At Point Blank, we've decided to celebrate the summer season by launching one of our unmissable offers. Until 19 July, if you're looking to learn how to produce, mix, master, DJ, sing and more, from the best in the business, you can now with 10% off.
During the next few weeks, we'll be offering up 10% off all of our Professional London, LA, Ibiza and Online courses until 19 July, saving you hundreds. To take part in our summer discount, all you need to do is enter the code SUMMER10% when you enrol or make a purchase for any discounted course included in the offer.
We will be running this 10% discount on all Professional courses at our London and LA campuses, as well as online and Ibiza (excluding higher education degree courses). This will feature some of our most popular courses to date, including our Music Production & Sound Engineering Diploma, Music Production & DJ Diploma, our Singing & Songwriting courses, our Radio Pro Certificate and more. To find a course that's right for you (and whether it's included in our winter sale), check out our full list of courses here.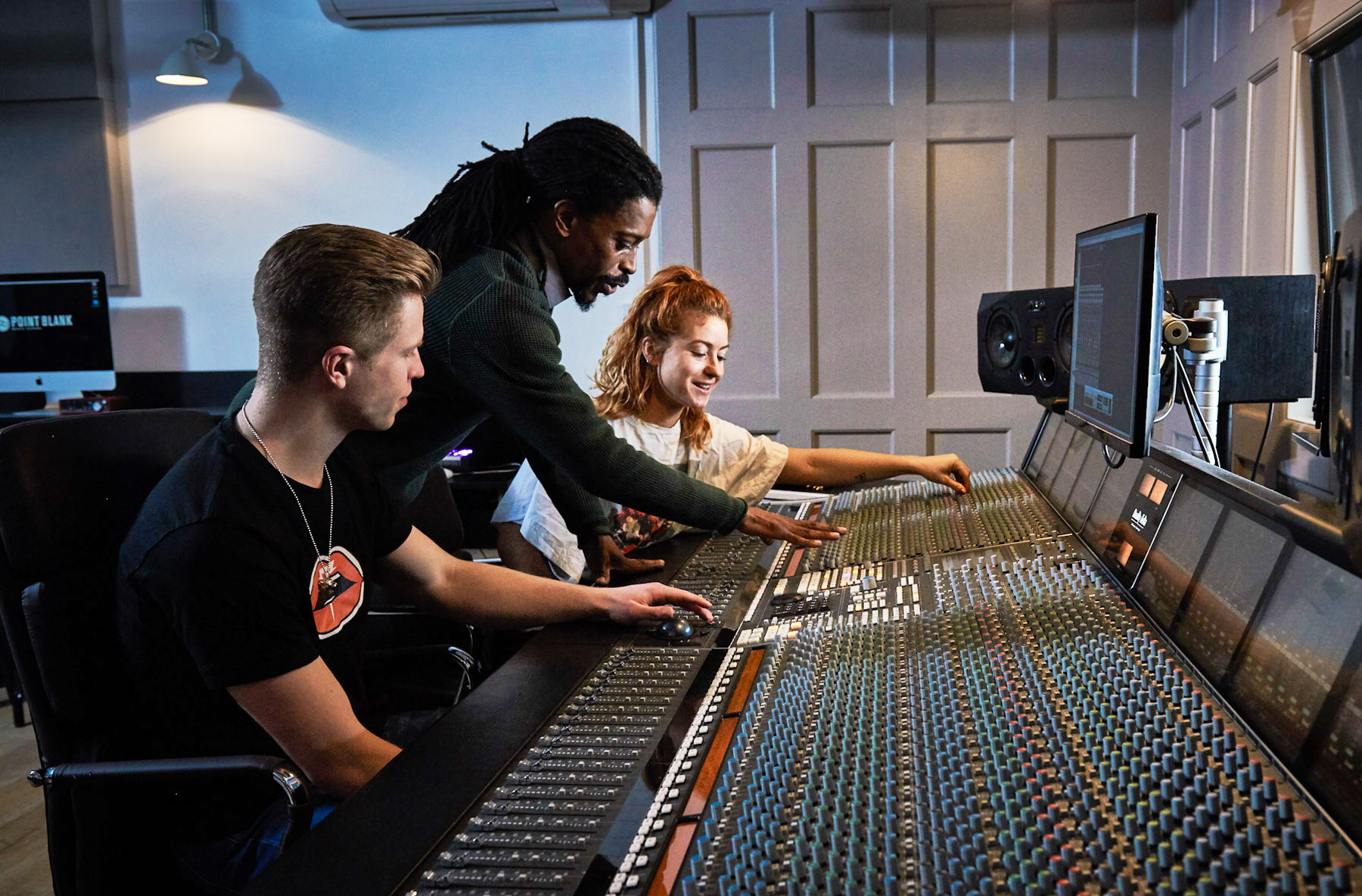 If you're already a student here at Point Blank London, there's no need to feel left out – you could be entitled to receive up to 50% off selected software and hardware from the likes of Ableton, Native Instruments and more. Just check out our discount pages to find out what perks you could benefit from.
To take advantage of this deal, make sure you enrol before 11:59 PM BST on 19 July. For any questions, please contact our Course Advisors here.
If you're interested in taking your study even further, we'd highly recommend enrolling on one of our Higher Education degree courses. These are our flagship programmes and offer the most in-depth learning experience into the music industry. What's great about our degrees is that you can study them both in London and Online.
Register to Access Free Courses, Plugins, Projects, Samples & More
When you register with Point Blank, you access an array of free sounds, plugins, online course samples and much more! Simply register below and visit our Free Stuff page to get your hands on a range of exclusive music-making tools and tutorials provided by the team. Fill your boots!