Our aim at Point Blank is to ensure that our students make the biggest mark they can on the music industry. That's why, thanks to our impressive line of industry partners, we're able to offer our students huge discounts on software and tech from some of the key players in the music business.
Whether you're after state-of-the-art software from Native Instruments, Waves Audio, iZotope and more or intuitive tech from the likes of AKAI Pro, ADAM Audio, Serato and others, we've got you covered. If you sign up to a Point Blank course either in London or Online not only will you learn from the best in the business but you'll instantly be eligible to save thousands on the tools you need to create world-class stadium-ready music. In addition to our range of partner discounts, we're offering some of our own. When you sign up for the July term at our London school you'll receive a free extra module worth up to £1,995 and if enrolling on an online course, you can get 25% off selected courses using the code: ONLINE25 – so be sure to enrol before this offer ends on 18th May. Want to take advantage of all these discounts? Make sure you enrol on a PB course and head to our discounts page to see what else we have on offer.
Championed for their legendary soft-synths such as Massive, FM8 and Razor as well as their endless sound libraries and beat-making tech, Native Instruments are a staple in the music production world. All Point Blank Online, London and Ibiza students can buy Komplete 12 and Komplete 12 Ultimate at a huge 50% discount. That's a whopping saving and gives you everything you need to start making great music. In addition to this, PB London students are entitled to 30% off their tactile Maschine hardware range which remains one of the most popular in electronic music.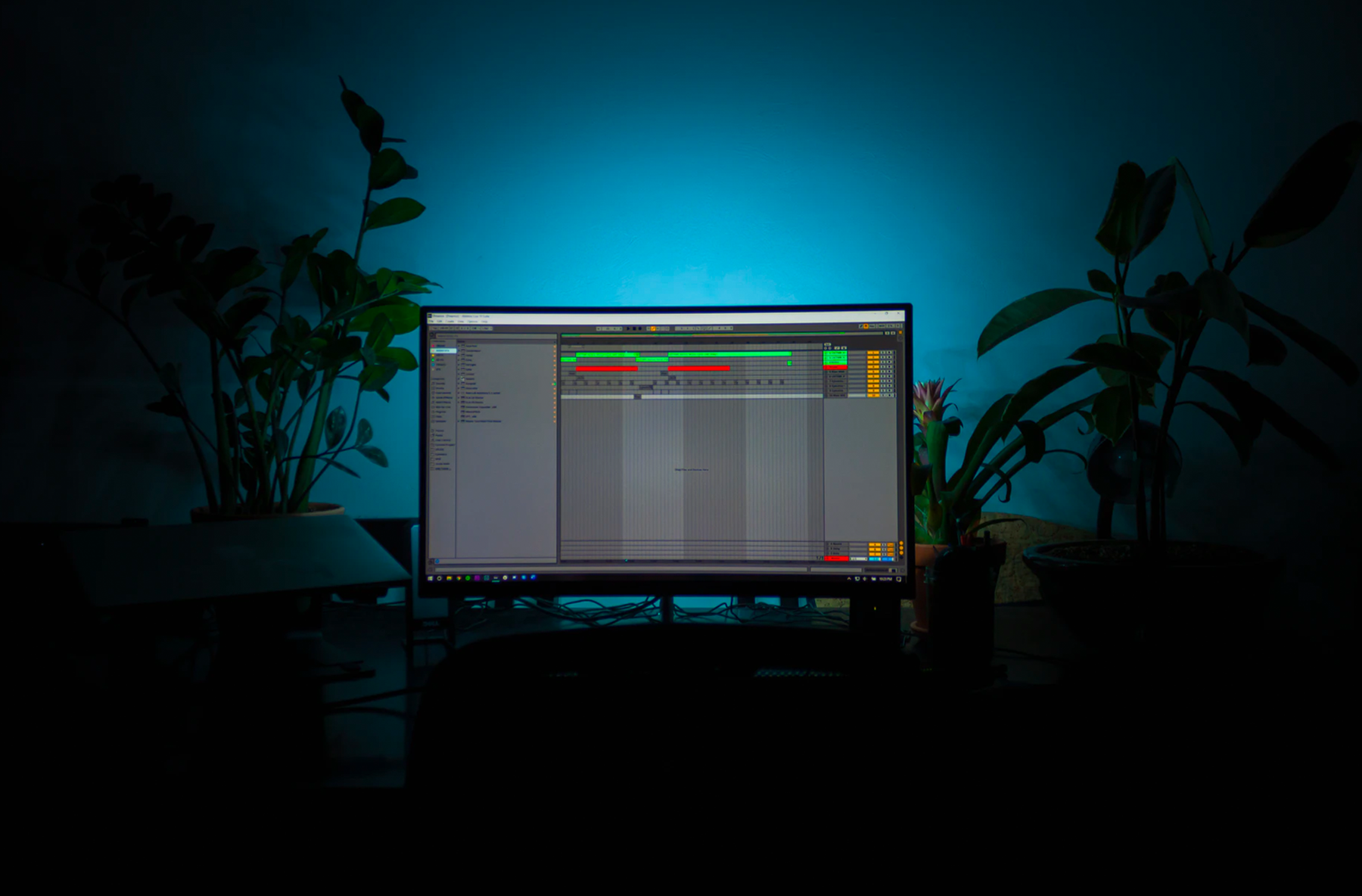 Possibly one of the most important discounts on this list is the one we can provide with Ableton. Abelton Live has become a staple in many well-respected producer's studios as well as what we teach at Point Blank. The DAW is a key industry tool which will enable you to use many of the other pieces of software on this list simultaneously as well as record and perform your own live sets. With PB it can be yours for 50% off – or completely free if you enrol on one of our longer courses!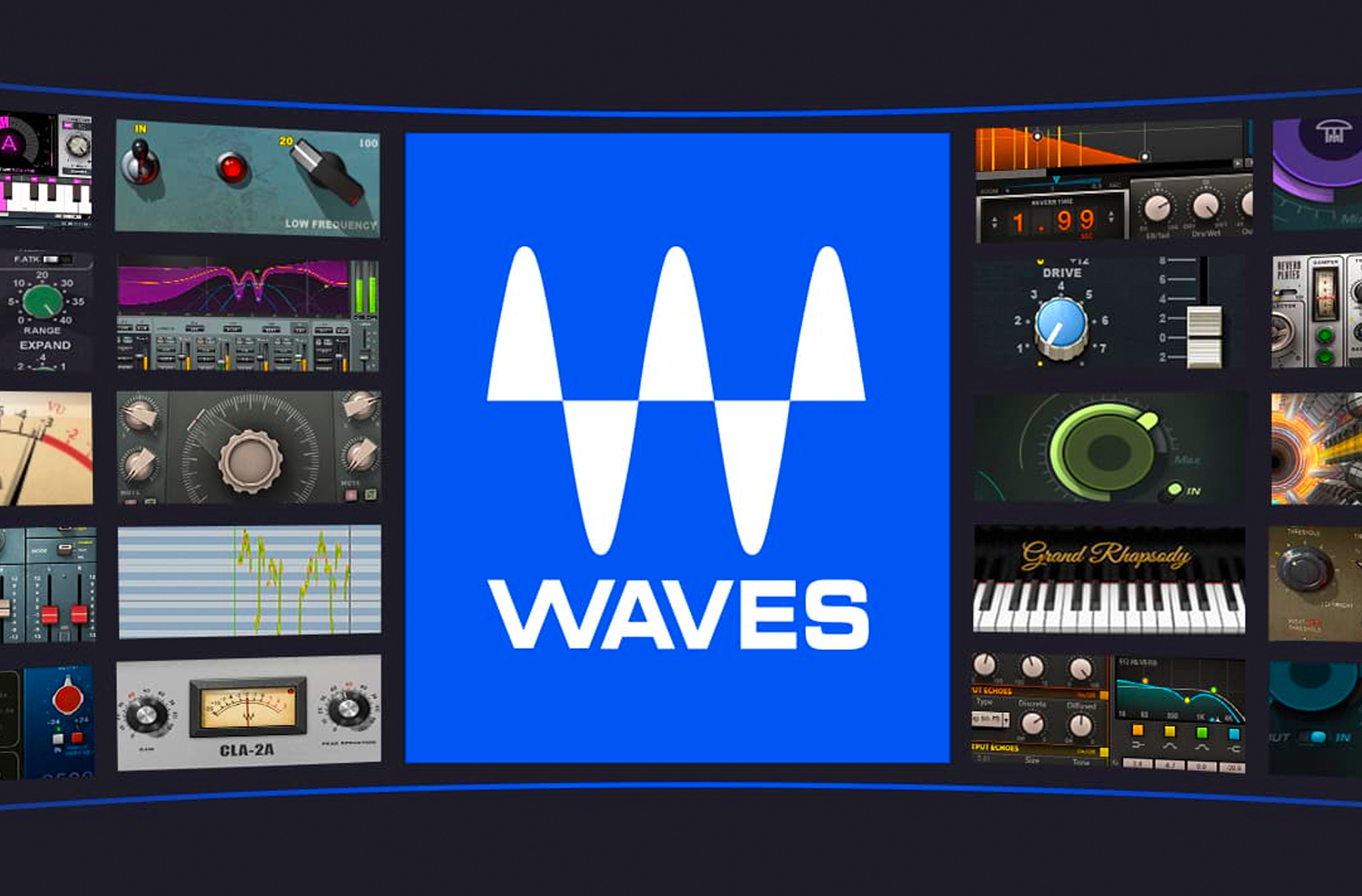 Since partnering with industry-leading developers of audio plugins, Waves Audio, Point Blank students are now entitled to an exclusive 35% discount on their products. Waves Audio are renowned for their software, which is used the entire industry over on hit records, major motion pictures and popular video games worldwide. Waves plugins are used by the likes of Drake's producer, Noah '40' Shebib, Beyoncé and Pharrell's Mix Engineer, Leslie Brathwaite, Adele's Mix Engineer, Tom Elmhirst and many, many more.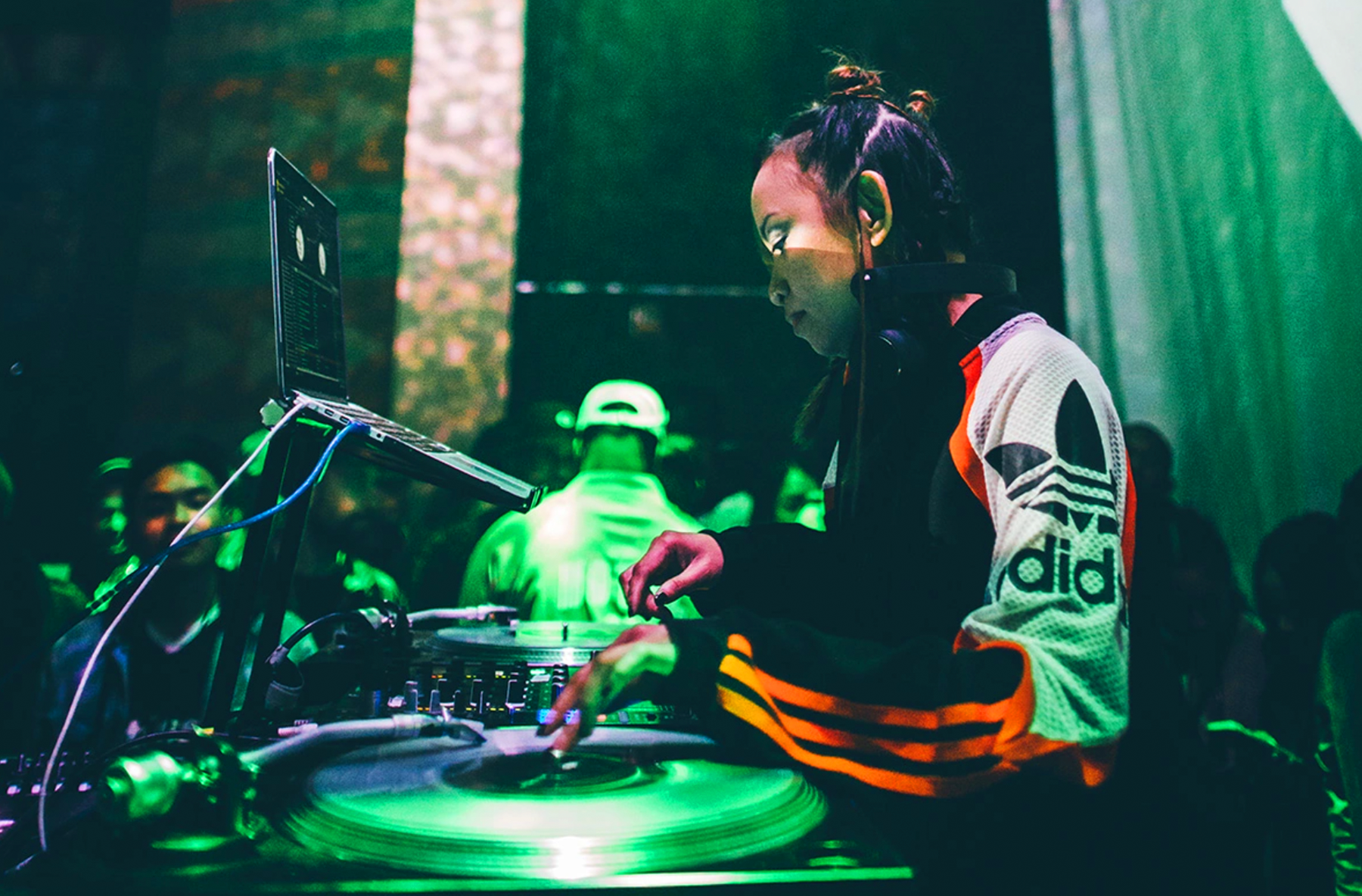 Over the years, Serato has become a key player in the DJ community thanks to their widely popular collaborations with Pioneer DJ, Numark, Denon DJ, Roland, Rane, AKAI and more. Our envious discounts with the DJ giants features 40% off software and 30% off hardware, vinyl and merch. This exclusive deal is a must for anyone serious about DJing.
What's great about Point Blank is that in addition to helping you get your hands on the industry's leading kit, we can teach you how to master it. We offer courses in music production, sound engineering, DJing, music business and more with programmes available in London, LA and Online. If you're looking get a glimpse at some of the production masterclasses available to Point Blank students, head to our YouTube channel.
Register to Access Free Courses, Plugins, Projects, Samples & More
When you register with Point Blank, you access an array of free sounds, plugins, online course samples, access to our social network Plugged In and much more! Simply register below and visit our Free Stuff page to get your hands on a range of exclusive music-making tools and tutorials provided by the team. Fill your boots!