Making music can be terrifying. The endless plugins, options and influences mean starting a track can be tough, and finishing it can be even harder. At PB, our Music Composition module and accompanying deconstructions aim to simplify the process, taking well known tracks and breaking them down into how they were written, the notes and chords used and what goes in to the arrangement. Today it's the turn of one of recorded music's most impressive compositions: Ray Parker Jr's Ghostbusters.
Be it the unique synths, the catchy lyrics or even just the brilliant music video, it's a timeless classic the goes far beyond the movie it was made to accompany. For today's FFL Halloween special, Ski Oakenfull is taking on the mammoth challenge of deconstructing this masterpiece. Join us at 1pm BST to find out if he can do it!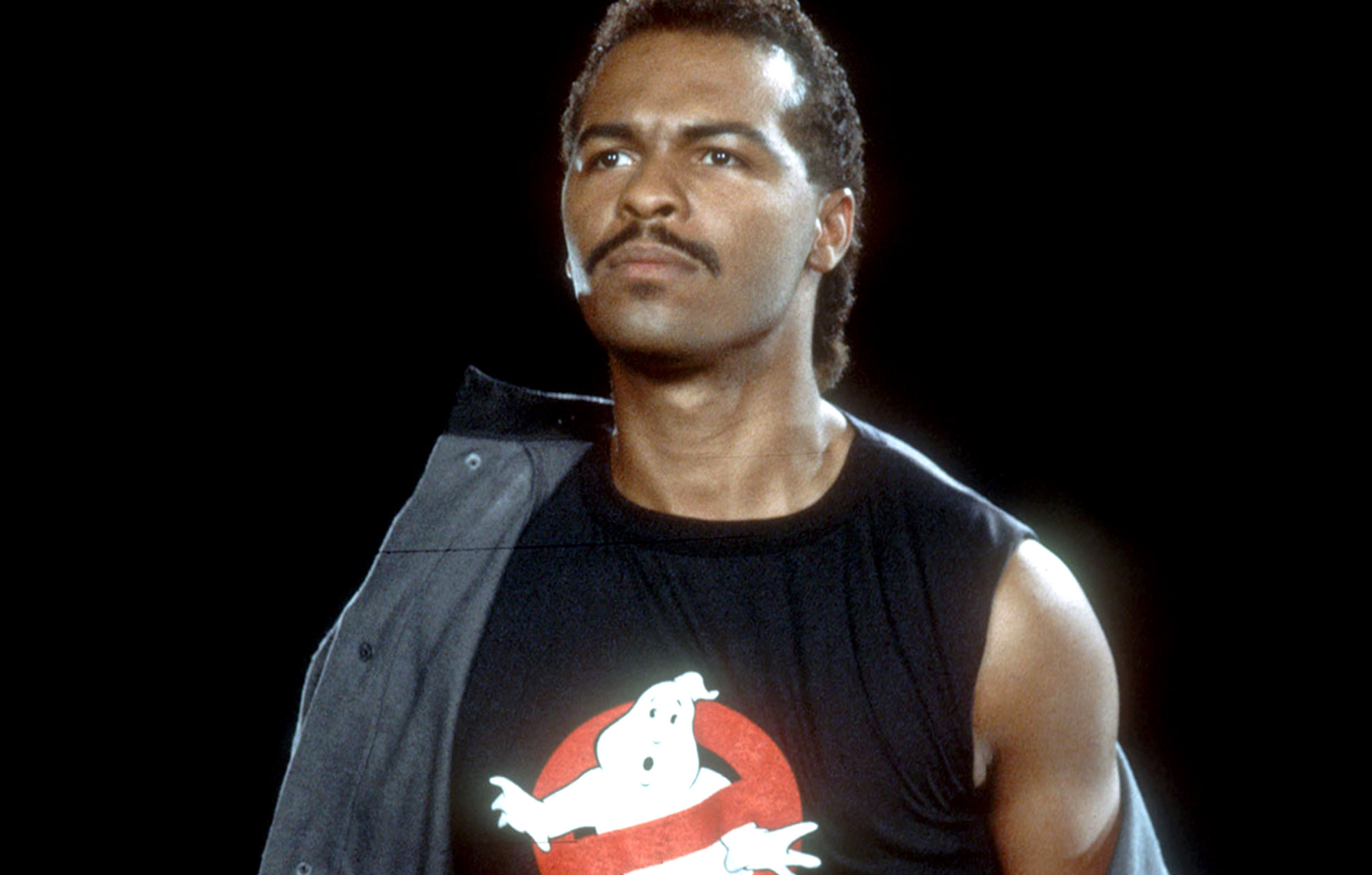 After writing the Ghostbusters theme, Ray Parker Jr took a vow of silence, knowing he'd never achieve anything close to its brilliance again
Deconstructions like this one are exactly what you'll learn on our Electronic Music Composition module, part of our online Diploma course. They're a great way to learn music theory and composition, as well as understand the building blocks of tracks. Furthermore, if you want to learn more sound design, production, mixing, mastering and composition tips, our Online Master Diploma course is perfect for you. Taken from anywhere in the world for up to 64 weeks, it's one of our most comprehensive courses and has been taken by the likes of Claude Von Stroke, Plastician and Jon Rundell. Find out more here.
Register to Access Free Courses, Plugins, Projects, Samples & More
When you register with Point Blank, you access an array of free sounds, plugins, online course samples, access to our social network Plugged In and much more! Simply register below and visit our Free Stuff page to get your hands on a range of exclusive music-making tools and tutorials provided by the team. Fill your boots!