Sunday night was a night filled with star-studded talent. The 2023 Grammys took place on Sunday, and we were graced with several incredible performances, spectacular outfits, and a ton of well-deserved Grammy wins.
The Grammy Awards, also known as the Grammys, is an annual ceremony honoring outstanding music industry achievements. The National Academy of Recording Arts and Sciences (NARAS) presents the awards, and are widely considered one of the most prestigious music awards in the world. The first Grammy Awards ceremony was held in 1959, and since then, the awards have been presented in various categories, including pop, rock, hip-hop, R&B, country, and classical music.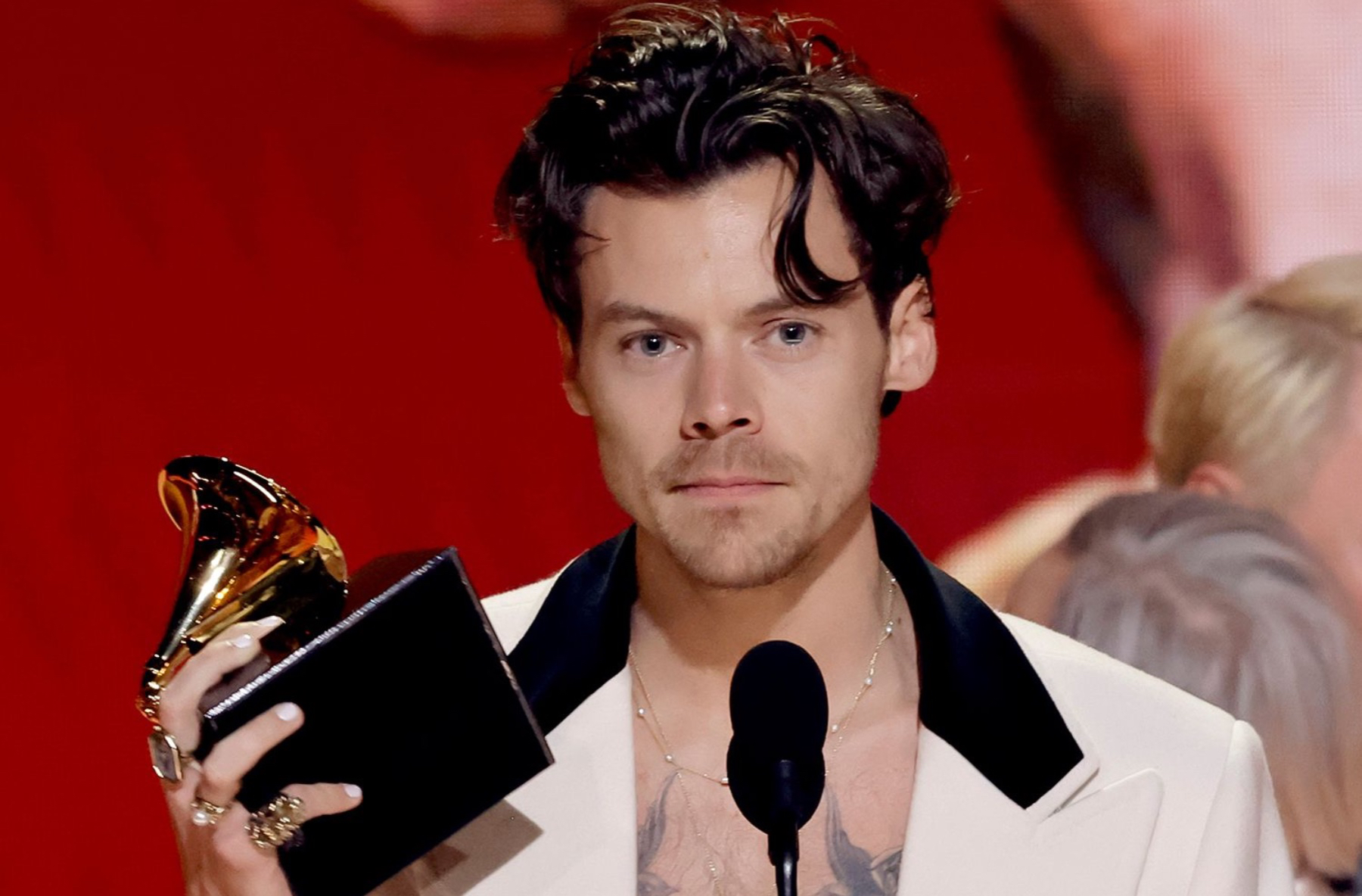 From Beyoncé making Grammy history by winning the most Grammys out of any artist, a performance celebrating 50 years of hip-hop, Viola Davis EGOTing, Harry Styles taking home Album Of The Year, Lizzo taking home Record Of The Year, Kim Petras making history by being the first trans person to win Best Pop Duo/Group Performance, and so much more. Needless to say, a lot of history was made at the Grammys this year.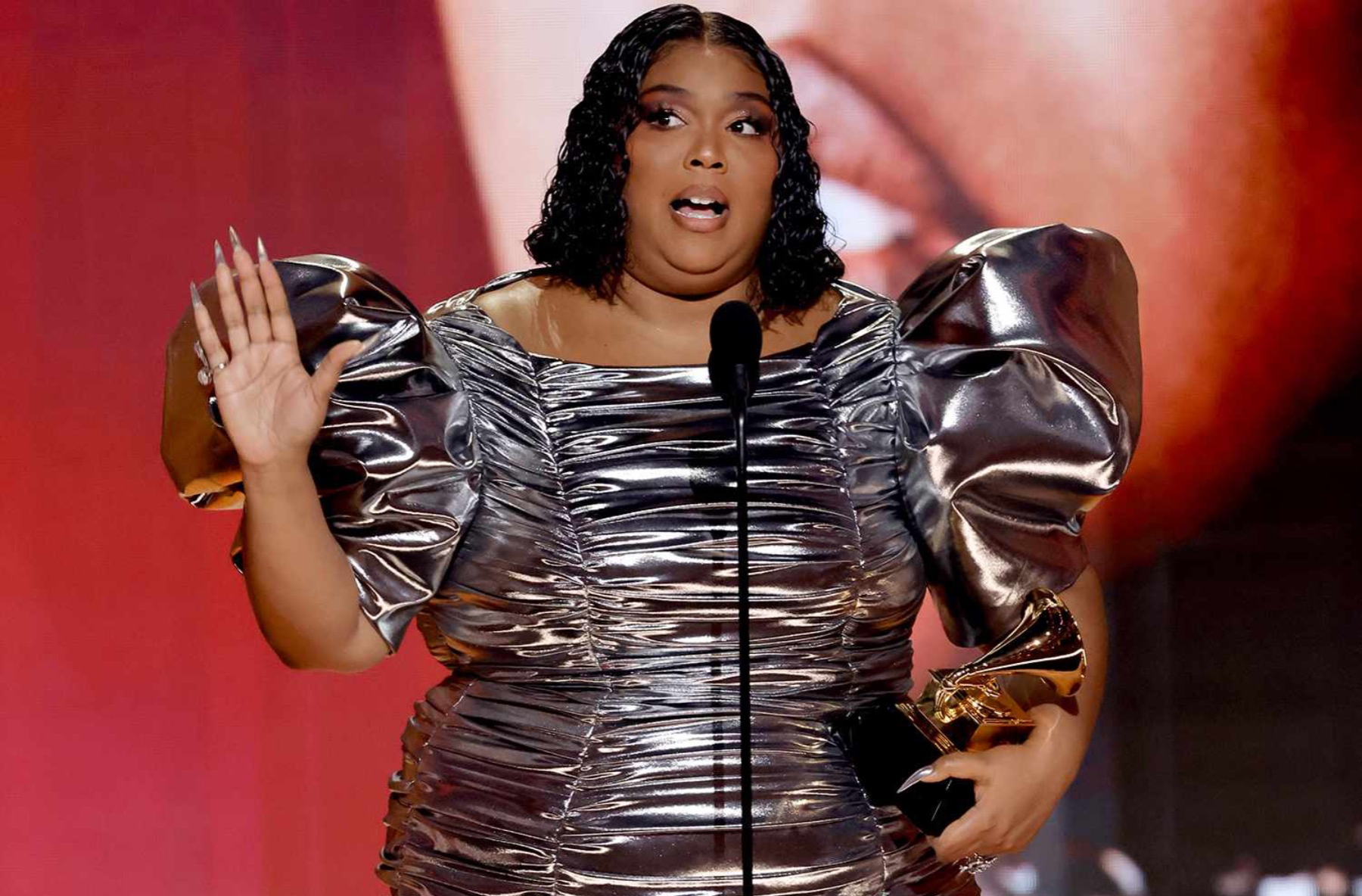 Here's a list of s0me of the artists that took home Grammys Sunday night:
Record Of The Year – "About Damn Time" – Lizzo
Album Of The Year – "Harry's House" – Harry Styles
Best Pop Solo Performance – "Easy On Me" – Adele
Best Pop Duo/Group Performance – "Unholy" – Sam Smith & Kim Petras
Best Dance/Electronic Recording – "Break My Soul" – Beyoncé
Best Dance/Electronic Music Album – "Renaissance" – Beyoncé
Best Music Video – "All Too Well (10 minute version) – Taylor Swift
Best Rap Performance – "The Heart Part 5" – Kendrick Lamar
Best Musica Urbana Album – "Un Verano Sin Ti" – Bad Bunny
Best Rap Album – "Mr. Morale & The Big Steppers" – Kendrick Lamar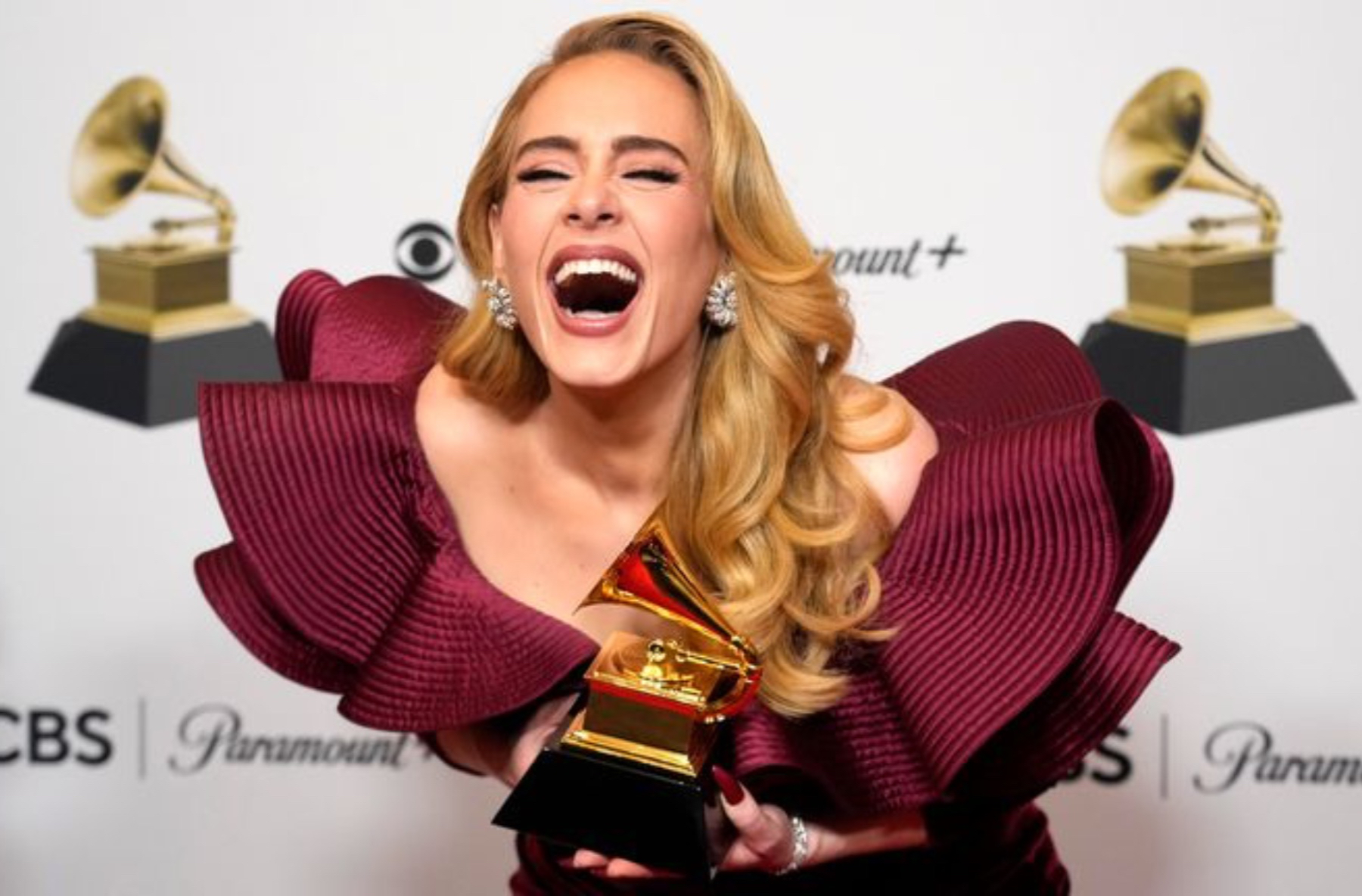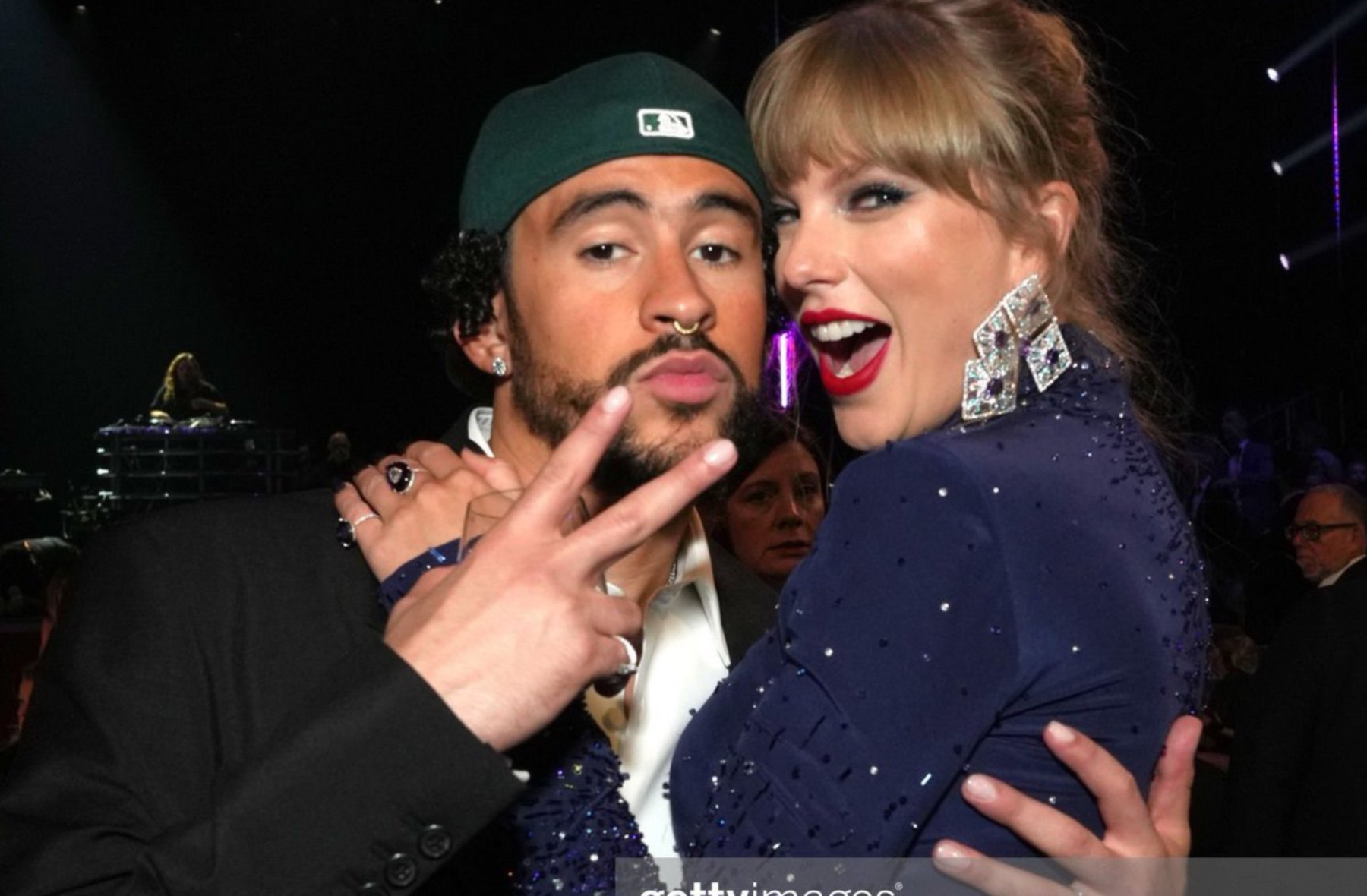 I think the majority of these winners were very well-deserved and definitely agree with many of the winners. I know Harry winning Album of The Year over Beyoncé, Adele, and Bad Bunny has been a bit controversial but overall I think that Harry definitely deserved that win. Are you as confused as I am about who won Song Of The Year? Who do you think should have taken home Grammys this year? Do you agree with the winners?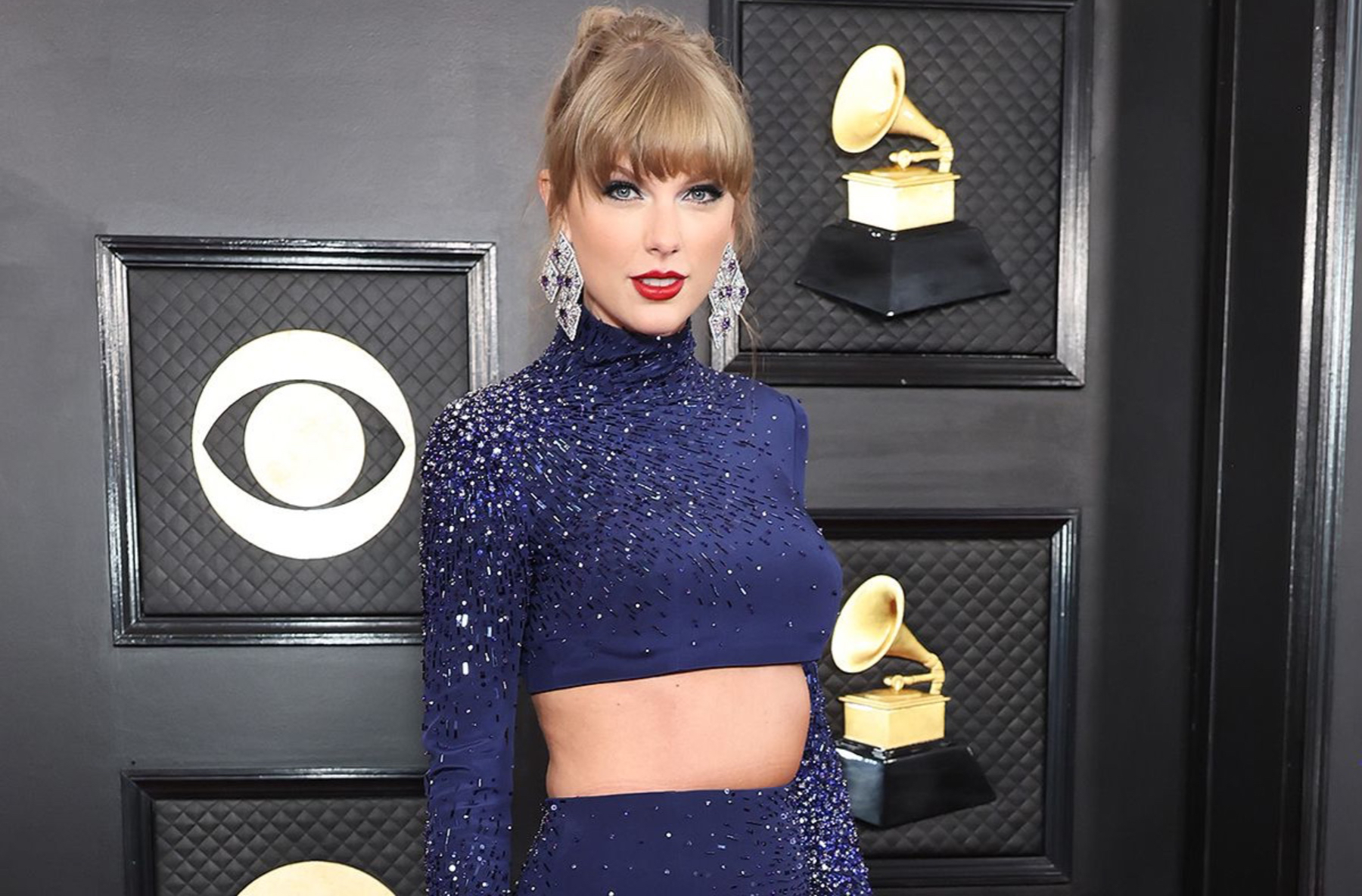 Register to Access Free Courses, Plugins, Projects, Samples & More
When you register with Point Blank, you access an array of free sounds, plugins, online course samples and much more! Simply register below and visit our Free Stuff page to get your hands on a range of exclusive music-making tools and tutorials provided by the team. Fill your boots!