This year's Point Blank annual careers event, Music Futures, unfolded at London's iconic fabric on April 20th. The extraordinary gathering brought together industry professionals and music education giants to empower Point Blank's past, present and future students with expert advice and insights on how to succeed in the music industry.
Benny Scarrs, an accomplished A&R and Point Blank alumni, took the stage as the keynote speaker. With a track record of working with renowned artists like Dave and Tinchy Stryder, Benny engaged in an insightful conversation with Point Blank CEO, Rob Cowan, discussing the key elements of being an A&R, building valuable relationships and his decision making process for big pivots in his career.
Benny's unwavering work ethic shines through as he takes us on a journey through his early days in the Royal Mail sorting office, his time as a dedicated studio runner, and the pivotal moment when he secured a one-month internship at none other than Island Records—the very company he would later become an accomplished A&R at.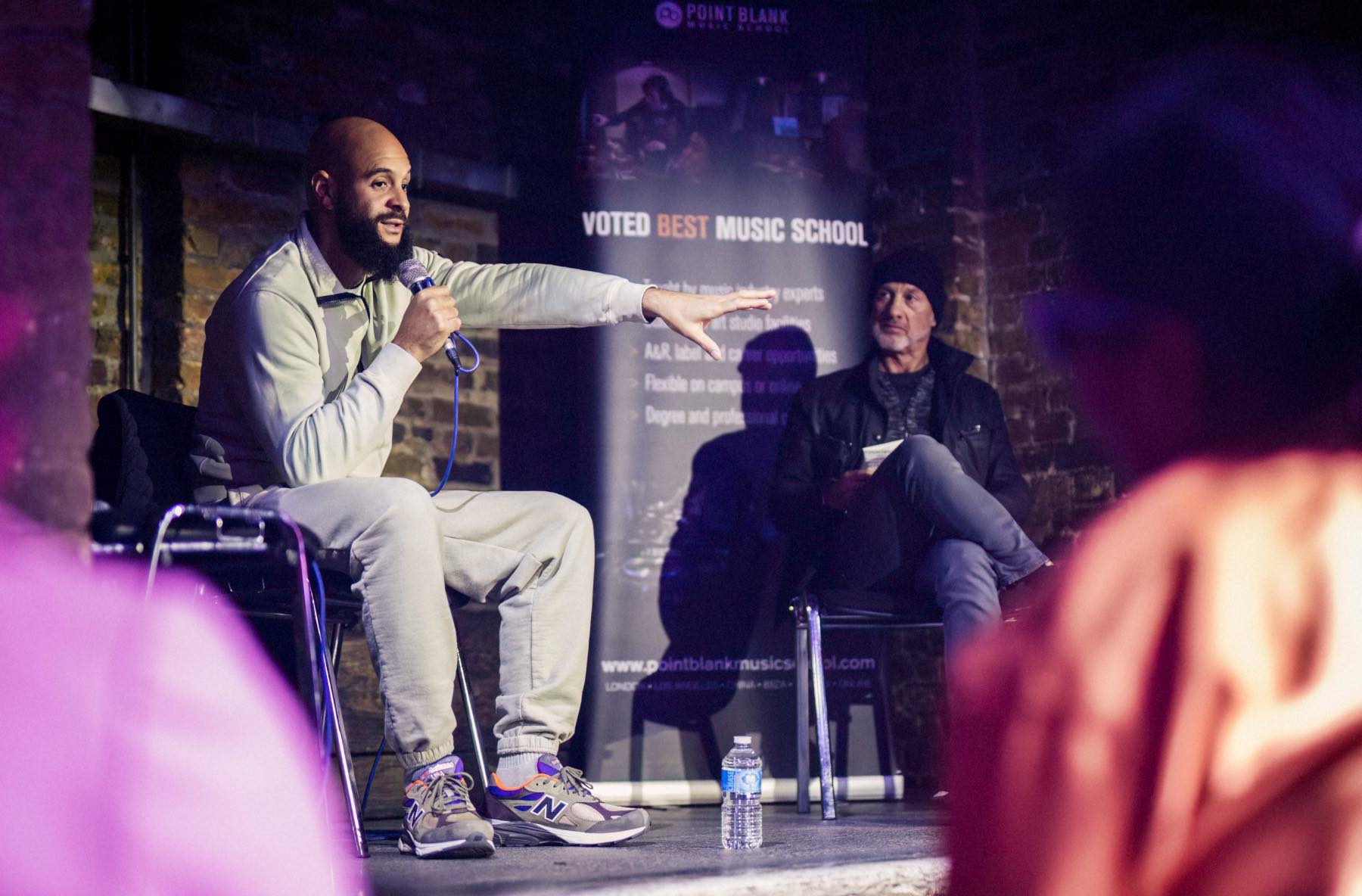 In discussing the diverse definitions of being an A&R professional, from scouting emerging artists at an early stage to guiding their career trajectory and elevating their music to new heights, Benny attributes his enhanced credibility among the artists he works with to his time at Point Blank. He explains how studying the technical side of music and modules like Advanced Recording and Mixing at Point Blank provided him with the knowledge necessary to connect and communicate with musicians on a deeper level. The foundation he built at Point Blank empowered him to "speak the language of artists" and delve into the intricacies of music production, a quality that artists truly appreciate. At Point Blank Music School, we take pride in offering degree courses that encompass a diverse range of topics necessary for thriving in today's music industry. If you aspire to follow in the footsteps of industry professionals like Benny Scarrs, our music industry management degree is the perfect opportunity to build your network, learn from expert lecturers, and even find the next Tinchy or Dave amongst your fellow community.
Driven by an unwavering ambition to make even greater strides in the industry, Benny discusses his transition from a stable position at Island Records to the riskier, independent venture of establishing Neighbourhood Recordings, a label and management company, alongside his partner and Tinchy Stryder's long-time manager, Jack Foster. This bold move ultimately led to his success in signing Dave, a Mercury Prize winner and one of the UK's most prominent artists.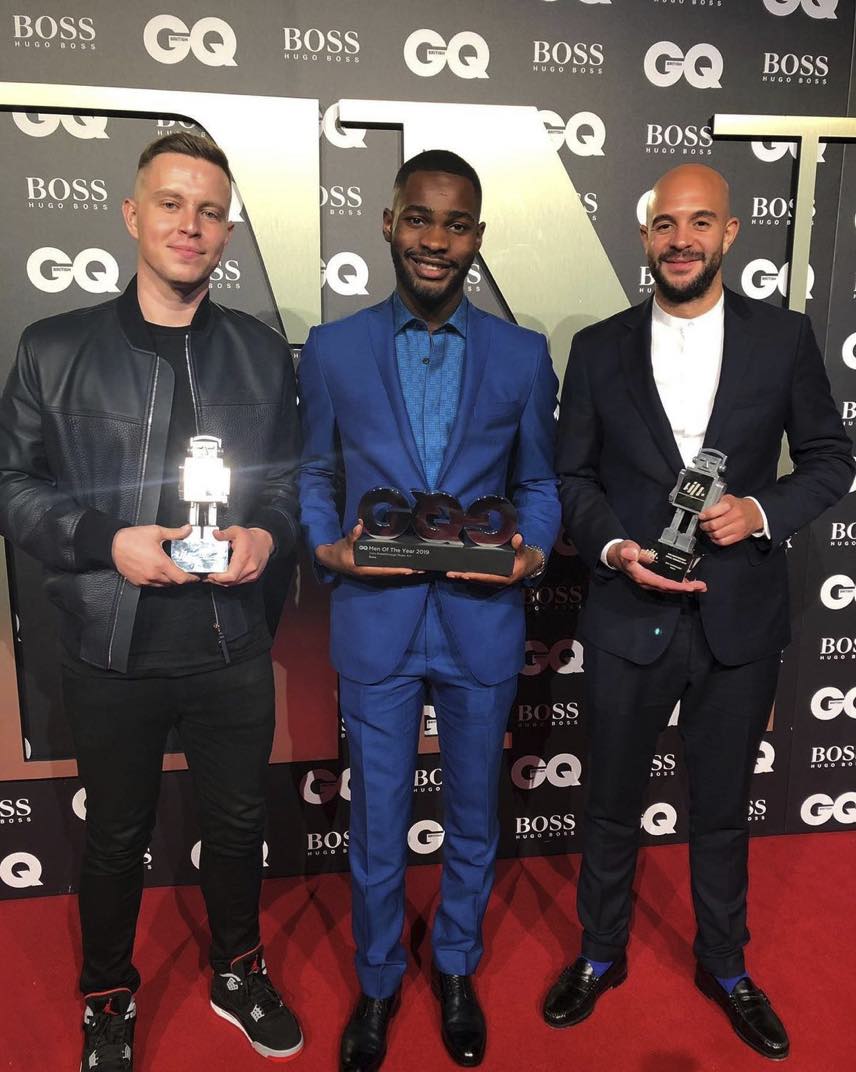 To conclude the keynote, a Q&A session allowed students to engage directly with Benny, who generously shared his wisdom and emphasized the pivotal role of perseverance and hard work in the pursuit of success. His powerful words, "If you don't want it as bad as you want to breathe, you might not make it," resonated deeply, reminding everyone of the unwavering dedication required to thrive in the music industry. He made it clear that talent alone is not enough, underscoring the essentiality of having relentless determination and a willingness to go above and beyond.
He finally expressed his gratitude and appreciation to the Point Blank family, fondly reminiscing about his time here. Point Blank Music School provides aspiring musicians with a dynamic education and invaluable industry connections. Benny Scarrs' testimonial reinforces the importance of selecting a school that offers both technical expertise and a comprehensive understanding of the music industry. If you're ready to unleash your musical potential and leave your mark take a look at the whole host of degree courses we offer today.
Register to Access Free Courses, Plugins, Projects, Samples & More
When you register with Point Blank, you access an array of free sounds, plugins, online course samples and much more! Simply register below and visit our Free Stuff page to get your hands on a range of exclusive music-making tools and tutorials provided by the team. Fill your boots!