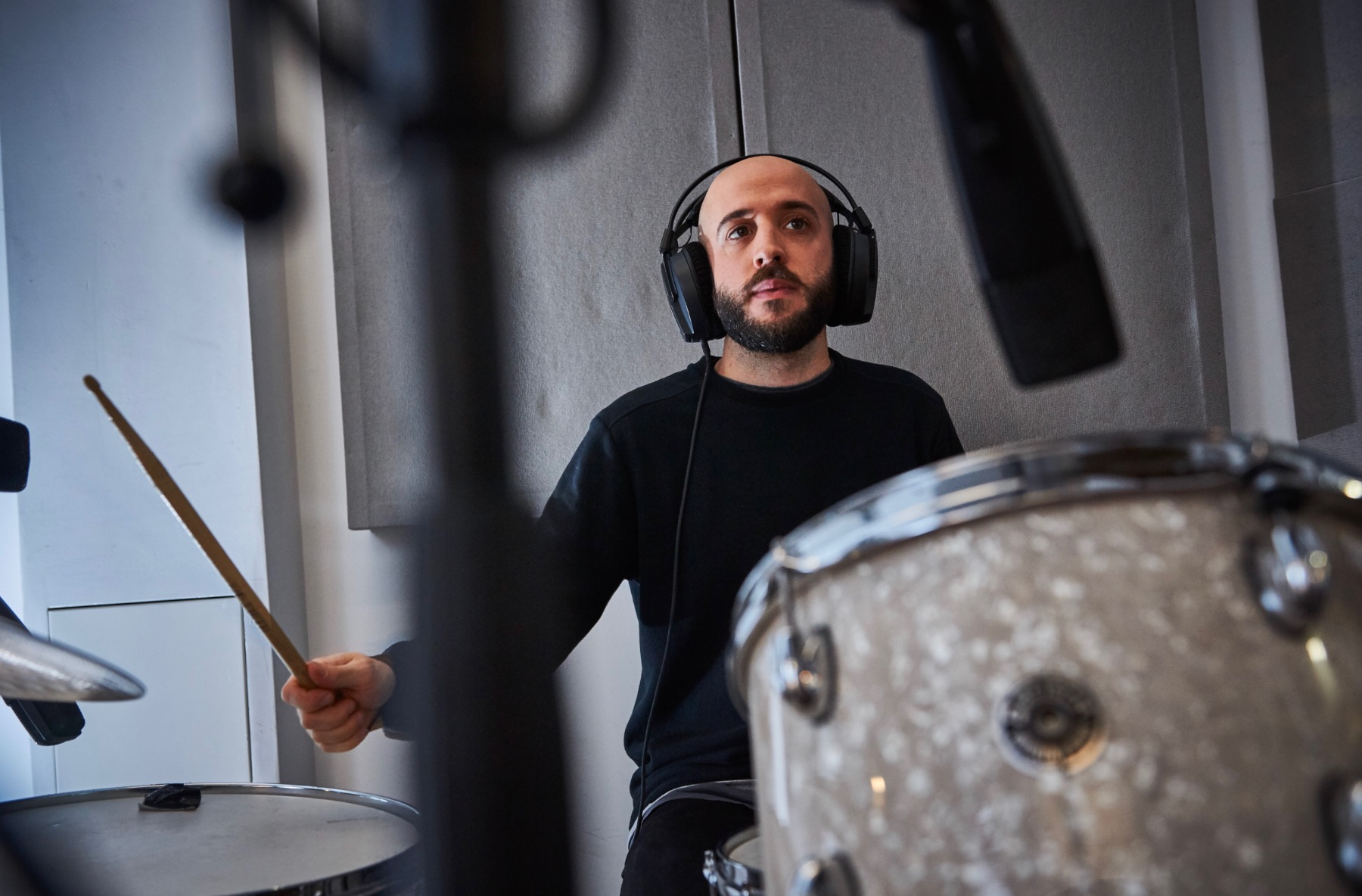 Whether you're a budding musician or an aspiring music professional, the decision to pursue a music degree can be a transformative one. While some may question the value of a formal education in the music industry, obtaining a music degree offers numerous benefits and can open the door to exciting opportunities. In this article, we'll explore five compelling reasons why investing your time and energy into a music degree is truly worth it.
Developing Technical and Artistic Skills:
A music degree program provides a structured environment where you can hone your technical and artistic skills. From music theory and composition to production techniques and sound engineering, you'll gain a solid foundation and hands-on experience. These skills are essential for creating high-quality music and staying competitive in the industry. Beyond this, taking a course organized with structured modules not only provides you with a diverse range of technical skills but also ensures a smooth and rapid learning progression. By following a logical order of modules, you can efficiently develop your abilities and build upon them with ease.
Networking Opportunities:
Unleashing the full potential of a music degree lies in the remarkable opportunity it presents for forging an influential network within the vibrant music community. By joining forces with fellow musicians, industry experts, and esteemed professors, you unlock a world of thrilling possibilities, where exciting collaborations pave the way to launching a truly successful career. Through these invaluable connections, you'll discover doors swinging wide open, propelling you towards a future filled with thrilling partnerships and a triumphant career trajectory. At Point Blank, we're proud to offer degree programs in London, the heart on the globe music industry. Based in Shoreditch, we pride ourselves on delivering insightful degree courses taught by professionals with real-world experience. But we offer more than just education. Our students have countless opportunities to connect and grow through student club nights, open mics, sessions in our fully specced out studios, Point Blank evening masterclasses, and much more. If you're interested in joining the Point Blank family, visit this page for more information.
Industry Knowledge and Insights:
Music degrees often include coursework that delves into the inner workings of the music industry. You'll gain a comprehensive understanding of music business practices, copyright laws, marketing strategies, and emerging trends. This knowledge is invaluable for navigating the complexities of the music industry and positioning yourself for success.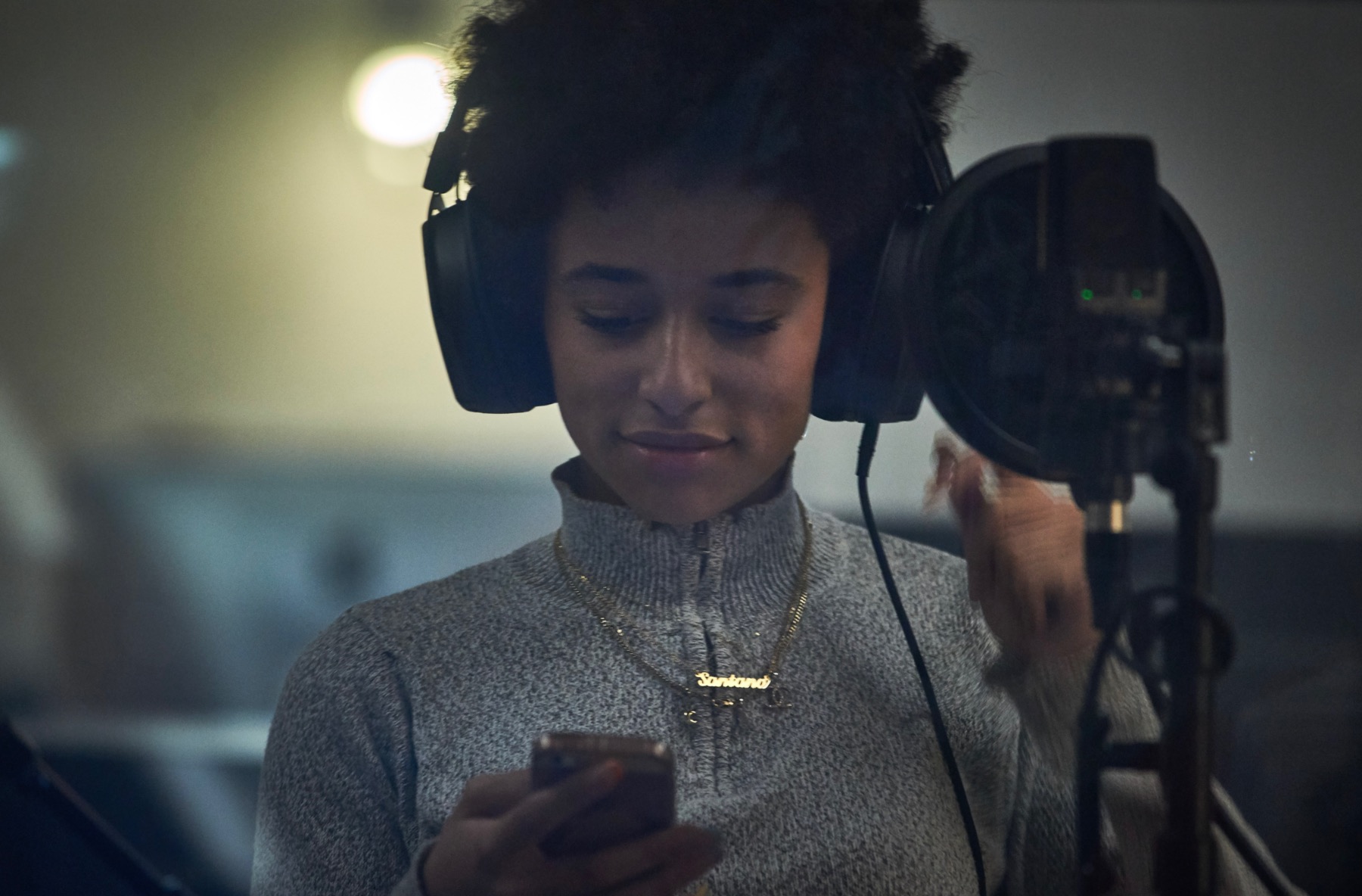 Personal and Professional Growth:
A music degree is not just about technical skills but also personal and professional growth. Throughout your studies, you'll be challenged to think critically, embrace creativity, and develop discipline. You'll learn to work effectively within teams, manage projects, and overcome obstacles. These transferrable skills are highly valuable and can be applied to various areas of life beyond music.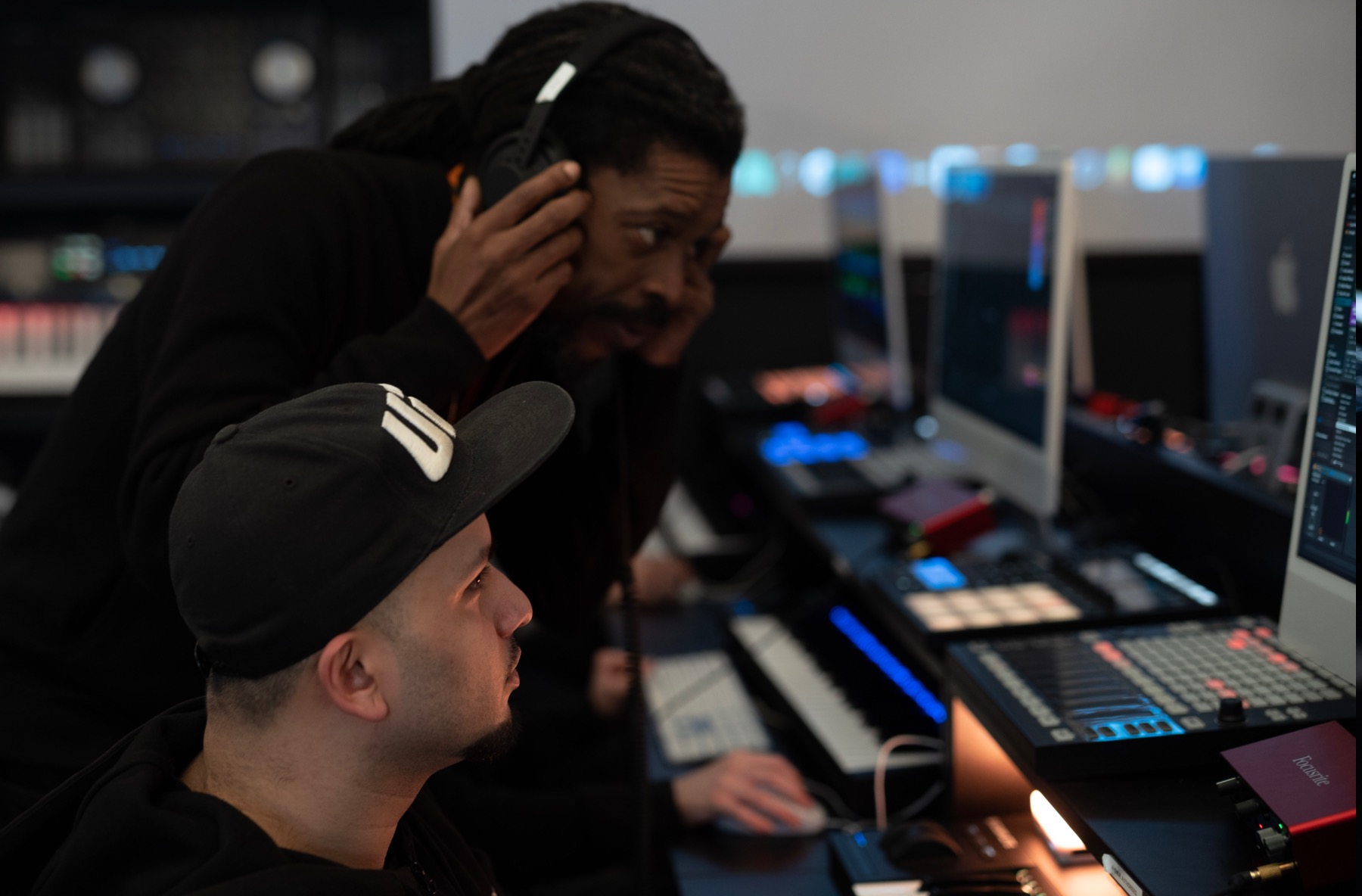 Credibility and Opportunities:
Having a music degree can enhance your credibility as a musician or industry professional. It demonstrates your commitment, dedication, and expertise to potential employers, clients, and collaborators. Many music-related careers, such as teaching, music production, and music supervision, often require or favor candidates with a degree. Additionally, some institutions or organizations specifically seek graduates from reputable music programs.
While a music degree is not the only path to success in the music industry, it offers a wealth of advantages that can significantly enhance your journey. By nurturing your skills, expanding your network, gaining industry insights, and opening doors to exciting opportunities, a music education becomes a valuable asset in pursuing your passion for music. When making educational decisions, remember to align your goals and aspirations with the potential benefits a music degree can bring. Embrace the possibilities and embark on a rewarding path towards realizing your musical dreams.
If you're seeking a renowned institution that can provide you with the comprehensive education and resources to thrive in the music industry, look no further than Point Blank. Our institution boasts a long-standing history of empowering aspiring musicians and producers to achieve their full potential. Our dedicated faculty, comprised of industry professionals with real-world experience, will guide you through a diverse range of courses like our popular Music Production and Sound Engineering degree course designed to develop your technical prowess, artistic expression, and industry knowledge.
But don't just take our word for it – our successful alumni speak for themselves. Countless graduates from Point Blank have gone on to make significant waves in the music industry, securing record deals, performing at renowned venues, producing chart-topping hits, and establishing their own successful careers. Our alumni network is a testament to the transformative power of a Point Blank education and we'd love to have you join their ranks.
Register to Access Free Courses, Plugins, Projects, Samples & More
When you register with Point Blank, you access an array of free sounds, plugins, online course samples and much more! Simply register below and visit our Free Stuff page to get your hands on a range of exclusive music-making tools and tutorials provided by the team. Fill your boots!