IMOGEN, a Southampton-born talent, has not just marked her presence but truly defined it in the international music circuit. As a producer, DJ, and the founder of the platform and party Wigs, she has showcased her versatility and pioneering spirit in the industry.
Her journey has taken her across clubs and festivals in the UK and Europe, with notable appearances at iconic venues like Berghain, Kraftwerk, and events such as Warehouse Project, MELT, Awakenings, and Glastonbury. As a former fabric resident, Imogen's ascent into a revered talent worldwide has been nothing short of spectacular. Known for her spiky sound that traverses electro, bass, and techno, Imogen has released tracks on prominent labels like Voitax and Earwiggle.
We've previously celebrated IMOGEN's rise in the underground music scene, and now we're thrilled to share her latest achievement: hosting her first-ever show on BBC Radio 1. As an accomplished producer and DJ, Imogen shone while playing a range of techno, house, and drum 'n' bass tracks. This opportunity, spotlighted through an annual award by Annie Nightingale – who has been a guest at Point Blank – marks a significant milestone in her career. It is a source of inspiration for aspiring DJs and music producers, perfectly embodying the transformative journey we foster at Point Blank.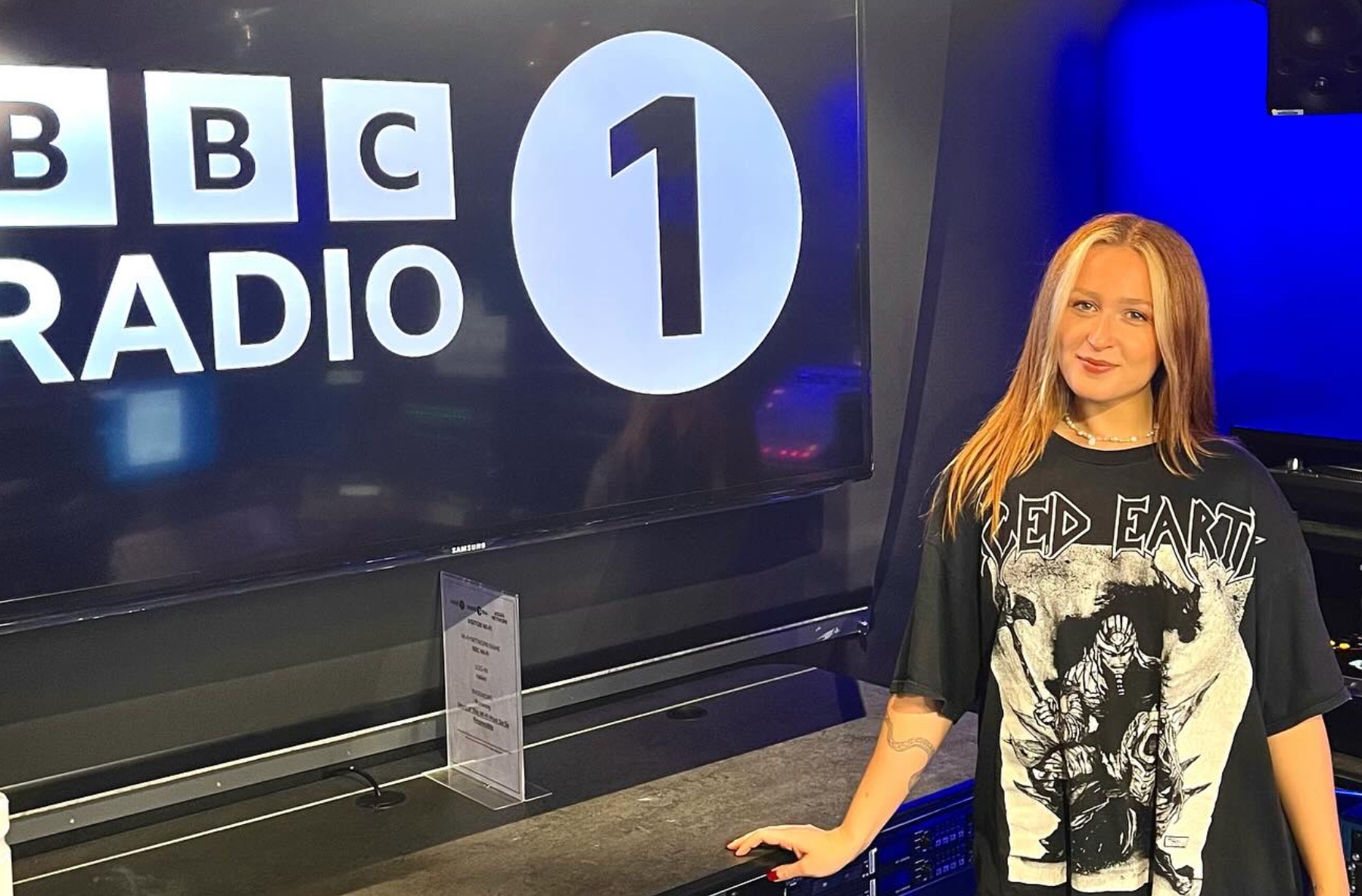 Imogen's ascent in the music scene has been nothing short of remarkable. From initiating her own events, Elliptiq and Unchained, to releasing the acclaimed techno EP "Volts" with Ben Pest, her career trajectory has been defined by daring moves and unwavering ambition.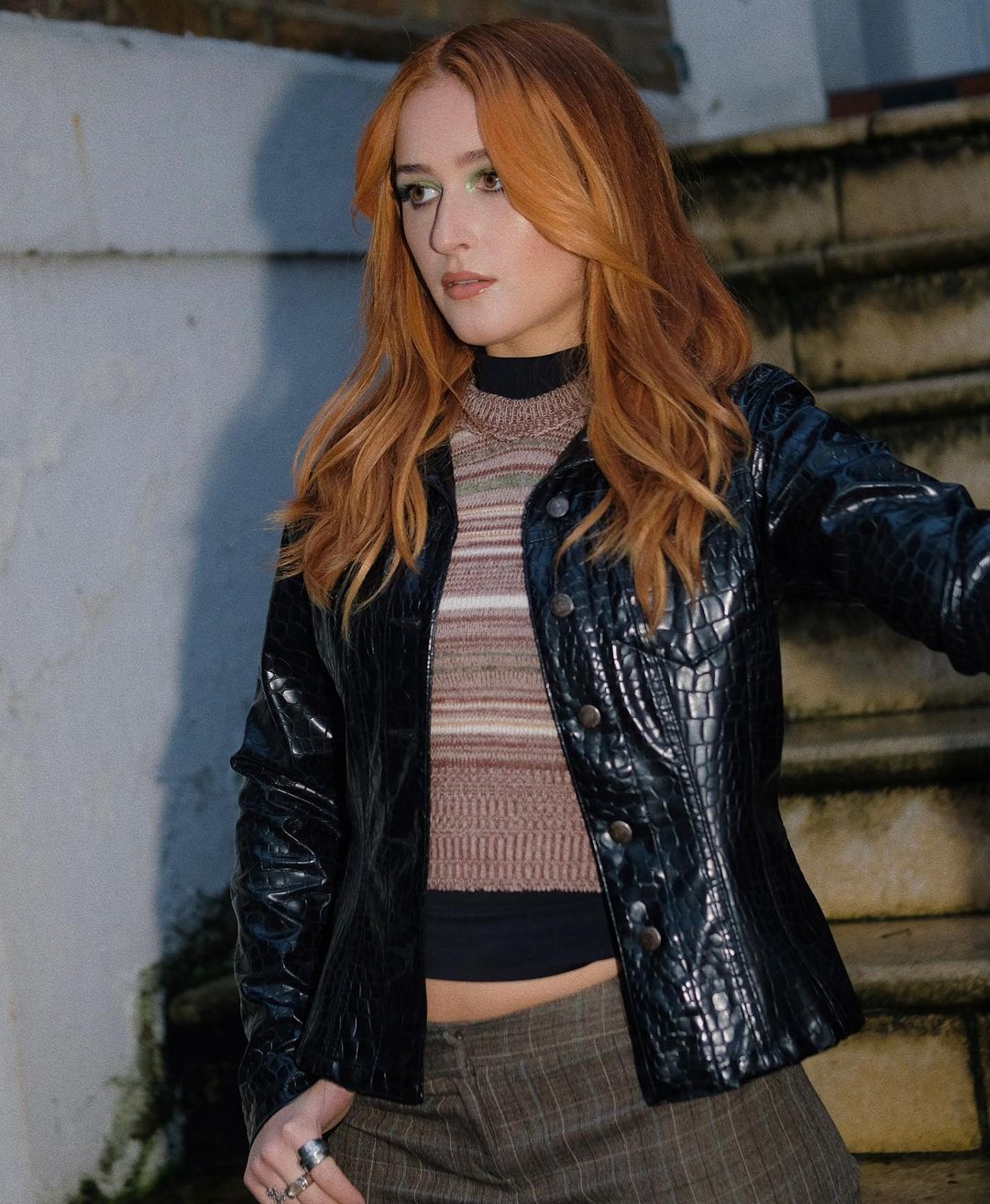 More recently, in addition to her BBC Radio 1 debut, she continues to make big waves like her recent feature on HÖR's Saturday lineup and her monthly show WIGS W/IMOGEN on NTS Radio.
Are you inspired by Imogen's journey?  Then, seize the opportunity to follow in her footsteps with our Music Production and DJ Performance degree or our CertHE Radio, Audio, and Podcasting course. Join the Point Blank family and start your journey to the top today. Check out all our degree courses here.
Imogen's EP "Albert Road" is now available for streaming and you can keep up to date with her over on Instagram.
Register to Access Free Courses, Plugins, Projects, Samples & More
When you register with Point Blank, you access an array of free sounds, plugins, online course samples and much more! Simply register below and visit our Free Stuff page to get your hands on a range of exclusive music-making tools and tutorials provided by the team. Fill your boots!