Another month, another batch of former PB students making some serious waves out there in the real world. This is where we show off – like proud parents – recent student success stories to give you insight into how music industry careers are established and nurtured right here at Point Blank. In February 2017, we're catching up with a diverse set of just breaking and established talent: Iranian Ableton Live musician Ashkan Sedigh Azar (Ashcome), Producer/DJ Francesca Rose (Deeper Sounds) and Ishan Arora (Half Suits). Want to join them? Check out our London, Los Angeles and online course pages to begin your own journey to the top.

Since taking courses in mixing and mastering with Point Blank, Ashkan Sedigh Azar has gone on to have a track on the Beatport top 100 as well as playing over 200 gigs around the world. Producing under the name Ashcome, he blends downtempo electronica and his background with the piano to create a unique ambience.
Not only does he produce for himself, he also arranges and mixes music for concerts as well as performing as part of an orchestra using Ableton Live – showing another side of the success achievable with a solid foundation provided by Point Blank. In fact, Ashkan heads up the Tehran Ableton User Group, a part of the Ableton community. "I learnt very important things about mixing and mastering at Point Blank, along with how to use analogue equipment for my live projects" he says, "thanks Point Blank – you changed my life!". To study techniques for mixing & mastering yourself, it is featured as a module on our BA (Hons) Music Production & Sound Engineering Degree.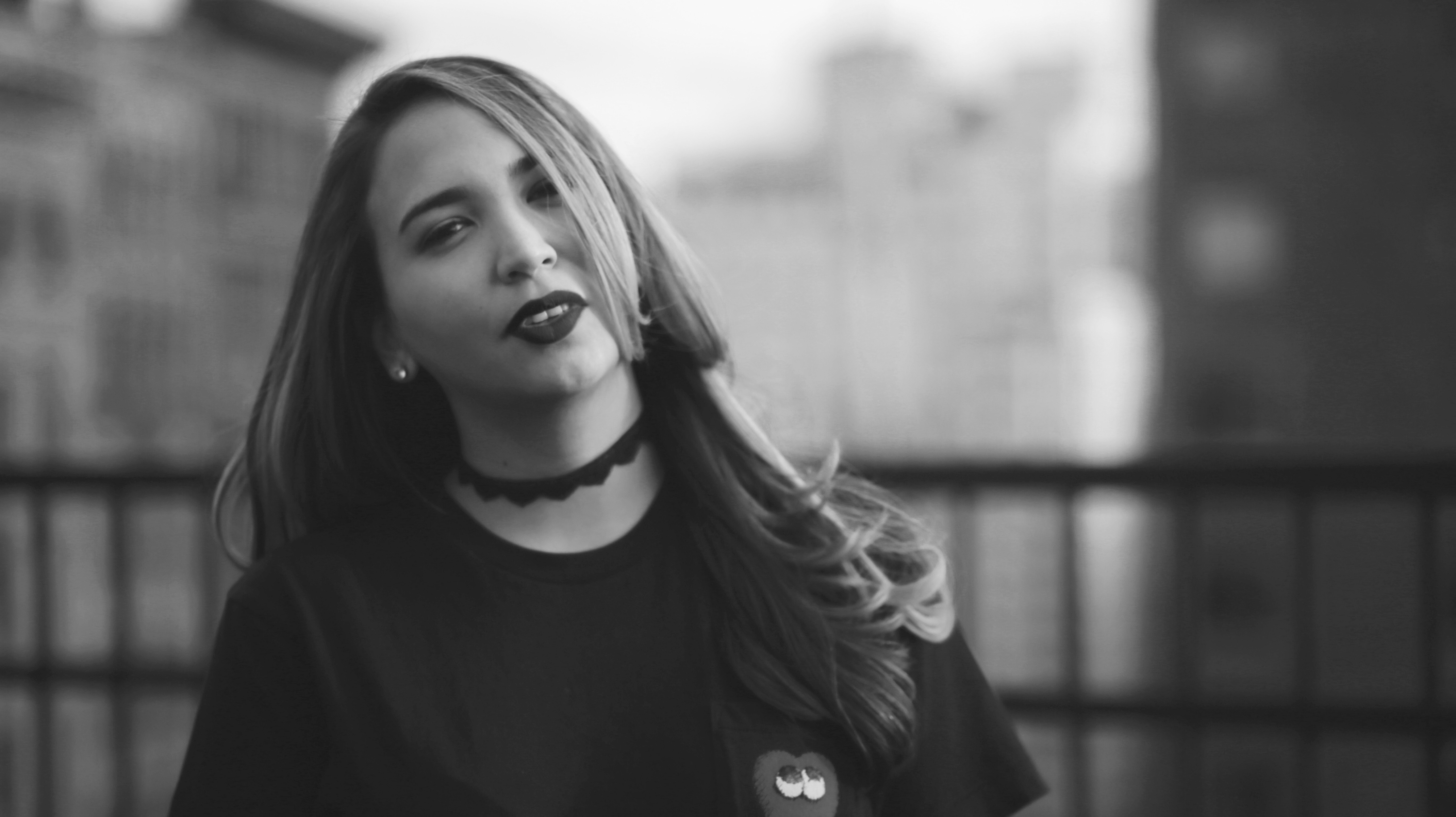 Francesca Rose took the Point Blank x Defected week long course with us back in 2016, on which she learnt 'the essential fundamentals of Ableton and music theory needed to strengthen my music productions'. A native of New York, Francesca found our Plugged In social network incredibly useful on her arrival in London, 'they (the students) were all so helpful,' she says, 'my teachers and Defected mentors were phenomenal, patient and kind. To this day we stay in touch and they keep me motivated on a daily basis'.
after completing her course Francesca earnt herself a monthly residency on the UK-based radio show 'Deeper Sounds', which will be broadcast to millions on British Airways flights from 2017, as well as DJ gigs in Brooklyn, NY. 'I have to say, Point Blank was a great experience for me. It gave me that little push I needed to go after what I really loved in life'. The same can be true for you, why not take a look at some of the courses we offer here at Point Blank and take your career to the next level.
Stay up to date with Francesca on her website: www.francesca-rose.com.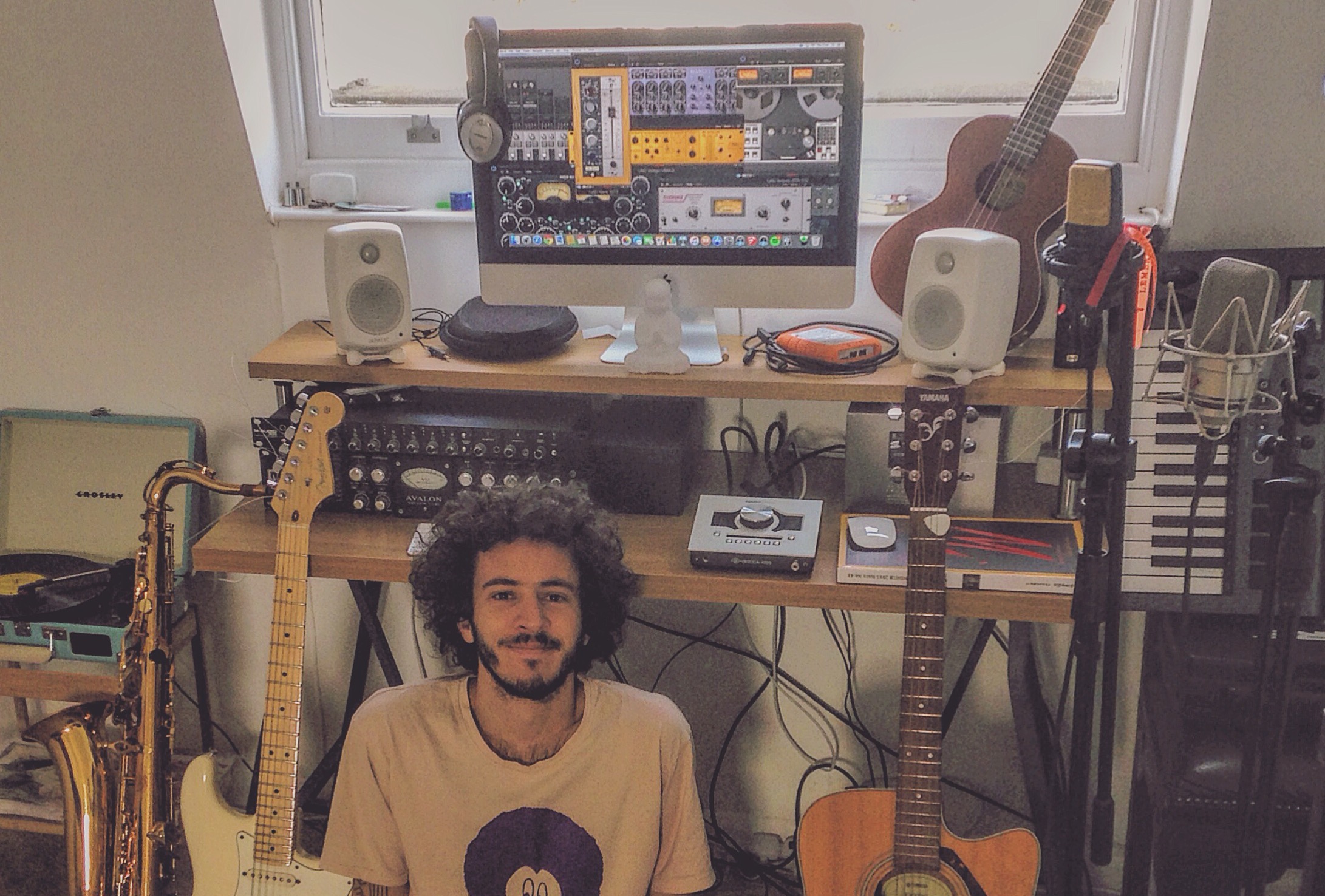 Brazilian native Thiago Jorge speaks highly of Point Blank, having come to London to take a course with us in Mixing and Mastering. 'In London, I found a good way of connecting with musicians and bands through live music' he says, 'my tutor, Justin Lindley, opened up many different paths and concepts that seemed blurry in my head. The way he approaches analog plugins in a mix is just outstanding, he made me realise how close we can actually get to classic sounds without having huge studios and crazy amounts of gear.'.
After finishing his course Thiago started working as a live sound engineer in London, connecting with some incredibly talented artists including Simon Townsend (The Who), Chris Barron (Spin Doctor) and Thurston Morre (Sonic Youth) to name a few, as well as working for post production companies on film scoring, sound design and SFX for clients like Peugeot and the British Museum.  Returning to his home country of Brazil, Thiago recorded an album for indy band Lou Dog and now plans to record another album with Abraskadabra in August 2017. You can check out Thiago's website here. We include mixing and mastering as a part of our BA (Hons) Music Production & Sound Engineering Degree, our most comprehensive course, sure to leave you in good stead moving further into your musical career.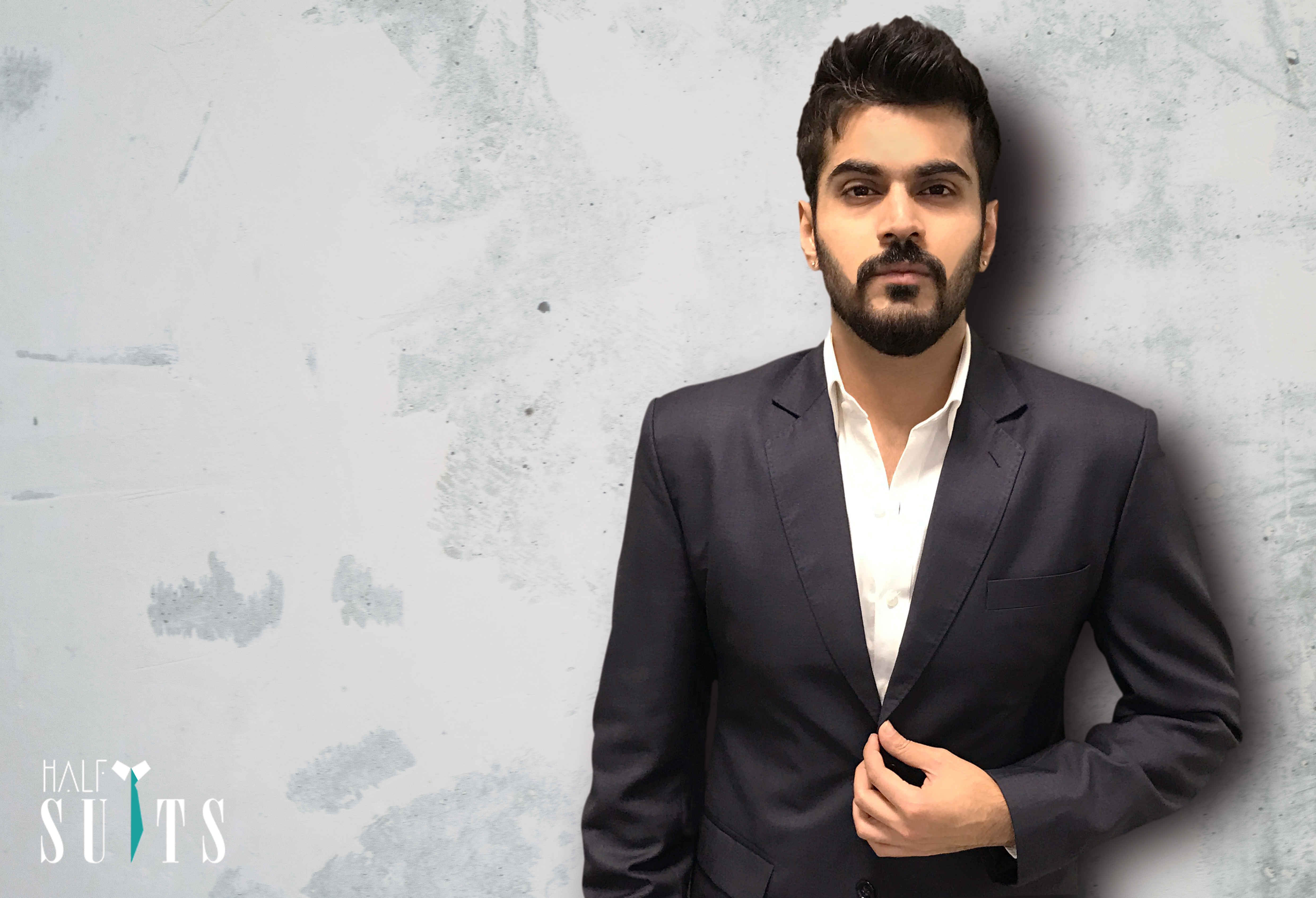 Having worked as a corporate lawyer for 3 years, 2014 was a year of change for Ishan Arora. Deciding to take a sabbatical, he moved to London from Delhi and rediscovered his passion for learning and playing music, enrolling on our International Music Production & Sound Engineering Diploma. 'Without second thoughts, I can proudly say that there couldn't have been a better place to pursue music than Point Blank' he says, 'production lessons with Danny Linton and sound engineering with Ganesh Singaram have contributed in many ways to my music career'.
After completing his studies, Ishan set up his electronic band, 'Half Suits'. Rather than sticking to one genre Half Suits experiment with all types of electronic music, most recently producing Tropical House track 'We Are Fire' featuring Addie Nicole, electro track 'Chutzpa' and working on a progressive track for summer 2017. 'I can never thank the tutors enough, support staff and the fellow students at Point Blank'.
Register to Access Free Courses, Plugins, Projects, Samples & More
When you register with Point Blank, you access an array of free sounds, plugins, online course samples, access to our social network Plugged In and much more! Simply register below and visit our Free Stuff page to get your hands on a range of exclusive music-making tools and tutorials provided by the team. Fill your boots!