Have you ever dreamt of standing behind the DJ decks, commanding the dancefloor with your music? If so, now is the time to bring that dream to life with our online DJ courses, designed to equip you with everything the pros know and more. You can take the course from the comfort of your own home, with our expert lecturers there to guide you every step of the way.
Essential DJ Skills: The Perfect Launchpad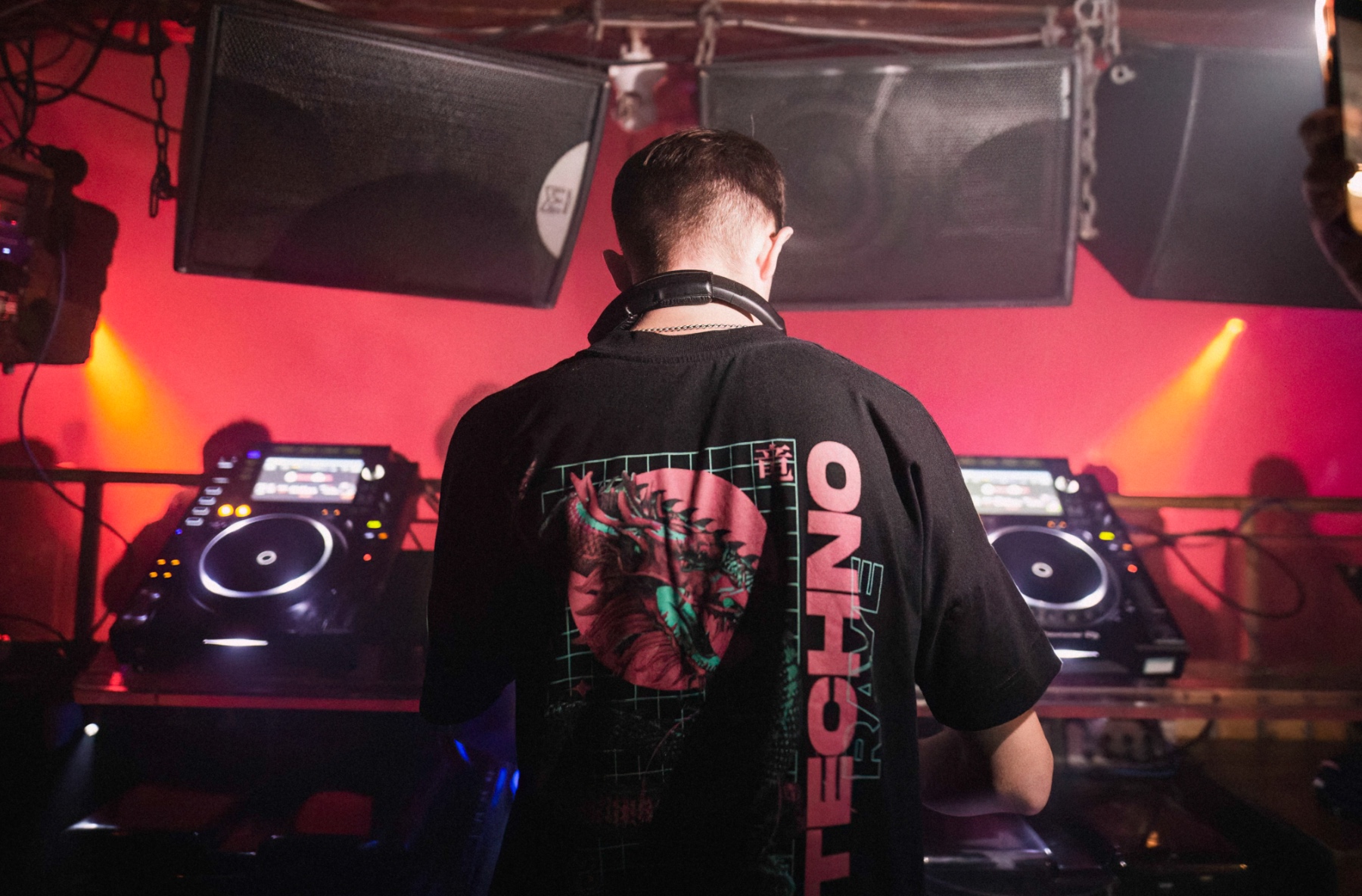 Our first module, "Essential DJ Skills", provides a rock-solid foundation for aspiring DJs, covering a wide spectrum of DJ techniques and music theory to help you craft mixes that resonate with your audience and build a unique sonic identity. Whether you're intrigued by house, enchanted by techno, or charmed by the melody of trance, this course has you covered.
One of the greatest perks of the "Essential DJ Skills" course is the insightful walkthrough of Pioneer's Rekordbox software. This incredibly versatile tool will become your ultimate sidekick, allowing you to seamlessly manage beat grids, export playlists, and organise your music library.
Our experienced lecturers, who've had a whole host of real-world gigs and behind-the-deck moments, will guide you through each lesson. Regardless of your preferred setup or software – Traktor, Serato, or anything else – this course is tailored to meet your individual needs. Learn at your own pace, with lecturers who cater to your preferences.
Creative DJ Skills: Unleashing Your Full Potential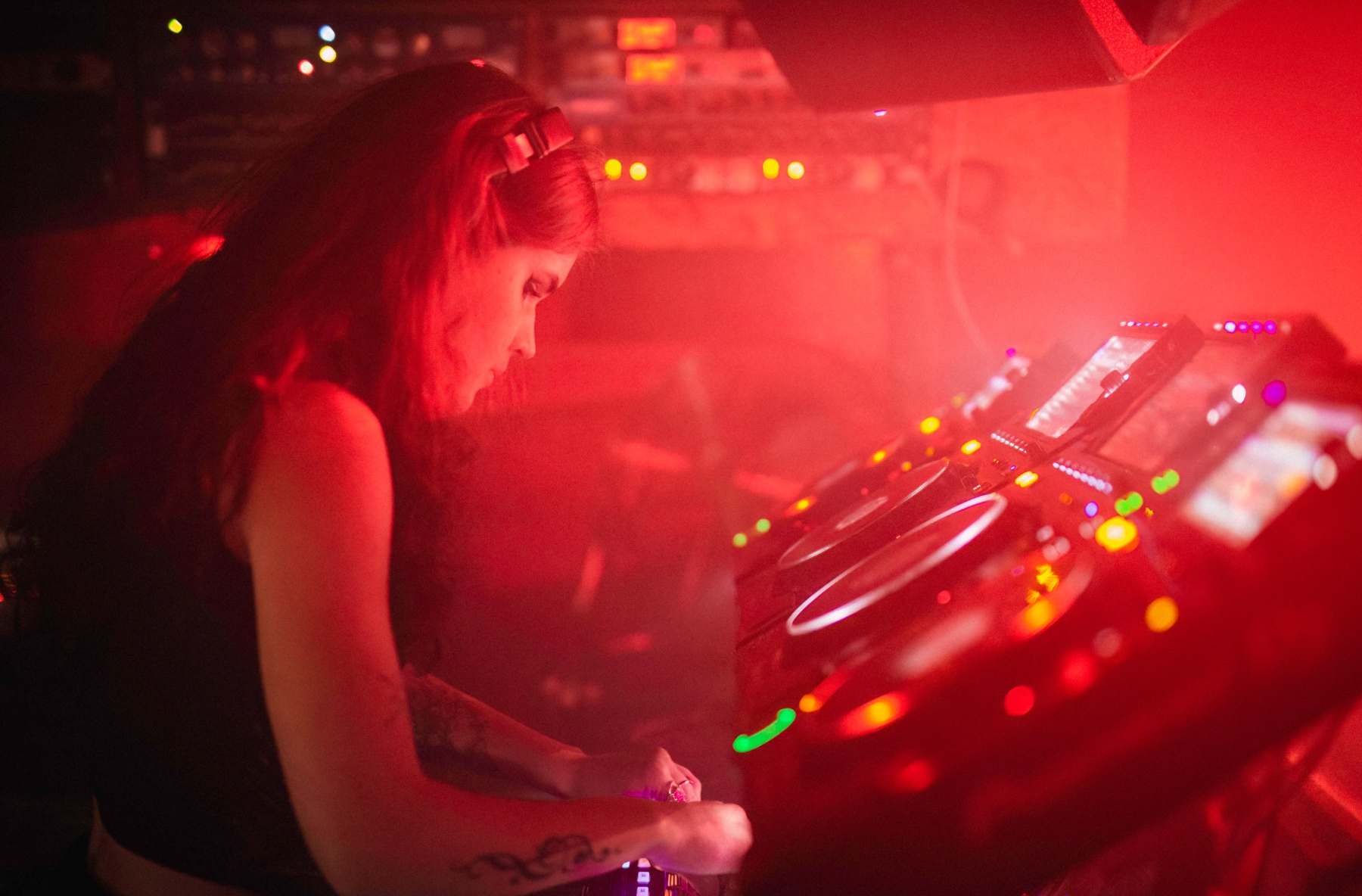 Our "Creative DJ Skills" course is the perfect stepping stone for those looking to elevate their DJing prowess, whether you've just completed our Essential DJ Skills course or have been beat-matching for some time. This course promotes creativity and experimentation, pushing you to transcend conventional boundaries and develop an innovative approach to DJing.
In the "Creative DJ Skills" course, you'll delve deeper into the realms of harmonic and acapella mixing, scratching techniques, and the art of wielding audio effects like a true maestro. As you advance through the lessons, you'll also gain confidence in performing using a range of creative DJ techniques and tricks.
But that's not all! This course provides you with indispensable skills that extend beyond the DJ booth. You'll learn how to record, compile, and edit DJ mixes, including creating bespoke idents/DJ drops, and how to correct any errors in your mixes. Plus, you'll develop critical listening skills and learn how to use a Digital Audio Workstation (DAW), both of which are transferable and relevant in various professional scenarios.
DJ Skills in Depth: Get The Full Experience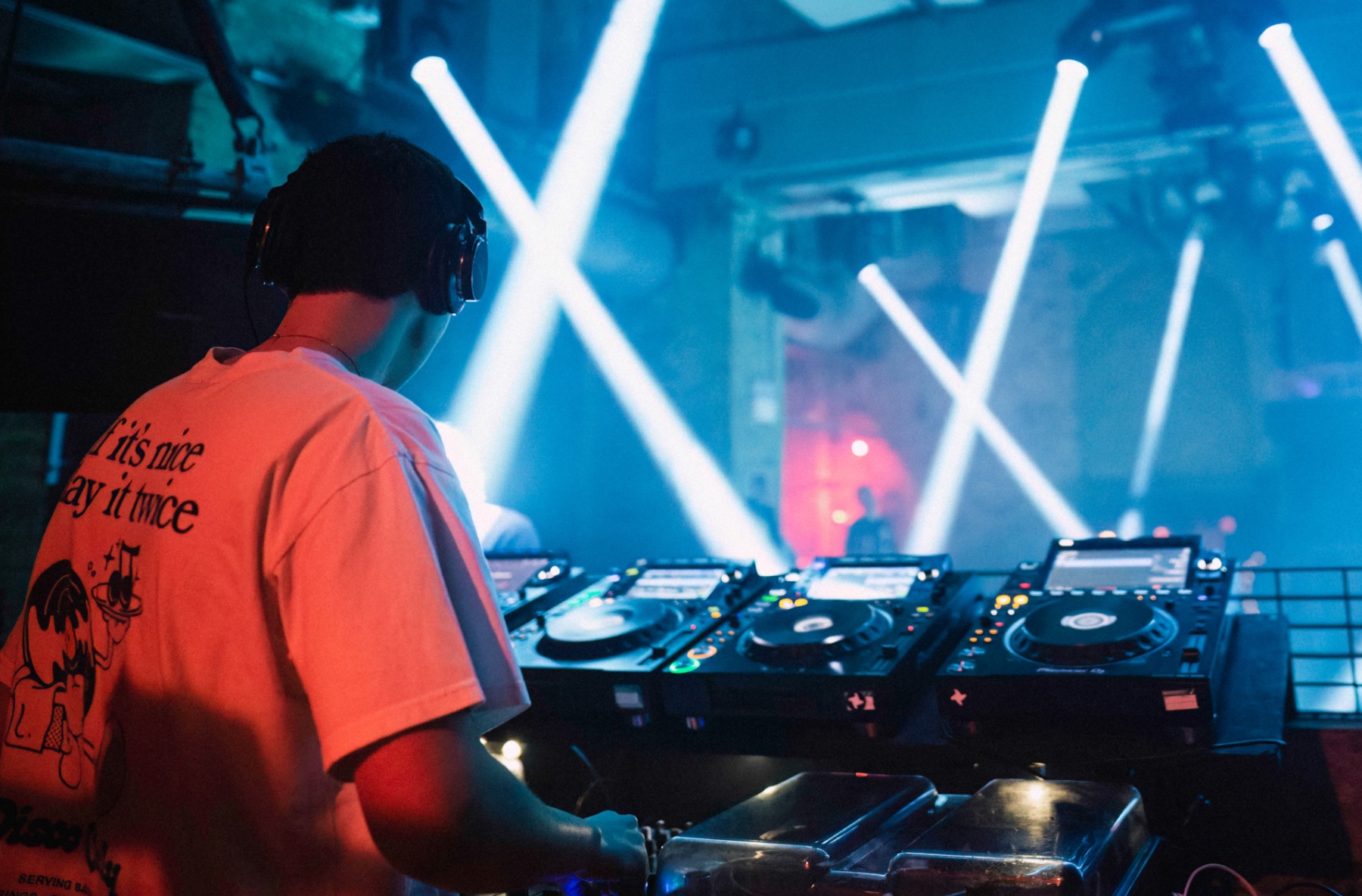 We also offer "DJ Skills in Depth" which is a combination of our two individual courses, "Essential DJ Skills" and "Creative DJ Skills", providing an extensive curriculum for those seeking to delve into all facets of DJing. With "DJ Skills in Depth", you'll begin with the essentials of DJing, learning the basics of mixing, music theory, and navigating DJ software. Designed to take you on a journey from the foundational aspects of DJing right up to the most innovative and creative techniques, the "DJ Skills in Depth" course is a comprehensive guide that leaves no stone unturned.
Whether it's mastering the basics or honing your creative edge, we are here to help you unlock your full potential. Are you ready to step into the spotlight? Join our online DJ courses today.
Register to Access Free Courses, Plugins, Projects, Samples & More
When you register with Point Blank, you access an array of free sounds, plugins, online course samples and much more! Simply register below and visit our Free Stuff page to get your hands on a range of exclusive music-making tools and tutorials provided by the team. Fill your boots!