July is shaping up to be an exciting month for Point Blank students with a host of events and opportunities lined up. From masterclasses with renowned producers to live performances and competitions, there's something for everyone. Let's dive into what's in store!
iLL BLU & Danny Byrd Masterclass – Thursday 13th July 8PM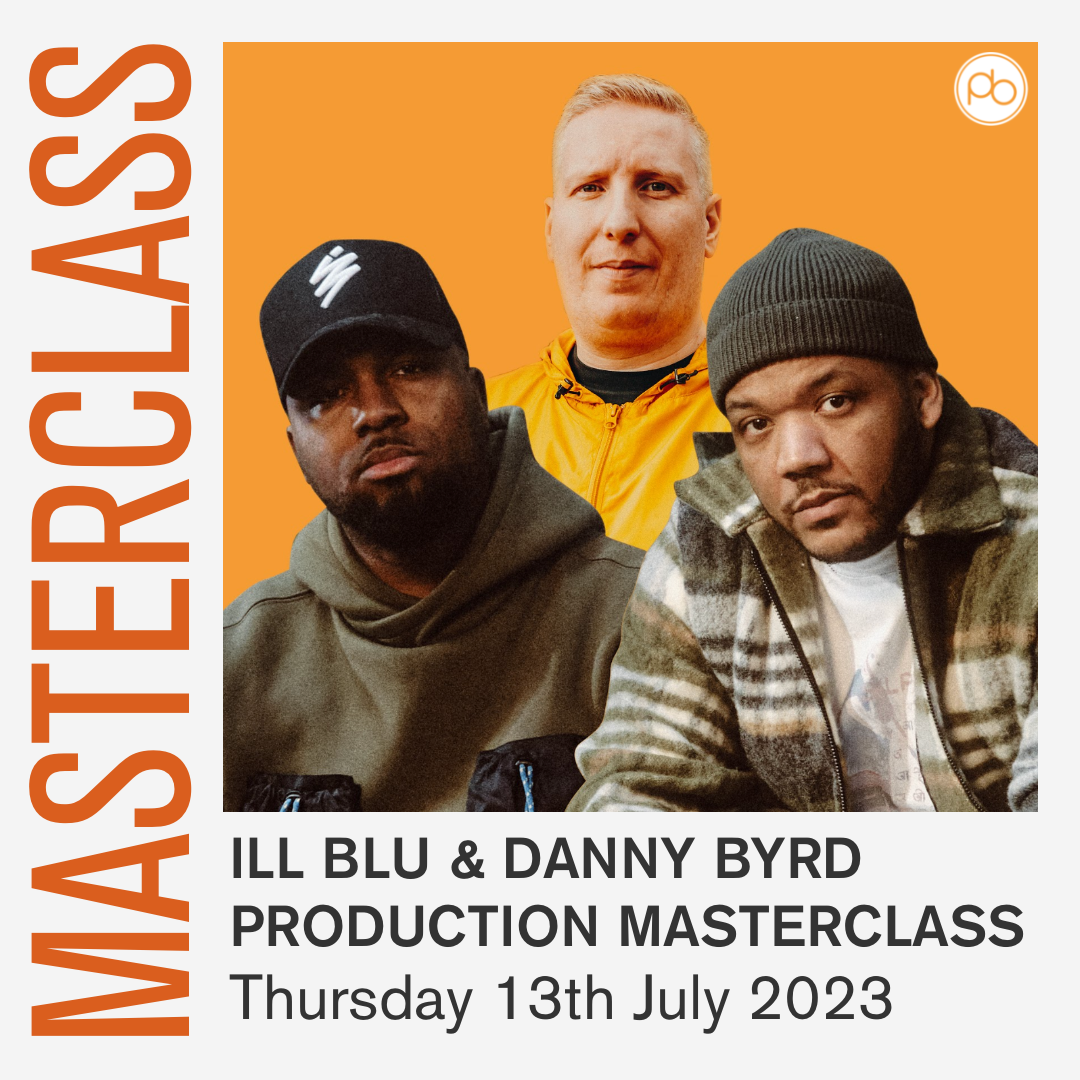 We're hosting a masterclass with iLL BLU & Danny Byrd at our Orsman Road campus. They'll be doing a live track breakdown of their new song, "Eyes on Me". Both amazing producers in their own right, they've joined forces to create a vocal drum and bass banger which samples the 1999 classic Shorty (Got Here Eyes On Me) by Donnell Jones. This event is open to Point Blank London students. More details here.
London Open Day – Saturday 15th July 1PM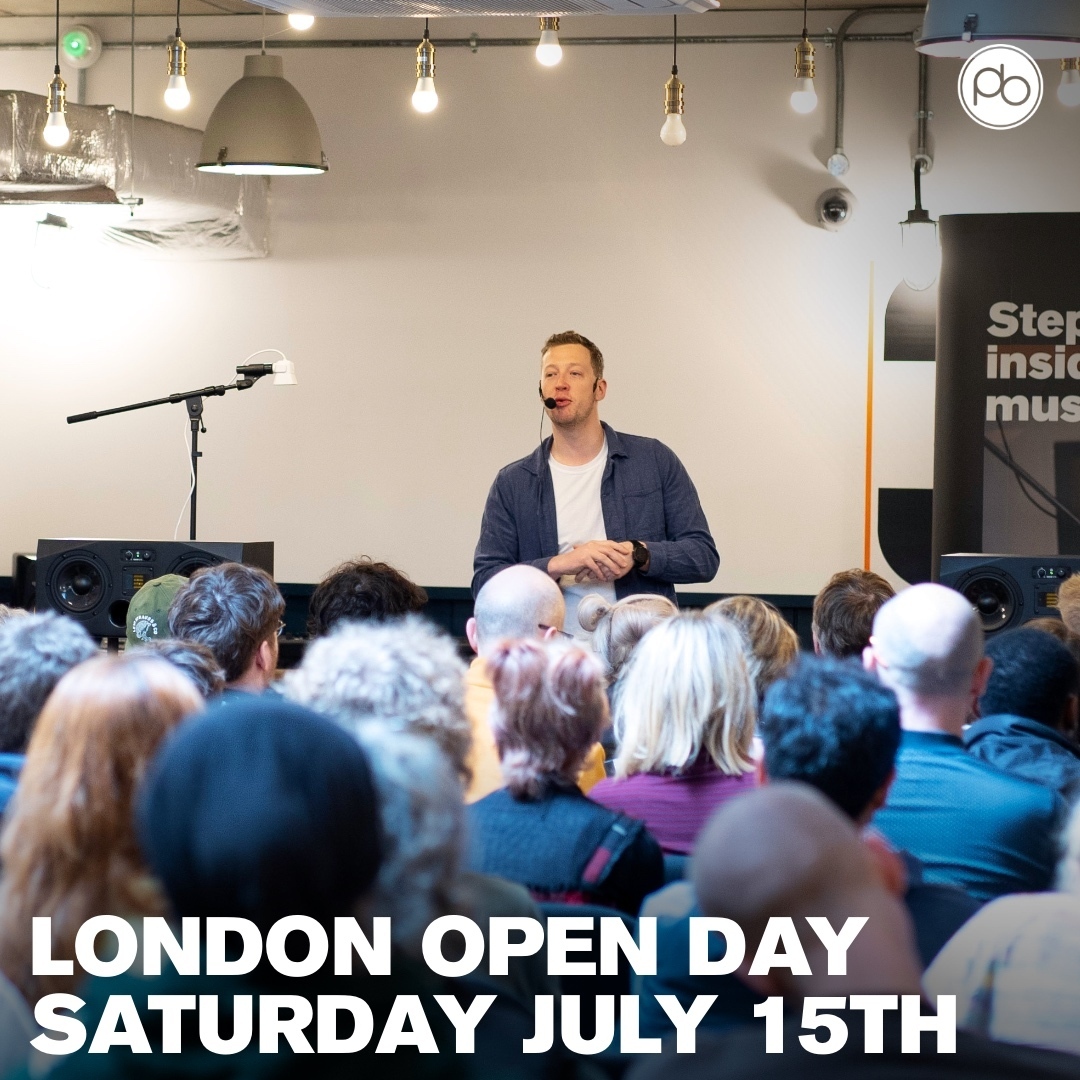 Not a student yet? Not to worry, we're opening our doors to the public for our London Open Day. This is your chance to explore our Orsman Road campus, meet our expert lecturers, and get a taste of what it's like to study a degree at Point Blank as well as a sneak preview of our brand new campus! There'll be free pizza and also an exclusive track deconstruction by our Head of Education & Curriculum, Ski Oakenfull. Sign up here.
Point Blank x Milkshake: Ministry of Sound Room Takeover – Tuesday 11th July 11PM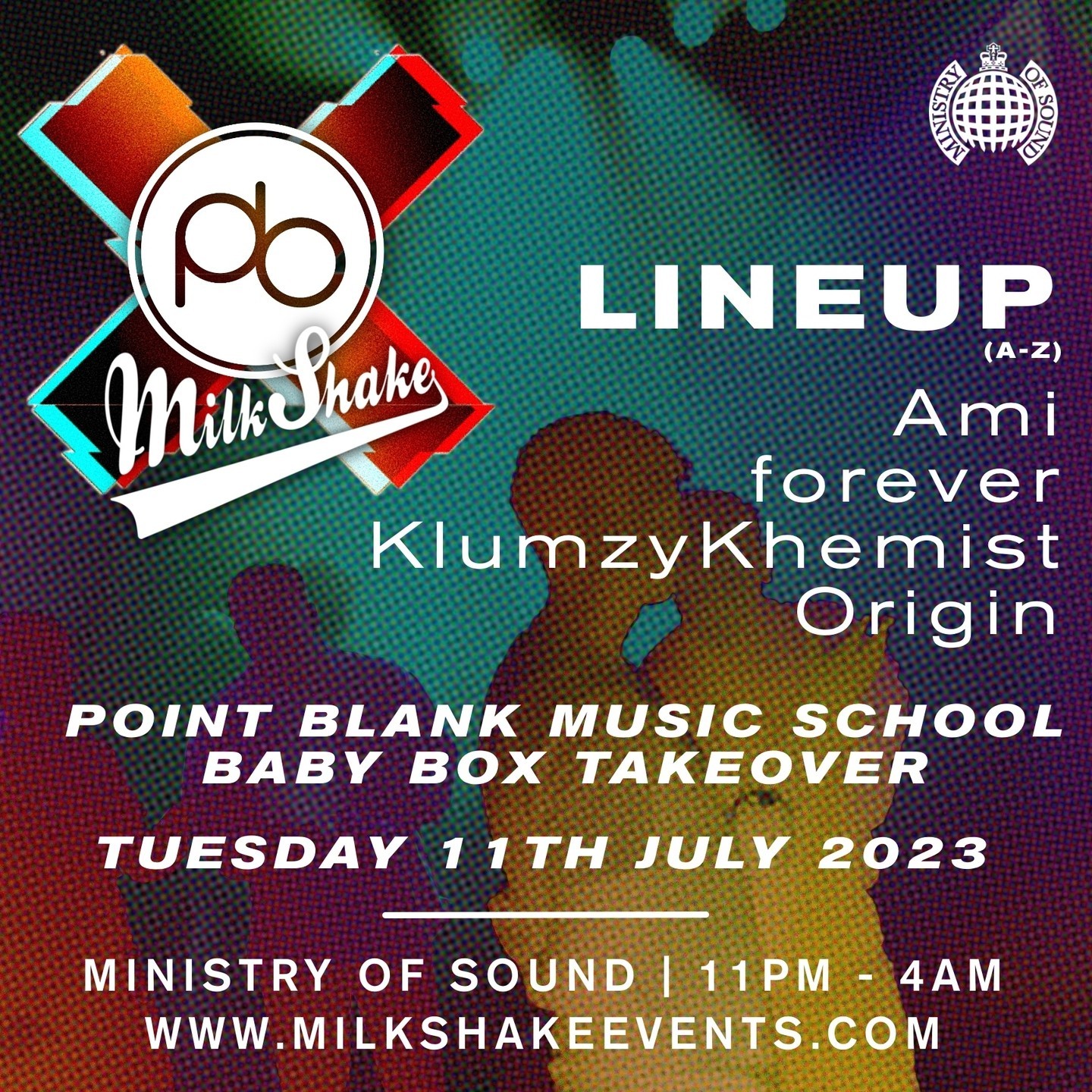 Our students will be taking over the Baby Box at the world famous Ministry of Sound. Ministry of Sound is globally renowned as a pioneering force in the electronic music scene, famed for its state-of-the-art sound system and iconic line-ups featuring the world's top DJs. In partnership with Milkshake, this is the biggest weekly student night in London. Expect good vibes and our DJ degree students dropping bangers in a wide variety of genres. Get your tickets here.
elrow Up & Coming Competition: Become an elrow Resident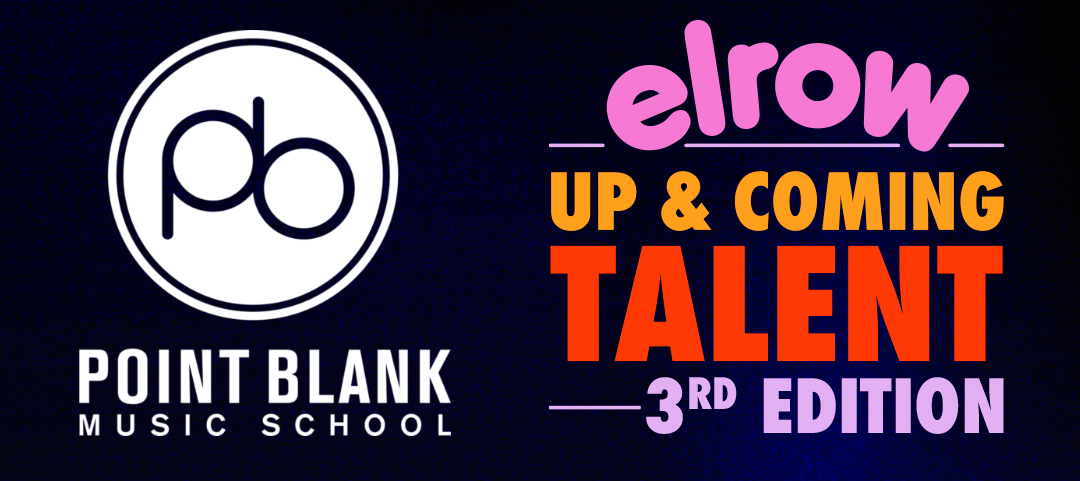 Point Blank has teamed up with elrow as official education partners to provide a shortlist of finalists for this year's elrow Up & Coming competition. elrow is a world-renowned festival and event brand, celebrated for its immersive, theatrical experiences that blend vibrant artistry with electronic music. This is an incredible opportunity for our students to gain recognition and potentially become an elrow resident DJ. Point Blank alumni FLORENTIA won the inaugural competition and last year, two Point Blank students made the final. Entries close on 16th July and winners will be announced on 20th July via elrow. This competition is open to all current London, LA, Ibiza, and Online students. To enter, check your VLE dashboard which will have a link to the form and more details. Otherwise, email support@pointblankmusicschool.com for the link.
New Discounts: WARM and gigmit
We're also excited to announce new discounts for our students from WARM and gigmit. WARM allows you to track your song's radio airplay in real time globally, and Point Blank students get 3 months free song tracking. gigmit is a platform that connects artists with promoters, and Point Blank students get an exclusive education discount netting them 50% off their pro plans over 12 months. To get access to these deals, simply email support@pointblankmusicschool.com
Getting FOMO from these events? Become a Point Blank student and you'll never miss out again! Find out more about our music degrees here. Otherwise, stay tuned for more exciting events and opportunities. We look forward to seeing you at these events!