Last week we revealed the first of two brand new instructors who will be joining Point Blank Los Angeles this month – the brilliant Markman, who's coming onboard as a Music Composition instructor. As part of our ongoing commitment to assembling an elite team of industry professionals, we are excited to announce that September will see the introduction of another highly experienced instructor: Gato, aka Gabriel Ferrer.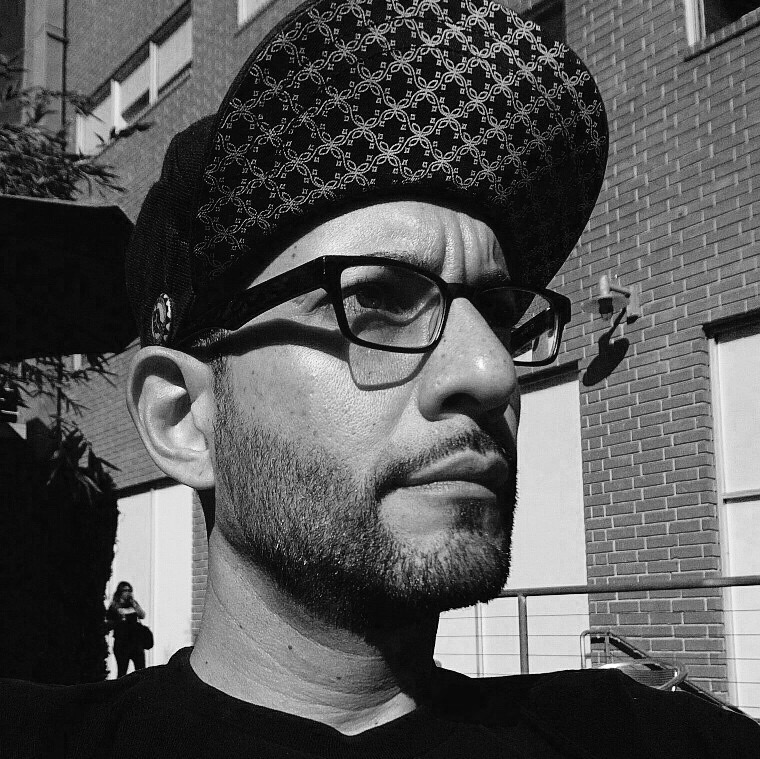 Los Angeles-based Gabriel has built up 12 years' experience as a leading mentor and trainer at Native Instruments. Accustomed to presenting and demonstrating the Native product line and sharing his enviable expertise in a way that's truly accessible, there's few people as well qualified as Gabriel when it comes to all things Native, which is why he'll be PBLA's resident Maschine and Komplete expert. As well as being adept at translating his specialist knowledge into the learning environment, Gabriel is an established performer and musician, with experience across live sound and lighting, percussion, visual and VJ technologies, computer audio, audio hardware and synthesis.
Every production station at PBLA comes with NI's Komplete Kontrol S-Series keyboard, Maschine and more
At Point Blank, we believe that our students should learn from the very best in the music industry. Our elite instructors are established figures and true experts of their craft, meaning that students are granted access to the kind of knowledge and experience. For more information, contact a course advisor or, if you're in the USA, give us a call on 323 282 7660. If you're calling internationally, use the number +44 20 7729 4884.
Register to Access Free Courses, Plugins, Projects, Samples & More
When you register with Point Blank, you access an array of free sounds, plugins, online course samples, access to our social network Plugged In and much more! Simply register below and visit our Free Stuff page to get your hands on a range of exclusive music-making tools and tutorials provided by the team. Fill your boots!