At Point Blank Music School, our ethos revolves around providing an unparalleled educational journey for our students. With this vision, we're ecstatic to unveil our brand-new campus, nestled in the bustling heart of Shoreditch, Penn Street, London. Set to launch in early 2023, this state-of-the-art facility stands as a beacon of our unwavering commitment to nurturing the next generation of music industry professionals. With this addition, Point Blank's total facilities will encompass an impressive 30,000 sq ft, making it a sprawling hub of creativity and learning.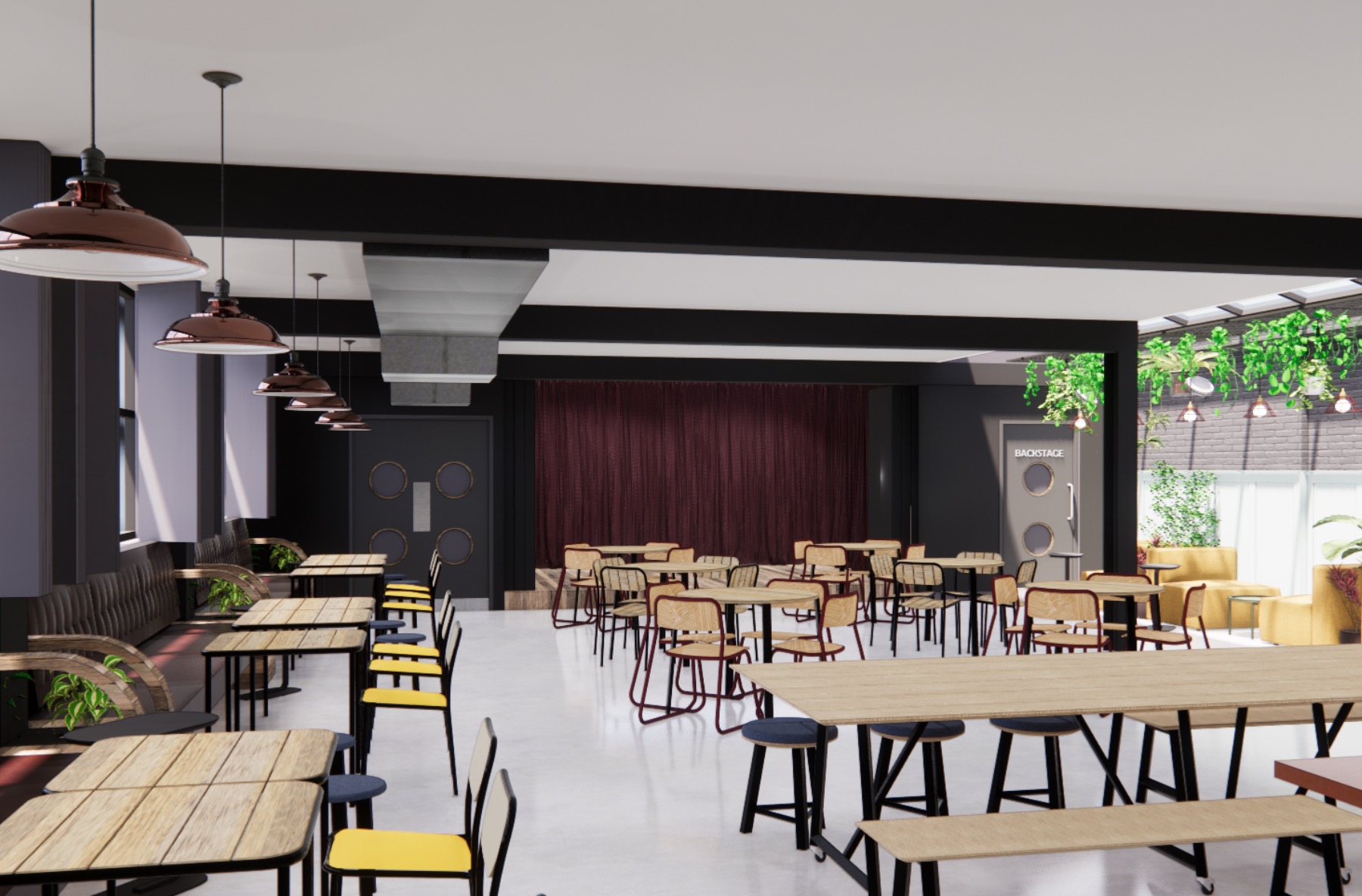 Central to our new campus is the student hub, a sanctuary for relaxation, networking, and inspiration. Whether you're grabbing a quick snack from the kitchenette, engaging in lively discussions with peers, or soaking in the wisdom from industry stalwarts during our masterclasses, the hub promises a holistic experience. And with a dedicated live performance area, students can showcase their own talents or learn the ropes of live event management.
For those keen on our Music Industry Management degree course, the new building is a goldmine of resources. One of its crown jewels is the library. More than just a repository of books, it's a thoughtfully designed space that marries comfort with focus. Plush seating, ambient lighting, and a serene environment make it an ideal spot for deep study, research, or even a moment of reflection.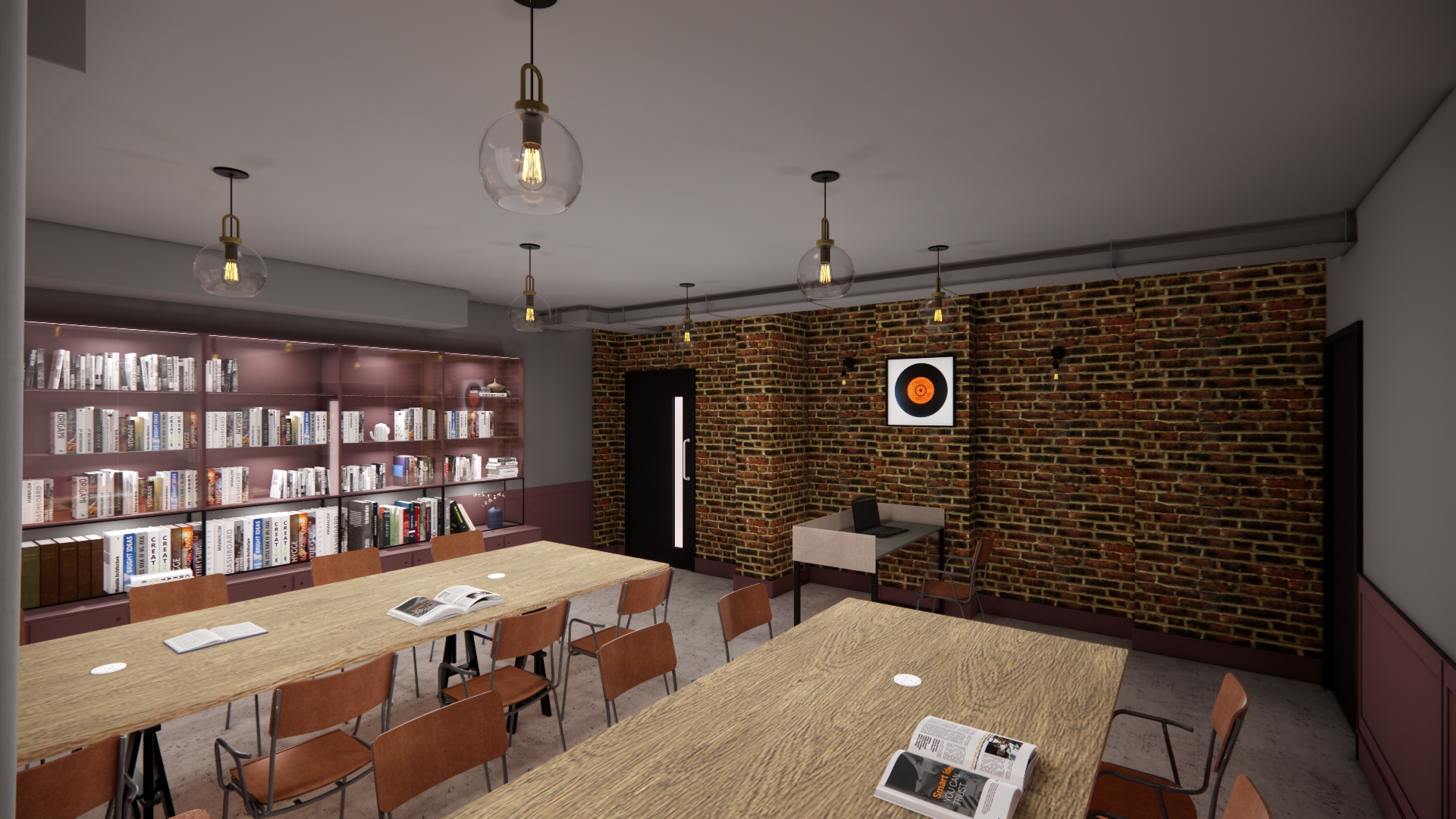 Beyond the walls of the library, the campus boasts two cutting-edge sound engineering studios, equipped with the SSL Duality Delta and SSL Origin mixing consoles. These are realms of sonic exploration, where students can seamlessly translate their musical ideas into masterpieces using industry-leading software.
Our new building also introduces six avant-garde Music Production studios. These spaces, unlike conventional classrooms, are meticulously designed to foster creativity, innovation, and collaboration. Each studio is equipped with state-of-the-art tools, ensuring students have everything they need to hone their craft.
Outside of lectures, students can access nine personal recording studios, complemented by four acoustically optimised vocal booths. Available for booking seven days a week, these spaces are perfect for recording, mixing, and collaborating.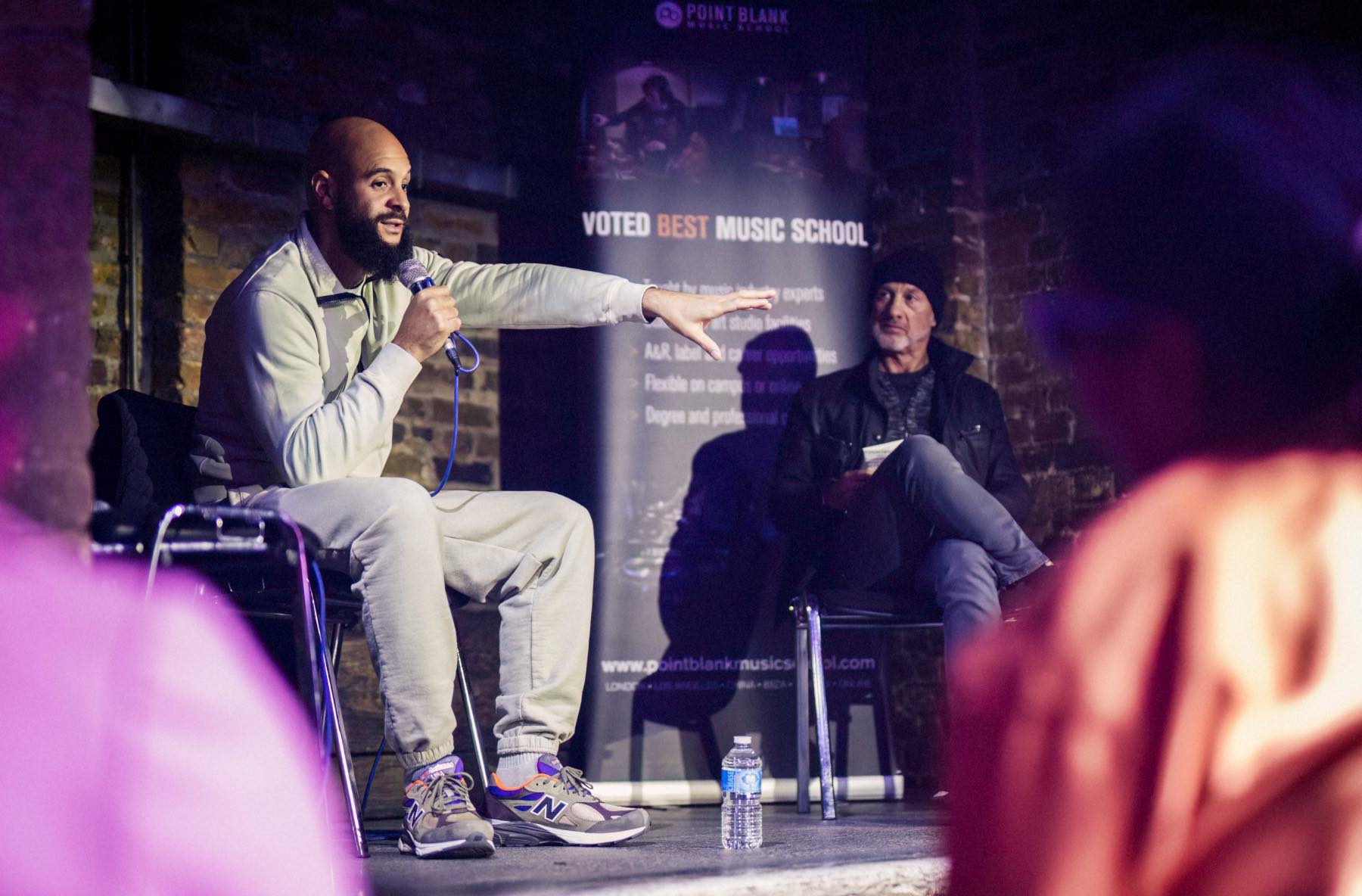 Point Blank's offerings extend beyond the classroom. Every Point Blank student receives discounted access to premier music events, including the annual International Music Summit. Additionally, our signature career-focused event, Music Futures, features panels with industry experts who provide invaluable insights into making a mark in the music industry.  This event is not just about networking; it's a deep dive into the ever-evolving world of the music industry where attendees also benefit from hands-on stands and direct access to our esteemed partners, industry giants like Roland and Spitfire Audio. With unique offerings like mentoring sessions with Brit Awards trustee Kwame Kwaten and the opportunity to apply for releases through our in-house record label, Point Blank Recordings, our students are primed for success in the music industry.
At Point Blank, we believe in offering more than just a curriculum. Our Music Industry Management degree course is a journey, one that equips students with practical skills, industry insights, and a robust portfolio.
Ready to steer your future in the music industry? Dive into our degree page here and explore all our Point Blank courses.
Register to Access Free Courses, Plugins, Projects, Samples & More
When you register with Point Blank, you access an array of free sounds, plugins, online course samples and much more! Simply register below and visit our Free Stuff page to get your hands on a range of exclusive music-making tools and tutorials provided by the team. Fill your boots!