The DJ program at Point Blank Los Angeles is rapidly expanding. We're now offering our strongest DJ program ever, the 6-month Complete DJ Award program, which consists of two powerful new courses, Essential DJ Skills and Creative DJ Skills. The Complete DJ Award covers all of the most important DJ techniques like beatmatching, cueing & drop mixing, digital DJing with effects, CD and vinyl mixing with turntables, EQing, using Rekordbox, harmonic mixing, looping, acapellas, vinyl and digital scratching, hot cues, and lots more. Make sure to sign up here today, as classes start on October 1st, 2nd and 3rd.
If you prefer a 3-month course, you can always jump into Essential DJ Skills as a standalone class for 10 weeks and see how you like it. Or, if you're into both DJing and producing, check out our DJ/Producer Award and DJ/Producer Certificate options. Programs come with additional personal 1-2-1 training sessions in Weeks 4, 8, and 11. Weekend DJ classes are also offered frequently, with the next weekend session scheduled for November 9th & 10th.
Who will teach your DJ courses?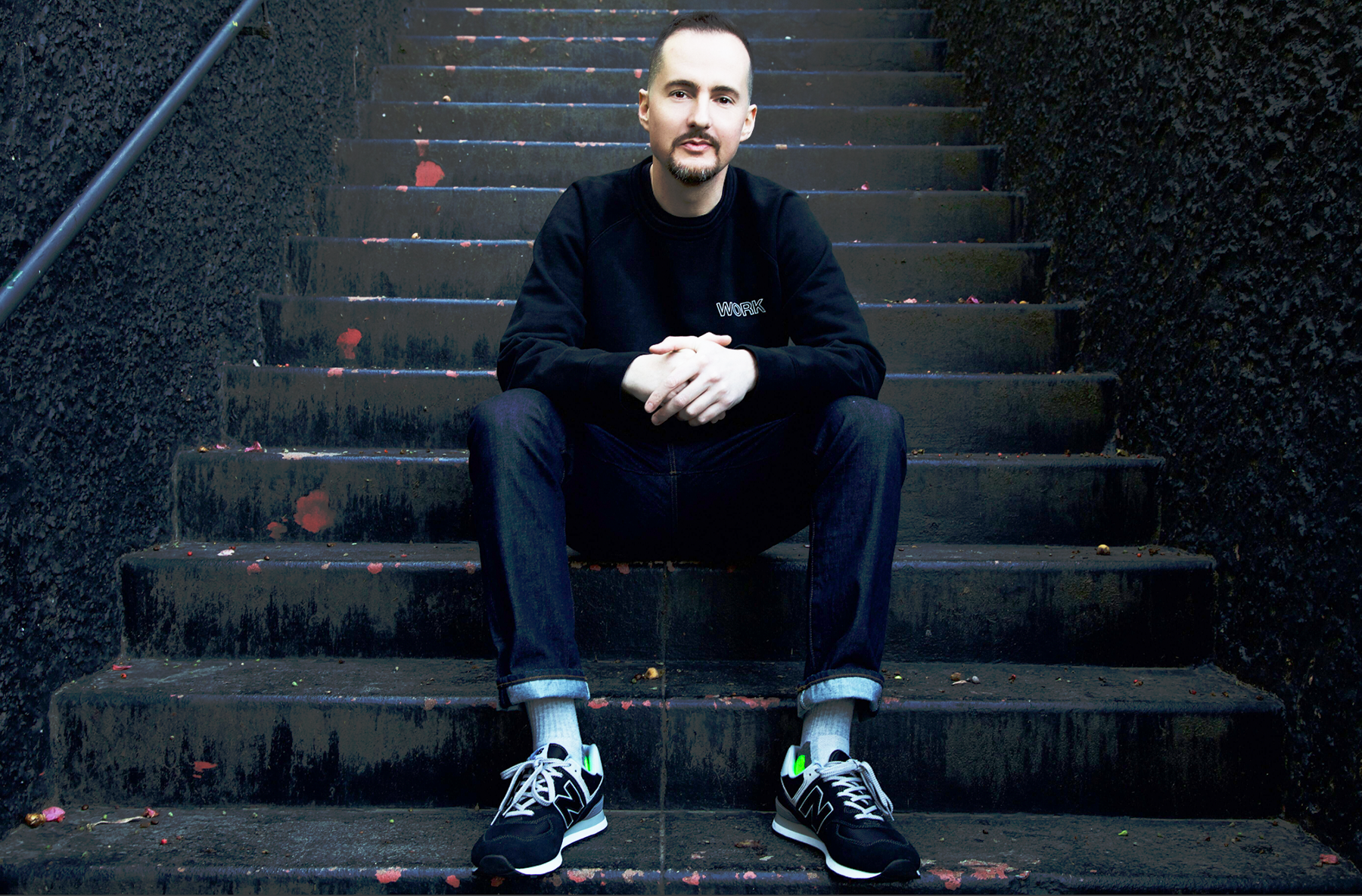 Our lead DJ instructor, DJ Morse Code, has been with Point Blank since early 2017. He won the first U.S. "3style" DJ battle, held by Redbull, and was crowned "Best DJ in LA" and "Best DJ in America" by the Sun Times in 2014 & 2015, respectively. He frequently DJs popular LA venues including The Dime, Adults Only, Tao, Beauty and Essex, and Little Joy; he has been the Guest DJ at the legendary Do-Over Party in LA, Miami, and Portland and he has performed live sets at 1Oak in New York, The Cosmopolitan in Las Vegas, and Studio Paris in Chicago. As a producer, his disco/downtempo project POOLS with (Thee) Mike B released the double vinyl album "Innertubes" in 2015 on the NY-based Razor-N-Tape label, earning praise from Disclosure, DJ Spinna, Bicep, DJ Cam, and others.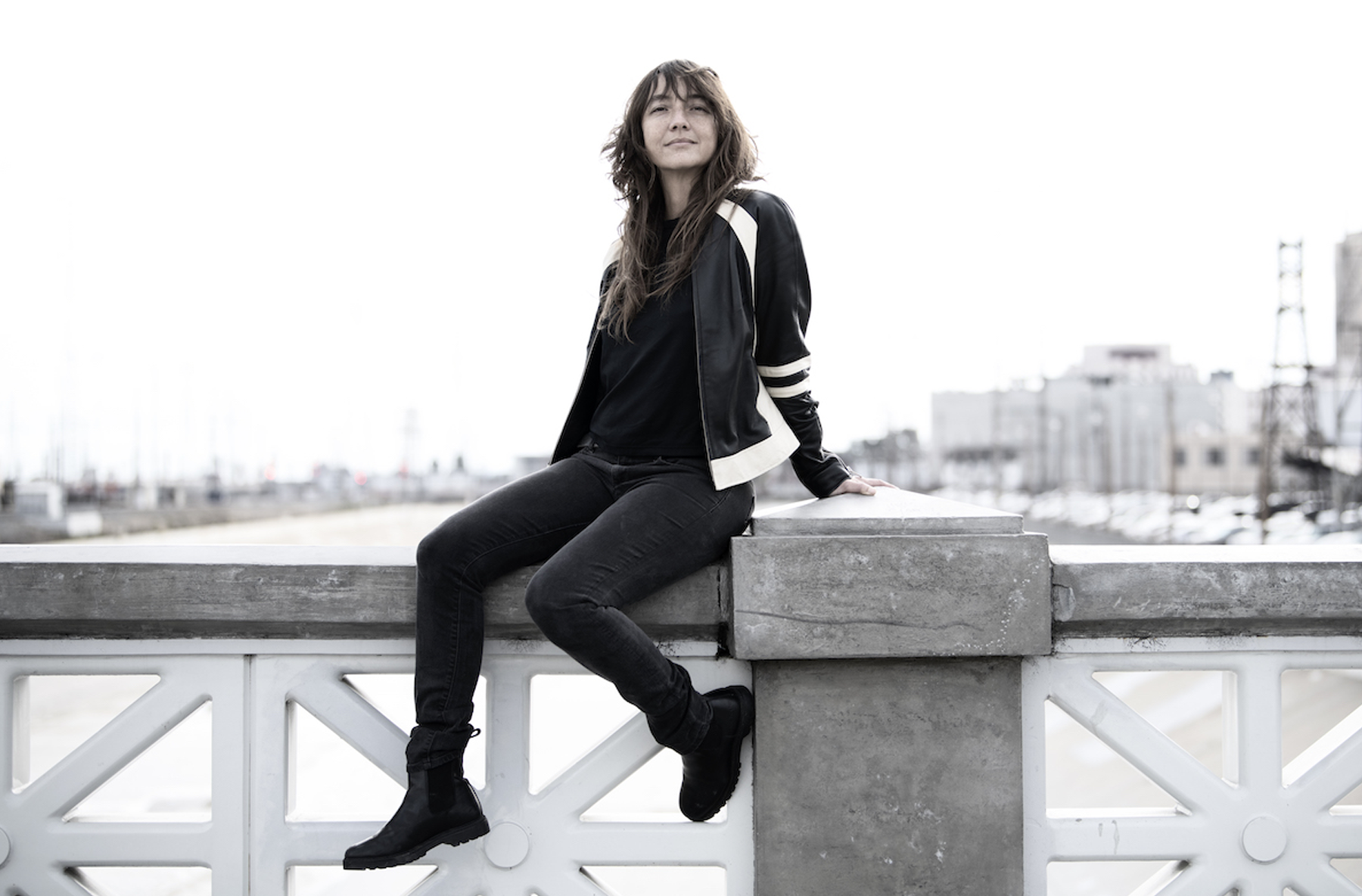 The newest member of the DJ faculty roster at PBLA is dela Moon, a resident DJ and organizer of the Moontribe Collective and a staple of the LA DJ scene since 1993. dela's full-bodied drum and bass and halftime is a signature of the LA underground; she's played at festivals including EDC, Boom, Rainbow Serpent, and Oregon Eclipse, and is one of DJ Mag's "Emerging Artists You Need To Hear." Her arsenal of downtempo grooves and gritty leftfield rhythms can be heard on labels like Desert Trax, Shivlink Records, Soul Resonance, Soulfood Music, and Ball of Waxx.
As always, our Pioneer DJ Studio is fully outfitted with the best Pioneer DJ gear on the market and available as an open DJ lab for student use outside of class time. Practice on your own time with DJ equipment including the Pioneer CDJ2000 NX2S, DJM900 NXS2, PLX-1000, XDJ-1000, XDJ-700, Remix Station 1000, HDJ2000MK2 and more. There are just a few spots left in our Essential DJ Skills classes with DJ Morse Code and dela Moon this term, so grab them while they're still available! The first classes run this week on October 1, 2, and 3.
Register to Access Free Courses, Plugins, Projects, Samples & More
When you register with Point Blank, you access an array of free sounds, plugins, online course samples, access to our social network Plugged In and much more! Simply register below and visit our Free Stuff page to get your hands on a range of exclusive music-making tools and tutorials provided by the team. Fill your boots!