March 8th will mark 2019's International Women's Day and to celebrate we will be hosting a special event at Point Blank Music School the following week which focuses on some of the exceptional female talents in the industry.
Our IWD event will take place on March 12th at our HQ at 26 Orsman Road, London N1 5QJ between 7pm and 10pm. Whether you're a student with us at Point Blank or not you will be welcome to take part in the event – our doors will be open to everyone. The course of the day will feature a number of special guest speakers from various sectors of the music industries, open studios for you to explore, free masterclasses, panels with women discussing their roles and experiences in the music industry and more. If you'd like to attend this free event in March, make sure you RSVP here.
In addition to our panels, which run between 7:30pm and 10:00pm including a Q&A Session, there will be a number of female-identified guests including instructors, artists, curators, DJs and women that work in radio, with major and independent record labels for you to meet and network with. For those who don't already study with Point Blank, we will be hosting a studio tour from 7:00pm – 7:30pm. Read on to find out more about the line-up below.
Grace Savage (7:30 – 8:15)
Grace Savage is a multitalented singer, beatboxer, producer and Point Blank alumni who's been tipped by the likes of BBC Radio 1, SBTV and more. She's an avid performer who is rapidly mastering the art of on-stage live looping as she is continually booked for gigs and festivals alike. She's released a number of successful hits over the last few years and now eagerly plans her debut record.
Estela Oliva aka CLON and Ana Quiroga aka NWRMNTC presents their collaborative project META

(8:15 – 9:00)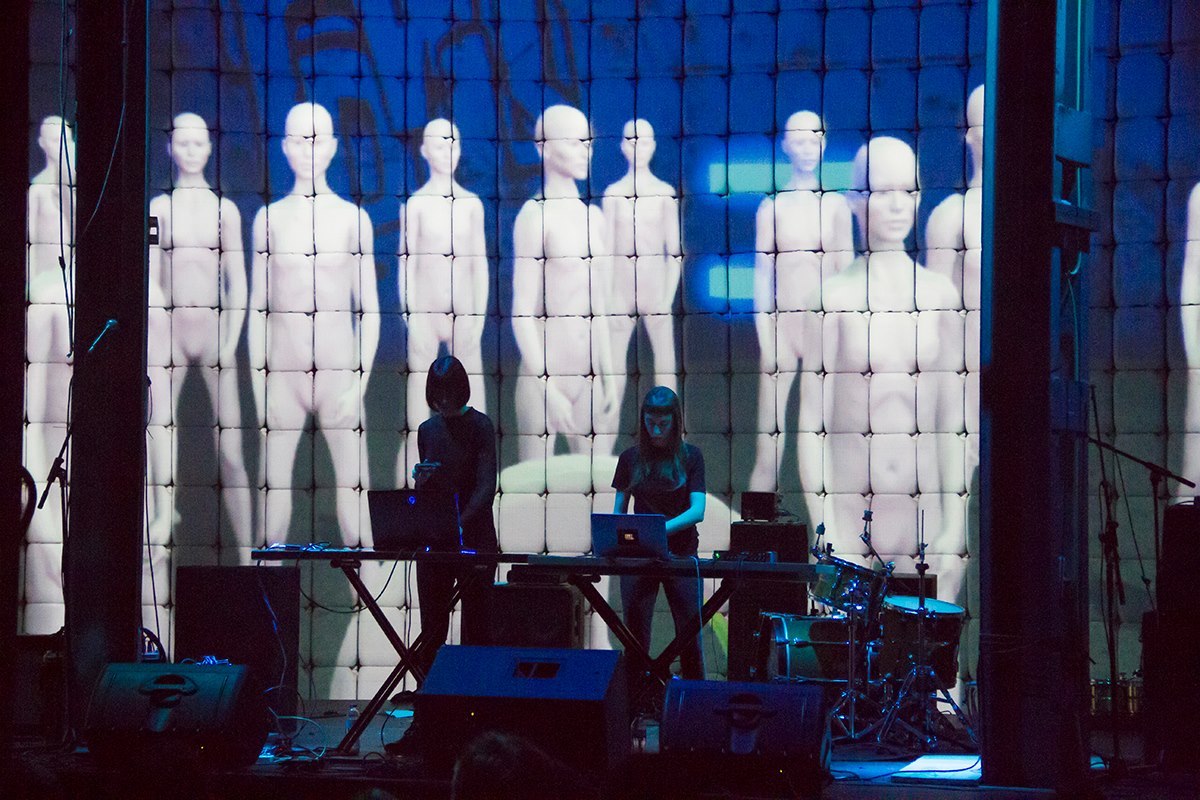 Artist and Curator, Estela Oliva, has produced festivals, curated exhibitions and projects around the world including Into the Wild an exhibition for Makerversity at Somerset House. She draws inspiration from the impact of technology and the internet in human behavior, society, and our surroundings. She creates hybrid environments in which the physical and the virtual blend, unfolding narratives and cerebral experiences. See some of her innovative work here.
Ana Quiroga is a London based musician and sound designer who over the last 9 years has produced electronic music and designed sound for film, audiovisual performances and multimedia projects. She was part of the female duo LCC who released their debut album, 'd/evolution', on the prestigious label Editions Mego. Recently Ana has embarked on a new solo project, NWRMNTC, and she's currently working on new releases and also collaborating with Estela Oliva (CLON) in audiovisual and VR projects.
Luna Cohen-Solal

 (9:00 – 9:40)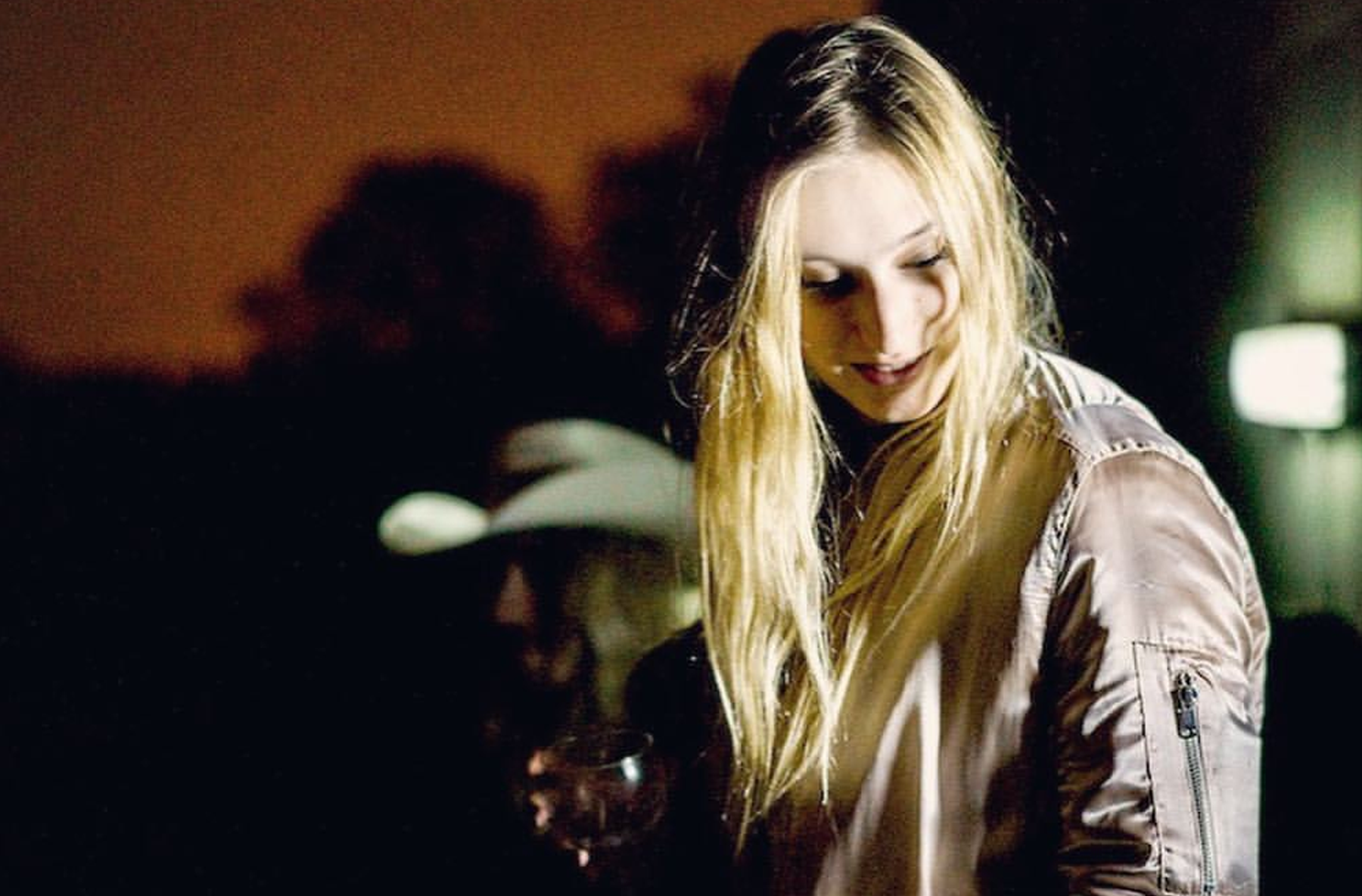 Paris-born Luna Cohen-Solal is a London-based DJ and creative with wide-ranging experience of delivering social media campaigns for record labels, artists and brands. She currently works at Warner Bros. Records as a Social Media Manager and has extensive editorial experience writing for the likes of tastemakers such as i-D Magazine, The Line of Best Fit, The 405 and more.
Guest Speakers: (9:40 -10:00)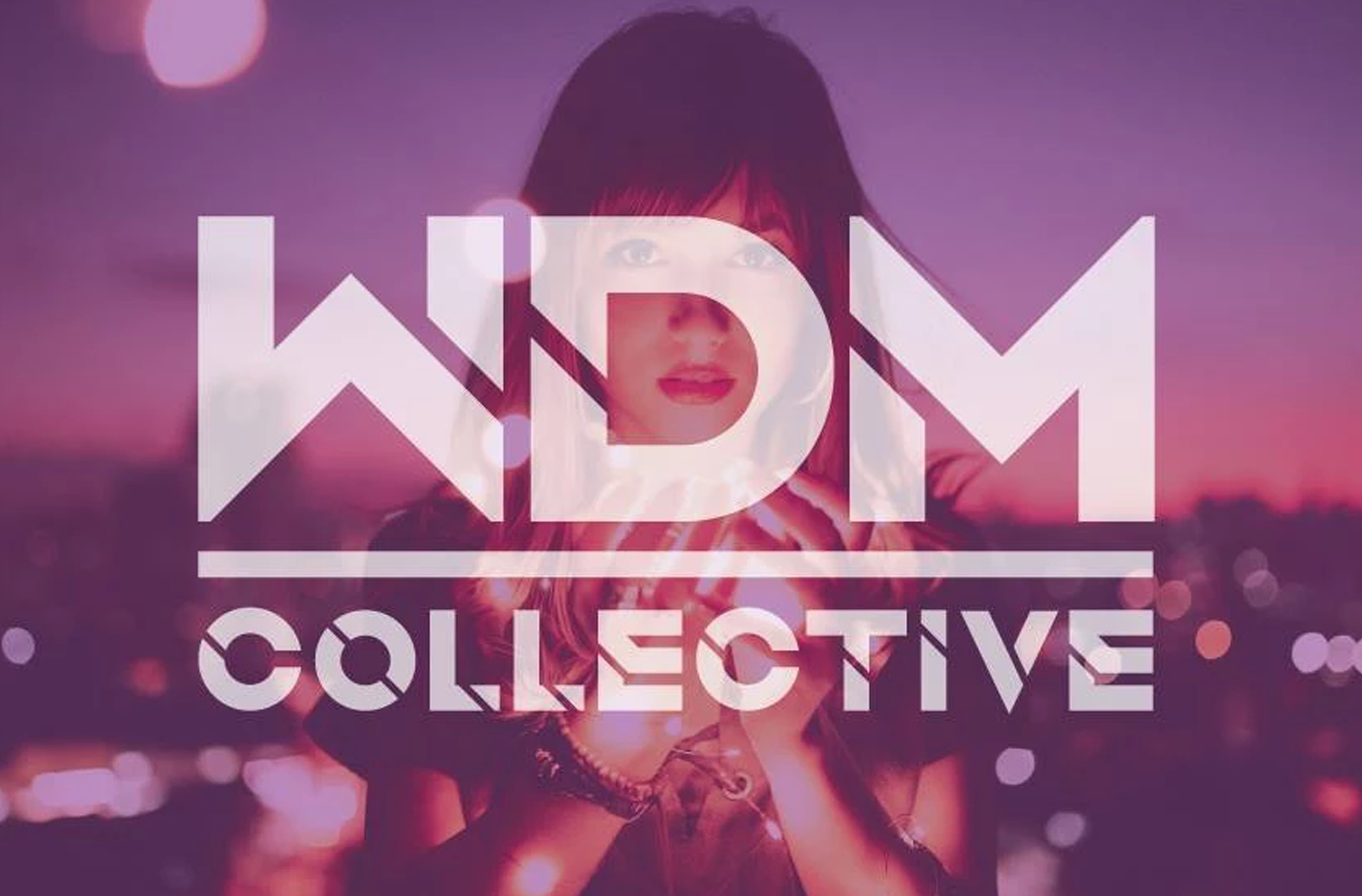 The event will also include short talks from the likes of Zoe Morfakis, a Universal Music Jr., Hazel Marimba and Ellie Talebian and Jude Thompson from The Women in Dance Music Collective.
If you'd like access to our Point Blank exclusives as well as big discounts on a variety of music production and DJ software and hardware you can enrol on a Point Blank course today. We have facilities in London, Los Angeles, Ibiza, Mumbai and online which cater to a wealth of musical needs.
Register to Access Free Courses, Plugins, Projects, Samples & More
When you register with Point Blank, you access an array of free sounds, plugins, online course samples, access to our social network Plugged In and much more! Simply register below and visit our Free Stuff page to get your hands on a range of exclusive music-making tools and tutorials provided by the team. Fill your boots!