Just over a month ago, Native Instruments launched the newest version of their flagship Maschine controller, the MK3. The latest upgrade represents the biggest leap in terms of performance since the top-end Maschine Studio was launched back in 2013. It's packed with new features and even if you're familiar with Maschine, it's a lot to get your head around. Have no fear though, as we've asked our instructor Paul Ressel, who's not only worked with Lana Del Rey and Maxi Jazz, but also releases with his own band Vuvuvultures on Tri Tone, to demonstrate some of its new functionality. Take a look at our tutor profile on Paul for more info. Paul also teaches on our Native Instruments Maschine course.
In our next video, Paul turns his focus to the possibilities of using evolving sounds on the MK3. Using just a couple of piano samples, he shows us to use simple sampling techniques to create intricate rhythmic patterns, explains how much easier using effects can be on the new model, and how we can use snapshots for both live performance and the complete production of a track. It all adds up to the most complete hardware tool so far developed by Native Instruments, keeping you out of the box with as much tacticity as possible.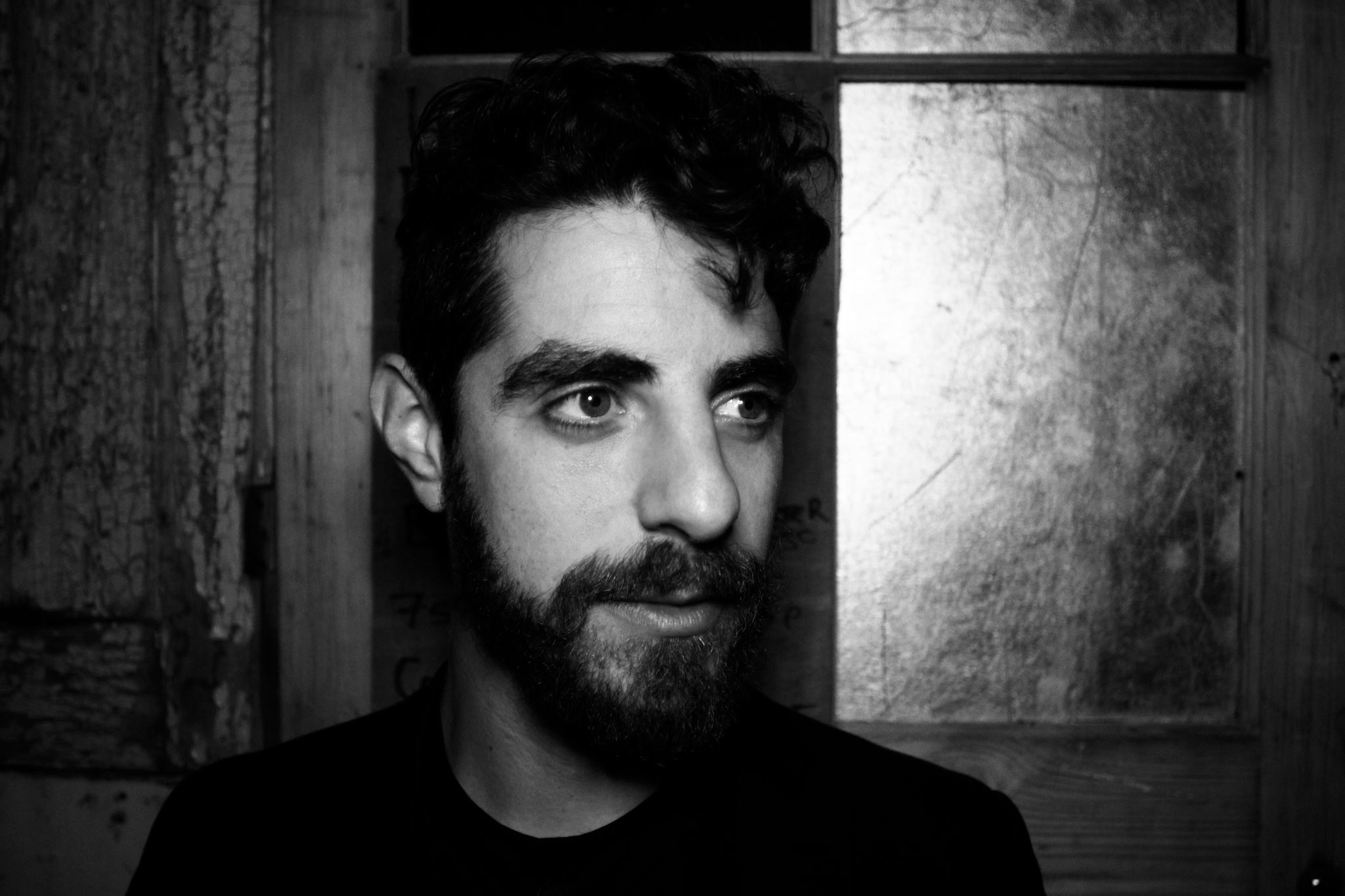 Paul Ressel
When the first Maschine was released in 2009, it completely changed the landscape of using digital tools to make music. It borrowed the best features of the legendary Akai MPC and paired hardware sampler functionality with linked software to become more of a compact, digital studio. It has since undergone several makeovers: the Maschine Mikro introduced more portability, MK2 was an incremental upgrade with greater customisation, Maschine Studio added screens and a huge range of extra functionality to match its professional target audience and the Maschine Jam emulated Ableton's Push module in design. The MK3 though marks the biggest change to the original design since it's inception, and as we said already, we're already sold.
Want to learn on Native Instruments gear? NI are an official partner of Point Blank and in London and LA our studios are kitted out with the full range of NI products: Maschine, Komplete, Komplete Kontrol and Traktor. On our classes as part of our BA (Hons) Music Production and Sound Engineering degree programme you will make use of extensive hardware and software from Native Instruments and learn everything you need to know about production.
Register to Access Free Courses, Plugins, Projects, Samples & More
When you register with Point Blank, you access an array of free sounds, plugins, online course samples, access to our social network Plugged In and much more! Simply register below and visit our Free Stuff page to get your hands on a range of exclusive music-making tools and tutorials provided by the team. Fill your boots!