We're excited to share the new edition in our Magnetic Mag Mix series. Our latest offering was mixed by Aussie-born Music Production and DJ Diploma student, Alice Miller. Her hour-long mix fuses an eclectic blend of wonky techno tracks and deep house cuts with some breaks thrown in for good measure. Remember, if you want to get direct access to guest mix slots from the likes of Magnetic Mag, Pioneer DJ and many more, head here to check out our full range of courses and enrol.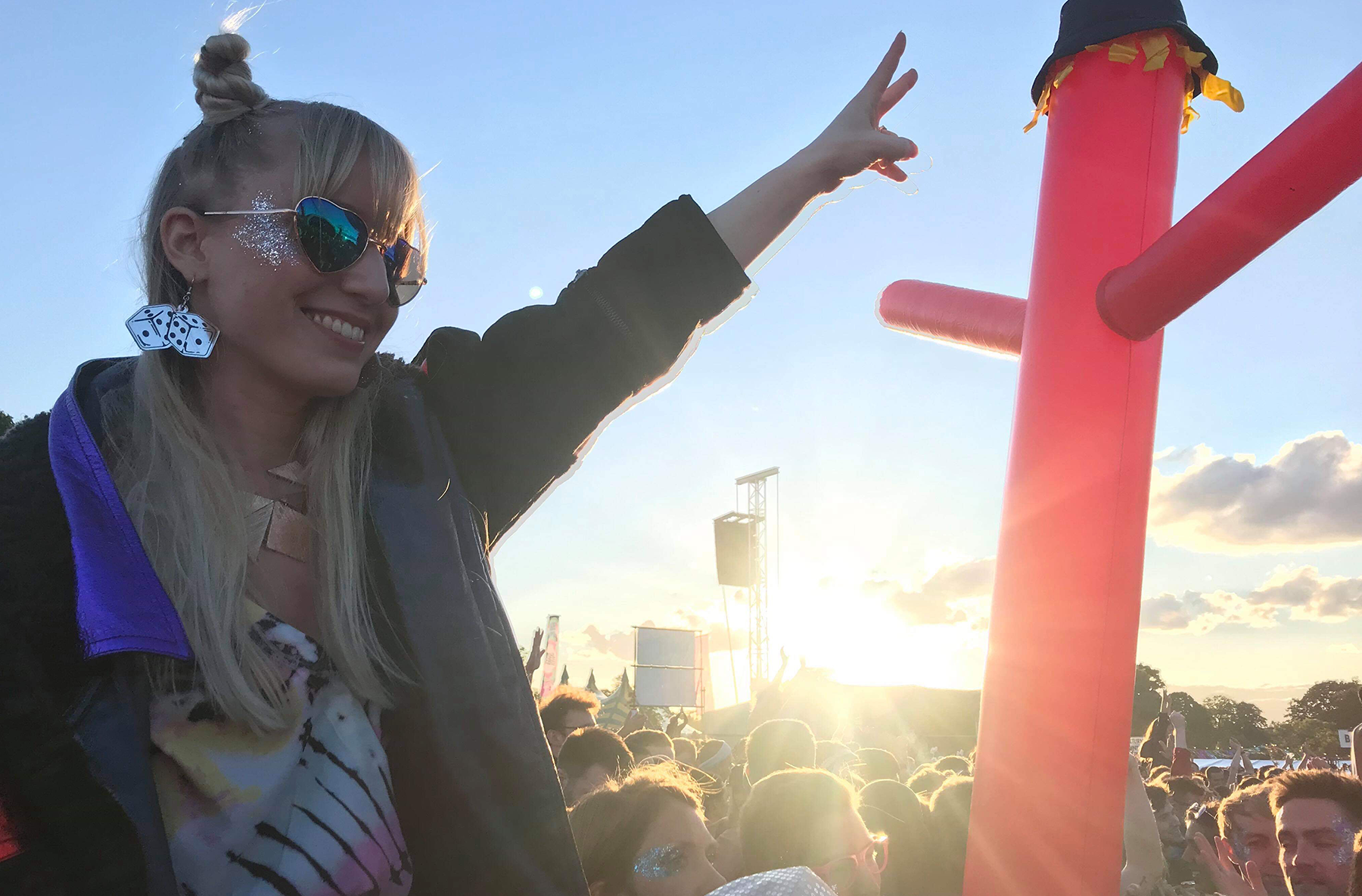 Socials: SoundCloud
Alice Miller is an Aussie born up and coming Producer currently living in London. Prior to venturing into the world of music production, Alice had a past life as a commercial dancer – an experience which still continues to help mould her track selections and influences the way she approaches her mixes for the dance floor. She draws inspiration from her travels and time spent living, exploring and running the fashion label, Jezebel & Toff, in New York City. The world of fashion, dance and music are an interwind driving force in Alice's life. Tune in to her mix and check out the tracklist below.
Hello Mr, Jello – Kong
Robag Wruhme – Wuzzelbud FF
Billie Eilish – MyBoi (Troyboy Remix)
Anthony Castaldo, Raniero – Kalt
Acid Pauli, Martin Gretschmann – Abbebe
Joeski – Eleguá
Samuel L Session – Deserted
C'mon – Avant Garde
Clapton, Eagles & Butterflies, Zola Blood – Birdsong
Idris Elba – Badman
Darlyn Vlys – Horse feat. Haptic
Johannes Brecht – Page Blanche
Boris Dlugosch – Ready
Kage & CYMN – The Sound
Think you've got what it takes to be our Magnetic Mag Mix 012 DJ? All you have to do is record an hour-long mix and send it over to oliver@pointblankmusicschool.com. Make sure to include an artist bio in your email as well as links to your social profiles so we can big you up on our website. Magnetic Magazine is the brainchild of the team that produced BPM Magazine and is committed to covering all aspects of electronic music culture and everything it entails. Their presence in the scene has resulted in the publication becoming well-respected the world over with a social reach of 100K online. So, get a killer selection of tracks ready and get mixing.
If you fancy brushing up on your DJ, Radio or Music Production & Sound Engineering skills, why not check out some of the courses we have to offer here at Point Blank. We have institutions in a range of countries including London, Los Angeles, Ibiza, Mumbai as well as online.
Register to Access Free Courses, Plugins, Projects, Samples & More
If you register with Point Blank, you can access an array of free sounds, plugins, online course samples and much more! Simply register below and visit our Free Stuff page to get your hands on a range of exclusive music-making tools and tutorials provided by the team. Fill your boots!