It's been a busy month here at Point Blank, we've been all over the place filming exciting new masterclasses as well as preparing our new Ibiza School, not to mention trying to keep up with our many talented instructors! We've been documenting it all along the way, providing you with an overabundance of new content to pore over. In this edition of our monthly round-up, we bring you the latest masterclasses, tutorials, articles and offers from the Point Blank universe. Don't forget to check out our courses, such as our BA (Hons) Music Production & Sound Engineering Degree, on which you'll learn the essential tools to take your productions to the next level.
To see each post in detail, click the corresponding title to be taken through to the page. And for those not already in the know, make sure you're subscribed to our YouTube channel and following us on Facebook and Twitter so you never miss out on our cutting edge content. Now, roll March's highlights reel: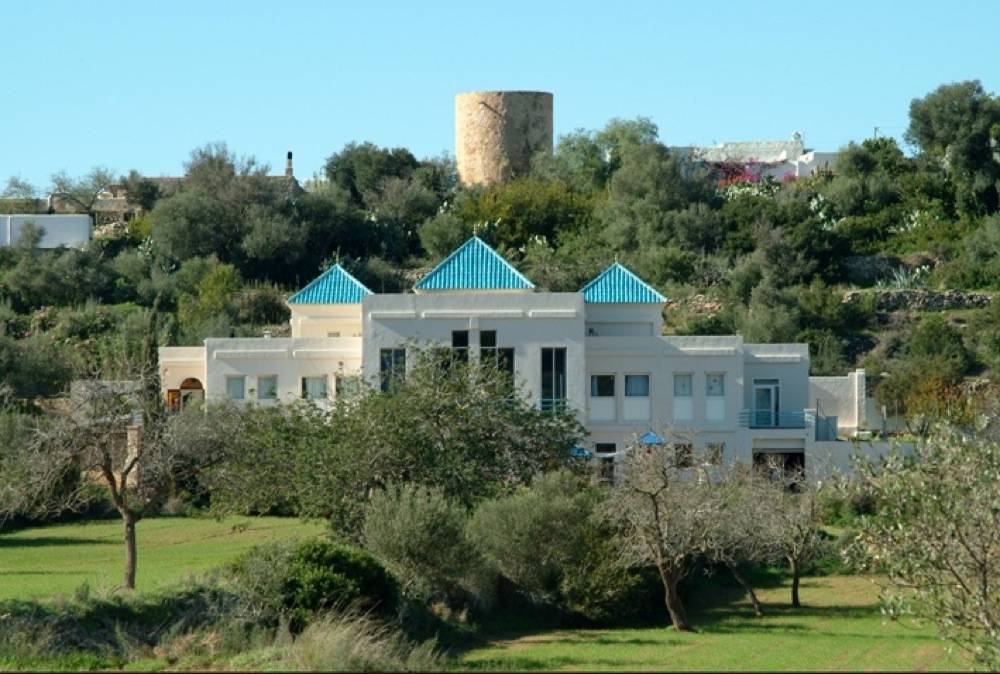 Yep, you read it right: Point Blank Music School has launched in Ibiza, the Balearic international hub of electronic music! We have teamed up with Can Blau Music School, a facility nestled in an idyllic village near San Jose, to bring you our Ibiza DJ/Producer Course starting on 19th June.
Students enrolling on this two-week course will be provided with their own fully equipped workstation, with the latest equipment from Pioneer DJ and Ableton at their fingertips. The course is taught in English by expert instructors Gaty Lopez and Head DJ instructor from Point Blank London, Ben Bristow – these guys have remixed for the likes of Depeche Mode and Danny Tenaglia and performed at legendary venues including Space and Pacha, so you know you're in good hands.
We'll also be holding guest masterclasses each week from visiting DJ's and producers to ensure students are able to forge international connections within the music industry, as well as hosting parties at the glamorous 5-star Hotel Pacha and on the roof terrace of Ocean Drive Hotel, where students will have the opportunity to play a set!
For more information, check out the full post here. Contact our Course Advisors here or call 0207 729 4884. If you're calling internationally, use the number +44 20 7729 4884.
Last October, we hosted Dub specialist Mike Pelanconi, aka Prince Fatty, for a masterclass at our Orsman Road studio complex. As well as making use of our 48 Channel SSL Duality Delta mixing console, Mike brought some of his own equipment with him, demonstrating some of the sonic differences between digital delays, tape echoes, spring reverbs and filters.
In the masterclass hosted for our students at Point Blank in London, Pelanconi shares some invaluable tips and techniques to apply to your productions, including experimenting with delay, reverb, phase and tape machines as well as working and being creative with analogue equipment. He discusses the importance of creating space and ambience in the mix and gives some sound advice on setting up your own studio space to help achieve this. Watch the video above for the full masterclass and don't forget to subscribe to our YouTube channel for more tutorials, workshops and interviews.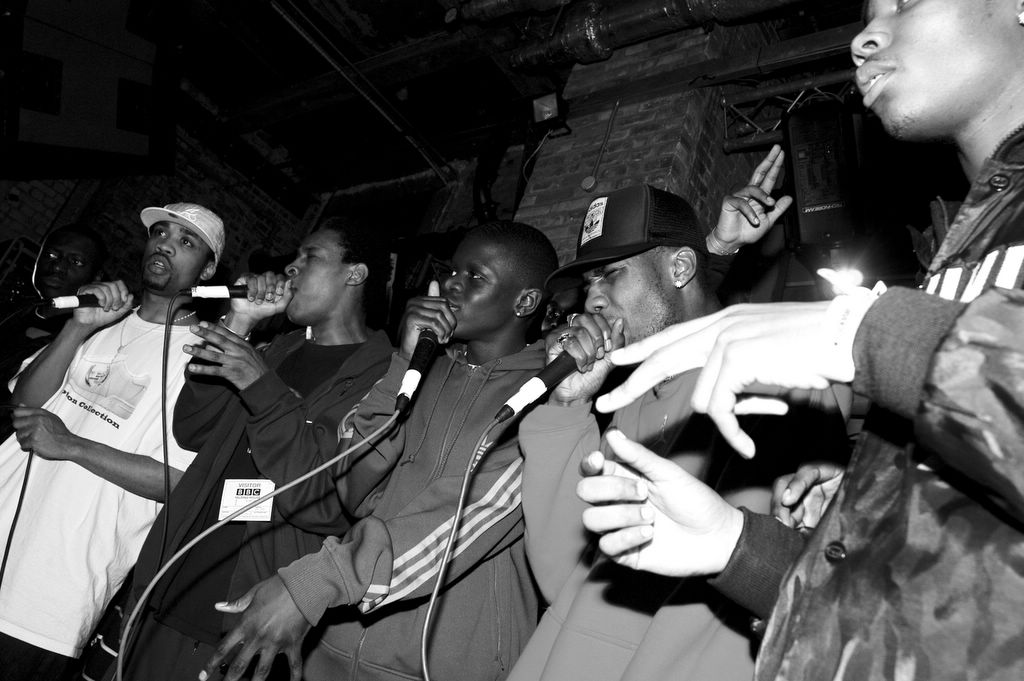 If you've been following this series, you'll know that over the past few months we have been picking apart our Production Analysis module, a part of both our BA (Hons) Music Production & Sound Engineering degree and our online degree course. Throughout the series, we'll be taking a look at some of the most important scenes in music history and their effect on production and the music industry. So far we have traced the roots of Dance from Dub to Disco and taken a look at DIY ethic, namely in Punk and the early rave scenes. In this episode of the series, we'll be turning our gaze onto the United Kingdom, specifically looking at Urban culture and music. We'll be taking a look at the origins of the sound and its journey to commercial success from Hip-Hop through to UK Garage and Grime. Read the full article here.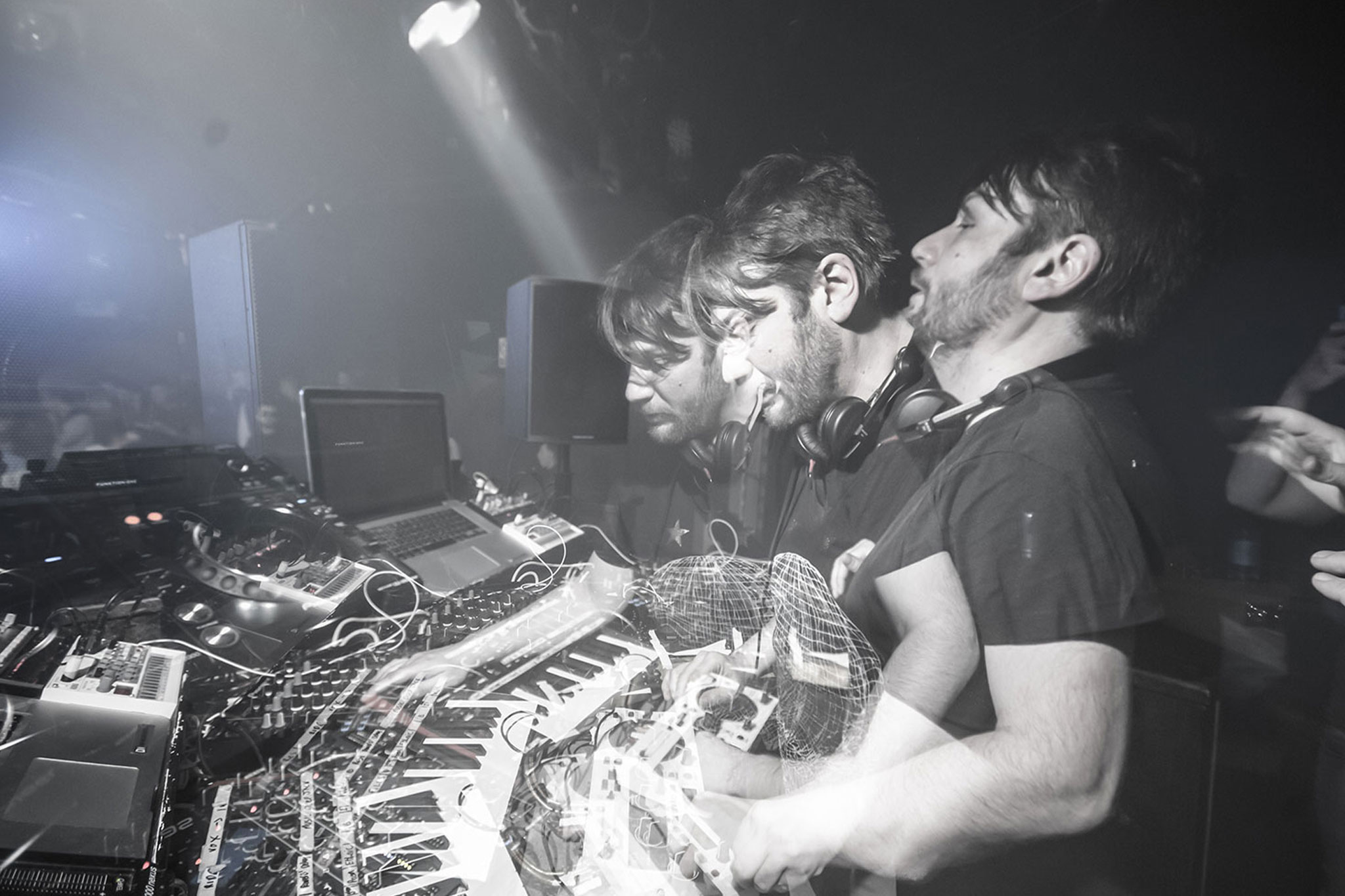 At Point Blank, you can expect to be taught by some of the best in the business. Each of our instructors is selected for their combination of talent, music industry experience and tangible success – which they pass on to you in the classroom. This time, we catch up with Point Blank London instructor and live set wizard Joseph Keevill – aka Saytek – to talk about his upcoming EP on Kevin Saunderson's KMS label, Live performance, working at Point Blank and to see what else he's been up to. You can read the interview here.


At Point Blank, we are constantly on the lookout for suitable partners we can work with to make sure our students have the best tools available at their disposal, through our partnerships with Ableton & Pioneer DJ to independent sample pack providers. Our latest collaboration is with sample pack provider Touch Loops, who have put together a sample pack especially with Point Blank students in mind. Touch Loops is a bespoke sound design and sample company with an undying love for classic recording techniques, analogue processing and music with soul.  As a team, they strive to design the finest bespoke sounds to both aid and enhance your music production or composition. This pack includes over 470mb's of loops, one shots, sampler instruments plus they've also multi-sampled a few of their favourites synths and dubbed out kalimbas.  They've also dropped these into a bespoke Ableton session for ease of use.
To access this pack, click here. Remember, you'll need to be logged in to download – if you aren't already registered you can do so here.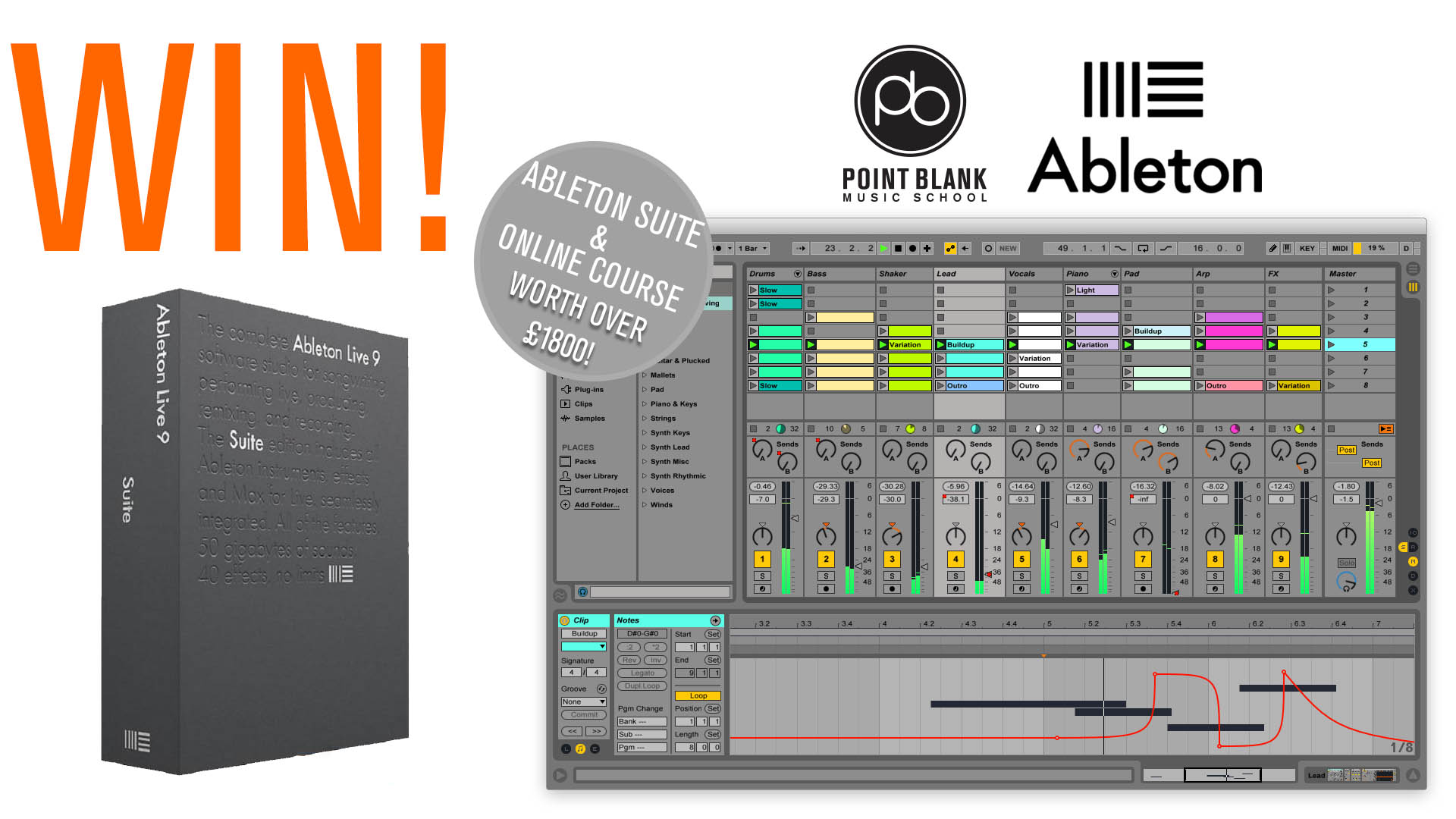 In 2011 we launched our own in-house label, Point Blank Music, as a way to showcase the incredible talent of Point Blank students and alumni. We've since embarked on phase two, launching the Point Blank Music YouTube channel as a platform to push the music even further and – along with label partners including Axtone, Defected, Toolroom, Cr2 and more – give the artists we believe in a chance to be discovered by music fans across the globe. To help get the word out, we're once again offering subscribers the chance to win a free copy of Ableton Suite and a free 'Complete' online course worth over £1800! Courses include electronic music production, mixing and mastering, sound design and composition. You can take your pick. All you have to do is head to PB Music to confirm your channel subscription. Plus, you'll be the first to hear fresh new music from up-and-coming artists like Fake Bear, MANTi, Badoos, Jorge Ruby and Sub One. The competition closes on 30th April.
Register to Access Free Courses, Plugins, Projects, Samples & More
When you register with Point Blank, you access an array of free sounds, plugins, online course samples, access to our social network Plugged In and much more! Simply register below and visit our Free Stuff page to get your hands on a range of exclusive music-making tools and tutorials provided by the team. Fill your boots!