With studio facilities in London and Los Angeles, we're well equipped to connect with some of the most talented musicians in the business for exclusive masterclasses. We've had the likes of Ben Pearce, Shadow Child, Alluxe and Richie Hawtin to name a few come and deconstruct their tracks for our students benefit. This time we hosted german producer/DJ Maya Schenk as she broke down her single 'Waiting For Toni', out on her own HENRI Records. Subscribe to our YouTube channel to be the first to see new masterclasses as they're released and to catch up on any you may have missed.
Maya started her journey producing music for her own art exhibitions, before spending time learning her craft by assisting in studios. She now plays around the world, holding weekly residencies in London at Hoxton's 'Stuck' in Trafik and Hysteria in Dalston, as well as having guest spots in Switzerland and Moscow. Maya has collaborated with a number of emerging producers, such as Alex Blanco, Moscow Groove Institute and Arpen. Her music takes influence from her Romanian, Hungarian, Swiss and German heritage and her unique grooves can be heard on her regular guest slots on Hoxton FM and Happenstance Radio, on which she performs live sets.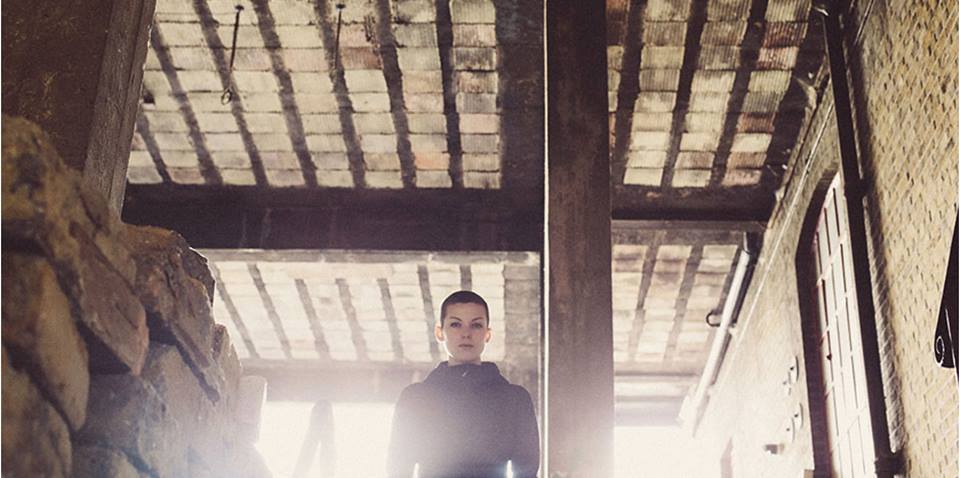 In this masterclass, Maya guides us through her track 'Waiting For Toni' on Ableton Live. We discuss her creative workflow and get tips on everything from working with samples to sequencing drums. She reveals some of her go-to plugins for her productions and talks about the pros of working with a mix engineer. We learn of her musical journey thus far, from learning to produce by assisting to writing top lines, and her future projects including her record label HENRI and her forthcoming EPs. You can follow Maya on Facebook and SoundCloud to be the first to hear about all her upcoming gigs and releases.
From music production to mixing, mastering and even the business side of things – all are covered comprehensively on our BA (Hons) Music Production & Sound Engineering Degree, as well as our new online BA (Hons) Degree. For more information, contact our Course Advisors here or call 0207 729 4884 or, if you're in the USA, give us a call on 323 282 7660. If you're calling internationally, use the number +44 20 7729 4884. Want to see firsthand the amazing facilities offered by Point Blank? You can book a space on one of our studio tours by heading here.
Register to Access Free Courses, Plugins, Projects, Samples & More
If you register with Point Blank, you can access an array of free sounds, plugins, online course samples and much more! Simply register below and visit our Free Stuff page to get your hands on a range of exclusive music-making tools and tutorials provided by the team. Fill your boots!