We strive to give our students and alumni unique opportunities to get involved within the music industry. These come exclusively from our extensive network of industry contacts, and can range from DJ performance to internships and paid roles too. Scroll down to see what's popping this week, and for those that want to access many more ongoing opportunities like this, you can find out all about our courses right here! Please remember – all of the opportunities detailed below are for PB students and alumni only.
Basheba (Y.O.B Records) is looking for a keyboard player for upcoming gigs.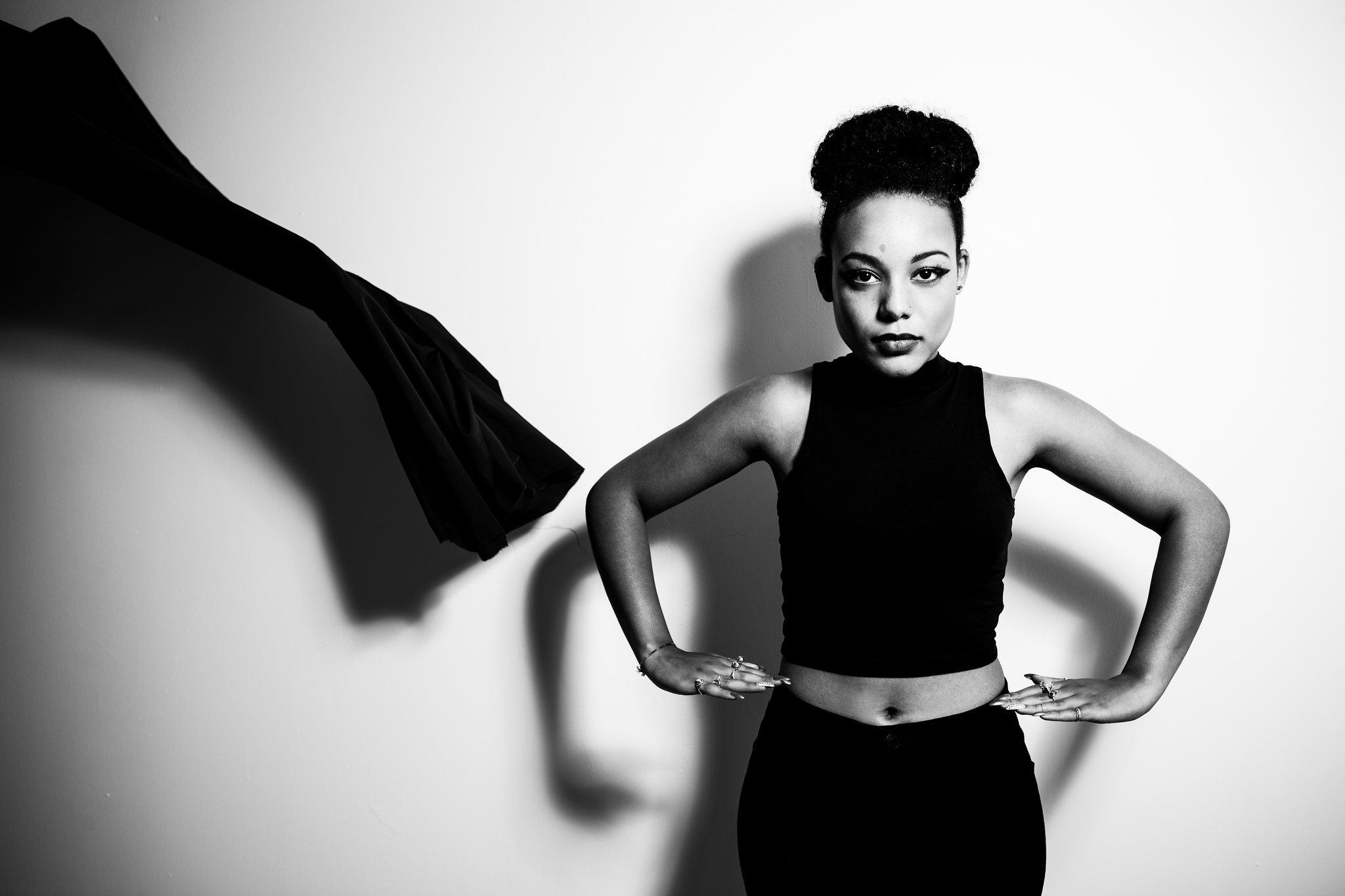 Point Blank graduate Laurie Nicholl aka Basheba is looking for a keyboard player for her upcoming gigs in London.
After graduating Point Blank, Laurie landed a management contract with Vocal Management and has gone on to release her music on Y.O.B records. Check out her Facebook and Soundcloud pages, and follow her on Instagram @bashebagram.
The first gig will be at The Hospital Club, Covent Garden on the 31st March 2017 for a fundraiser as a part of Give A Gig Month. As such, this is a non-paying gig, however, Basheba is with agency Mn2s so there is potential for paid gigs later down the line.
Applicants should send a video of a performance they have done recently to gill@yobrecords.co.uk.
Scarlett Stewart is looking for a student to assist in a recording/mixing session for Motown.
Scarlett Stewart is looking for a student/graduate to assist on a Motown project in the recording and mixing of 2 or 3 tracks over the course of a few hours.
This is an opportunity suitable for those who are seeking experience in recording musicians in band and a cappella vocal set ups. The exact location is TBC.
For more information or to apply, students should email m.scarlettstewart@gmail.com with the subject 'Recording'.
 Register to Access Free Courses, Plugins, Projects, Samples & More
When you register with Point Blank, you access an array of free sounds, plugins, online course samples, access to our social network Plugged In and much more! Simply register below and visit our Free Stuff page to get your hands on a range of exclusive music-making tools and tutorials provided by the team. Fill your boots!