While there are no shortcuts when it comes to a great mix, the modern production environments have certainly made it easier for us to make great sounding music, faster. Few companies have been on the forefront of re-thinking the way we mix and master as iZotope, with their Ozone mastering series revolutionising the way we approach the age-old concept. With their new plugin Neutron 2 they're taking on the mixing process with the same forward-thinking approach, and in today's Friday Forum Live, we'll be joined by PB instructor Anthony Chapman to take a closer look at how it works. Watch it live at 1pm BST and make sure you get your questions in for Anthony.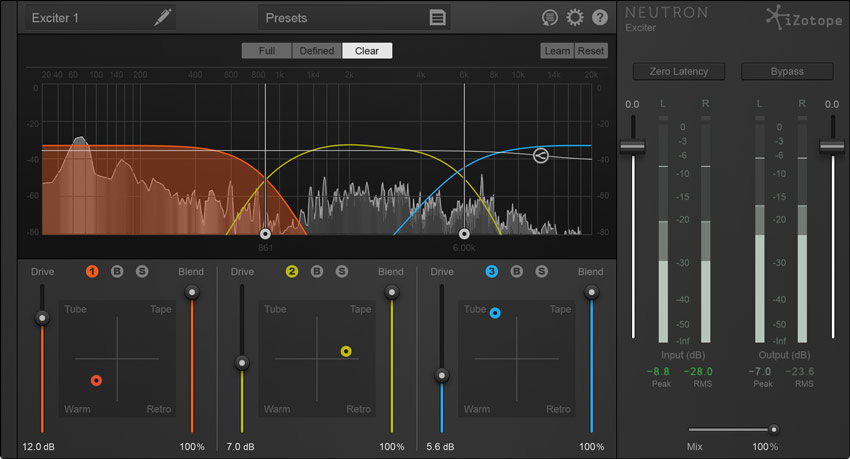 If you want to learn a lot more about music production and make the most of our amazing facilities, great student opportunities and amazing guest speakers, you can find out more about our brand new BA (Hons) Music Production & Sound Engineering Degree. If you want to come down and see our studios for yourself, we host tours every Wednesday at 17:30 and Saturdays at 12:30. Click here to book yourself on one.
Register to Access Free Courses, Plugins, Projects, Samples & More
When you register with Point Blank, you access an array of free sounds, plugins, online course samples, access to our social network Plugged In and much more! Simply register below and visit our Free Stuff page to get your hands on a range of exclusive music-making tools and tutorials provided by the team. Fill your boots!
Register