We started 2017 with a bang, with a profusion of new content to get your year started. We've had some fantastic student opportunities, insightful interviews and informative masterclasses, all geared towards preparing you for your ascent through the music industry. Below are a few picks from the month. Don't forget to check out our courses, such as our BA (Hons) Music Production & Sound Engineering Degree, on which you'll learn the essential tools to take your productions to the next level.
To see each post in detail, click the corresponding title to be taken through to the page. And for those not already in the know, make sure you're subscribed to our YouTube channel and following us on Facebook and Twitter so you never miss out on our cutting edge content. Now, roll January's highlights reel:
For this special filmed session, Sanaya shares some of the key elements of her track 'Crystal Pink', giving us an insight into her distinctly analogue and live-influenced method to music-making. Talking us through her conceptual, creative and technical approach to putting her tracks together, Sanaya covers every aspect of production from sound design and arrangement to mixing and mastering. She reveals the hardware she uses, as well as her favourite plugins and how she applies them to manipulate her tracks. We saw her method in creating a drum track and finding space in arrangements as well as tips for EQing. This is not one to be missed!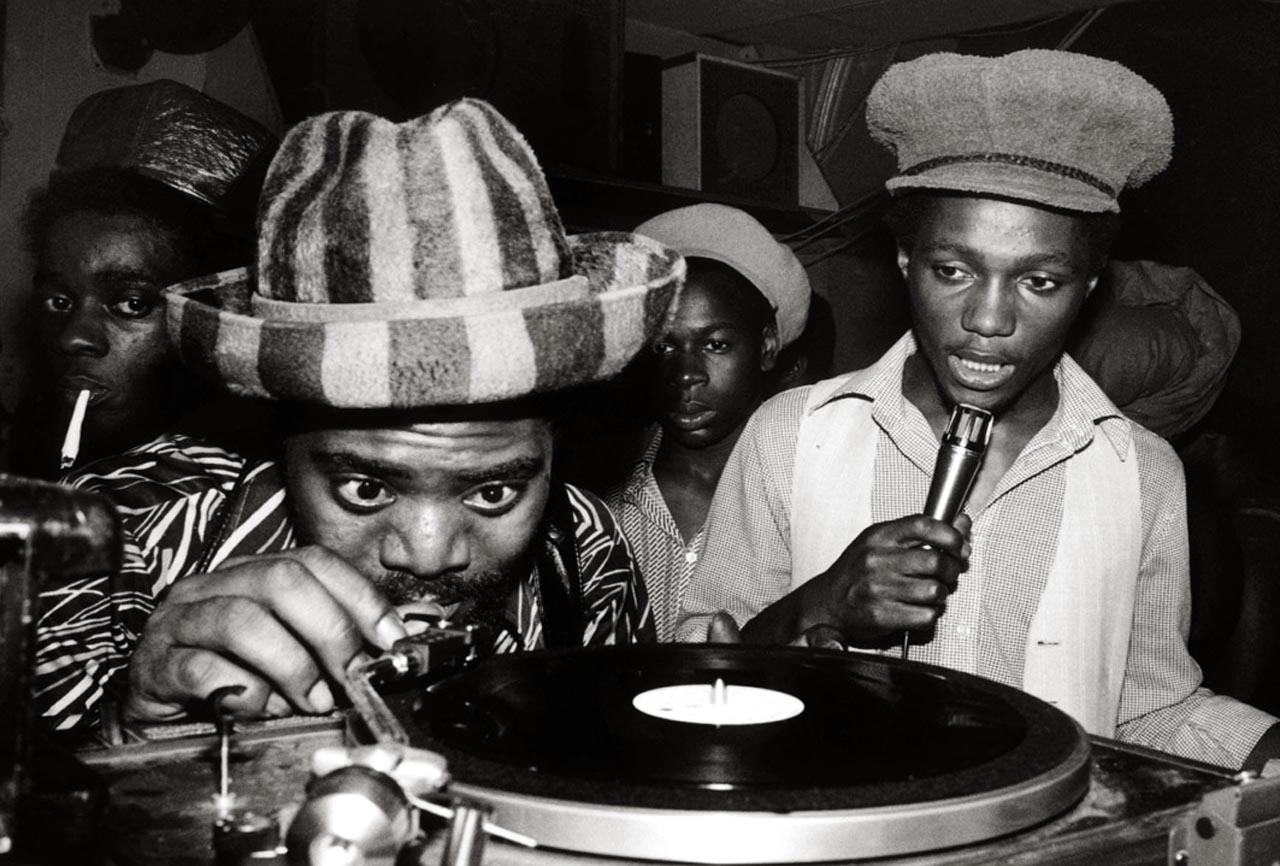 We share the second instalment of our newest blog series, documenting some of the most significant cultural movements in music. This series is just a sneak peek of our Production Analysis module, a part of the BA (Hons) Music Production & Sound Engineering degree course. We'll be covering everything from the roots of Disco to Sample Culture, DIY Culture, Hip-Hop and more, discussing their effect on music culture and electronic music as we understand it today. In this edition, we take a look at the godfather of all things bass – Dub.

After the DJ Mag Best of British awards ceremony, we got a chance to sit down with DJ/Producer Lee Walker – winner of the Best Remix Award, for an exclusive interview. Lee gave his advice to aspiring Producers/DJs, discussed his journey from the bedroom to the studio and the rise of his breakthrough track 'Freak Like Me'. We heard who he would like to collaborate with and his top plugins to produce with. We also got to hear about some of Lee's plans for the future, including upcoming gigs with Riff Raff and Point Blank graduate Patrick Topping. Watch this space in 2017 as Lee is planning to release a new single on a Circus Recordings compilation, as well as featuring on a compilation for El Row's BPM and working on some secret projects. Exciting stuff!

Originally built into Keyboards and organs and designed to provide rhythmic accompaniment when there was no drummer available, drum machines through the years shaped many styles of music of popular music, and helped define Hip-Hop, House and Techno. After its 80s heydey, drum machines were mostly replaced by samplers and software, but some devices have remained iconic and still used extensively in electronic music. We take a look at the mighty Waves Alchemy Revolution in this Plugin of the Week. This plugin incorporates 14 iconic drum machines including the TR-909, 808, 606, 707, CR-78, Linndrum, Drumtraks, Drumulator, OB-DX and more. Watch it above and make sure you subscribe to our YouTube channel for more tutorials and live events.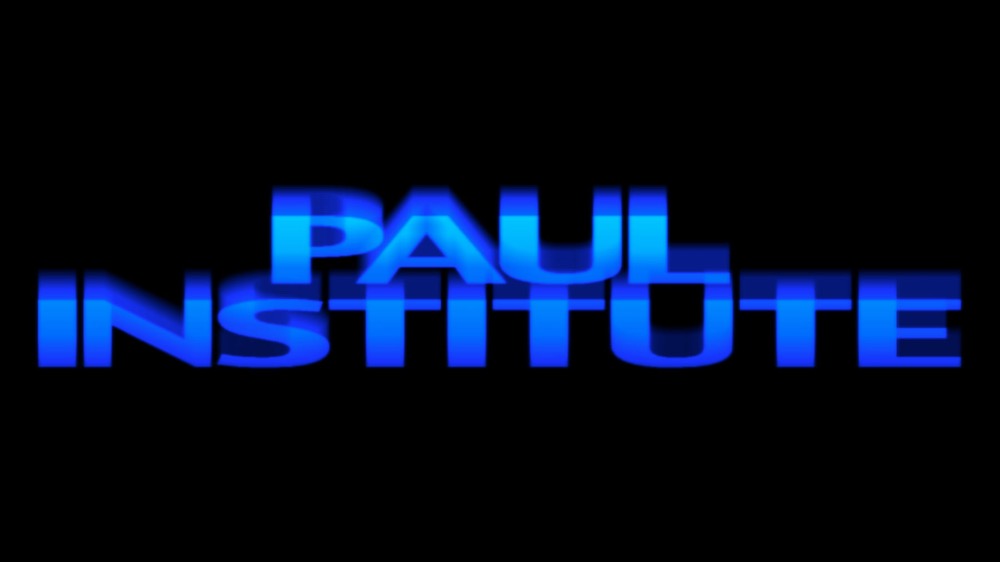 The Paul Institute is a new music company founded in London by Jai Paul, Anup Paul and Muz Azar. In March 2016 the company released A.K Paul's debut single 'Landcruisin' to acclaim. Now, moving forward, the institute is looking to cultivate a collaborative group of arts and technology enthusiasts committed to taking their members through new adventures in music. The role on offer is for a Sound Engineer Intern. Follow the link for more information on what to expect in the role and how to apply. This is a great opportunity to work with some truly inspirational artists!
Register to Access Free Courses, Plugins, Projects, Samples & More
When you register with Point Blank, you access an array of free sounds, plugins, online course samples, access to our social network Plugged In and much more! Simply register below and visit our Free Stuff page to get your hands on a range of exclusive music-making tools and tutorials provided by the team. Fill your boots!