We strive to give our students and alumni unique opportunities to get involved within the music industry. These come exclusively from our extensive network of industry contacts and can range from DJ performance to internships and paid roles too. Scroll down to see what's popping this week, and for those that want to access many more ongoing opportunities like this, you can find out all about our courses right here! Please remember – all of the opportunities detailed below are for PB students and alumni only.
Soundscape Agency is looking for an Intern.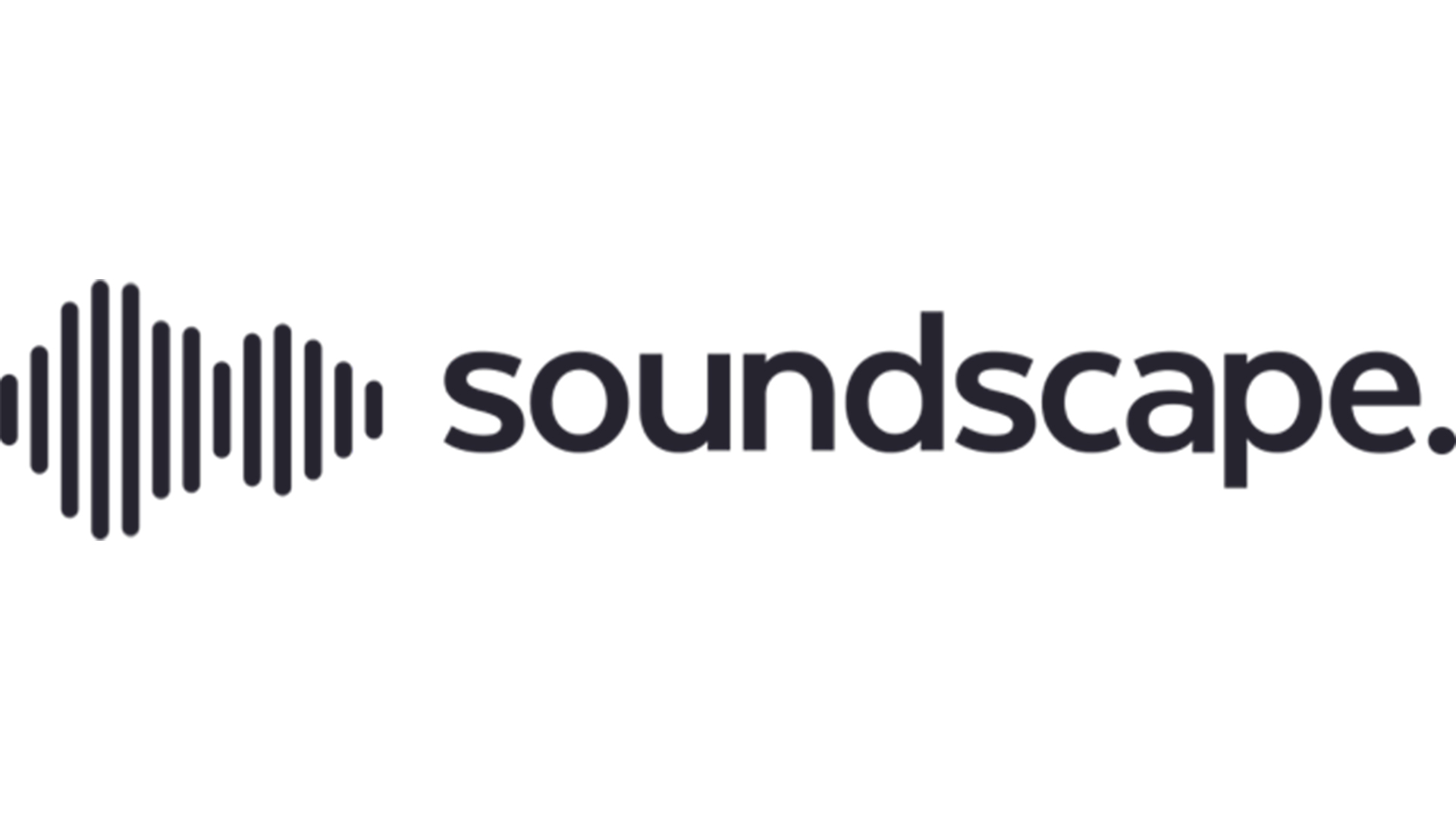 The team over at Soundscape Agency is looking for an intern to start as soon as possible! 
Soundscape works closely with brands aligning their identity to music either with specially curated music, or bespoke compositions. They also arrange interesting music partnerships and experiences for their brands/clients as part of their overall creative strategy and brand identity. 
The role on offer would involve helping manage the day to day, with applicants being involved in a little bit of everything from finance and project management to music sync. This is a great opportunity for those with an interest in the field of music and production, the candidate will glean invaluable experience in an agency world dealing with clients on a daily basis. Not only that, there is also an opportunity to work on compositions with/for brands and adverts in their studio and there is the potential for full-time work at the end of the internship. 
The internship would be full-time for 3 months but is relatively flexible. Applicants should send their CV and cover letter to louis@pointblankmusicschool.com with the subject header Soundscape Internship
Register to Access Free Courses, Plugins, Projects, Samples & More
When you register with Point Blank, you access an array of free sounds, plugins, online course samples, access to our social network Plugged In and much more! Simply register below and visit our Free Stuff page to get your hands on a range of exclusive music-making tools and tutorials provided by the team. Fill your boots!