As we power into the final month of 2016, there's little sense of running down the clock. Indeed, November was as packed as ever with production tutorials, exclusive free giveaways and informative features geared towards building your knowledge and taking your music-making to the next level. And you had incentive to do just that, as we launched another unmissable remix competition, this time in partnership with rising star Viv May. Elsewhere, we invited techno's new Italian Master Marco Faraone in for a masterclass at our London studios and launched a new register and win competition. The prize? An Analog Heat.
To see each post in detail, click the corresponding title to be taken through to the page. And for those not already in the know, make sure you're subscribed to our YouTube channel and following us on Facebook and Twitter so you never miss out on our cutting edge content. Now, roll November's highlights reel: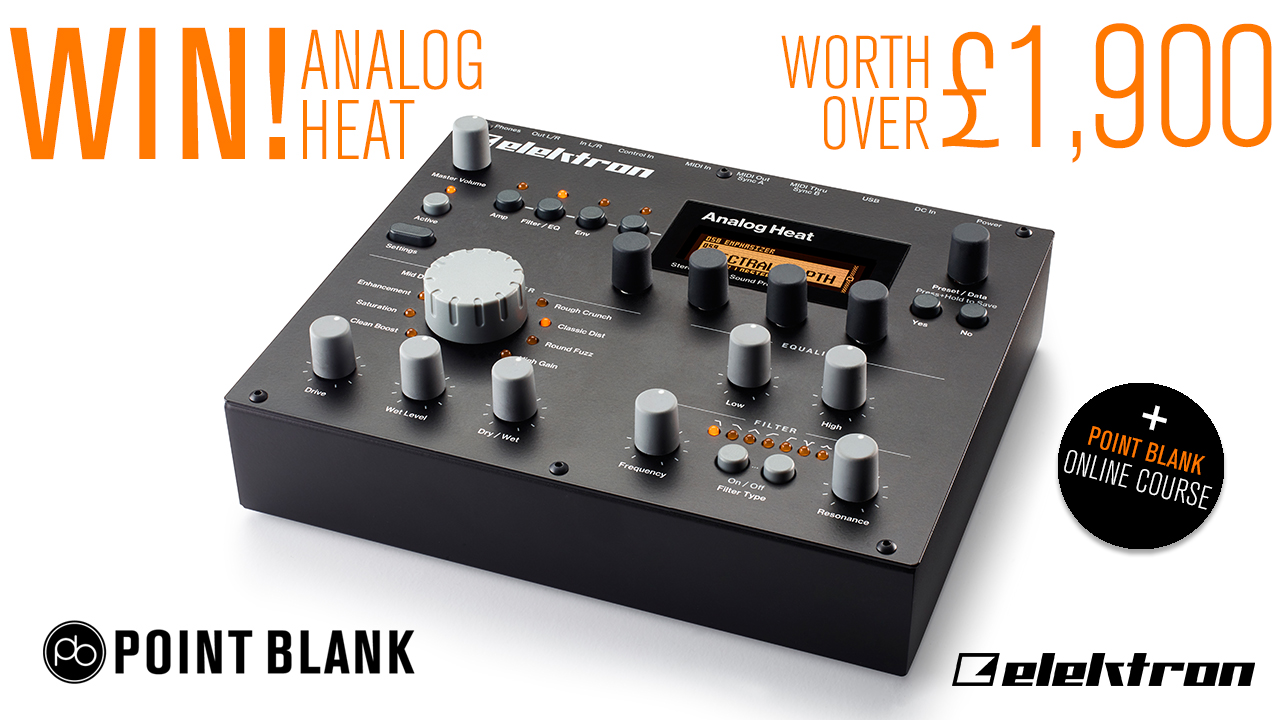 Want to bag yourself an Analog Heat alongside a Complete online course – a prize haul worth £1,969? All you need to do to be in with a shot is register here before midnight 11th December. The Analog Heat is a brand new stereo analog sound processor from Elektron. Described as an audio enhancer and audio destroyer, you'll be able to experiment with eight different stereo analog distortion circuits, add stereo analog filtering and EQ, and hear beautiful – and radical – things unfold. What's more, the Analog Heat comes with Overbridge support, allowing it to be used as a VST/AU effect plugin. G'warn, get your name in the frame and register now.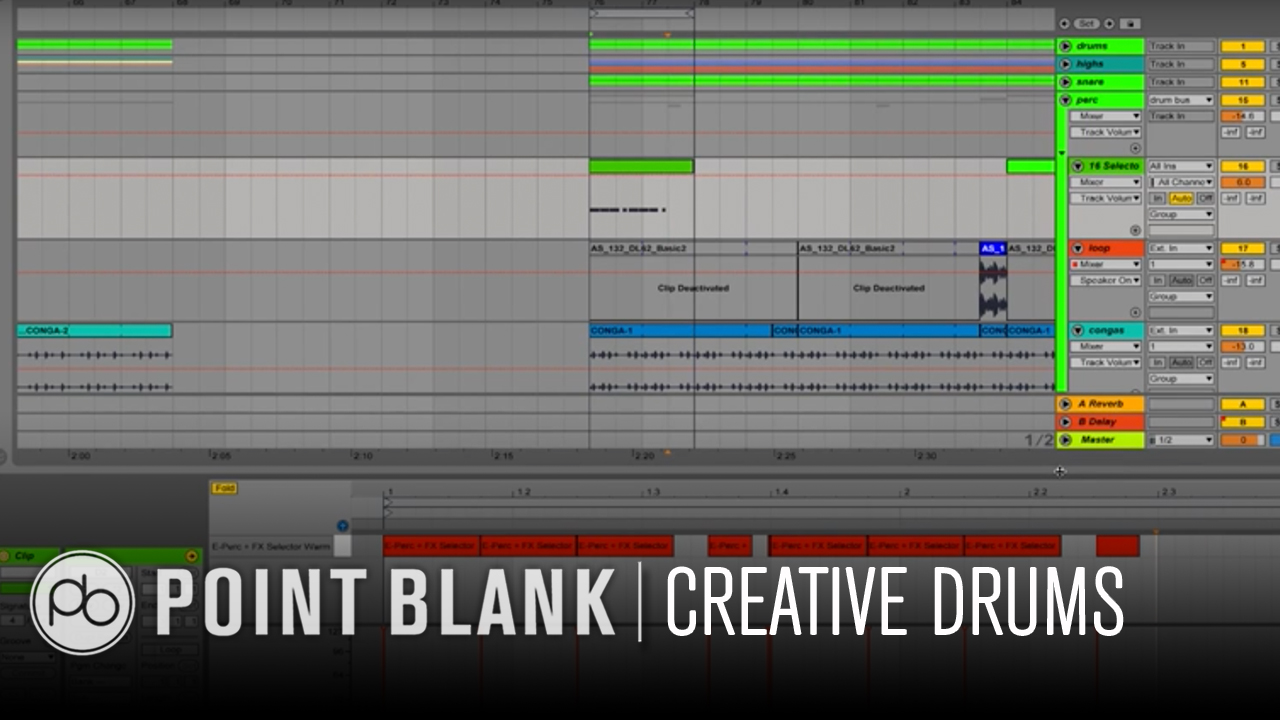 You may have noticed that this month saw us roll out a new tutorial series PB Course Developer and Ableton-certified Trainer Freddy Frogs. In this, the third episode, the focus shifts to creative rhythm programming. Exploring techniques such as varying velocity, shifting the starting point of a pattern, multi-tap delay and even switching up time signatures, Freddy delves into ways that you can create interest and drive. Don't forget to subscribe to our YouTube channel for more tutorials and live events.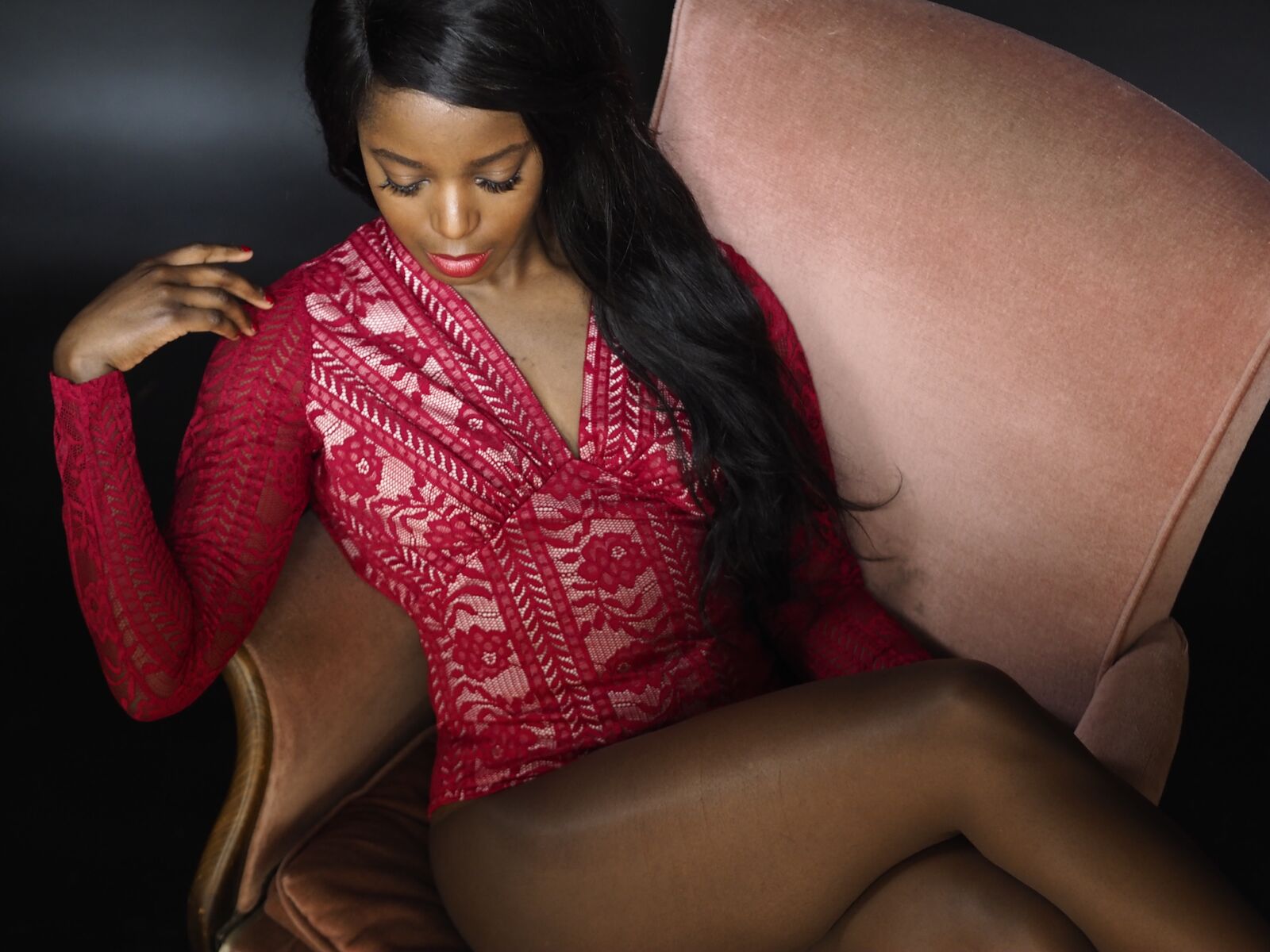 A hotly tipped UK artist who has collaborated with Zero T, Phase and Session Victim, Viv May's strand of spirited, soulful pop has found support from Radio 1, Ministry of Sound Radio and sister label of Shogun Audio, SGN:LTD. November saw us commence a search for your best remixes of her new track 'Don't Say It' – there's no genre stipulations or style restrictions, the winning track will be judged solely on quality and originality. But what's in it for you? A Point Blank 'complete' online course of your choosing, a Synthmaster Everything bundle and Nevo Analogue Machines, Samplephonic's hybrid synth created in conjunction with Yoad Nevo. Head to the original post to find out everything you need to know.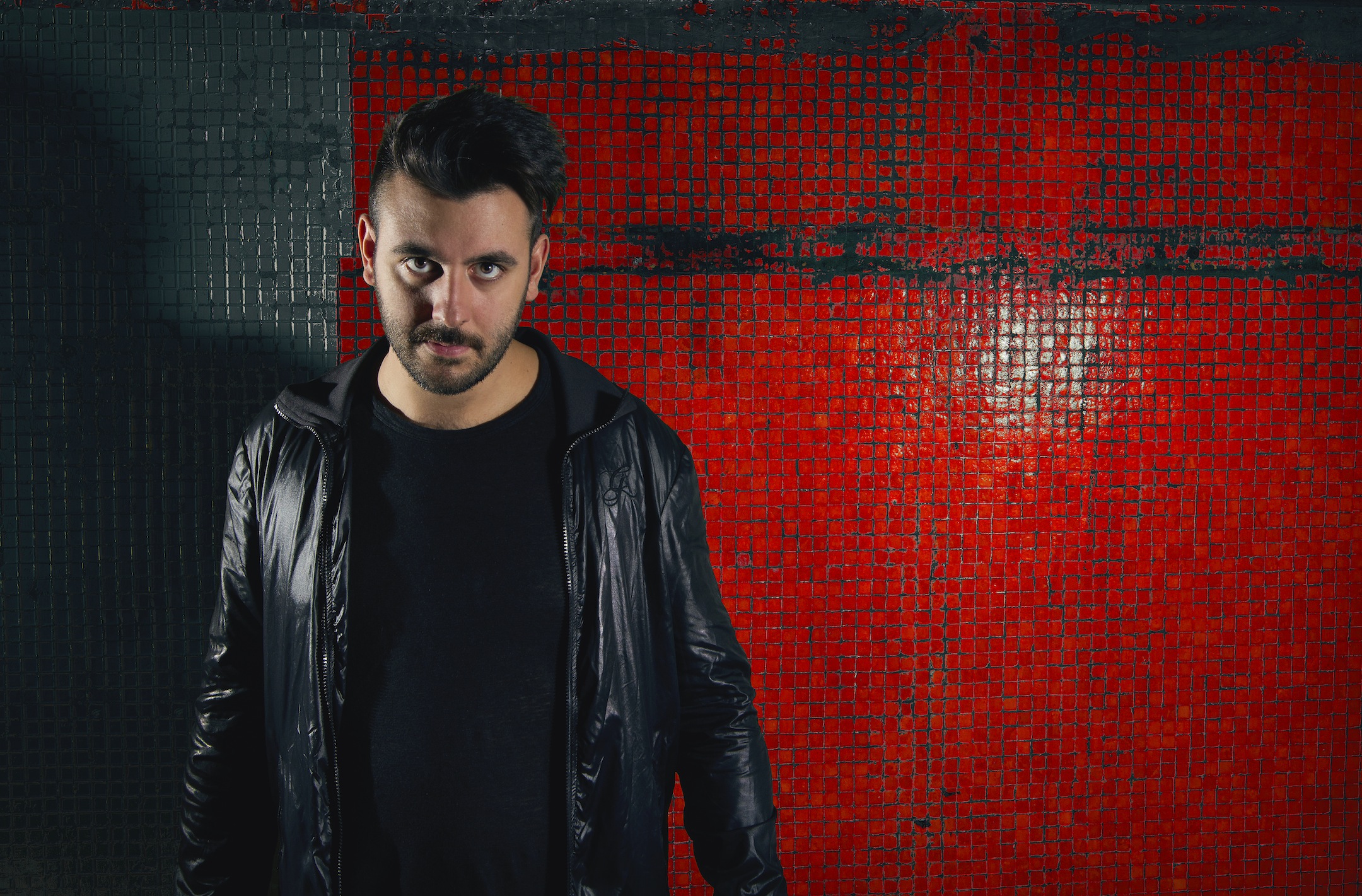 In this interview, recorded at our London studio, the Uncage boss talks about his trajectory, from those early jams on Reason – when his friends were off playing Playstation –  to his later gravitation towards hardware. He also offers an instructive and in-depth look into his creative process as he breaks down, step by step, two huge tracks, 'Climax' and 'Over the Clouds' from his 2016 EP for Drumcode. Watch the video above and make sure you subscribe to our channel for more tutorials, interviews and live events.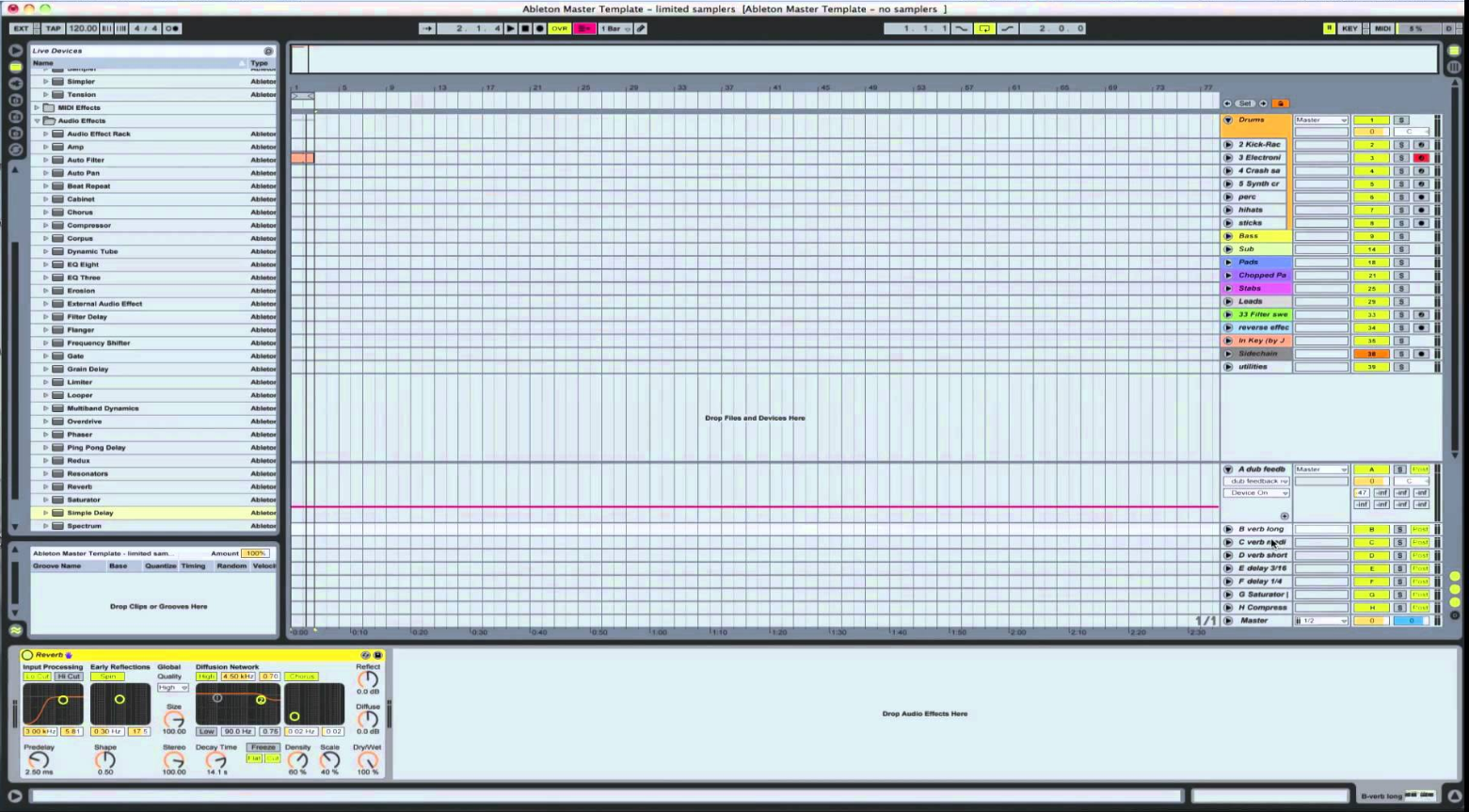 Here at PBHQ we know that kit costs cash money so we are always on the lookout for freebies we can pass on to our loyal audience of producers and songwriters. Register with Point Blank today and you can download a selection of free Logic and Ableton templates which have been exclusively created for Point Blank by WeMakeDanceMusic.com. These handy free Logic and Ableton template downloads can be used for remixing, sampling, edits, and for learning by deconstruction and reverse-engineering. They will also help speed up your workflow and kickstart some new creative ideas, helping you to create plenty of new tracks!
Register to Access Free Courses, Plugins, Projects, Samples & More
When you register with Point Blank, you access an array of free sounds, plugins, online course samples, access to our social network Plugged In and much more! Simply register below and visit our Free Stuff page to get your hands on a range of exclusive music-making tools and tutorials provided by the team. Fill your boots!