Stuck for Christmas present ideas? Fear not. We had a chat with Sam Willis, a.k.a Primitive World – R&S Records' head of A&R and Point Blank instructor – about some fantastic bits of somewhat overlooked music production hardware that's passed 'Under The Radar' in our new four-part series. These classic bits of kit can often be found for a steal online and could make a big impact on your tracks when utilised well.
In the first instalment of the series Sam shows us the Korg Electribe ES-1, a small but powerful sampler. Described jokingly by Sam as 'the poor mans Octotrack', in reality this sampler is not to be underestimated and can be used for production or as a live tool to great effect. Check out the video above and subscribe to our YouTube channel to stay tuned for upcoming episodes in the series.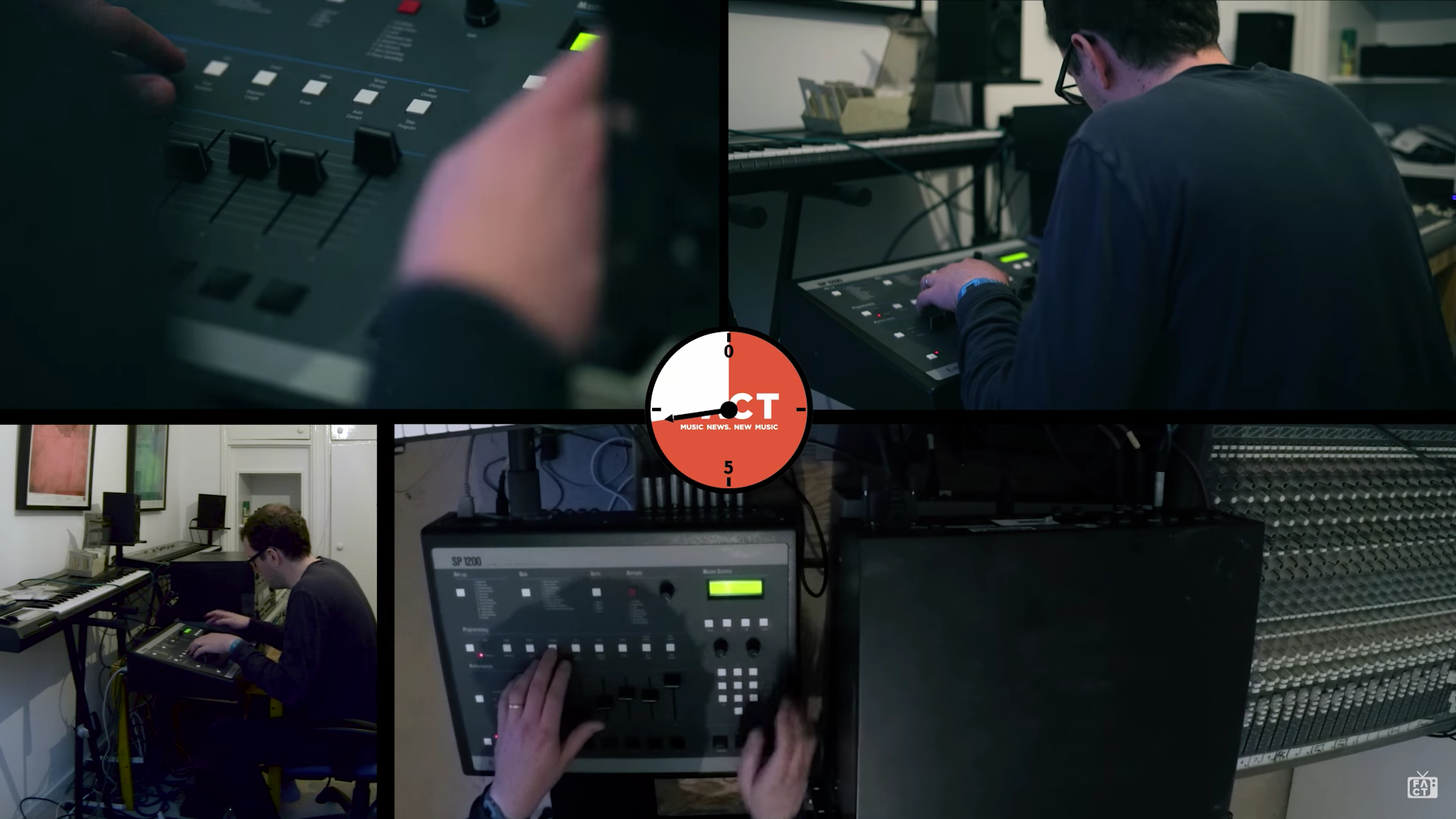 Sam Willis has recently participated in Fact Magazine's 'Against The Clock' and is an instructor at Point Blank.
Eager to learn more about music production? Join us at Point Blank where we offer a range of courses including our brand new BA (Hons) Music Production & Sound Engineering degree, in which Sam is an instructor on the Music Industry module. Students have access to our amazing studio facilities, as well as a range of industry opportunities and discounts. Contact one of our course advisors to find out more and book a tour of our studios, and you can also call us on 020 7729 4884. If you're an international student, please call +44 20 7729 4884.
Register to Access Free Courses, Plugins, Projects, Samples & More
When you register with Point Blank, you access an array of free sounds, plugins, online course samples, access to our social network Plugged In and much more! Simply register below and visit our Free Stuff page to get your hands on a range of exclusive music-making tools and tutorials provided by the team. Fill your boots!