At Point Blank Music we are marking the temporal voyage from one year to the next with our final release of the year, inspired by a physical journey. 'Kaunas to Vilnius' – by techno producer Move88 – is a sonic expression of the hundred mile train journey from bustling Baltic city to Lithuanian capital. With a light-hearted pulse and rumbling engine-like bass, the track cleverly takes its passengers through an aural landscape of contrasting textures. Check out the full version of 'Kaunas to Vilnius' above, which is out now on iTunes and Spotify.
Point Blank alumnus Move88 relocated to Lithuania from Scotland last year and quickly submersed himself in the country's vibrant electronic music scene. He now works full-time on his music production, DJs and runs brand House Kultur with good friend Andrius Vaitkus.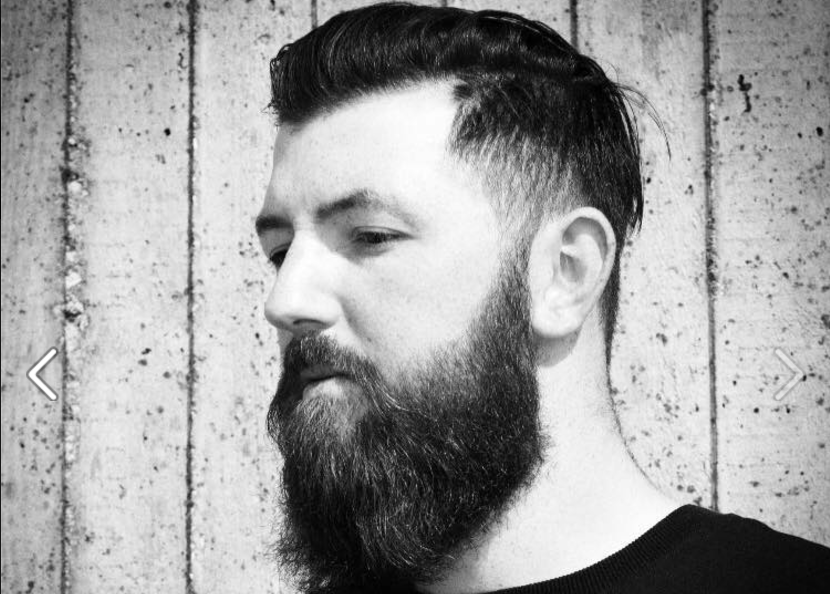 Move 88, who cites Bicep, Paxton, Mall Grab, Lancelot and Detroit Swindle among his influences, is a prolific producer with releases out on Dushe Label, Craft Underground, Weird Sounds Productions, and Clean and Dirty Recordings. Describing how he plans to use 2017, he said: "I want to release the backlog of tracks I've got sitting, continue to work on my production and organise new, exciting and unique events with House Kultur."
Want to hear more great new music? Head to the Point Blank Music YouTube channel which is the new home for all the best sounds being made by PB students. Click here to subscribe and get involved. And if you want to see your own musical vision through to completion, why not book yourself onto one of our courses.
Getting your music signed, released, and earning money from it through our own in-house label Point Blank Music is just one of the many reasons to study with us, and it's another way we help to connect our students directly to the industry. Throughout the duration of the course and after completion, students that sign their tracks to Point Blank Music enjoy 100% digital distribution coverage including Beatport, Juno Download, Amazon, iTunes and Spotify and extensive promotion through Point Blank's social media, marketing and database networks. Point Blank Music releases music exclusively from our students, and showcases all of the best talent that we're constantly developing and nurturing. If you would like your music to be considered for the label, please submit your track to our A&R team via this submission form.
Register to Access Free Courses, Projects, Samples & More
When you register with Point Blank, you access an array of free sounds, online course samples, access to our social network Plugged In and much more! Simply register below and visit our Free Stuff page to get your hands on a range of exclusive music-making tools and tutorials provided by the team. Fill your boots!