Sam Willis (R&S records, Point Blank) and Declan McGlynn return for a third episode of our Under The Radar series. For those who haven't been following, in these videos we sit down with Sam to go over some fantastically well made and reasonably priced pieces of old kit that may have been temporarily forgotten or overlooked. These would make a fantastic addition to any studio. Their relatively low price tags and good manufacturing standards make them great options if you are a student, professional, or are just looking to take your first steps into getting away from the screen and using some hardware with your productions.
In this instalment, we take a look at the Casio RZ-1 – a true gem of a 12 bit sampler. Described by some as a 'poor man's SP-1200', its on board sampling lets you create up to four of your own percussion sounds, a distinctive feature for its time. It's low fi sound is very unique and it built in sequencer is easy to use and effective.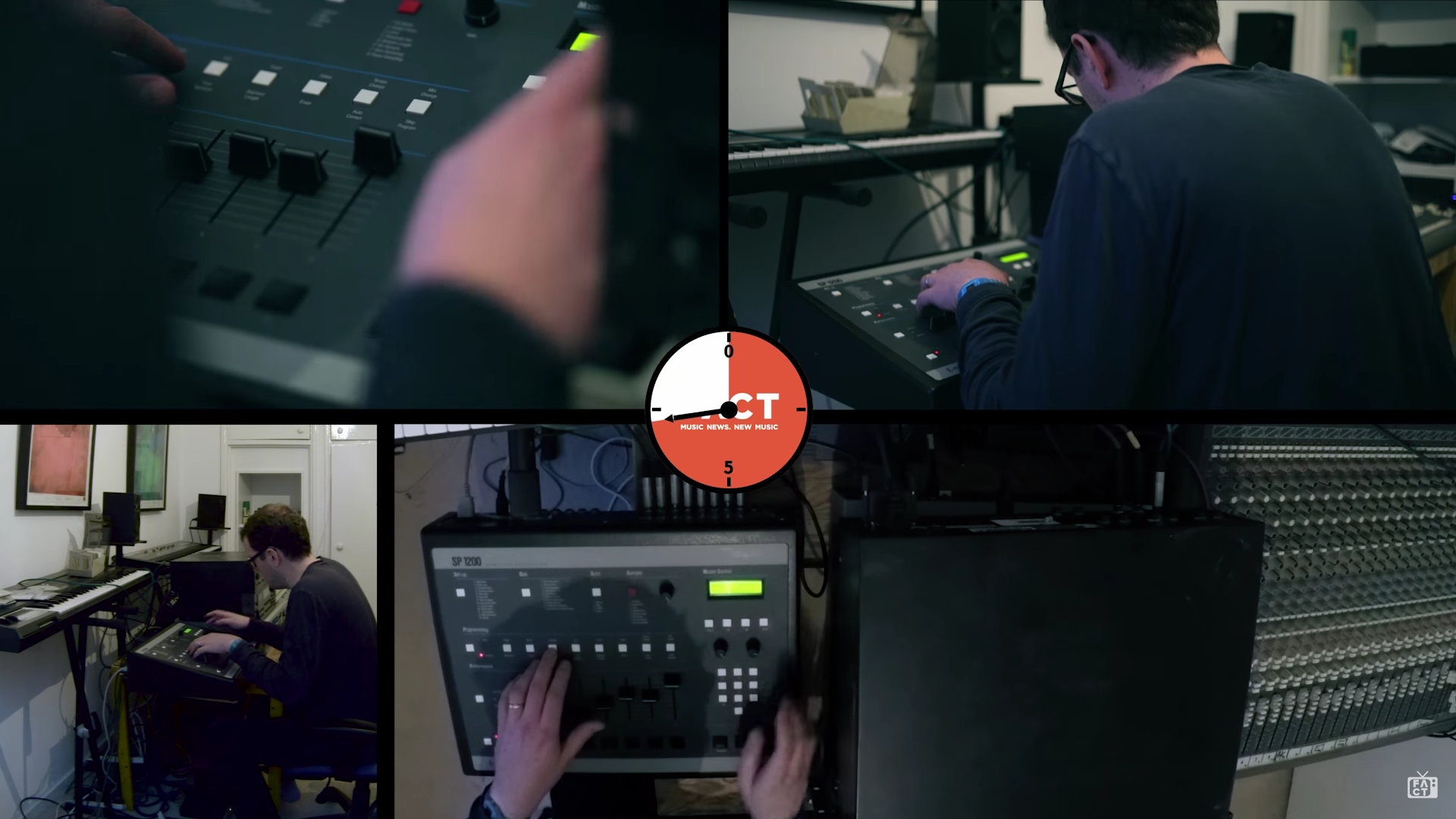 Sam Willis has recently participated in Fact Magazine's 'Against The Clock' and is an instructor at Point Blank.
Don't forget to subscribe to our YouTube channel to catch up on any episodes you may have missed, and to keep up to date with our next in the series, as well as our wide range of Masterclasses, tutorials and more.
For those interested in learning more about hardware like this, old and new, or other aspects of music production, we offer a number of courses at Point Blank in London, Los Angeles or online. Our instructors include Sam, who teaches as a part of our BA (Hons) Music Production & Sound Engineering degree. Contact one of our course advisors here to book a tour or to get some more information about what is on offer here at Point Blank. You can also call us on 020 7729 4884. If you're an international student, please call +44 20 7729 4884.
Register to Access Free Courses, Plugins, Projects, Samples & More
When you register with Point Blank, you access an array of free sounds, plugins, online course samples, access to our social network Plugged In and much more! Simply register below and visit our Free Stuff page to get your hands on a range of exclusive music-making tools and tutorials provided by the team. Fill your boots!