With the festival season quickly approaching, I wanted to list some of the festivals you should attend this year. As someone who absolutely loves going to music festivals, I wanted to add some festivals that I've already been to, along with festivals that I've been dying to go to. From Coachella to Outside Lands to EDC, here are some music festivals you should head to in 2023.
1. Bonnaroo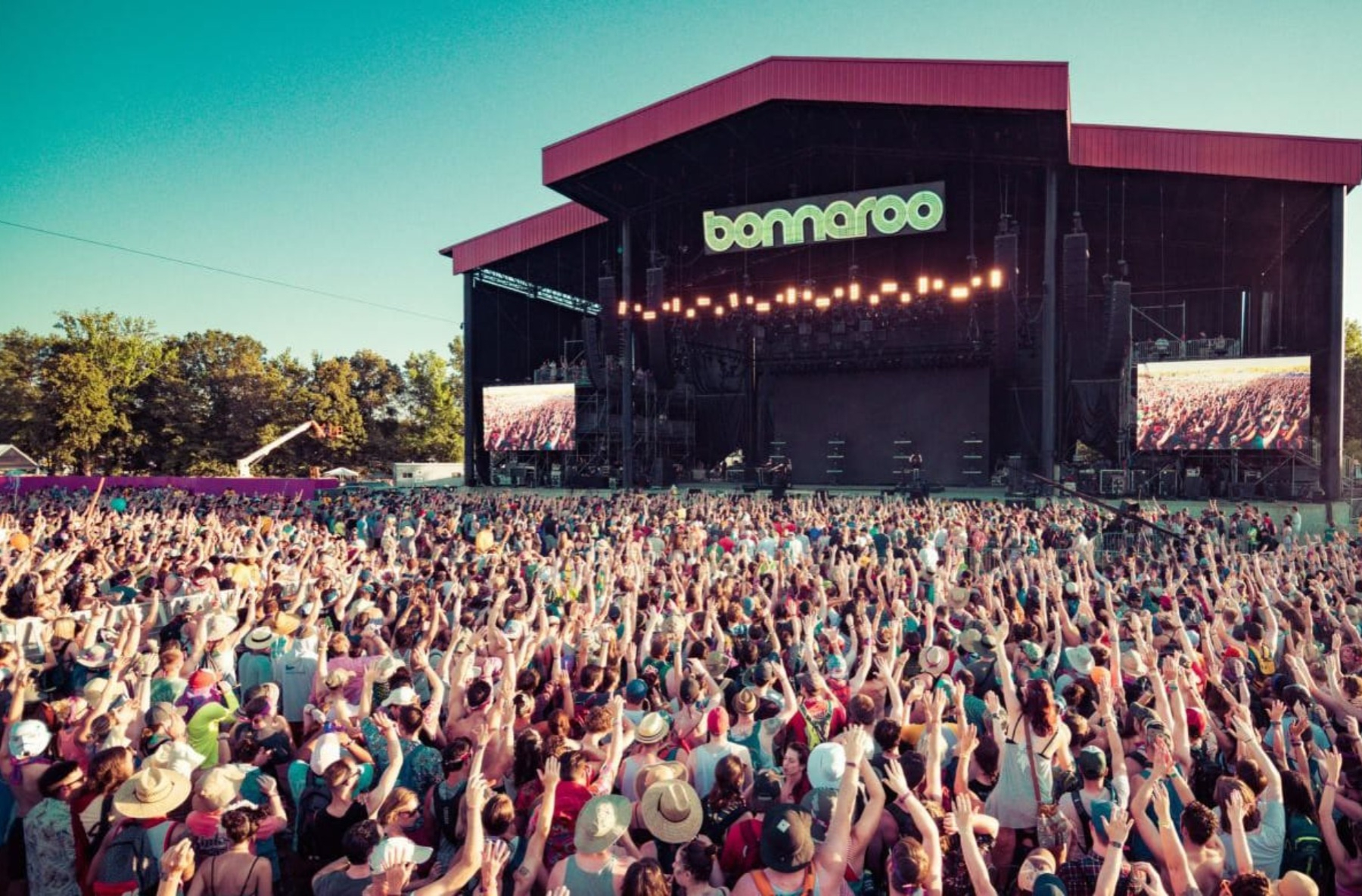 Bonnaroo just released their lineup for 2023. With Zeds Dead, Liquid Stranger, Kendrick Lamar, Odesza, and Foo Fighters as headliners, they have a pretty stacked lineup. While this lineup is not personally my favorite, many people will be heading to Tennessee to see these great artists.
2. Bottle Rock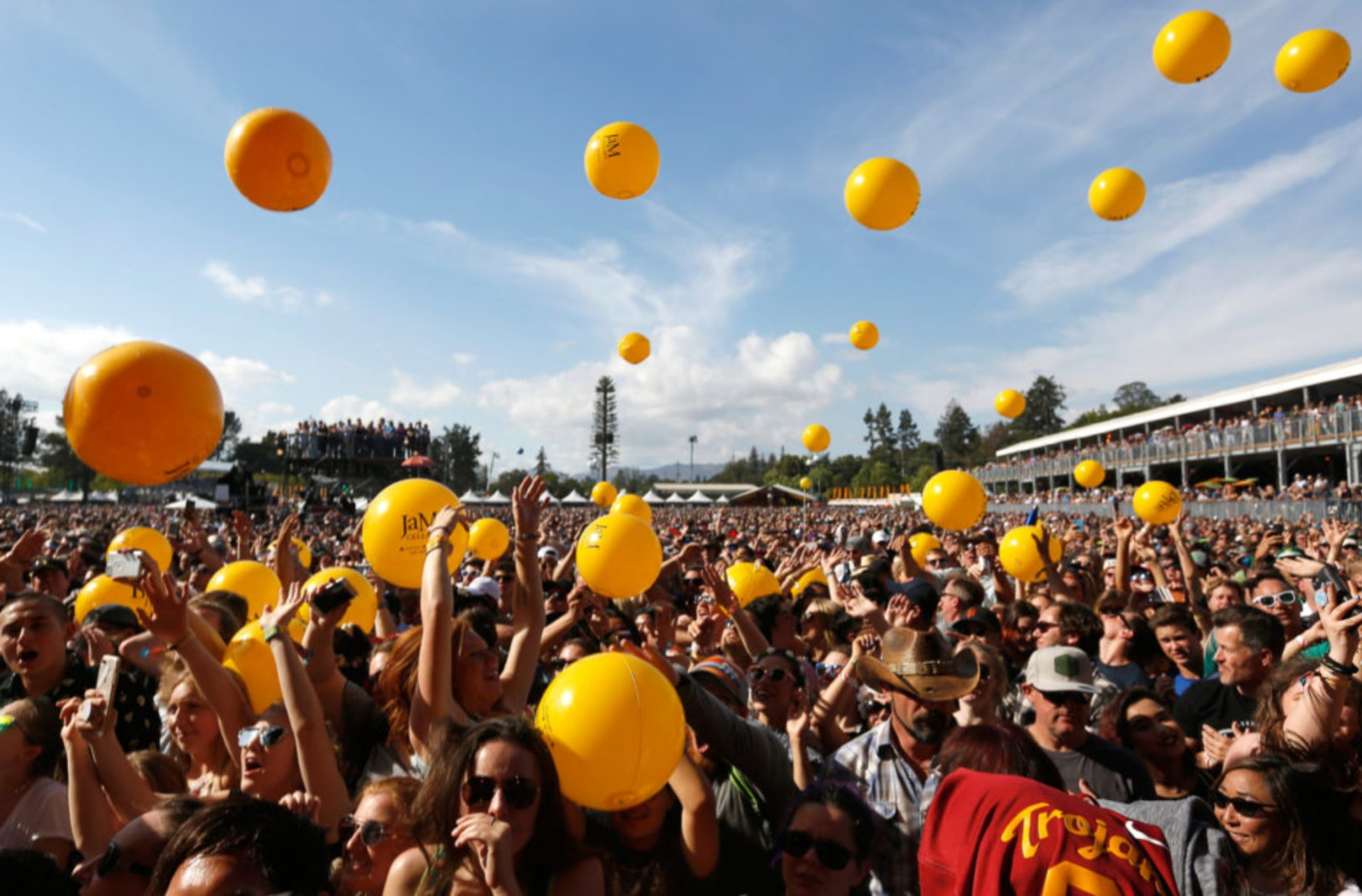 Bottle Rock also recently released their lineup for 2023. Taking place in Napa Valley, The Red Hot Chili Peppers, Post Malone, Lizzo, Duran Duran, and many others will be going to wine country for this festival. There's nothing quite like watching music with a glass of wine in hand.
3. Coachella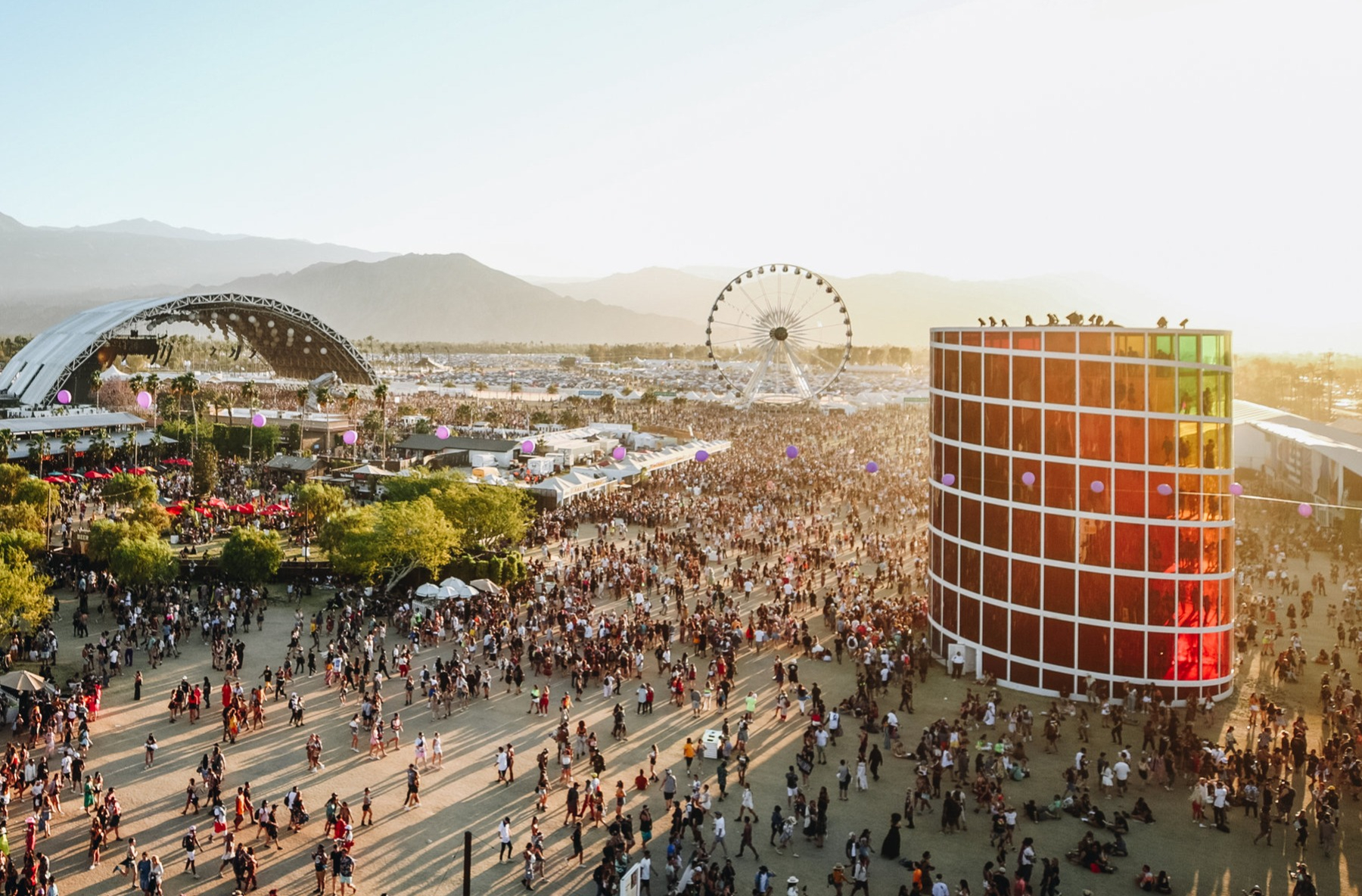 The Coachella lineup was just released for this upcoming April and let me just say I'm disappointed. As someone who loves Coachella and has been 5 times, I really was expecting more from the lineup. I personally don't even know that many of the artists and my bet is there's a 50/50 chance Frank Ocean even performs. Maybe you feel differently about this year's lineup and I'll mostly likely still be heading to the desert this year. Regardless, Coachella is an amazing festival and worth going to just for the environment.
4. Rolling Loud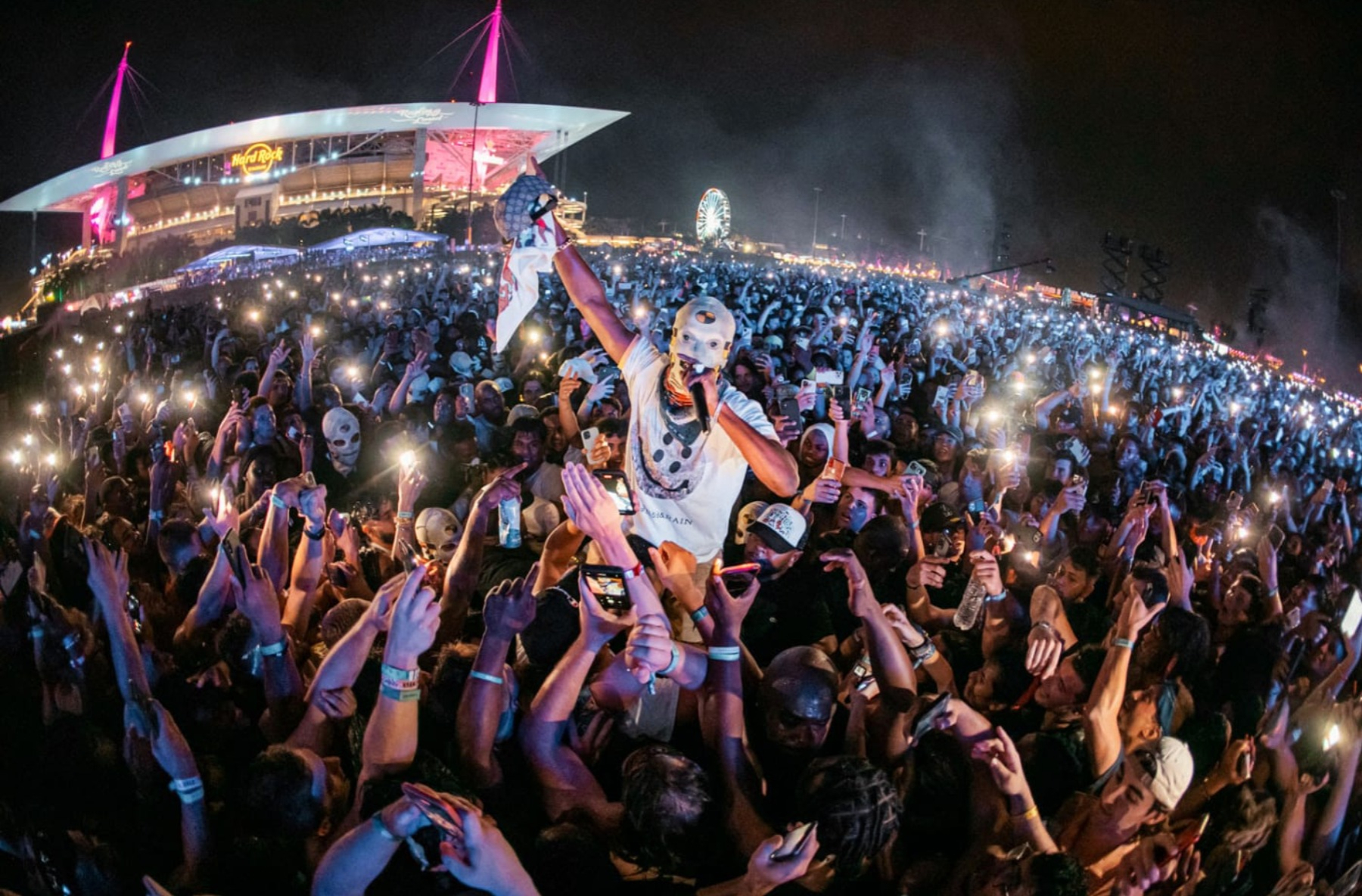 Rolling Loud is personally not my kind of festival, however if you're a fan of hip-hop and rap, this is definitely the festival for you. With Playboi Carti, Travis Scott, Future, and even Lil Wayne headlining the festival, it should definitely be an entertaining one. So book your ticket to LA or if you're already in LA just head over and see some of your favorite rappers all in one place.
5. Lollapalooza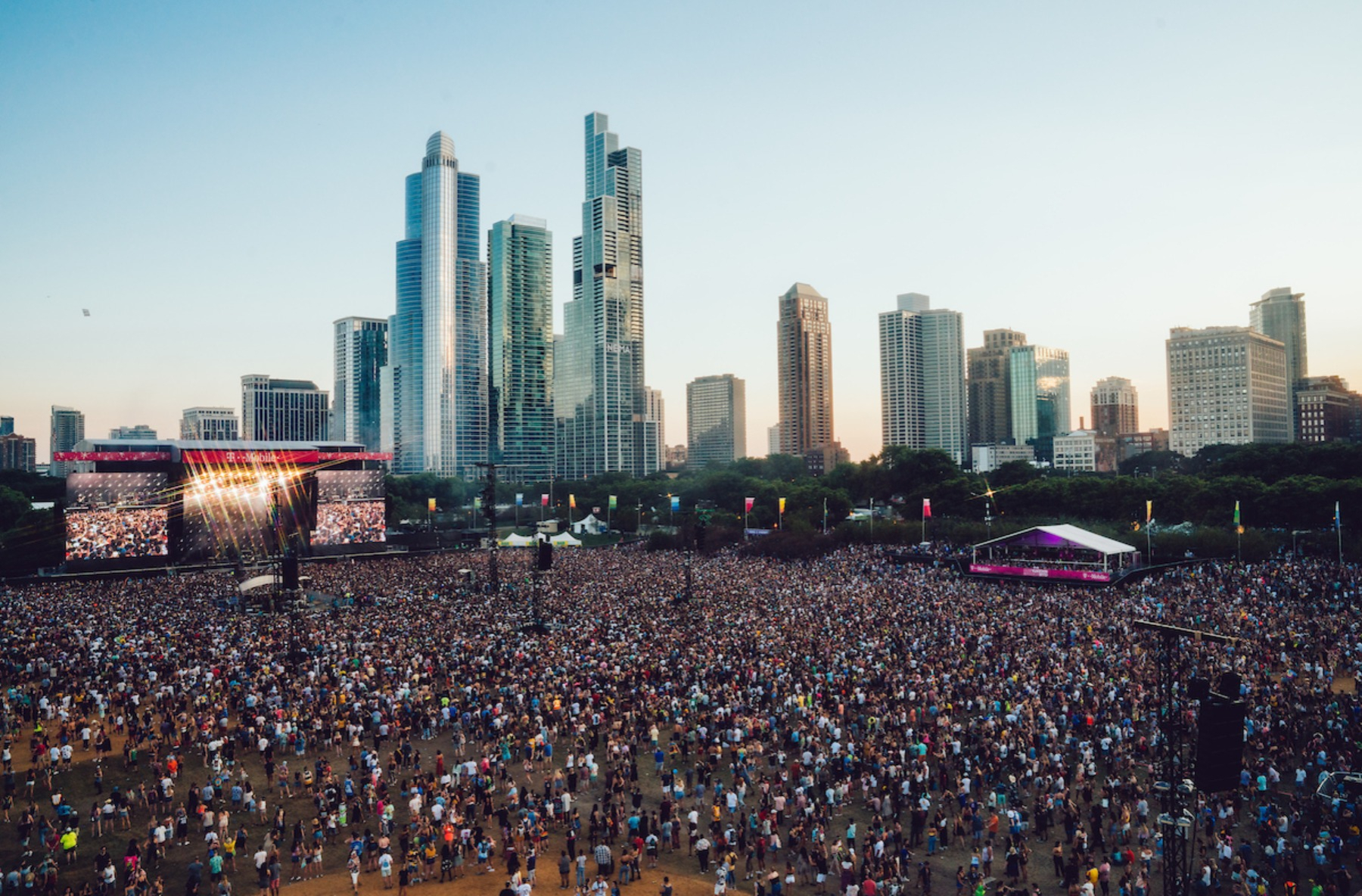 Lollapalooza is a 4 day festival in Chicago that tends to have an insane amount of incredible artists on their lineup. While the lineup for 2023 hasn't been released yet, I'm sure this year's lineup will contain equally great artists this year. Book your flight to Chicago because you don't want to miss Lolla!
6. EDC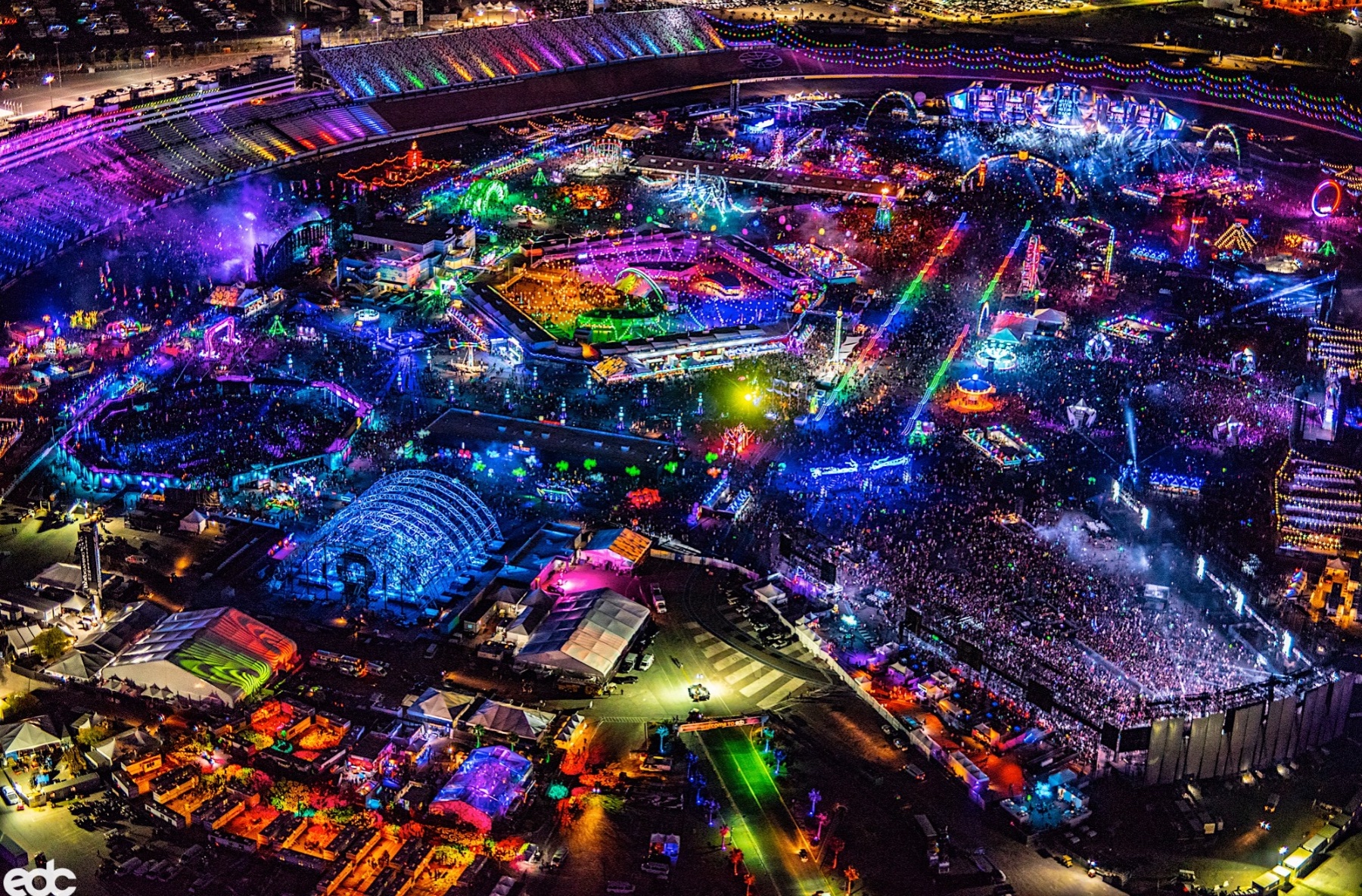 As electronic music's biggest festival that takes place in Las Vegas, this is the best place to see all of your favorite DJs in one place. EDC has also not released their lineup yet, however you can expect it to be fully stacked with some of the best DJs. Hit the slots and go listen to some incredible music.
7. Governors Ball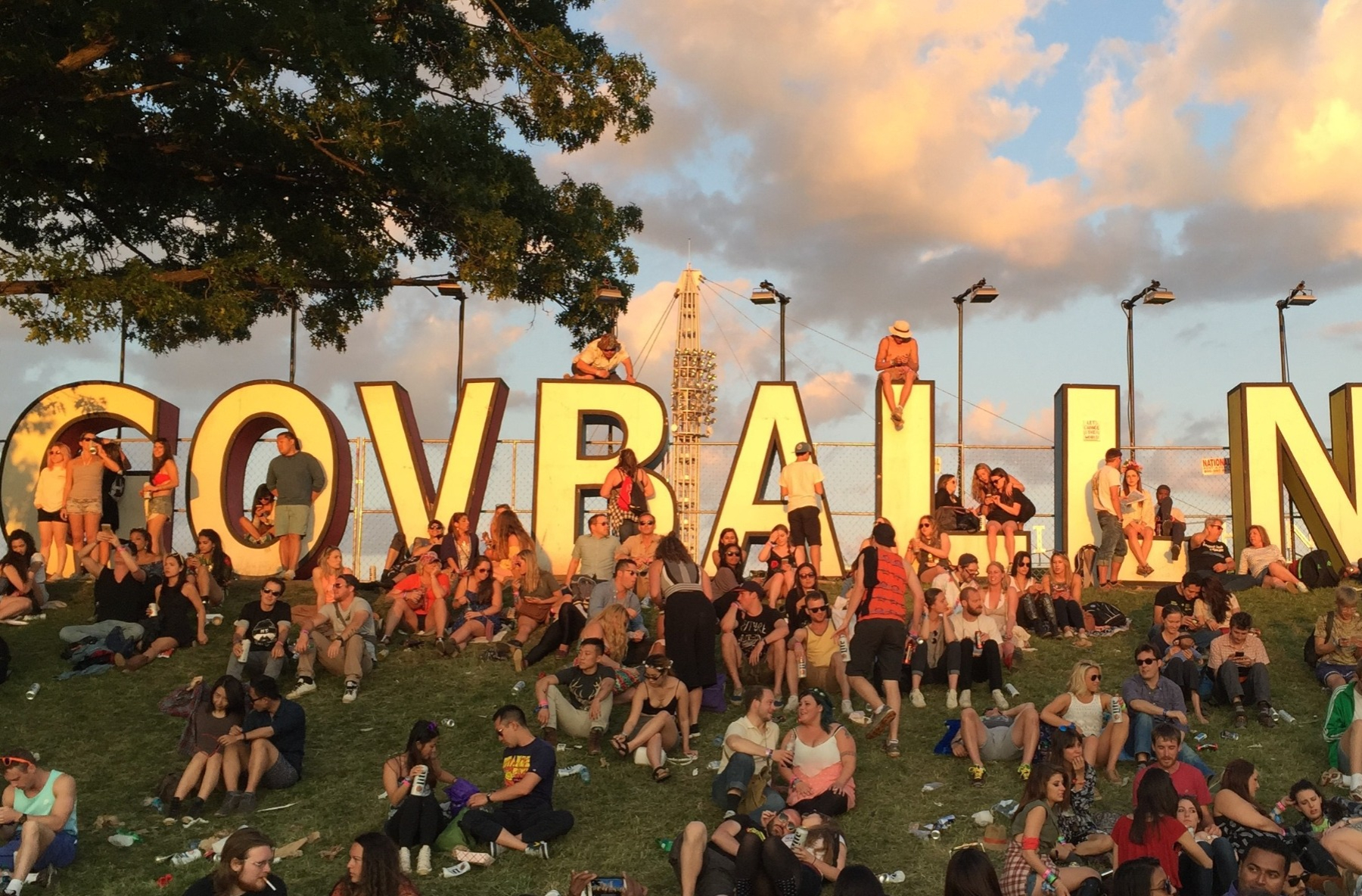 I went to Gov Ball in 2017 and loved it. This festival takes place in New York City on Randall's Island. The location is super cool and the whole environment is really fun for a music festival. I got to see some amazing artists when I went such as Lorde, Chance The Rapper, Flume, and more. Although the lineup hasn't come out for this year yet, I'm anticipating a great year.
8. Ultra Music Festival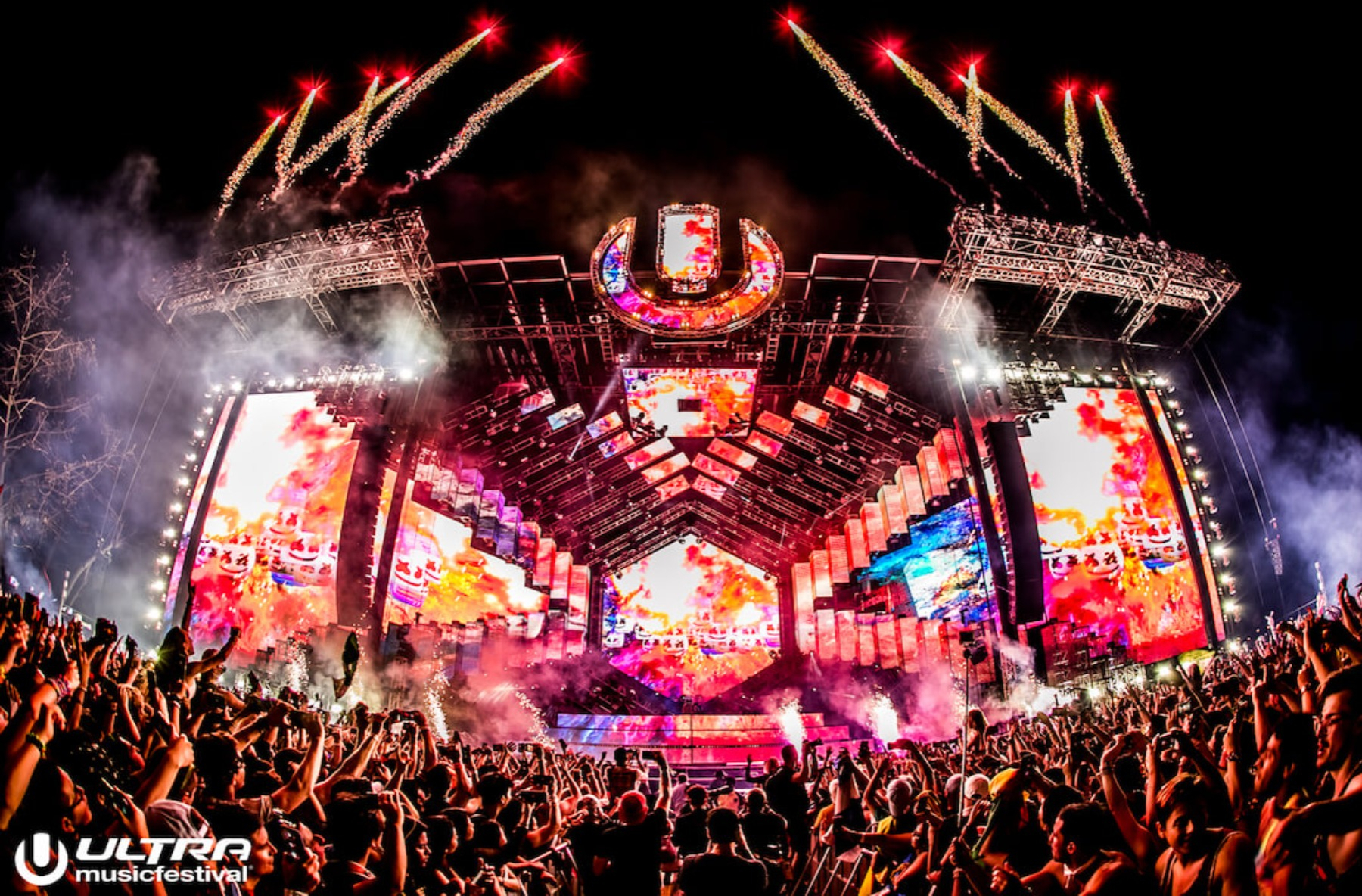 Another huge electronic music festival, Ultra takes place in Miami each year. This year the lineup has a ton of fantastic EDM artists such as REZZ, Alesso, Gryffin, Hardwell, Claude VonStroke, Martin Garrix, Zedd, and more. Buy your tickets now because you're not going to want to miss this one!
9. Outside Lands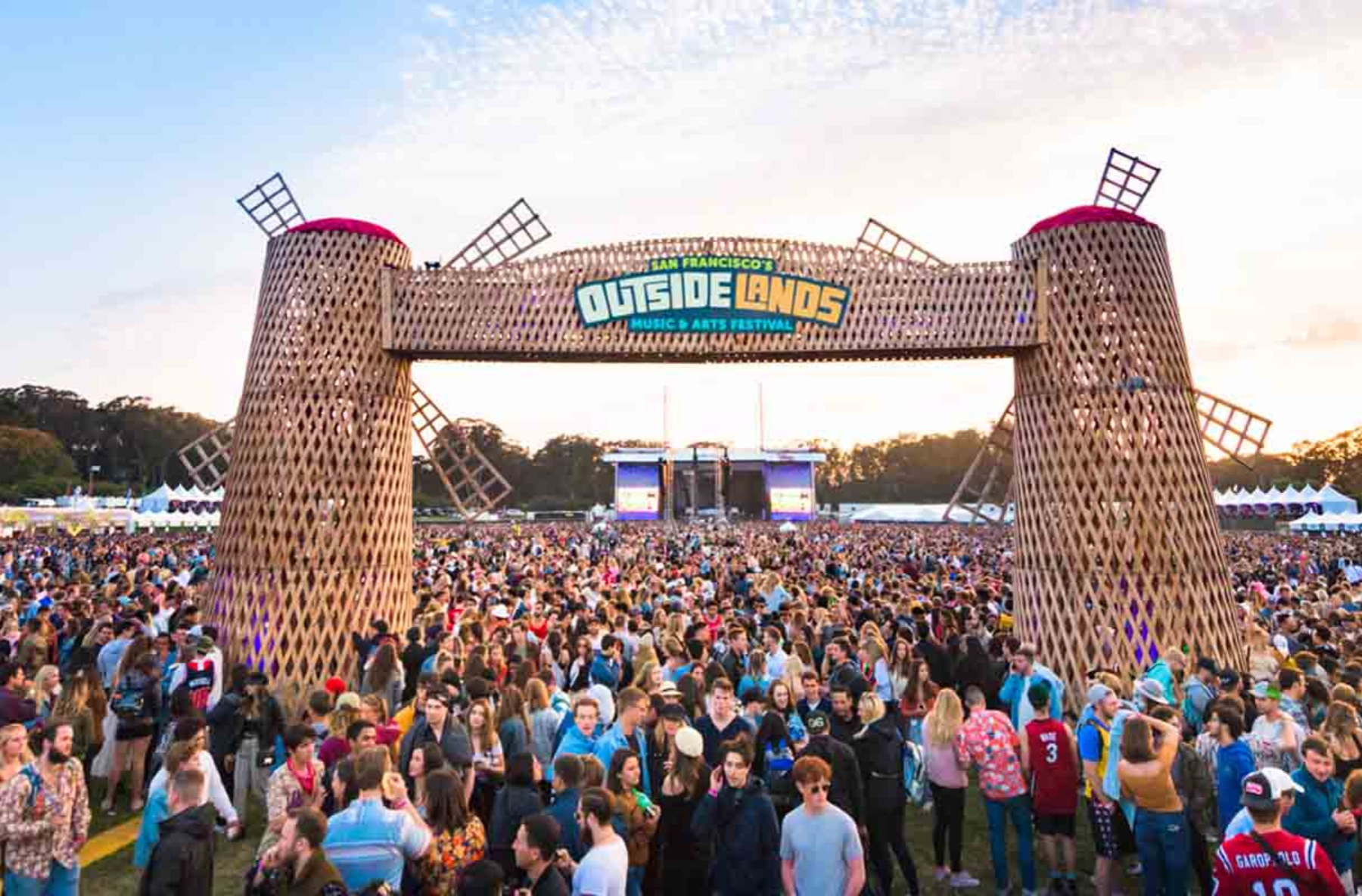 I've been to Outside Lands twice and had an incredible time both times. Taking place in Golden Gate Park in San Francisco, Outside Lands is a super chill festival. Last year's lineup was so good, with artists such as Lizzo, Kehlani, and Vampire Weekend so I'm expecting nothing less from the lineup this year. If you live in LA, getting to San Francisco is a really easy drive so this festival is very convenient as well!
10. Austin City Limits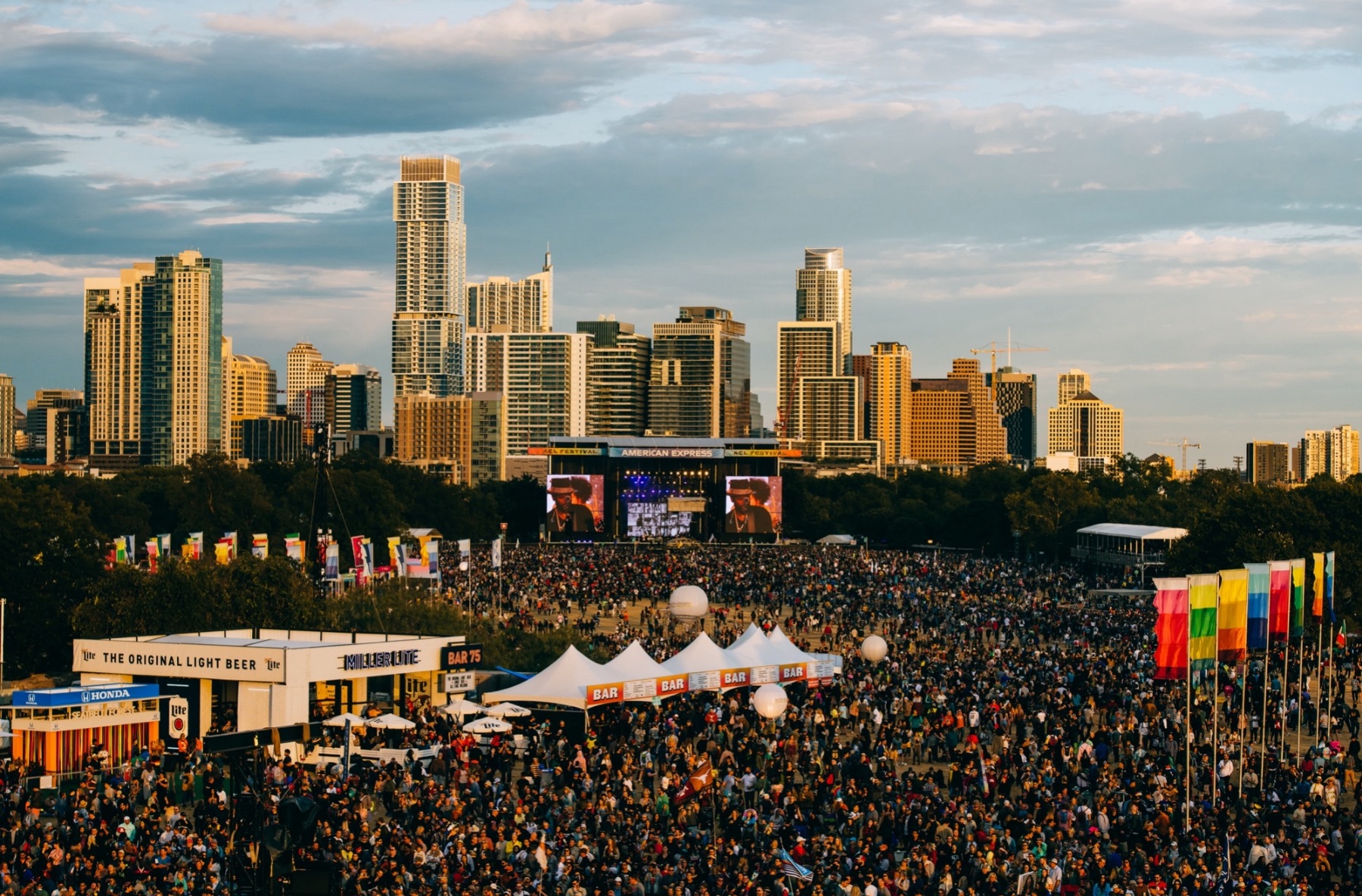 Although I've never been to ACL, this is a festival I've always wanted to go to. Taking place in Austin, Texas, ACL is another great festival. Artists like SZA, Kacey Musgraves, Lil Nas X, and Diplo played the festival last year. I can't wait to see who's on tap for this year's ACL.
So there you have it, here's 10 music festivals that you definitely want to hit up in 2023.
Register to Access Free Courses, Plugins, Projects, Samples & More
When you register with Point Blank, you access an array of free sounds, plugins, online course samples and much more! Simply register below and visit our Free Stuff page to get your hands on a range of exclusive music-making tools and tutorials provided by the team. Fill your boots!