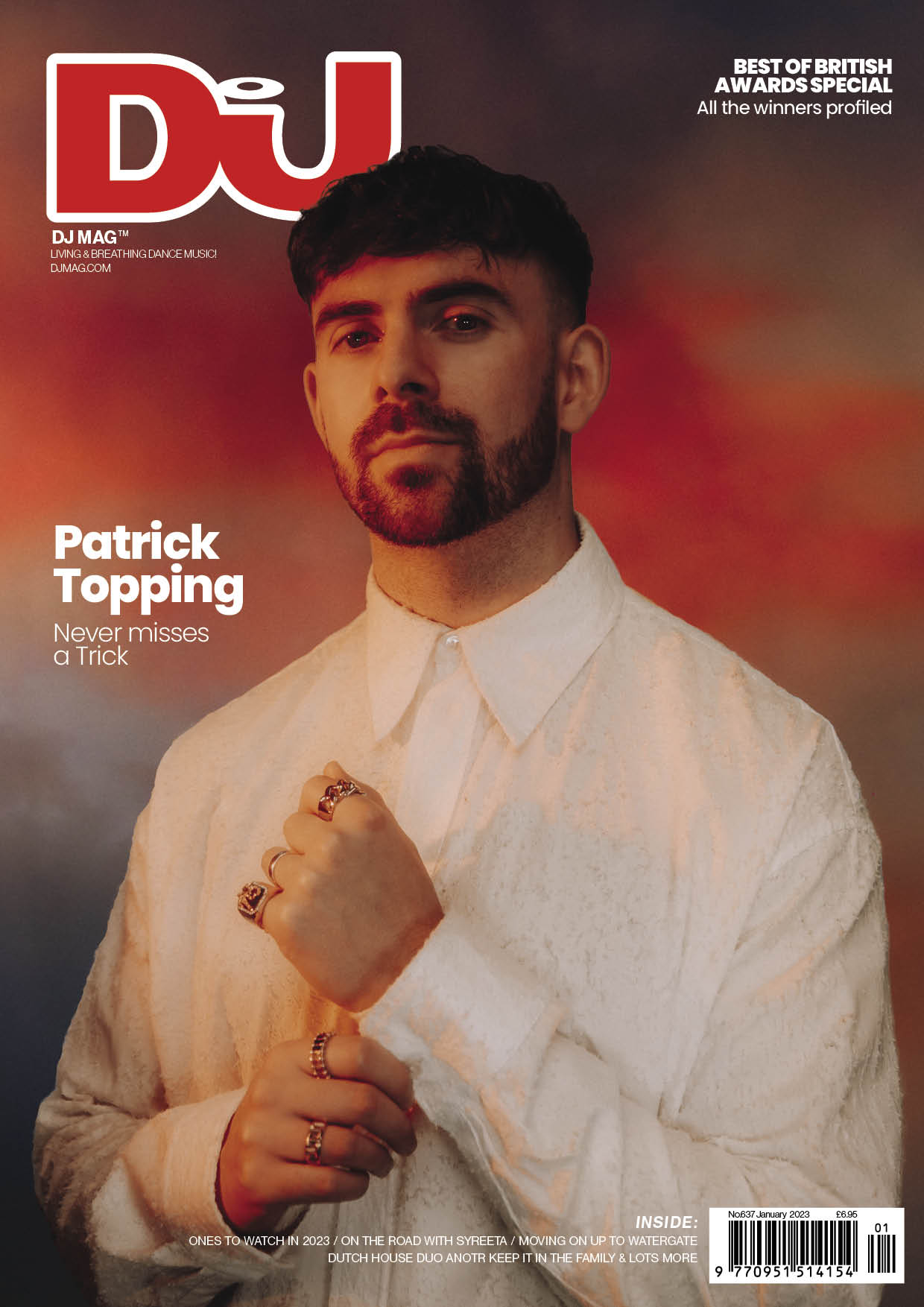 Hailing from Newcastle, techno-house DJ and producer Patrick Topping has been named Best British DJ and fronts this month's cover of DJ Mag. Topping, who studied on Point Blank's minimal techno course, outlines his verdict on the course within his feature, citing it as "mint, like!" with the positive energy he's known for.
With massive ambitions and a broad palette of sounds, Patrick has been steadily building a career full of impressive feats. Last year, Topping took his label and event series Trick to new heights with a residency at Ibiza's legendary venue DC-10. The residency that spanned over two months saw a myriad of artists hitting the stage, from DJ Boring to Will Clarke, with Topping also making time to bring his electric tunes to DJ gigs across the globe in Australia, the US and Europe.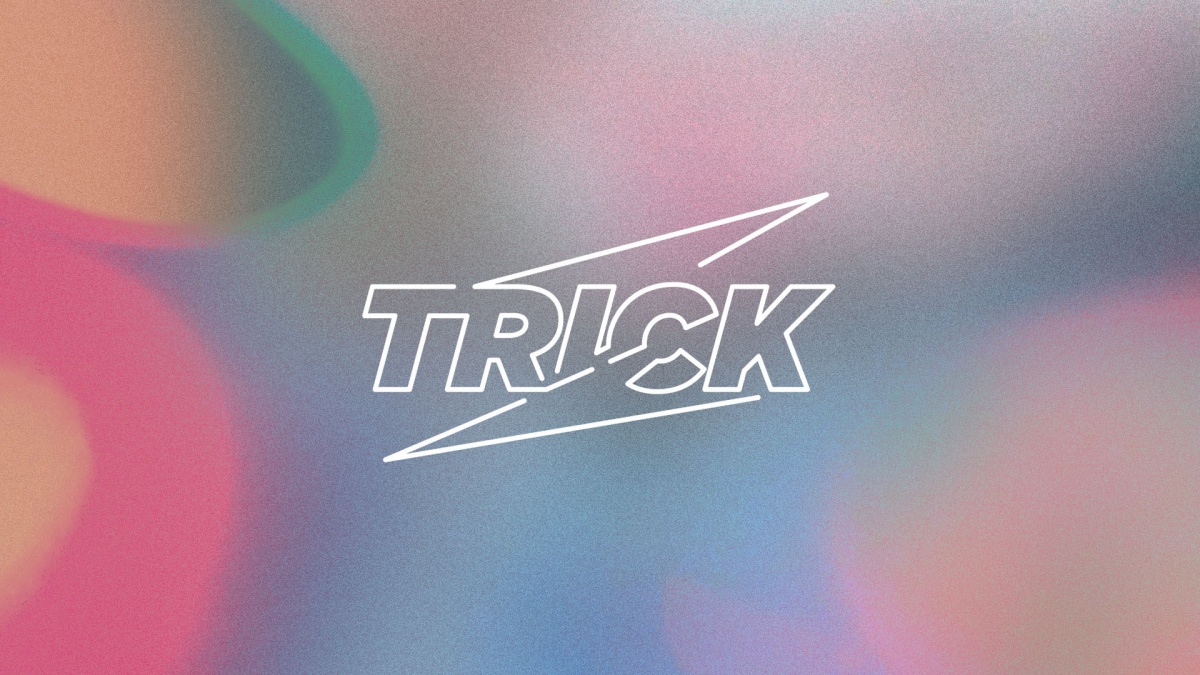 If you're keen to follow in Patrick's footsteps and want to level up your skillset as a DJ or producer, you can enrol at one of our campuses in London, LA or online and study with us here at Point Blank.
With over 70 million streams under his belt on Spotify alone and a prolific output of over 80 songs to date, Patrick has built a brand on making feel-good tunes around groovy basslines and rumbling drumbeats. Topping has also been happily welcomed by some of house music's biggest names, like Mississippi-native Diplo, whom he provided an official remix for with his take on Dua-Lipa hit, One-Kiss. Every year, Patrick has made more prominent and considerable strides in cultivating his craft and working on ventures from his label to his personal brand, and he shows no signs of slowing down any time soon.
If hearing about Patrick's journey has you interested in learning more about DJing and all things music production, one of our degree courses would be a perfect fit for you. For more information, you can visit our page here.
Register to Access Free Courses, Plugins, Projects, Samples & More
When you register with Point Blank, you access an array of free sounds, plugins, online course samples and much more! Simply register below and visit our Free Stuff page to get your hands on a range of exclusive music-making tools and tutorials provided by the team. Fill your boots!