We recently partnered with independent UK music therapy charity Nordoff Robbins to unleash a Bedroom2Dancefloor competition. The goal of the contest was simple – to find the UK's best underground bedroom DJ and give them the recognition they deserve. Now, we're excited to announce the winner of the Nordoff Robbins Bedroom2Dancefloor competition has been announced. Congratulations to DJ Connor Scott!
The Birmingham-based DJs mix is crammed with blistering basslines, wonky synth lines and lots of big room energy and features the perfect blend of tracks to heat up the dancefloor. If learning to DJ is something you've always dreamed of – we can help. Here, at Point Blank, we offer a range of DJ courses for both beginners and more advanced musicians. You can study with us at any of our global locations (London, Los Angeles, China, Ibiza and Mumbai) or Online.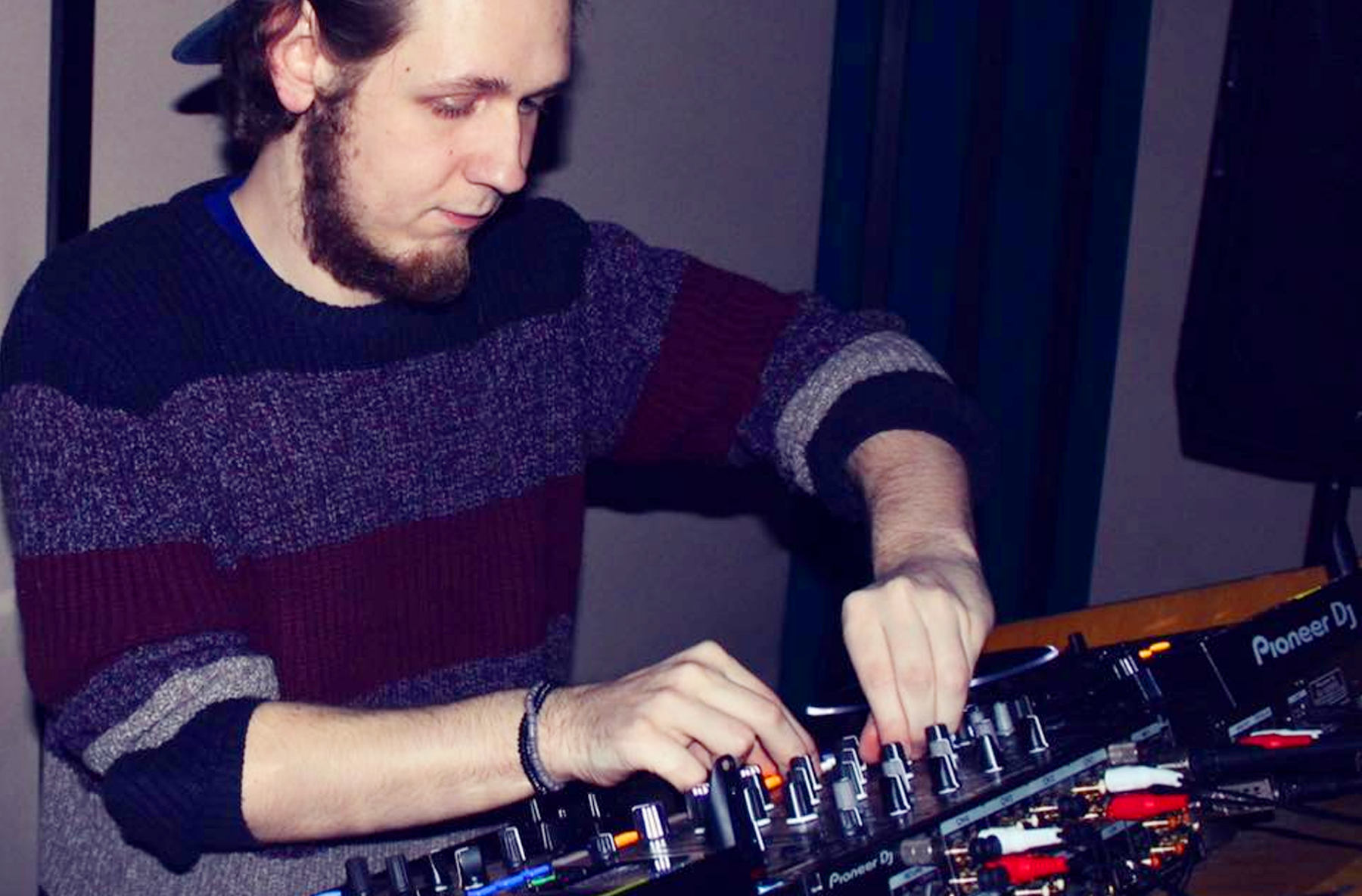 Tune into DJ Connor Scott's mix below and follow on to read the interview he did with Nordoff Robbins where he discusses life, music and the inspiration behind his Bedroom2Dancefloor-winning selection.
What was the inspiration behind the mix? 
The inspiration behind my mix was dance floor fillers and big room anthems with crazy drops. Artists like James Hype, Sammy Porter, Quintino, Curbi, TJR, Nathan Dawe & Reece Low all play a part in it.
What does it mean to you to win the Bedroom to Dancefloor competition?
Winning the bedroom to dancefloor competition means that I've now got more great opportunities such as DJing at a Nordoff Robbins event, a charity that I think is doing amazing work. Music has had a massive benefit for my mental health and I've seen how it can give someone who maybe can't speak or communicate easily an outlet. Also, it's given me the rare opportunity to be highlighted to major labels and artists.
How important is music to you in your life?
Music's very important to me, I rarely don't have it on.
What inspired you to start DJing?
I think it was going on nights out and events whilst at university. I'd also go to festivals and see a lot of DJs so I knew I wanted to work at big music events. Seeing how a DJ can change the hype of a crowd, and the whole experience of an event or even a night out was an inspiration for me to start DJing.
What do you love most about being a DJ?
Playing to different crowds, meeting new people, travelling. Being able to work with music and make music is what I love most.
Socials: Facebook / Twitter / Instagram /Mixcloud
In addition to our DJ competitions which are open to the public, we regularly host exclusive DJ competitions for our students at Point Blank. These include the option to submit mixes to be featured on the renowned Pioneer DJ Radio, Magnetic Mag and also play live in our studio hub at our HQ on Orsman Road, London. These opportunities are open to all Point Blank students so whether you're studying Music Production & Sound Engineering, DJing, Music Industry, Radio Broadcasting or Singing & Songwriting you've got the chance to get involved.
Register to Access Free Courses, Plugins, Projects, Samples & More
If you register with Point Blank, you can access an array of free sounds, plugins, online course samples and much more! Simply register below and visit our Free Stuff page to get your hands on a range of exclusive music-making tools and tutorials provided by the team. Fill your boots!