Led by prominent industry practitioners, our music courses are some of the most comprehensive and successful in the world. If you are an aspiring musician then look no further than Point Blank Music School.
With an emphasis on learning practical music production skills, our Professional courses give you all the tools you need to make great music. If you want to learn without the pressure of assessments or exams then our courses might just be up your street. With a range of courses for producers, DJs, vocalists, writers, mixers there's loads for you to choose from at Point Blank.
What is a Point Blank Professional Course?
Our Professional courses are available in person at both Point Blank London and Point Blank Los Angeles. You can also study online, where you'll have the freedom to choose a course that'll suit your needs, fit in your schedule and help you achieve your creative goals.
Once enrolled on a Point Blank Professional programme, you'll learn from legendary producers, songwriters, DJs and remixers who have worked with the likes of Pharrell Williams, Swedish House Mafia, Amy Winehouse and an array of other successful artists. You'll benefit from 1-2-1 sessions with our industry experts giving you the opportunity to gain direct professional feedback on your music and help you to harness industry insider knowledge whilst following your passion and making great music.
To make it easier for you, we've revamped our current course selection and simplified our professional programmes into three main categories: Diploma, Certificate and Award.
Diploma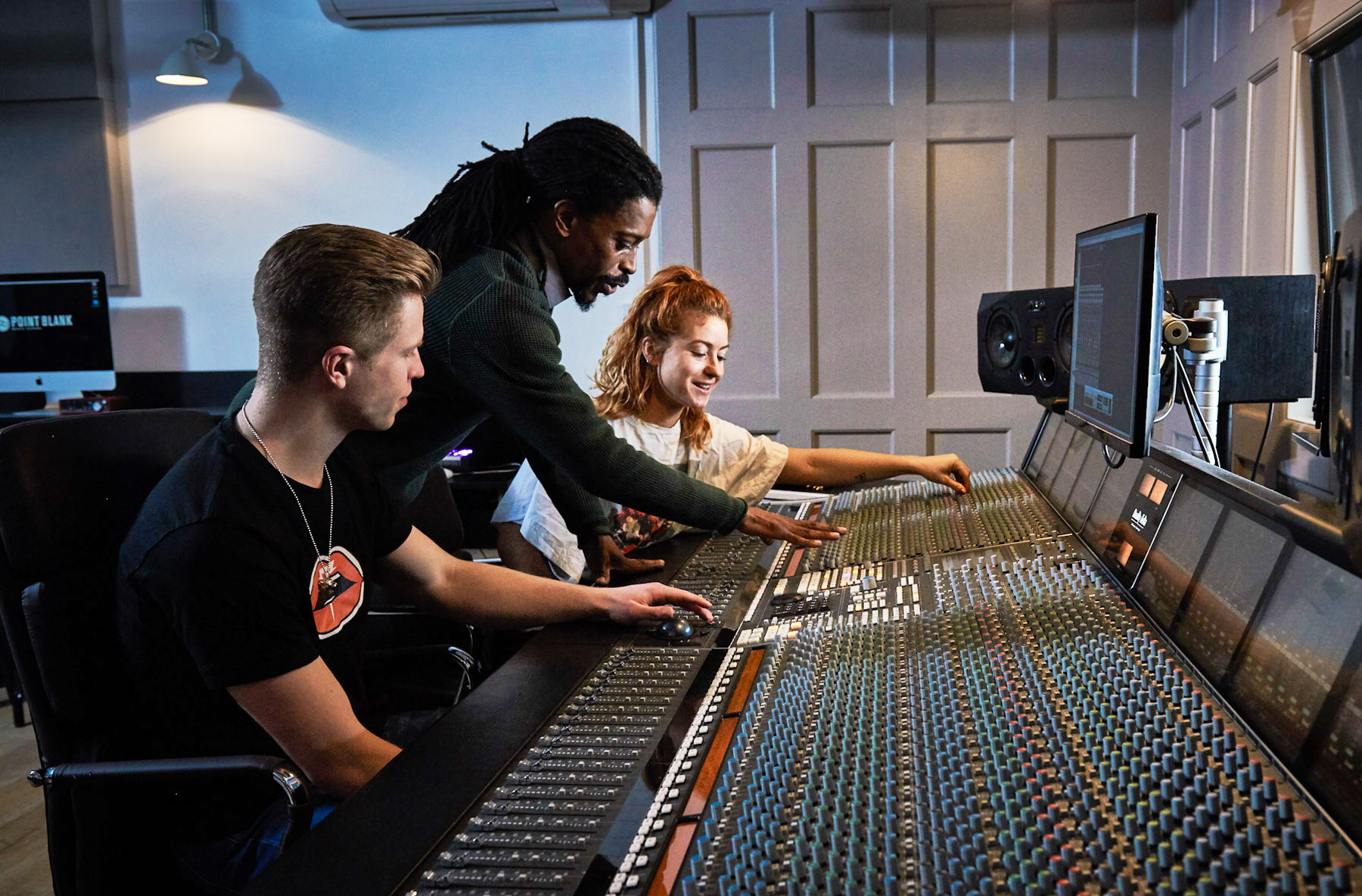 Our Diploma programmes span 9-months and are our most thorough and extensive professional courses to date. These include 12 modules, based around a wide range of technical skills and general knowledge in associated disciplines such as music production, singing and more. Additionally, with a Diploma course, you will benefit from a broader spectrum of career opportunities based on key skill competencies. This course type is perfect for anyone looking to jump straight into the music industry following the completion of the programme.
Check out our Music Production & Sound Engineering Diploma and get a taste of what a Diploma course can do for you.
Certificate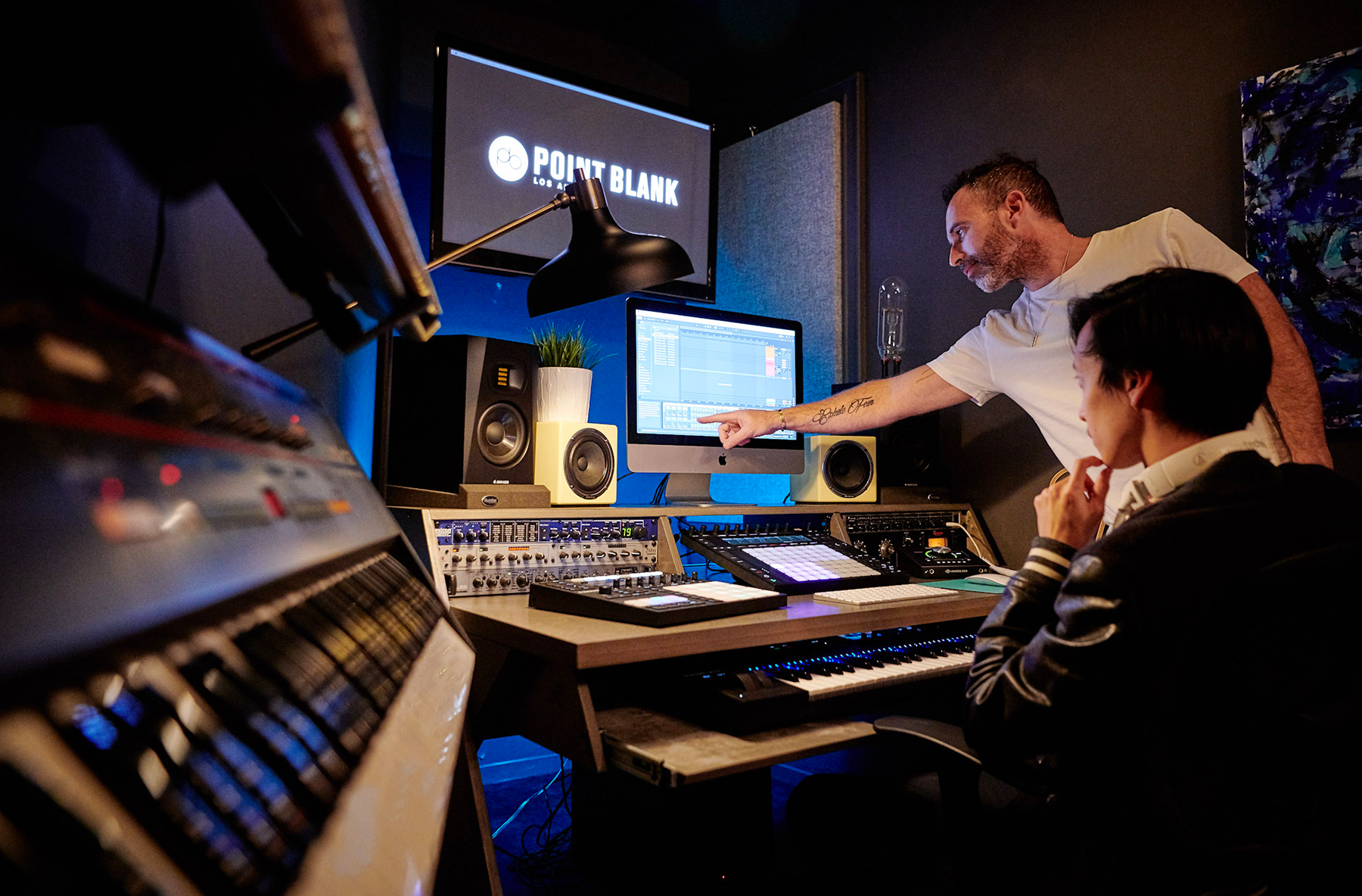 Our Certificate programmes offer two pathways, one with a focus on specific musical disciplines and the other has a more general approach to a range of key disciplines. If you are looking to consolidate your existing knowledge in a field such as sound engineering, our 9-month, 3-module courses will allow you to focus on a single discipline and its associated technical skills. Our 6-month, 6-module courses, on the other hand, focuses on a combination of a range of key disciplines and their associated technical skills. This pathway is perfect if you're looking to enter a new musical field, expand your existing knowledge or fine-tune pre-existing skills.
Award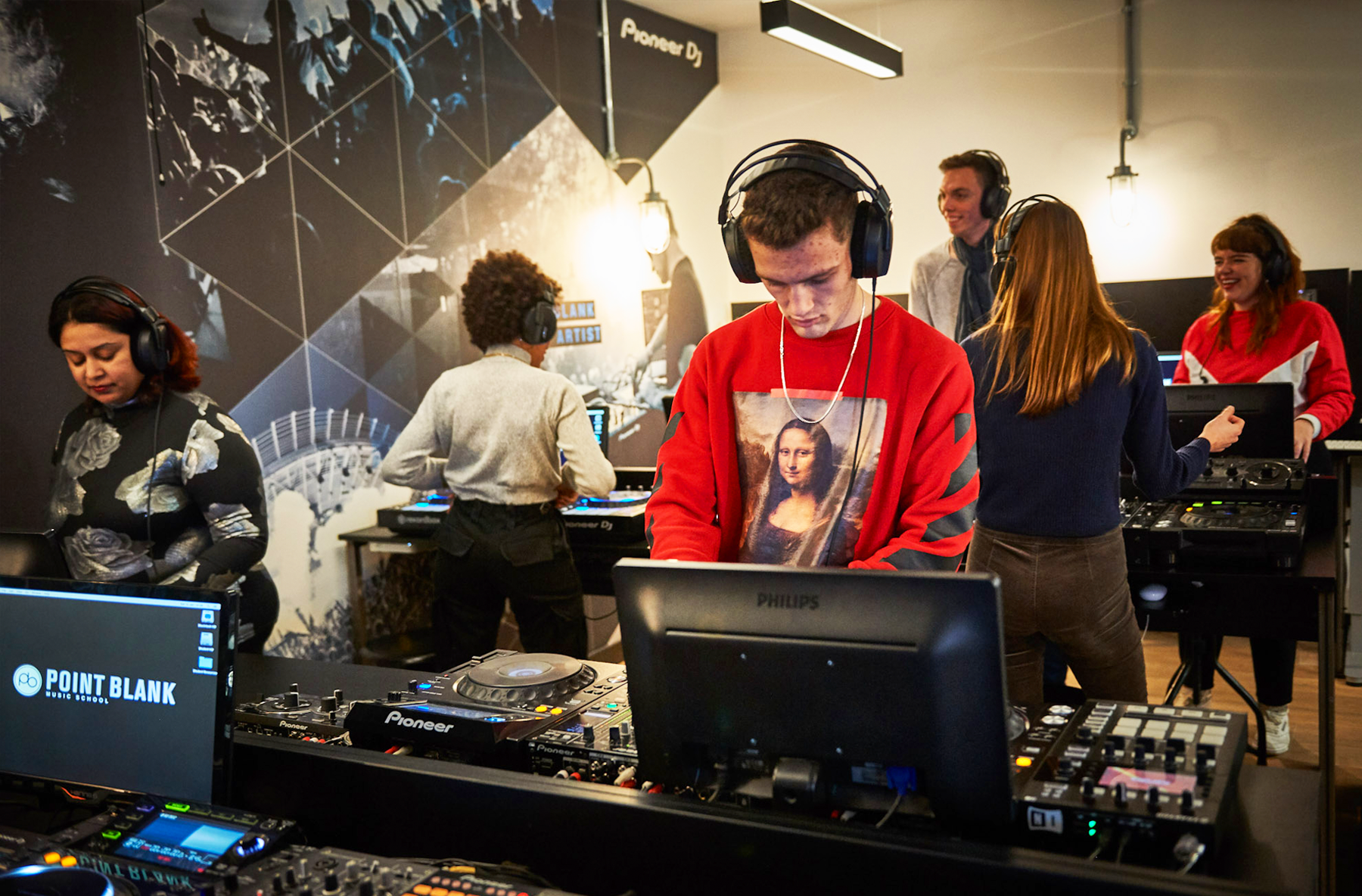 Aimed at those who want to kick-start their journey in the world of music, our Award programmes are ideal for beginners. Lasting 3-months long, these courses feature 2 modules that can help you expand on a specific skill.
So, if you're keen to launch your music career with Point Blank, or just want to find out more about our state-of-the-art facilities, industry professional lecturers, masterclasses and all the other brilliant things we have to offer, be sure to contact us. Additionally, you can find out more about what we have to offer via our website. Plus, we're currently offering 25% off our online diplomas, as well as 10% off our Los Angeles courses until 31st October using the codes DIP25 and LA10 – so there's no better time to sign up than now.
If you'd like to have your questions answered by one of our course advisors, make sure you get down to our next London Open Day on Saturday, 30th October – can't make it? Don't worry – you can watch it online on the day.
Register to Access Free Courses, Plugins, Projects, Samples & More
When you register with Point Blank, you access an array of free sounds, plugins, online course samples and much more! Simply register below and visit our Free Stuff page to get your hands on a range of exclusive music-making tools and tutorials provided by the team. Fill your boots!