Located in Silver Lake inside the historic Mack Sennett Studios, Point Blank Los Angeles is constantly evolving and growing its course offerings to give students the knowledge and tools they need to create a successful career for themselves in the music industry. Our impressive course line-up of DJing, music production and singing is now even more impressive, as we've added songwriting and music business to the list. With instructors carefully selected for their combination of talent, music industry experience, and tangible success, our students are taught by some of the best in the business.
In addition to our new courses, we're excited to announce that we have extended our LA offer which gives all those looking to learn to produce music like a pro a hefty 25% discount on any LA courses if enrolled by April 27th. This 25% off discount code (APRIL25) can be applied to any of our LA courses and will not only save you hundreds but leave you with the skills to kickstart your music career. Want to see how it all works? Join us for a virtual LA Open House on April 23rd. Sign up here.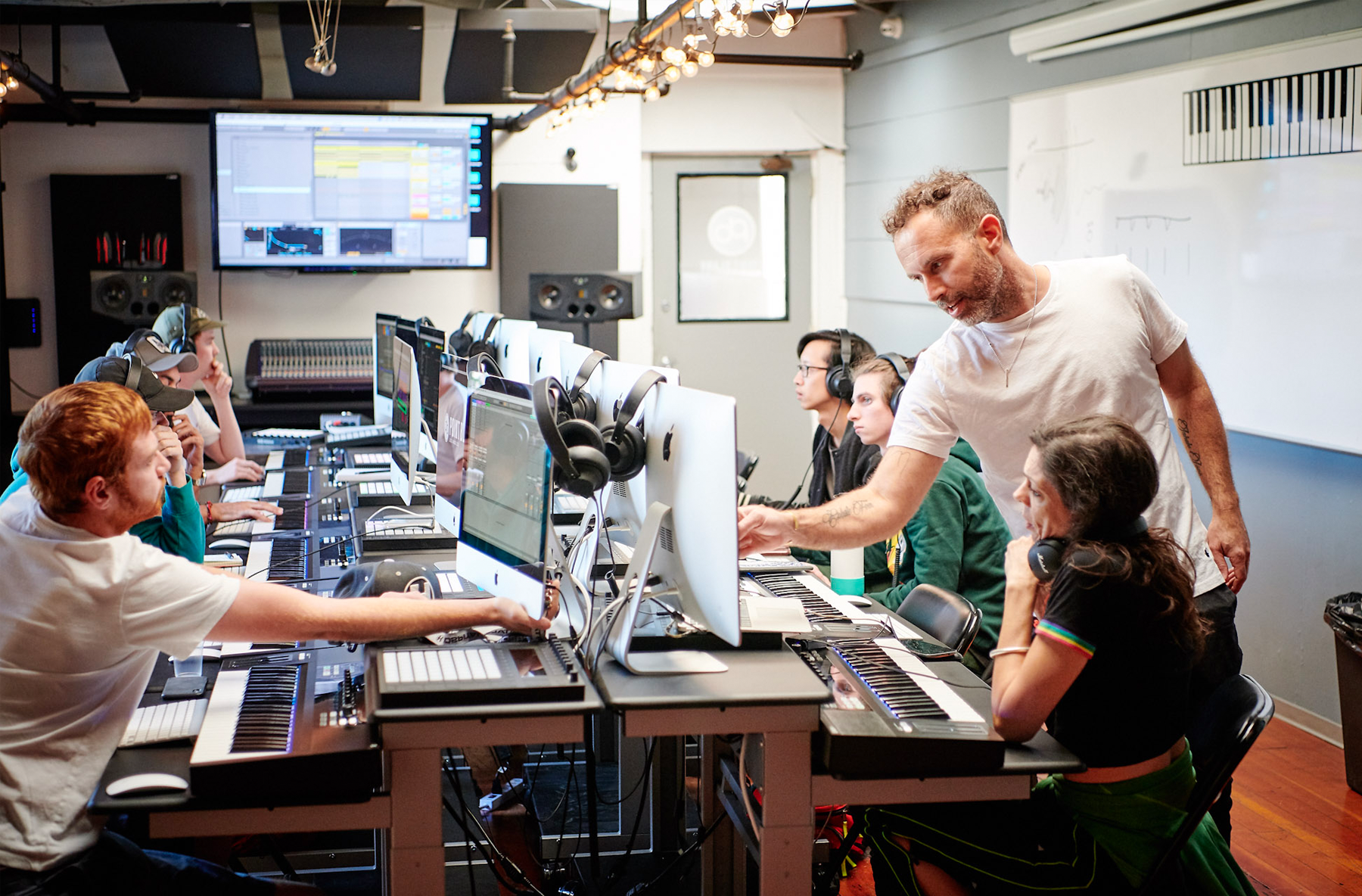 Point Blank Los Angeles
Calling all songwriters – we've got the perfect new learning opportunity for you. Songwriting is known to be the "backbone" of the music industry, and our new college-level course will teach songwriters of all levels what it takes to make a successful living from it. This course has been designed to equip songwriters with the essentials for putting together a successful, contemporary song. Our music masterminds in the making will be taught everything from vital music theory, composition, lyric-writing, and arrangement techniques to copyright, publishing, and promotion. Students will be taught by industry veteran, Scott Simons, who brings with him a very impressive, full list of songwriting credits for artists such as Wiz Khalifa, Allen Stone, Drake Bell, Razihel, Shoshana Bean and more. Simons has also seen success in the industry as a composer on America's Next Top Model and a pianist for America's Got Talent and X Factor USA.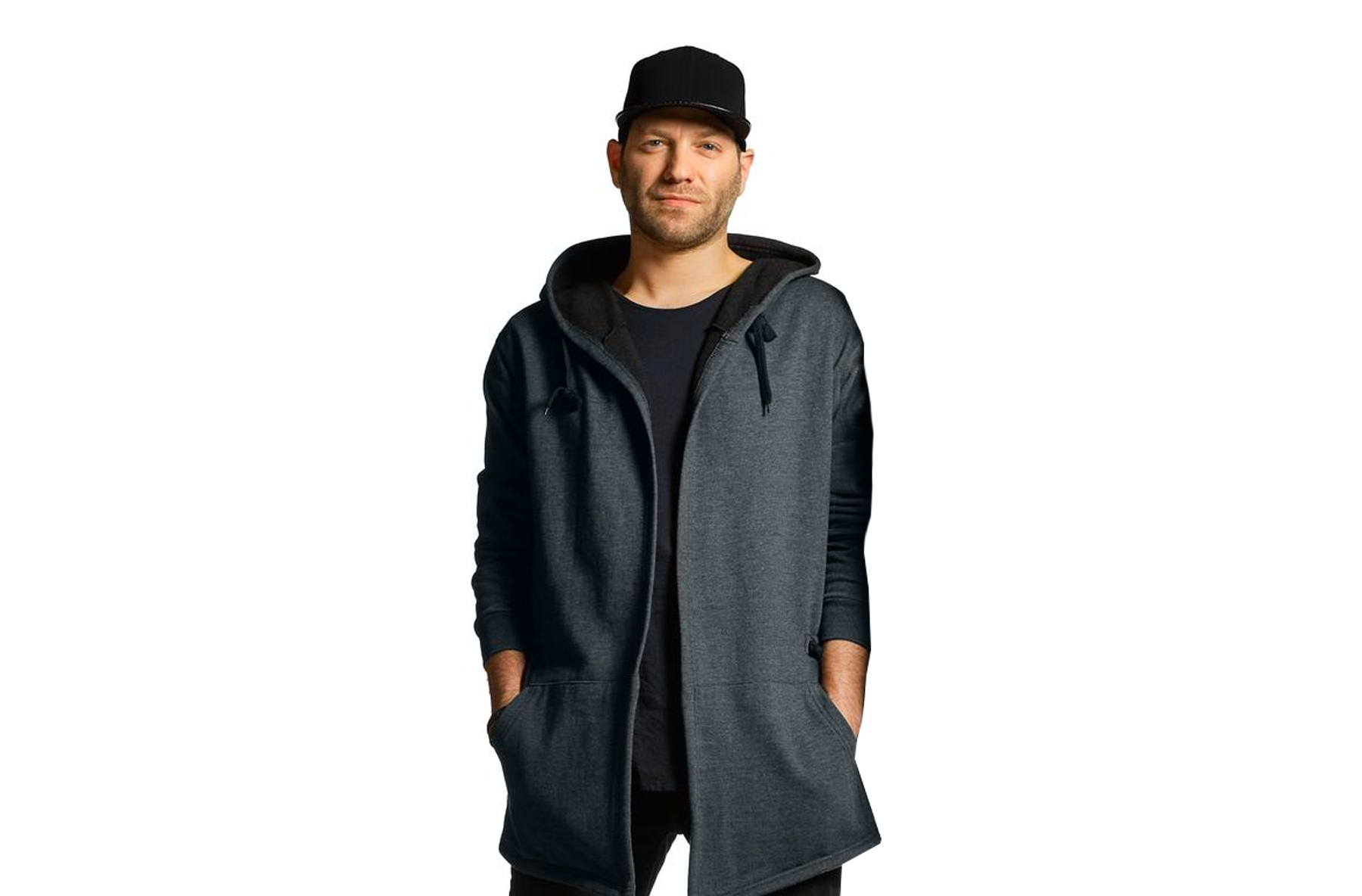 Scott Simons
In this new digital age of the music business, there is a vast variety of opportunities for music lovers who are looking to work behind the scenes or create and promote their own music. The addition of our new college-level Music Business course teaches you how to make the most of these opportunities, educates you on artist representation, essential self-promotion, independent management skills, and more of the tools necessary to remain successful in this modern day of the music industry. This course lays out a full understanding of how the music industry operates, the purpose of a record company, record deals, publishing, contracts, and financial management. Students will be in great hands with former guitarist and songwriter for rock band Sugarcult, Marko DeSantis. DeSantis has strong, valuable industry knowledge from his great success in both the business and performance ends of music that will help guide students on their musical journey.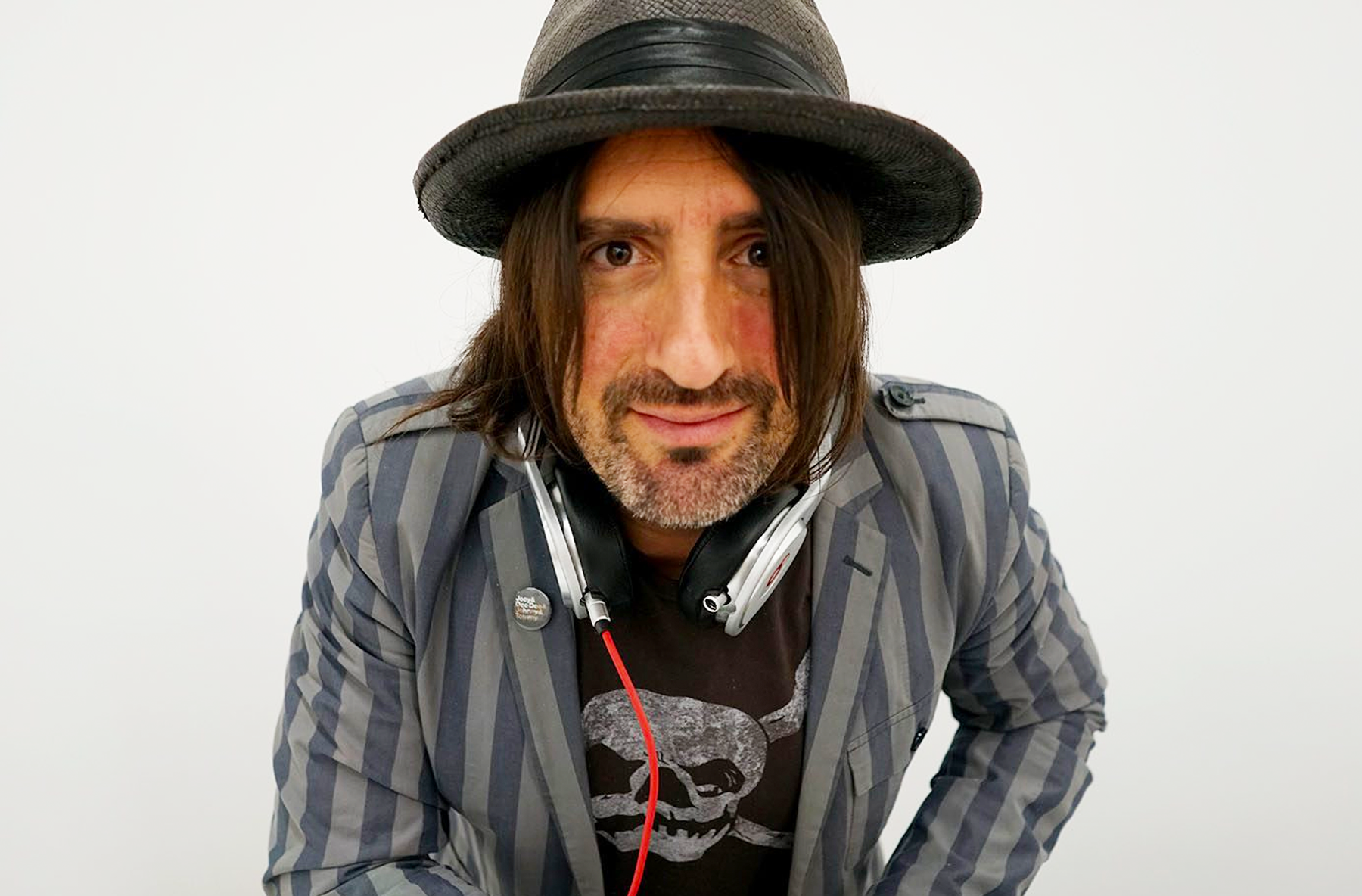 Marko DeSantis
The possibilities and opportunities for our students are endless. Point Blank students are encouraged to take advantage of the fantastic events, industry contacts, and studio facilities we have to offer. From exclusive artist masterclasses, panels, and networking nights to plenty of open studio time, there's always a lot to enjoy at Point Blank Los Angeles while you learn the ins and outs of the music industry. So, remember, if you want to find out more about how it works sign up to our Open House on April 23rd to get an insight into the music industry.
Thinking of joining us at PBLA? We offer a plethora of courses in music production and DJing including our newest and most extensive Music Production & Sound Design Master Diploma programme as well as our DJ/Producer Certificate, Music Production & Sound Design Diploma, Mixing & Mastering Award, Music Production & Composition Award and more. For additional information, contact a course advisor or, if you're in the USA, give us a call on 323 282 7660. If you're calling internationally, use the number +44 20 7729 4884.
Register to Access Free Courses, Plugins, Projects, Samples & More
When you register with Point Blank, you access an array of free sounds, plugins, online course samples, access to our social network Plugged In and much more! Simply register below and visit our Free Stuff page to get your hands on a range of exclusive music-making tools and tutorials provided by the team. Fill your boots!