Point Blank LA's weekly masterclass series is filled with masterful industry insights, career advice, live track deconstructions, music-making tips, and more. These events are hosted by platinum hit-makers, Grammy-winners, and true masters of the many roles of the music industry. Attendees are given a space to ask questions, engage in industry discussions, and leave feeling inspired and equipped with new techniques to apply to their craft. Best of all, these masterclasses are free and live-streamed virtually, making it accessible to any and every music lover. Check out our full roster of upcoming events here.
This week's masterclass event is a special one, as it is sponsored by Kaotica. Point Blank will give away Kaotica Eyeballs to two lucky attendees at the end of the event. Thank you Kaotica!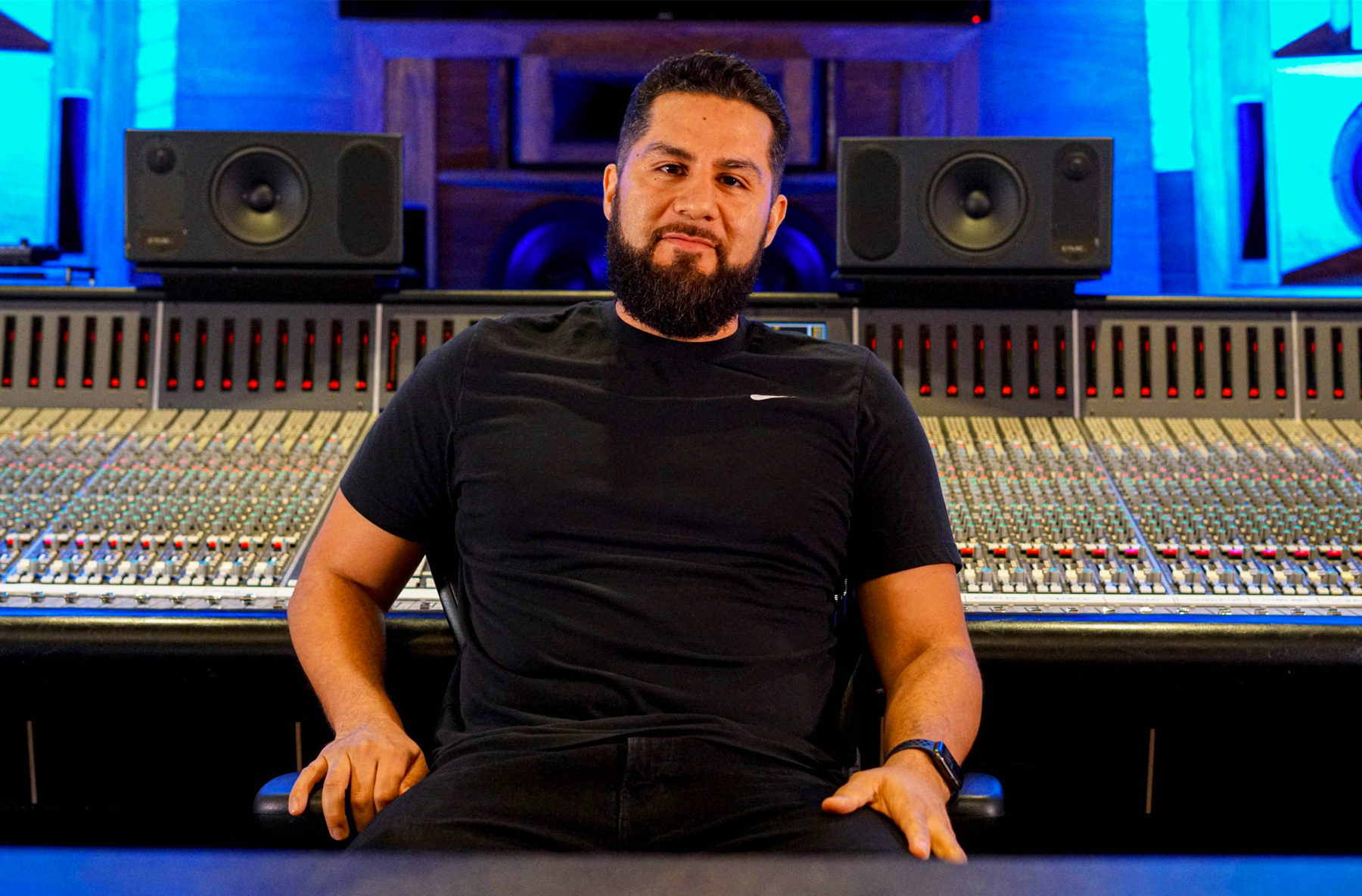 Paul Montes is the Director of Studio Operations for Dr. Dre's Aftermath Entertainment, where he maintains all aspects of the recording studio facilities from top to bottom. Paul has had the opportunity to work with the biggest names in modern hip hop including Dr. Dre, Kendrick Lamar, Anderson Paak, Snoop Dogg, Eminem, and many more. Before securing his role at Aftermath Entertainment, he worked as an audio engineer for various A-list movies and TV releases at the post-production studio Mi Casa Multimedia and as a Studio Supervisor for Interscope/IGA Studios. In addition to managing studio operations, Paul is also a partner/consultant for the brand KeepItOnTheLo, owned by Grammy-winning audio engineer/mixer Lola A. Romero, and is working on consulting and mentoring for up-and-coming audio engineers looking to further their careers in the entertainment industry under the moniker "Raised By Wolf."
In this masterclass, Paul will go over everything that goes into running a major studio successfully and keeping the studio in optimum condition for any and all production, recording, and mixing studio sessions. He will share what his day-to-day looks like, how he successfully oversees all studio and faculty operations, including staff recruitment and training, booking/scheduling, client/artist relationships, and preparing reports for Dr. Dre. Paul will also share his experience working at Aftermath, including his journey from being a studio runner to serving as the Director of Operations, and everything it took to make that leap. Attendees of this event will receive a clear understanding of what it takes to create success in any studio. This session provides the perfect space for anyone looking to have their questions about studio management answered by an industry expert.
Plus, attend for a chance to win one of two Kaotica Eyeballs in a free prize drawing at the end of the event! The Kaotica Eyeball is a studio booth alternative that fits over your microphone, sets up in seconds, and transforms any space into a recording studio. In the words of Paul Montes: "At Aftermath we don't record anything without an Eyeball on it."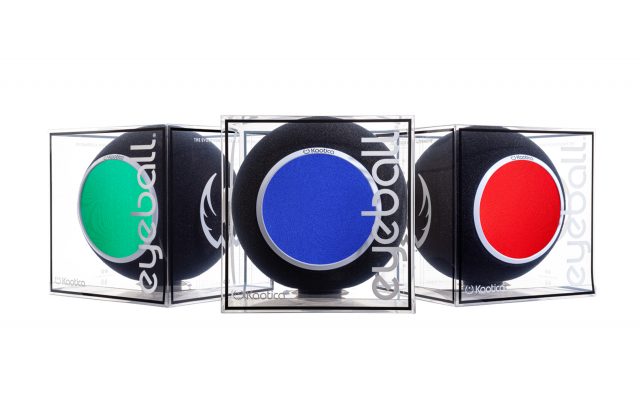 Thinking of joining us at PBLA? We offer a plethora of courses in music production and DJing including our newest and most extensive Music Production & Sound Design Diploma program as well as our DJ/Producer Certificate, Mixing & Mastering Award, Music Production & Composition Award, and more.
For additional information, contact an Admissions Advisor or, if you're in the USA, give us a call on 323 282 7660. If you're calling internationally, use the number +44 20 7729 4884.
Register to Access Free Courses, Plugins, Projects, Samples & More
When you register with Point Blank, you access an array of free sounds, plugins, online course samples and much more! Simply register below and visit our Free Stuff page to get your hands on a range of exclusive music-making tools and tutorials provided by the team. Fill your boots!