Acclaimed London-based House music duo Funk Cartel continue their rise to the top with the deep and anthemic 'Party Out' featuring "The First Lady of House Music", Kym Mazelle, which is set to be released via Point Blank Recordings on 12th November.
Following their hit track, 'Supernatural' featuring Ultra Naté, 'Party Out' sees Funk Cartel team up with another iconic house music legend Kym Mazelle to deliver a feel-good track that is certain to ignite dancefloors worldwide. Pre-save the new track here.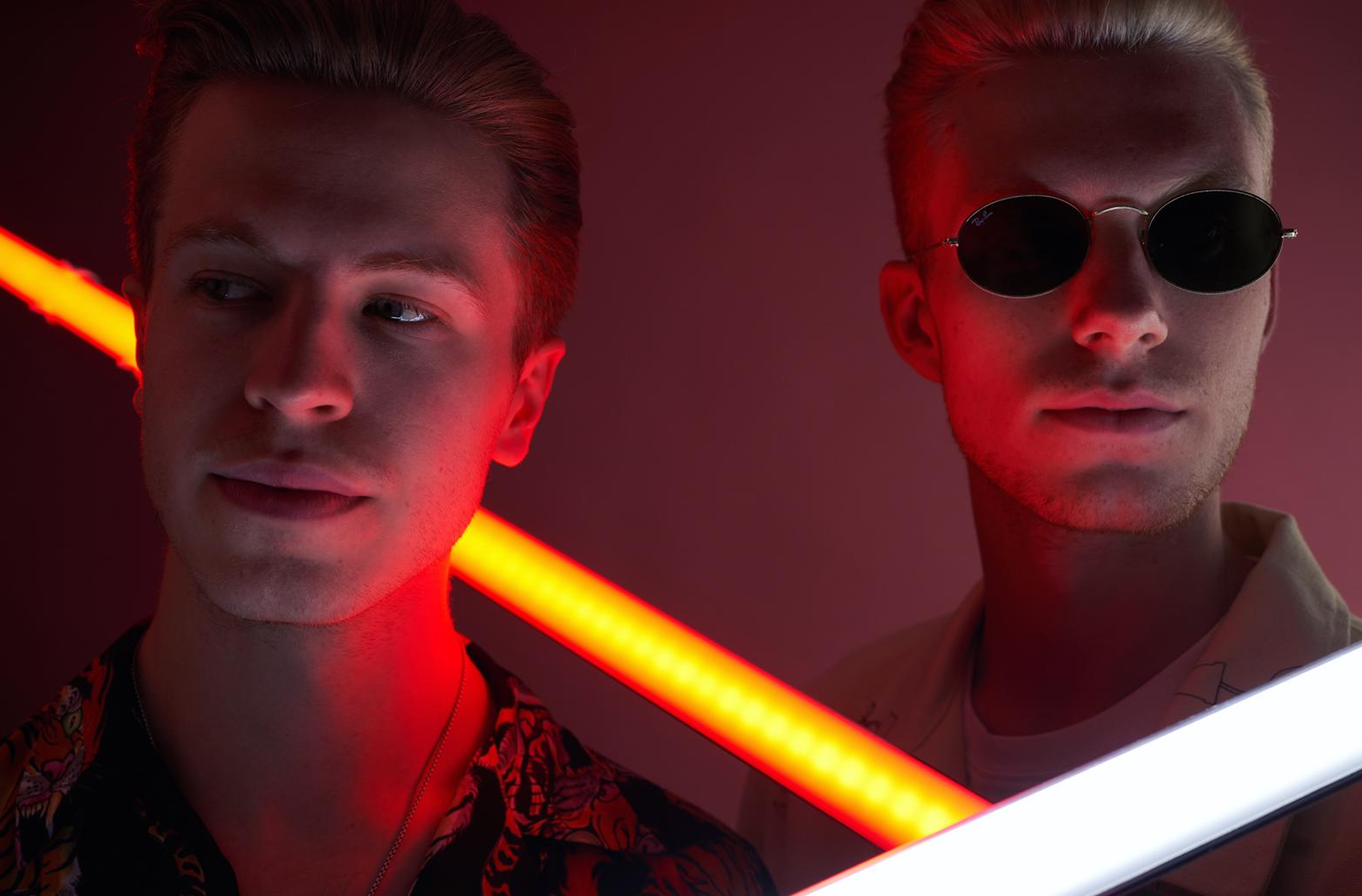 Funk Cartel consists of brothers Rory and Cameron, known for their rave-ready releases and bringing life and soul to the underground sound. Funk Cartel recently graduated from Point Blank Music School, home of Point Blank Recordings. Recent Funk Cartel releases include their Jizz 'Road Again' Remix on elrow, 'Don Vincenzo', 'Choppa' and 'Acid Nights' on THUNDR and 'Hot Dials' on Bla Bla Music. Funk Cartel's releases have been supported by Joseph Capriati, Adam Beyer, Sam Divine and Danny Howard.
Funk Cartel said: "Kym Mazelle is a true legend, having been there from the start of House music, and working with her vocal was a real honour for us. We met with Kym and she shared her stories back from when the genre was being formed. We took inspiration from this and wanted the record to take influence from that classic house sound. It's upbeat and feel-good, carrying over the vibe from Supernatural (with Ultra Naté) nicely."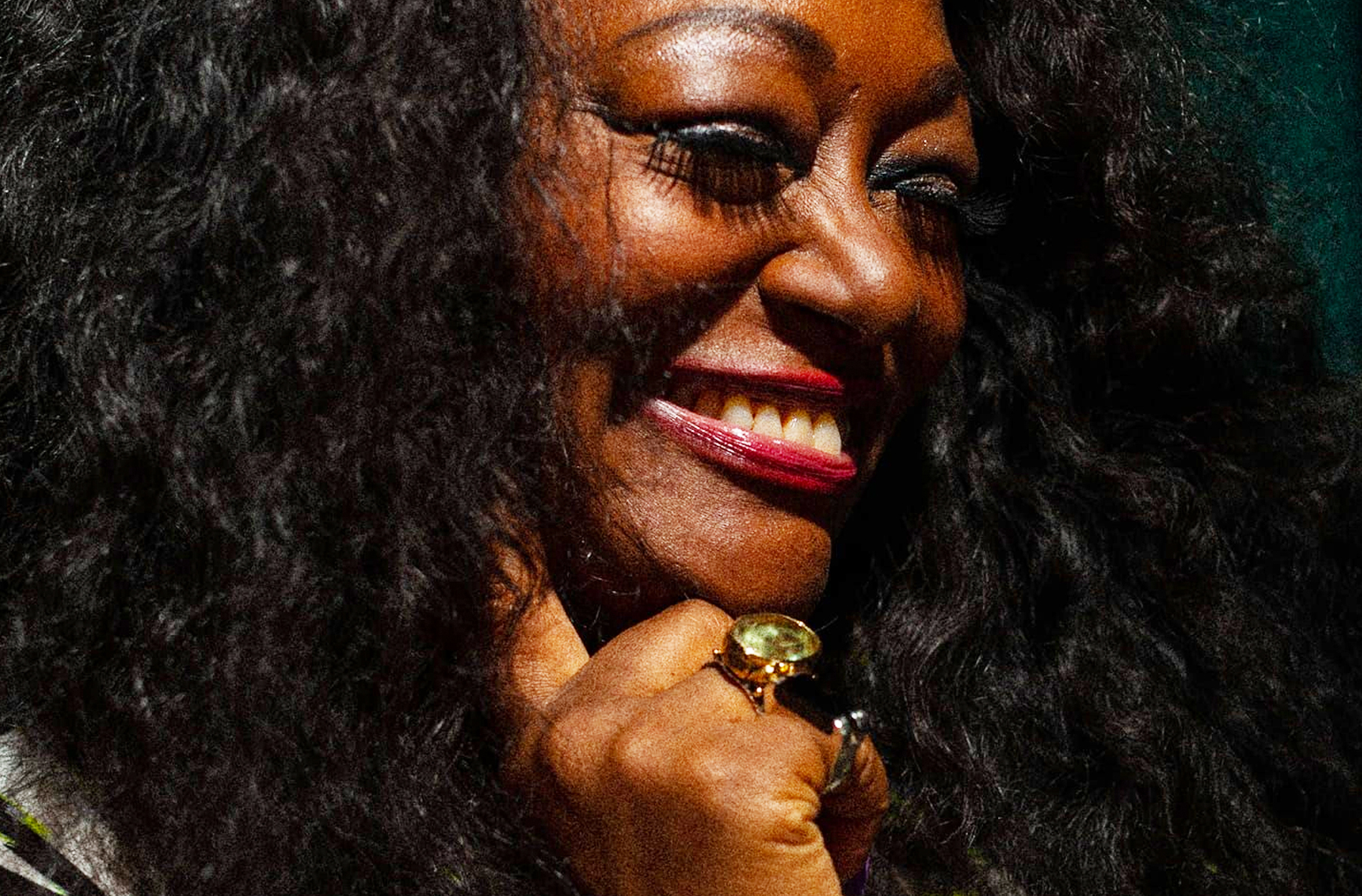 Kym Mazelle is a pioneer of House. Credited as "The First Lady of House Music". Her music combines R&B, soul, funk, house, disco and pop. She has collaborated with many leading artists and producers, including Soul II Soul ('Missing You'), David Morales ('Lovin''), Jocelyn Brown ('No More Tears' and 'Gimme All Your Lovin'') and Marshall Jefferson ('My Love'). Kym Mazelle's cover of Candi Staton's 'Young Hearts Run Free' appeared in Baz Luhrmann's 1996 box office hit 'William Shakespeare's Romeo + Juliet'.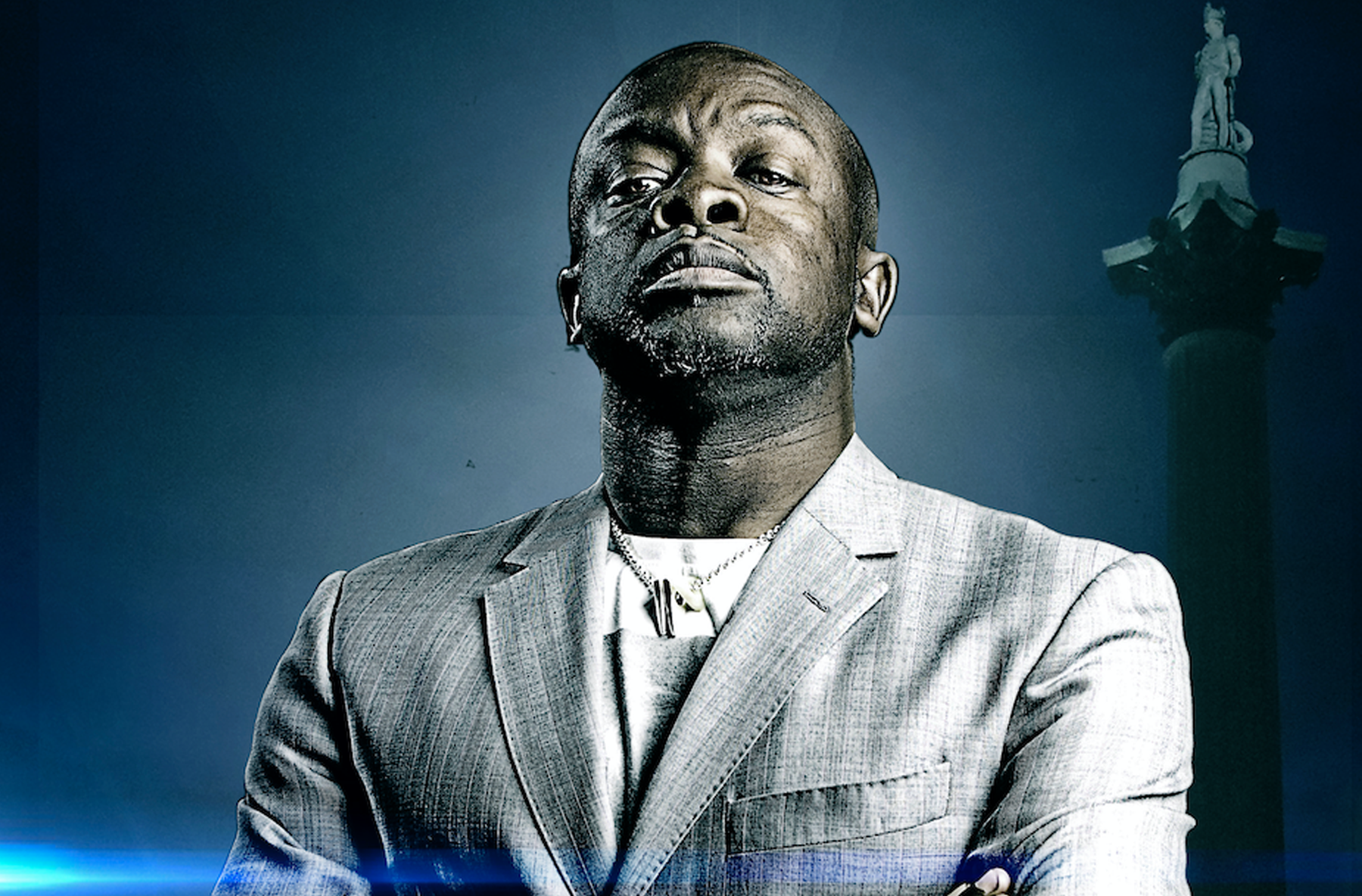 It was Kwame Kwaten, Point Blank's in-house A&R Director and Student Mentor, who hooked Funk Cartel up with the legendary singer Kym Mazelle. This opportunity came to fruition during a PB mentoring session with the duo, which was then solidified by Point Blank/Point Blank Recordings introducing the two musical parties, setting up studio time for the artists to work on music together. Kwame plays an integral part of a student's journey at Point Blank, providing them with priceless industry insights, 1-2-1 sessions, musical connections and more. Learn more about Kwame Kwaten and his work with Point Blank and our students here.
Our A&R Director and head of Ferocious Talent, Kwame Kwaten, is always on the hunt for new exciting emerging artists to join our Point Blank Recordings roster. So, if you think you've got what it takes to have your music signed to Point Blank Recordings be sure to send your demos to hello@pointblankrecordings.com.
Want to benefit from 1-2-1 mentoring, track feedback and career advice sessions from the music industry mogul, Kwame Kwaten? Then be sure to check out our courses in London, LA and Online. Plus, get 10% off our online diplomas until 30th November using the codes DIP10  – so there's no better time to sign up than now.
Register to Access Free Courses, Plugins, Projects, Samples & More
When you register with Point Blank, you access an array of free sounds, plugins, online course samples and much more! Simply register below and visit our Free Stuff page to get your hands on a range of exclusive music-making tools and tutorials provided by the team. Fill your boots!