Each week, the Point Blank events calendar is packed with inspiring masterclasses, thought-provoking perspectives, techy talks and more. These events are delivered by cutting edge artists, music industry professionals, renowned tastemakers and others and are live-streamed straight to your desktop – so you'll be able to stay inspired, learn new techniques and gain insights weekly. You can head here to see our full roster of upcoming industry events.
Follow on below to see what's on in the world of Point Blank events.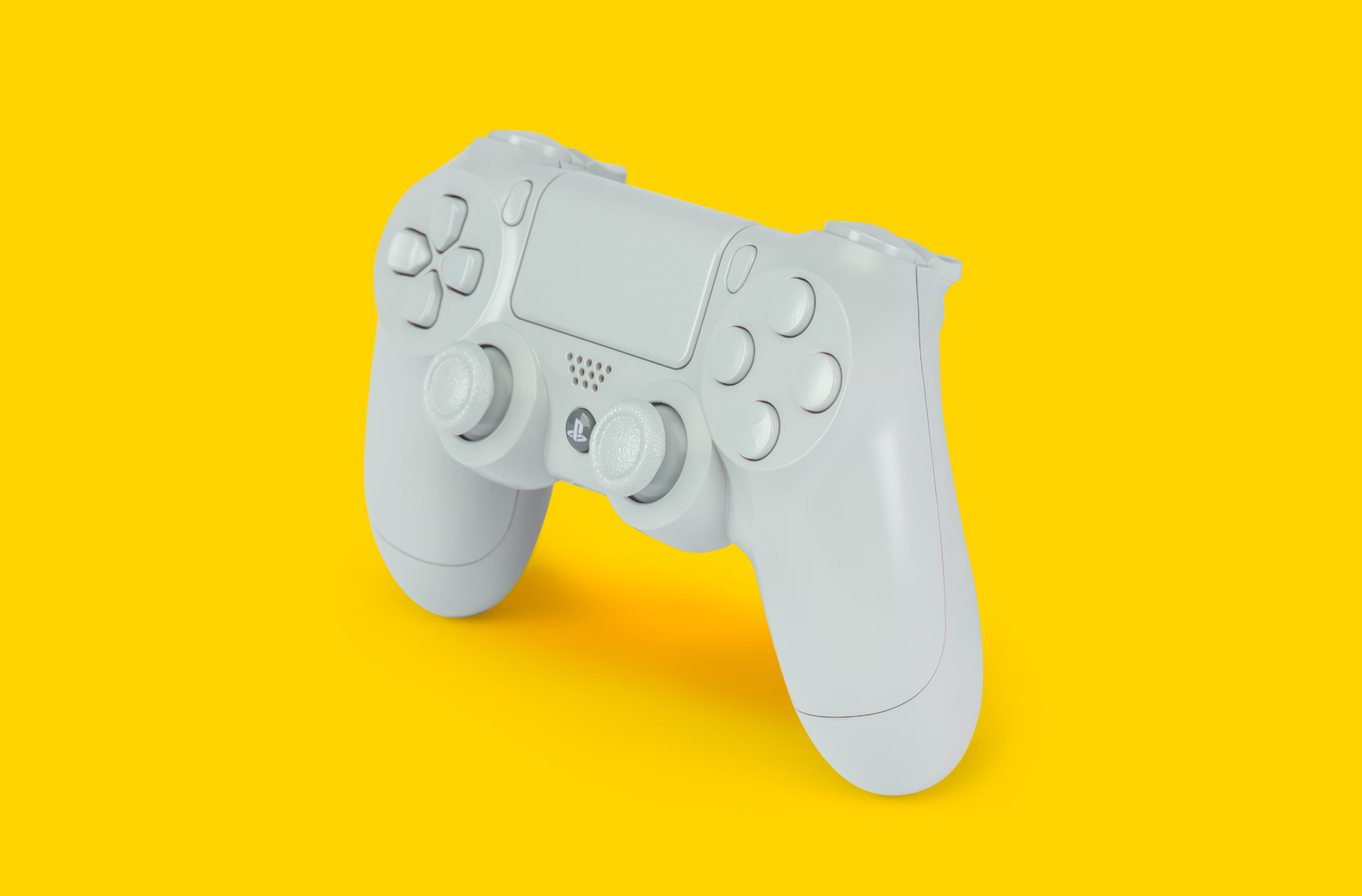 On 11th November at 19:30 GMT, Point Blank will join Ben Gallagher for an insightful workshop focussing on getting into the audio for games industry.
Video games – what used to be a niche for audio professionals is now big business, with many wondering how they can put their audio skills to good use in the field. For this masterclass, we will be joined by Ben Gallagher, the CEO and Co-Founder of Double Shot Audio, a game audio studio in Hamburg, Germany to look at the realities of starting your professional life in the world of games, what potential career paths are available and what you can start doing today to set yourself up for a successful and sustainable future in the game audio industry.
As a business owner, Ben understands the drive and commitment it takes to balance your passion for creative expression with a desire to achieve economic success. Through his popular blog and speaking engagements, he shows others how to lay down the foundation for a successful career making sound and music for games.
Where Is the Money & How Do I Get It? (10th November 18:00 PST)
Songwriters of North America (SONA) is an advocacy organization formed by and for professional songwriters to fight for our rights, including our right to fair pay in the age of digital media and our right to speak out and give a collective voice to the songwriting community. SONA now brings their virtual masterclass on "Where Is The Money & How Do I Get It?" to Point Blank in order to educate songwriters and music producers on how to maximize their income streams. The masterclass will also address current issues and pending legislation in the industry, as well as nuances around music industry infrastructure digitization and corporate consolidation efforts.
You can now get 10% off when studying one of our Online Diplomas using the code DIP10, saving you money while providing you with the skills to kickstart your music career. Take advantage of this offer today before it ends on 30th November.
Register to Access Free Courses, Plugins, Projects, Samples & More
When you register with Point Blank, you access an array of free sounds, plugins, online course samples and much more! Simply register below and visit our Free Stuff page to get your hands on a range of exclusive music-making tools and tutorials provided by the team. Fill your boots!