PB students and DJ/producer duo, Funk Cartel, have joined forces with the legendary singer Ultra Naté for a brand new single, 'Supernatural', which will be released via BMG next month.
Best known for her track 'Free', Ultra Naté's perpetual presence in dance music, and her ability to adapt to a variety of sounds, has certified her as a musical icon. Since beginning her career in the early 90s, she has released nine studio LPs and still travels the globe performing live for a variety of audiences. Now, thanks to Point Blank's industry connections, she has teamed up with two PB students, the DJ/producer duo Funk Cartel, for a brand new club anthem.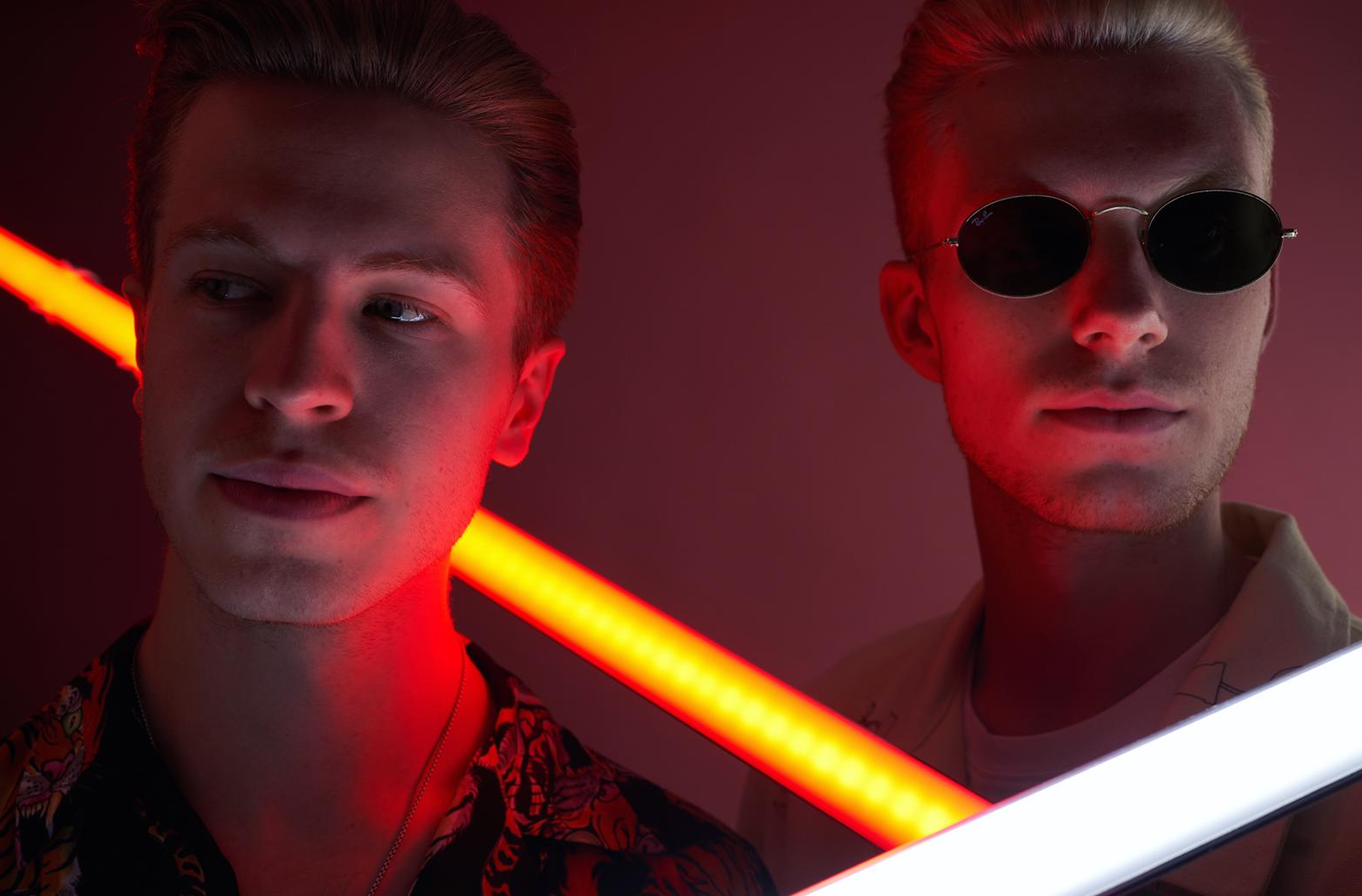 Funk Cartel, which consists of brothers 'Blame Rory' and 'Kimono Cam', are championed for their rave ready flavours, which bring life and soul to the underground sound. The brothers believe that house music has the ability to bring people together like no other and that their purpose is to share this message – and their latest single with Ultra Naté is no exception.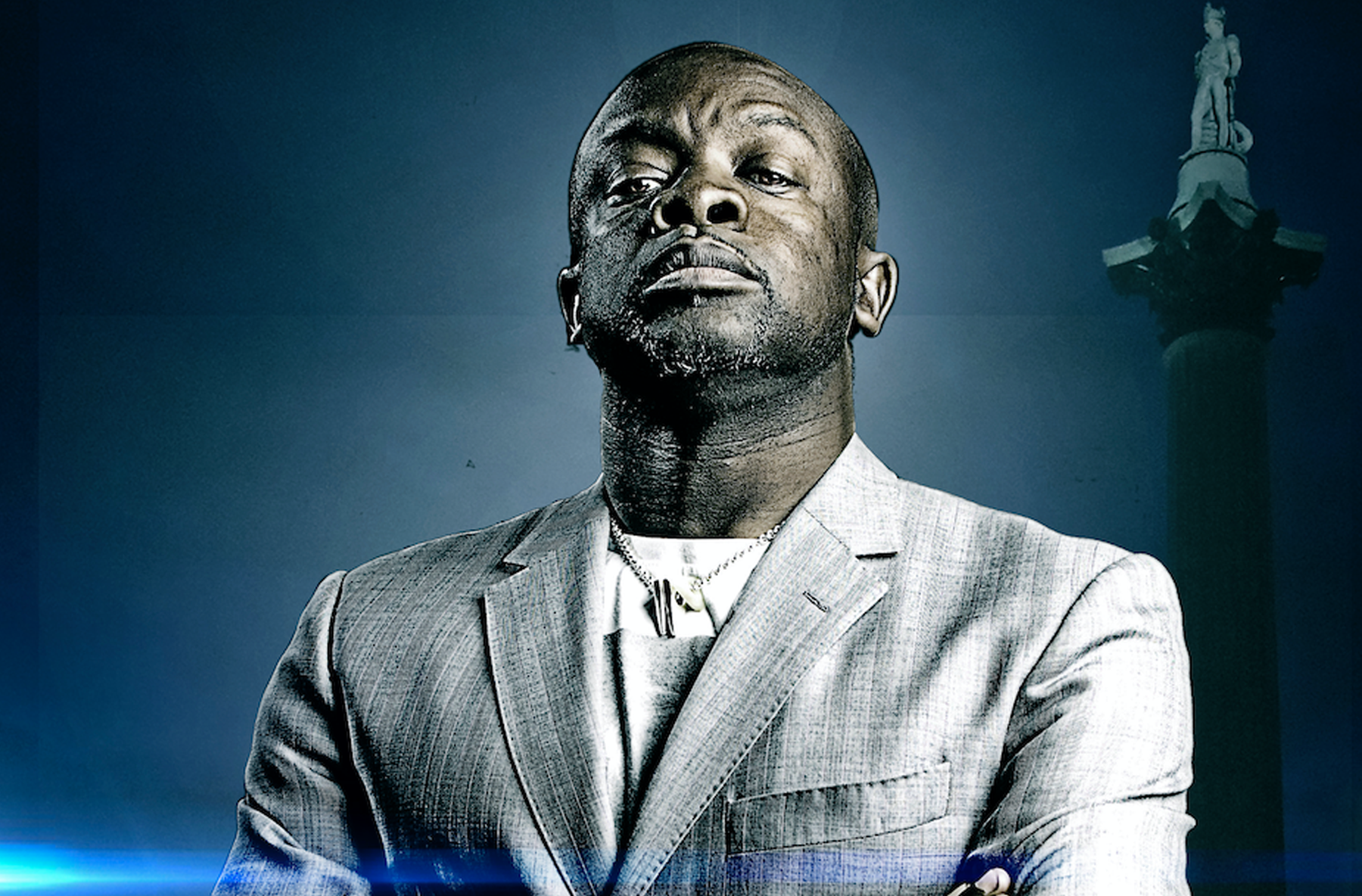 It was Kwame Kwaten, Point Blank's in-house A&R Director and Student Mentor, who hooked Funk Cartel up with the legendary singer Ultra Naté. This opportunity came to fruition during a PB mentoring session with the duo, which was then solidified by Point Blank/Point Blank Recordings introducing the two musical parties, setting up studio time for the artists to work on music together and then finally, negotiating a licensing deal with the mighty BMG to have the track released on their world-class label. Kwame plays an integral part of a student's journey at Point Blank, providing them with priceless industry insights, 1-2-1 sessions, musical connections and more. Learn more about Kwame Kwaten and his work with Point Blank and our students here.
Be sure to keep an eye on our blog and socials for an official announcement about 'Supernatural'. If you're keen to get an idea of what's in store from the duo and legendary soul singer, you can check out Funk Cartel's recent release on Point Blank Recordings below.
Our A&R Director and head of Ferocious Talent, Kwame Kwaten, is always on the hunt for new exciting emerging artists to join our Point Blank Recordings roster. So, if you think you've got what it takes to have your music signed to Point Blank Recordings be sure to send your demos to hello@pointblankrecordings.com.
Want to benefit from 1-2-1 mentoring, track feedback and career advice sessions from the music industry mogul, Kwame Kwaten? Then be sure to check out our courses in London, LA and Online. Plus, get 25% off selected London, online and Los Angeles courses before our offer ends on 30th June with the codes: LONDON25, ONLINE25 and LA25.
Register to Access Free Courses, Plugins, Projects, Samples & More
When you register with Point Blank, you access an array of free sounds, plugins, online course samples and much more! Simply register below and visit our Free Stuff page to get your hands on a range of exclusive music-making tools and tutorials provided by the team. Fill your boots!