Each week, the Point Blank events calendar is packed with inspiring masterclasses, thought-provoking perspectives, techy talks and more. These events are delivered by cutting edge artists, music industry professionals, renowned tastemakers and others and are live-streamed straight to your desktop – so you'll be able to stay inspired, learn new techniques and gain insights weekly. You can head here to see our full roster of upcoming industry events.
Follow on below to see what's on in the world of Point Blank events.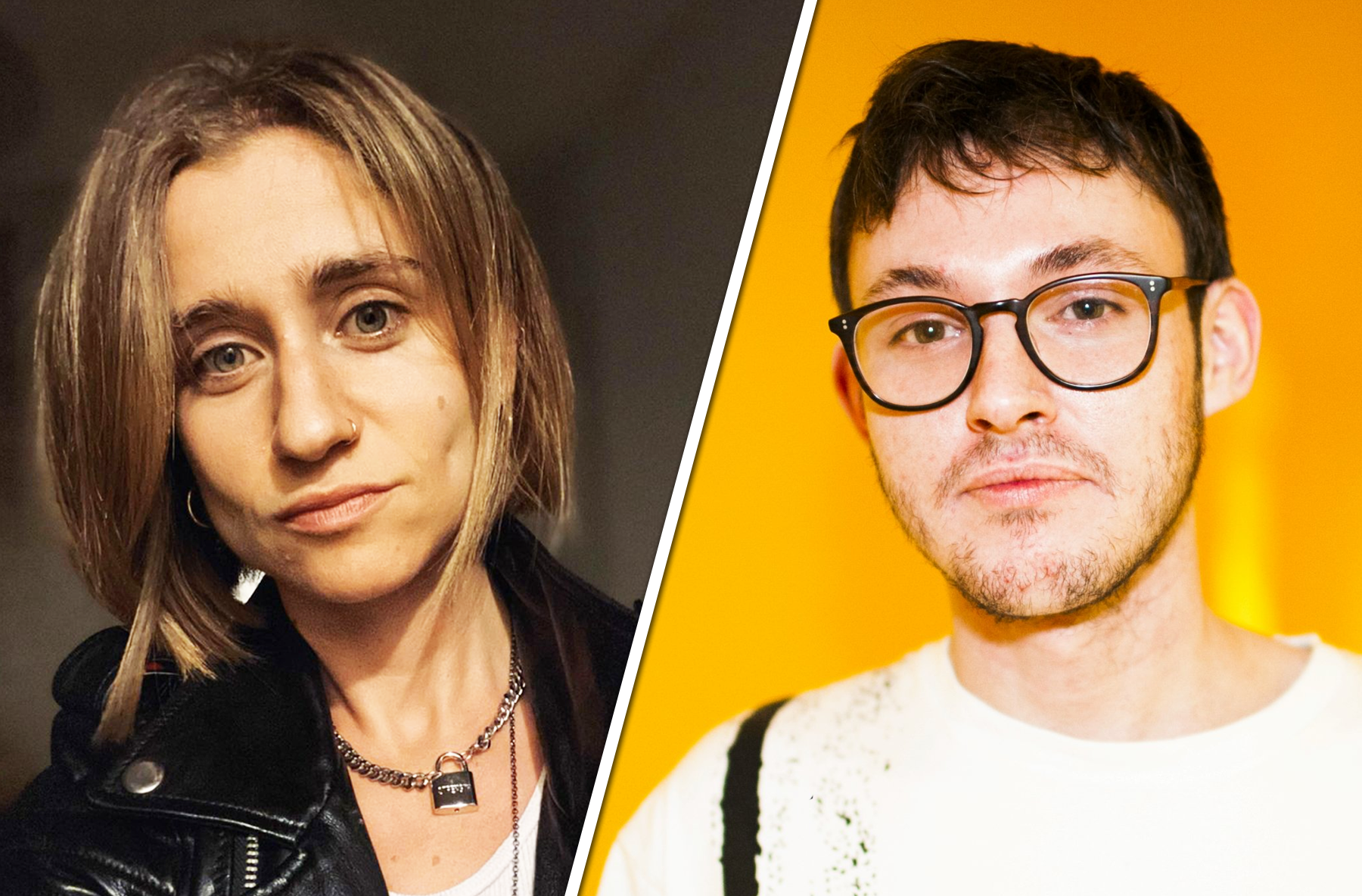 On 1st July at 19:30 BST we are hosting a special live Point Blank Masterclass: Hudson Mohawke Live Interview With Eve Barlow.
Ross Birchard a.k.a. Hudson Mohawke has been instrumental in the formation of modern electronic music. Starting out as a bedroom producer in Glasgow when he was barely a teenager, from age 15 he was an award-winning scratch DJ producing happy hardcore – he came to define a generation of electronic music producers but, unlike many of his peers, Hudmo has matured into a fully-fledged contemporary hitmaker, continually working to break the mould and working with some of the biggest names in hip-hop, pop and dance.
Join us on 1st July at 19:30 BST to listen to Hudson Mohawke, interviewed by music journalist Eve Barlow, talk about his background, his career path, his experiences of the industry, his biggest breakthroughs, successes and his advice for students who are looking to forge a similar path to him.
Upcoming Events
Curating The Grammy Museum With Nick Vega (23rd June 18:00 PDT)
Nick Vega is the Curator and Director of Exhibitions for the GRAMMY Museum, where he shapes the curatorial experience of the Museum, including overseeing all curatorial content for the flagship GRAMMY Museum location at L.A. Live.
Music museums are a cherished component of America's rich cultural history, from the Rock & Roll Hall of Fame in Cleveland and the Museum of Popular Culture in Seattle, to the GRAMMY Museum right here in L.A. In this masterclass, Nick will take attendees through the curation process for such a prominent and legendary brand that is the GRAMMY Museum.
How to Master Your Tracks for Impact With Izotope Ozone 9 | FFL (25th June 12:00 BST)
iZotope Ozone is a leading mastering suite plugin that is used by world-class musicians everywhere for mastering their tracks. In this FFL, Dan D'Ascenzo from iZotope shows us how you can use Ozone 9 to master your tracks for maximum impact.
This event will be live-streamed via our YouTube channel, so be sure to sign up and tune in on Friday, 25th June at 12 pm.
If you're interested in learning more about making music in-depth, attending exclusive events with industry professionals and more, be sure to check out our courses in London, Los Angeles and Online. Plus, we're currently offering 25% off our selected London, Online and Los Angeles courses until 30th June using the codes LONDON25, ONLINE25 and LA25 – so there's no better time to sign up than now.
Register to Access Free Courses, Plugins, Projects, Samples & More
When you register with Point Blank, you access an array of free sounds, plugins, online course samples and much more! Simply register below and visit our Free Stuff page to get your hands on a range of exclusive music-making tools and tutorials provided by the team. Fill your boots!