Point Blank's plugin crash test dummies JC and Carly are back with a brand new Plugin of The Week, this time diving into the otherworldly, galactic reverb 'Blackhole', created by the folks at Eventide.
Blackhole began as an algorithm in Eventide's DSP4000 & H8000 hardware processors, often regarded as a 'secret weapon' by sound engineers. The plugin allows its users to create reverbs without the constraints of reality, adding mind-bending drones and special effects. However, this doesn't mean you're limited to these effects. Blackhole is capable of being used incredibly musically, proving useful for highlighting key instruments or creating a unique backdrop for your mix. 
Blackhole's intuitive UI makes it incredibly easy to use, and its 50+ presets add a wide range of options before you've even begun to tweak it yourself. It's unique 'Gravity' control allows you to invert the reverb's decay and its Kill Switch mutes the input allowing for some incredible effects. Blackhole's true ace in the hole is its innovative Ribbon and Hot Switch controls, allowing for the changing of any combination of parameters simultaneously. this truly is a plugin we are looking forward to getting sucked into!
For the full breakdown, watch JC and Carly dissect Blackhole at 2.30pm GMT in the video above.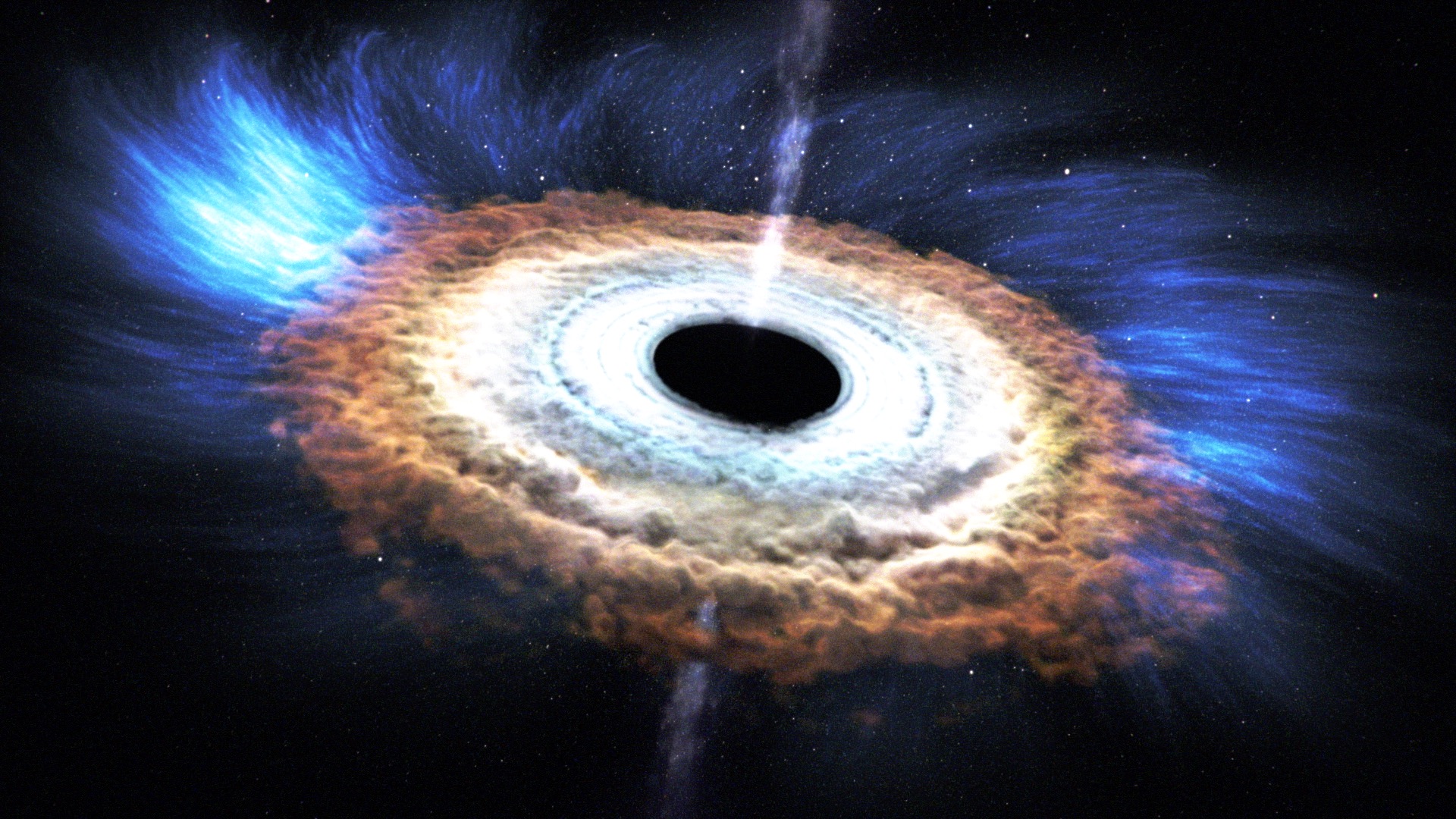 If you'd like to learn mixing and mastering techniques, Point Blank offer courses for those at any level. Our BA (Hons) Music Production & Sound Engineering Degree in London is one of the most comprehensive courses out there, with modules covering mixing, sound design, production and much more. We also offer an online alternative, in the form of our new online BA (Hons) Music Production & Sound Engineering Degree. We are currently offering a huge 20% off online courses until May 31st, so make sure you enrol soon! For more information, contact our course advisors on +44 20 7729 4884. If you are a resident of the USA, you can reach us on 323 282 7660.
Register to Access Free Courses, Plugins, Projects, Samples & More
When you register with Point Blank, you access an array of free sounds, plugins, online course samples, access to our social network Plugged In and much more! Simply register below and visit our Free Stuff page to get your hands on a range of exclusive music-making tools and tutorials provided by the team. Fill your boots!