Day 3 has come to an end and with that, comes the closure of IMS Ibiza for another year. With increased attendance, more partners and diversity, it's safe to say that this IMS Ibiza is the best yet. We're proud to have supported IMS as official education partner in helping run the IMS College area. Our expert lecturers made sure the attendees left with a taste of what they can learn from our degree courses and our masterclass guests showed why they're leaders in their industry.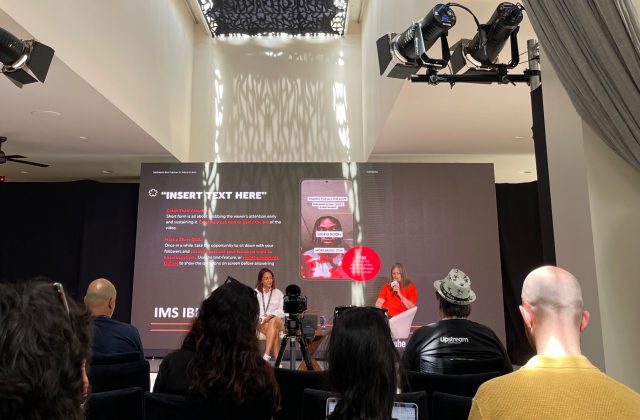 Today, YouTube took centre stage as the main sponsor of the event. They held a full day in the main summit room where they educated attendees on how to improve their video content, generate audiences, and use YouTube shorts effectively. As an artist, this was particularly useful because these skills can help you reach new audiences and create more engaging content. It's great to see a major platform like YouTube support and educate the music community in this way.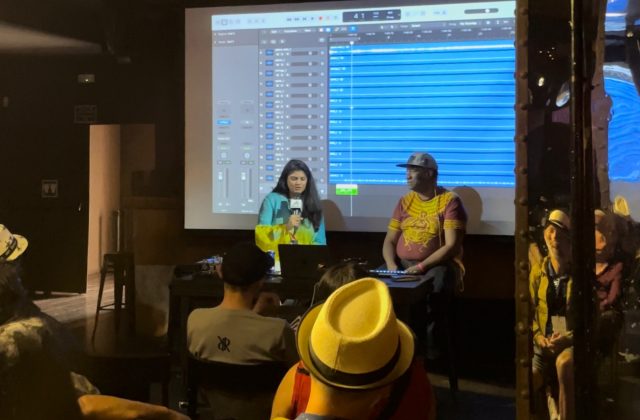 IMS College was a treat for those who were interested in the history of house music as our record deals and branding lecturer, Farah Nanji, had a chat with the legendary Marshall Jefferson. He explained how he created his iconic house track, Move Your Body, and went through the entire story of how he got his hands on the Yamaha QX1 with a $10000 line of credit and ended up leaving the store with an entire studio worth of equipment. It was surreal to hear him jam out the classic riff and talk about the Chicago scene and how house music ended up dominating the world.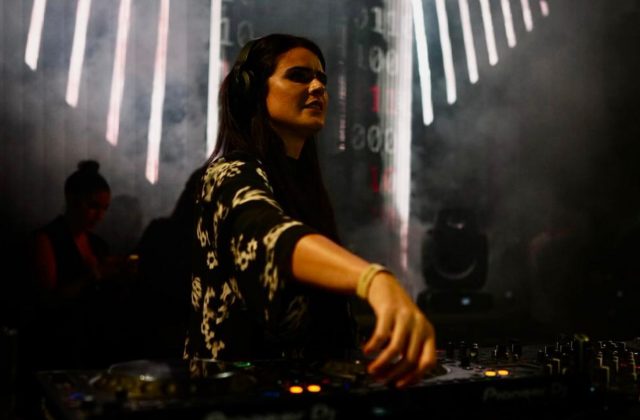 Finally, there's the IMS Dalt Vila party. Traditionally marking the end of IMS, this party is held on top of the UNESCO World Heritage Site, Dalt Vila in the Ibiza Old Town. With panoramic views of the entire town set to the sounds of DJs like Camelphat, ANNA and Kölsch, it's nothing short of magical.
And that's a wrap! We hope you enjoyed following our journey through IMS. Thank you to all our speakers and IMS for making IMS College a resounding success. Just 365 days til the next IMS Ibiza! But you don't need to wait that long for an excuse to visit Ibiza. Join us at Point Blank Ibiza and do one of our DJ/Producer courses to experience the magic of Ibiza for yourself.