Point Blank has just launched a brand new initiative, enabling alumni to continue to benefit from our excellent in-house facilities and expertise. Introducing Point Blank's Alumni Artist Agency.
The Alumni Artist Agency (AAA) is an exclusive graduate membership scheme developed by the team at Point Blank and led by Point Blank A&R Director, mentor and industry heavyweight, Kwame Kwaten (Brit Awards, MOBOs, Music Managers Forum, Ferocious Talent). Designed to help you bring your 'A' game to the music industry, this service provides graduates with ongoing highly specialised 1-2-1 industry mentoring, artist development advice and access to exclusive events, opportunities and discounts. This is how you can benefit from Point Blank – even after you graduate.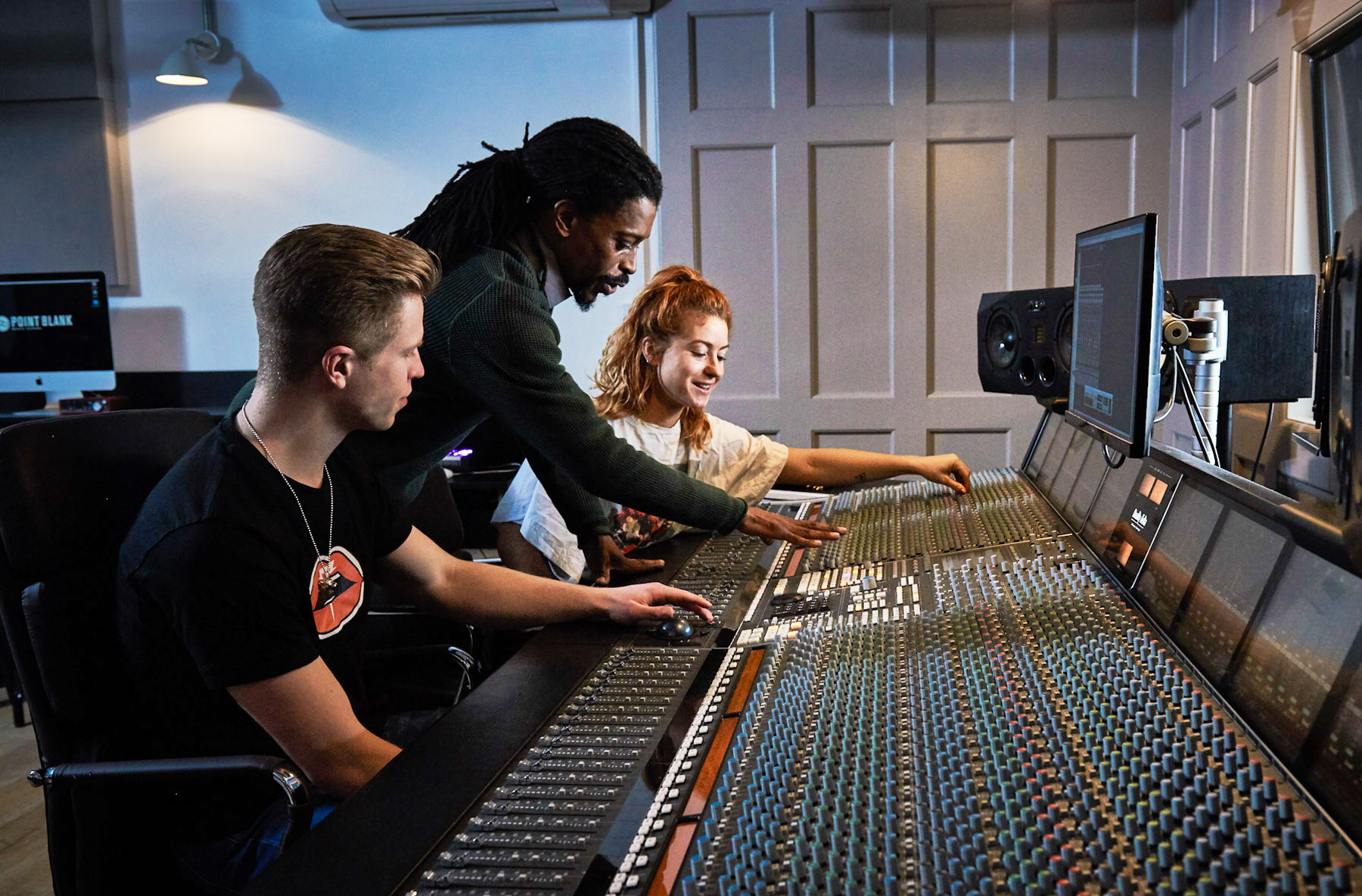 Why You Should Sign Up:
Keep developing your technical and musical ability
Build your network of friends, collaborators and industry connections
Where possible/appropriate, we will put you forward for remixes, co-writing, production work etc. in real industry opportunities
Gain support from the Point Blank community
Enhance your music career
Succeed in your chosen field
Gain confidence, knowledge and insight through your 1-2-1 sessions with experienced music industry experts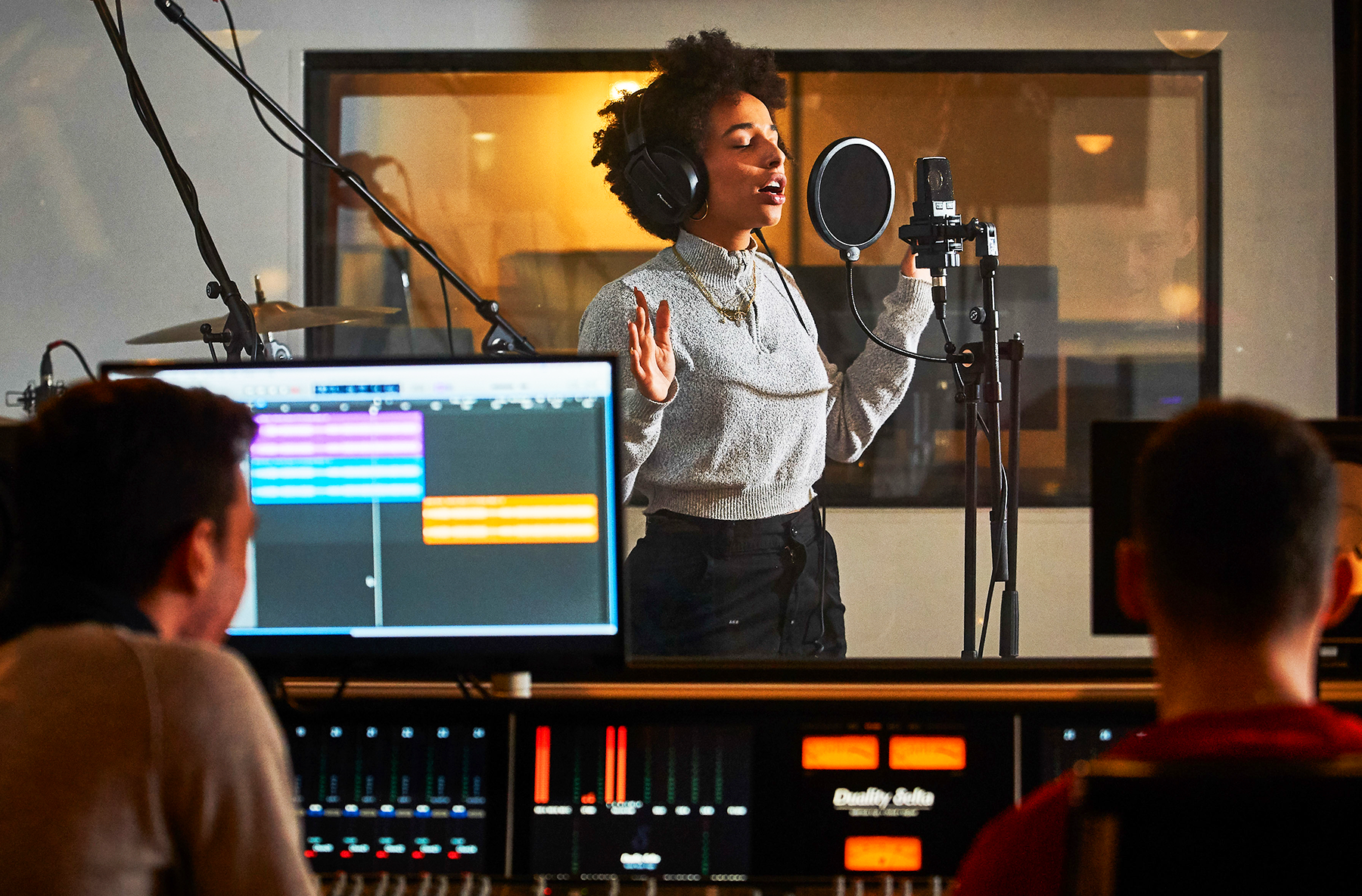 Our expert team of dedicated, industry-focused lecturers, mentors and technicians will be on hand to guide and advise you as you navigate today's global music industry, enabling you to benefit from years of experience, knowledge and connections. We've already mentored graduates to millions of streams on Spotify and other platforms, collaborations with legendary singers like Ultra Nate and Kathy Sledge, and sublicensed student tracks to European major label BMG. Let's see what we can do with your music.
If you want to bring your 'A' game to the industry, join AAA today!
Career Confidence For Just £99 A Month
Open to graduates only, when you join the Point Blank Alumni Artist Agency (AAA) you'll benefit from the exclusive features listed below:
Three 30 minute zoom 1-2-1s per month with our expert Point Blank lecturers and industry mentors
One termly Studio Lab Time session (professional studio/producer session) with expert Point Blank technicians
Exclusive free events: termly music industry panels, termly group listening sessions and regular artist masterclasses
Annual Point Blank graduate songwriter, producer and vocalist collaboration Bootcamp
Ongoing access to our VLE (Virtual Learning Environment) with course notes, The Lab forum and other useful content
Ongoing access to exclusive Point Blank discounts, opportunities, careers advice and industry/networking events
Reduced rate studio time discount package via our partner studios
Exclusive Welcome Pack full of Point Blank branded goodies!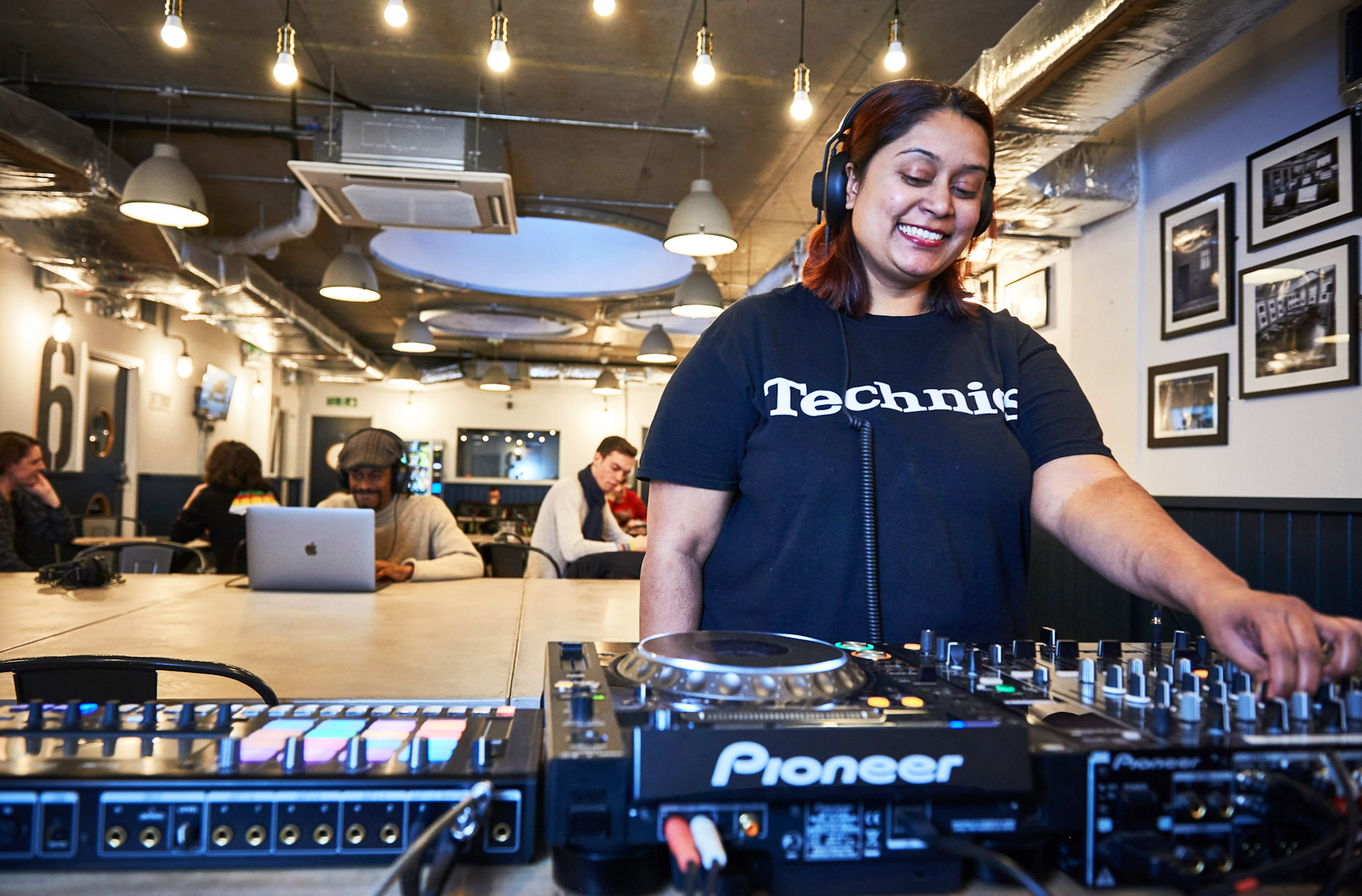 For just £99 per month* you'll benefit from all of the support you received as a Point Blank student, helping you to succeed in your music industry career. To join simply email: support@pointblankmusicschool.com and we will be in touch to set up your AAA account.
If you're looking to learn how to make great music this year, with the help of our diverse roster of industry professionals, then be sure to check out our courses in London, Los Angeles and online. Plus, we're currently offering 20% off our Professional London, LA and online courses until January 17th using the code WINTER20 when enrolling.
Register to Access Free Courses, Plugins, Projects, Samples & More
When you register with Point Blank, you access an array of free sounds, plugins, online course samples and much more! Simply register below and visit our Free Stuff page to get your hands on a range of exclusive music-making tools and tutorials provided by the team. Fill your boots!