Point Blank Los Angeles opened our brand-new campus in April 2022. To celebrate this big step for Point Blank, we held an exclusive launch party where we commemorated our brand-new facilities with live performances and DJ sets, speeches, drinks and canapés. A number of industry figures, artists, instructors, and friends were in attendance at the launch event, including Point Blank CEO Rob Cowan.
We would like to thank our partners Pioneer, Focusrite, Spitfire Audio, and Roland for celebrating with us as well as our partners Ableton, Native Instruments, Waves Audio, and Serato who continue to support Point Blank.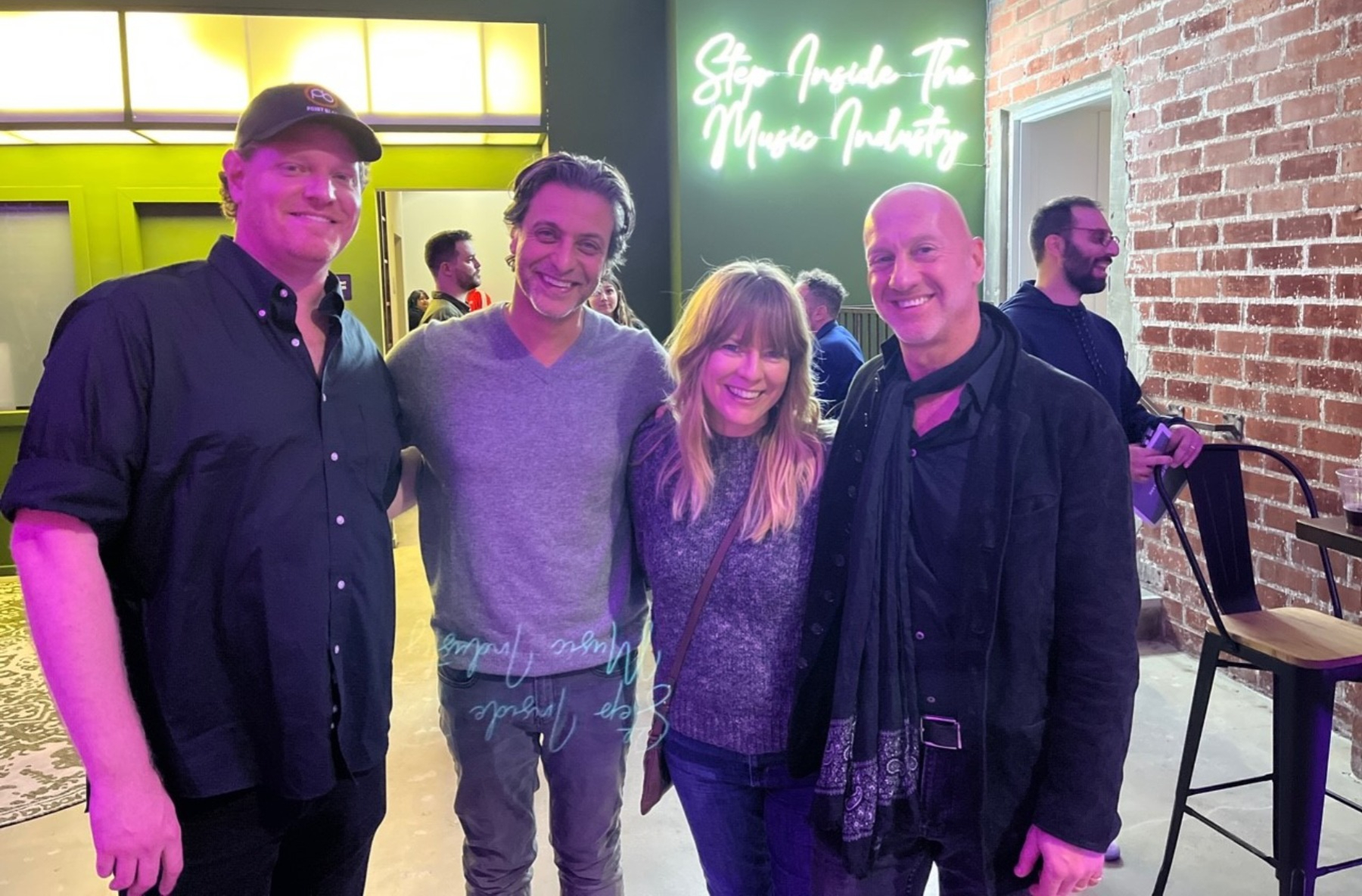 Point Blank LA Board of Directors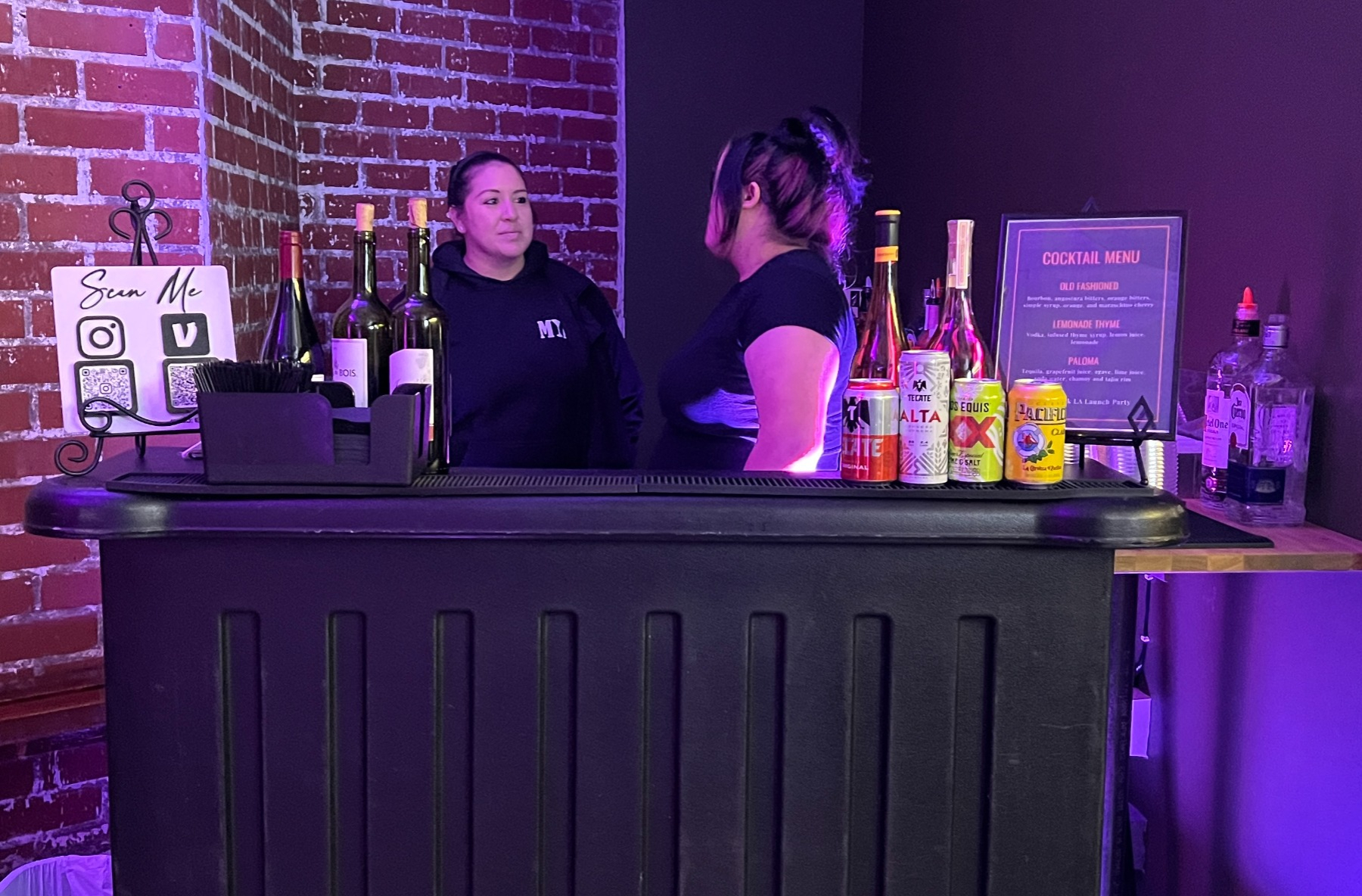 Our new campus is a fully private and isolated facility, meaning Point Blank Music School is the sole occupant, and does not share any walls with neighbors. This added space allows for the continued growth of our student body, the development of our studio classrooms, and the expansion of our educational programs preparing students for the music industry.
Point Blank LA's Miracle Mile building has 6 full-size studio classrooms, each accommodating up to 16 students per class. These classrooms support new program offerings already available, such as our Music Production & Audio Engineering track centered around our new live tracking room and studio control room featuring a brand-new 32-channel SSL Origin mixing console.
Each studio at our new campus is fully kitted out with an exceptional amount of equipment, musical instruments, and a new round of iMac M1 computers for all student stations. Also available are multiple project studios available for student use outside of class time, as well as an isolated vocal booth. For a full photo tour of the campus, take a look at our gallery here.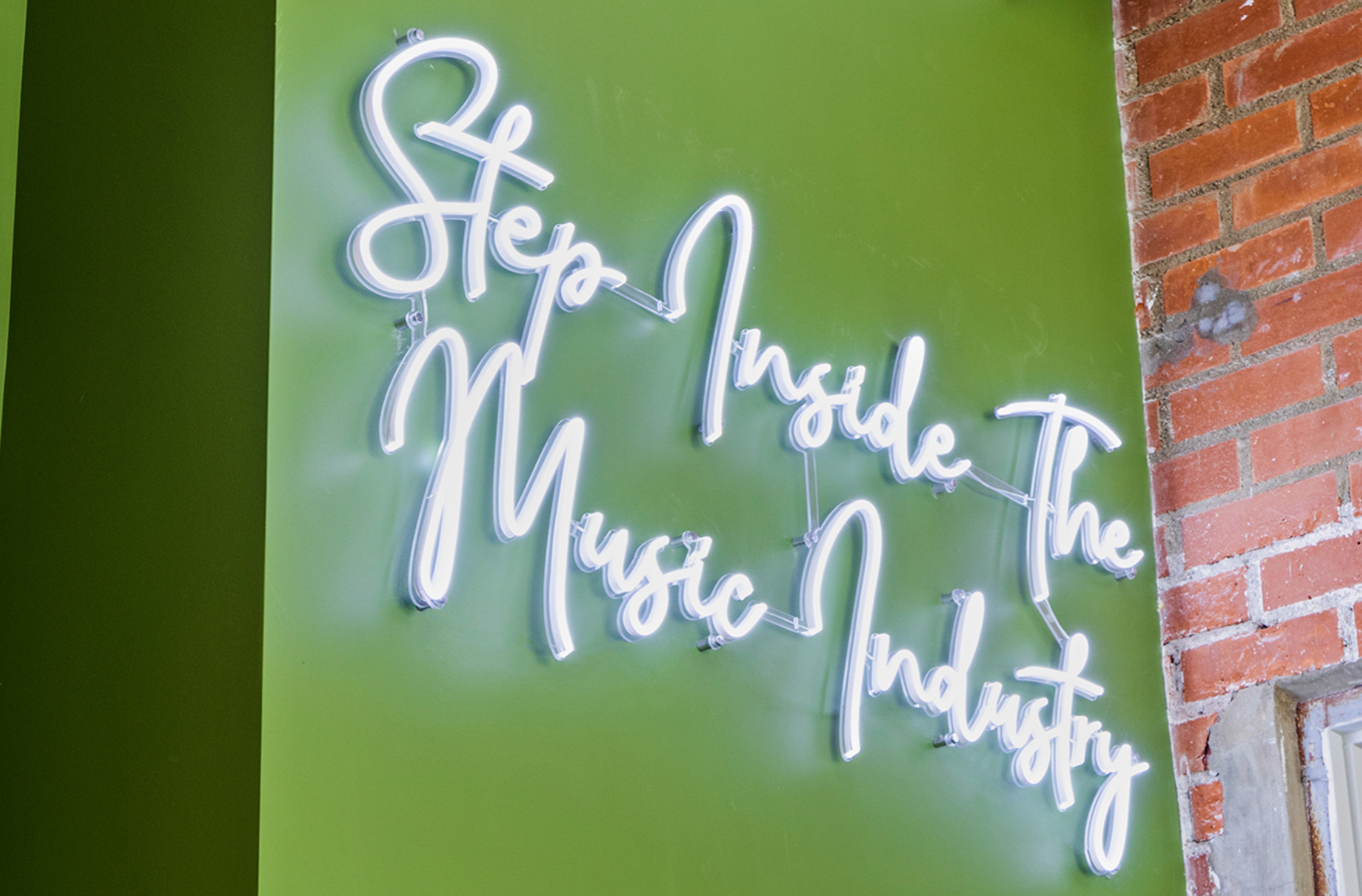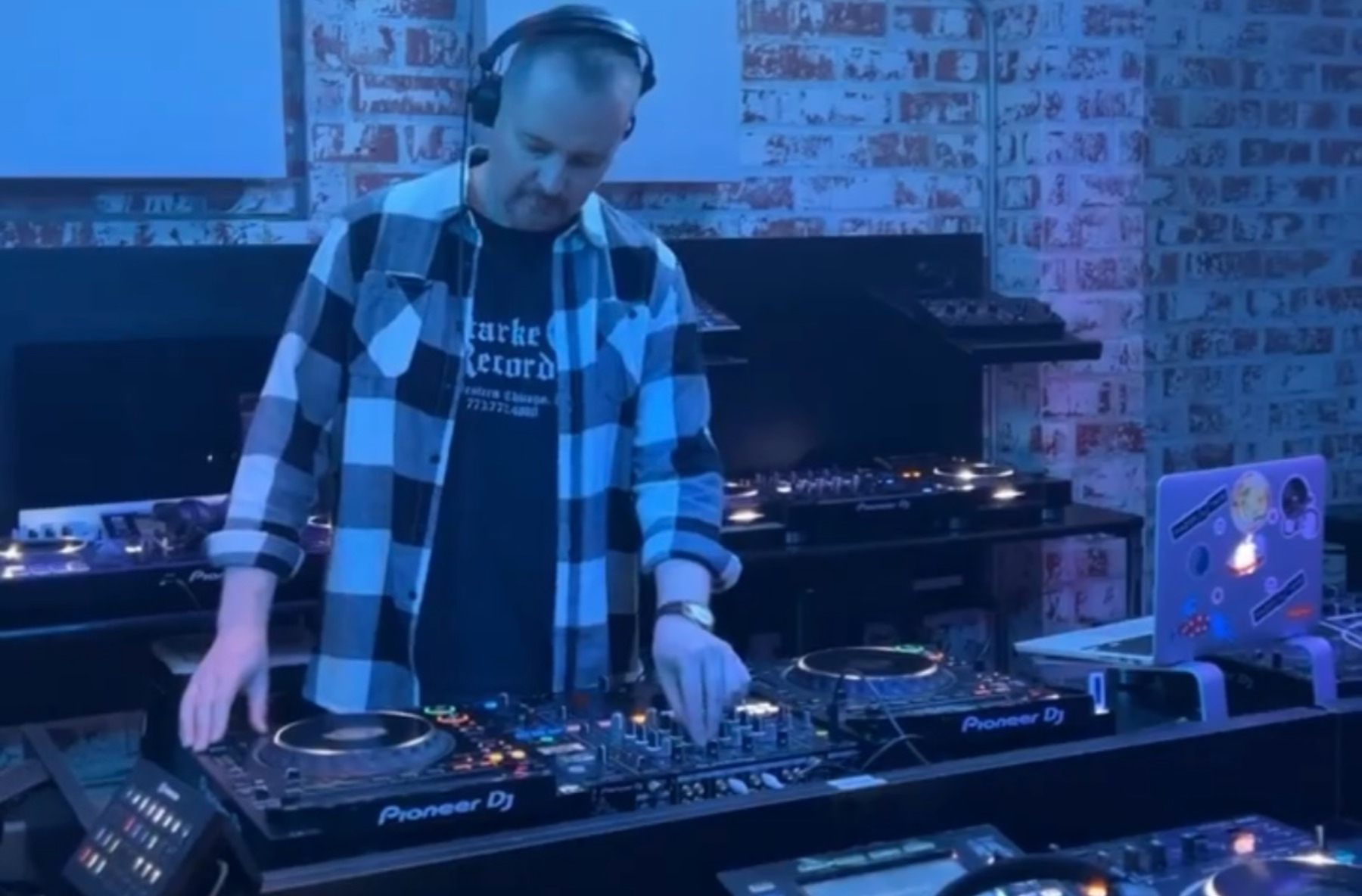 Point Blank Instructor DJ Morse Code
We had an incredible evening celebrating. Now, Point Blank looks ahead and prepares for a prosperous future at our new campus training the next generation of musicians. If you'd like to start your music career or take it to the next level, take a look at our courses on offer or join us for our next Open House.
Register to Access Free Courses, Plugins, Projects, Samples & More
When you register with Point Blank, you access an array of free sounds, plugins, online course samples and much more! Simply register below and visit our Free Stuff page to get your hands on a range of exclusive music-making tools and tutorials provided by the team. Fill your boots!