This Black History Month, Point Blank Music School is honoured to present a special celebration that brings together a diverse group of individuals who have made significant marks in the music industry. Their topic is "Influencing positive change in diversity and inclusion within the music industry". From visionary managers and innovative DJs to boundary-pushing marketing agencies, our panel covers a broad spectrum of the music world.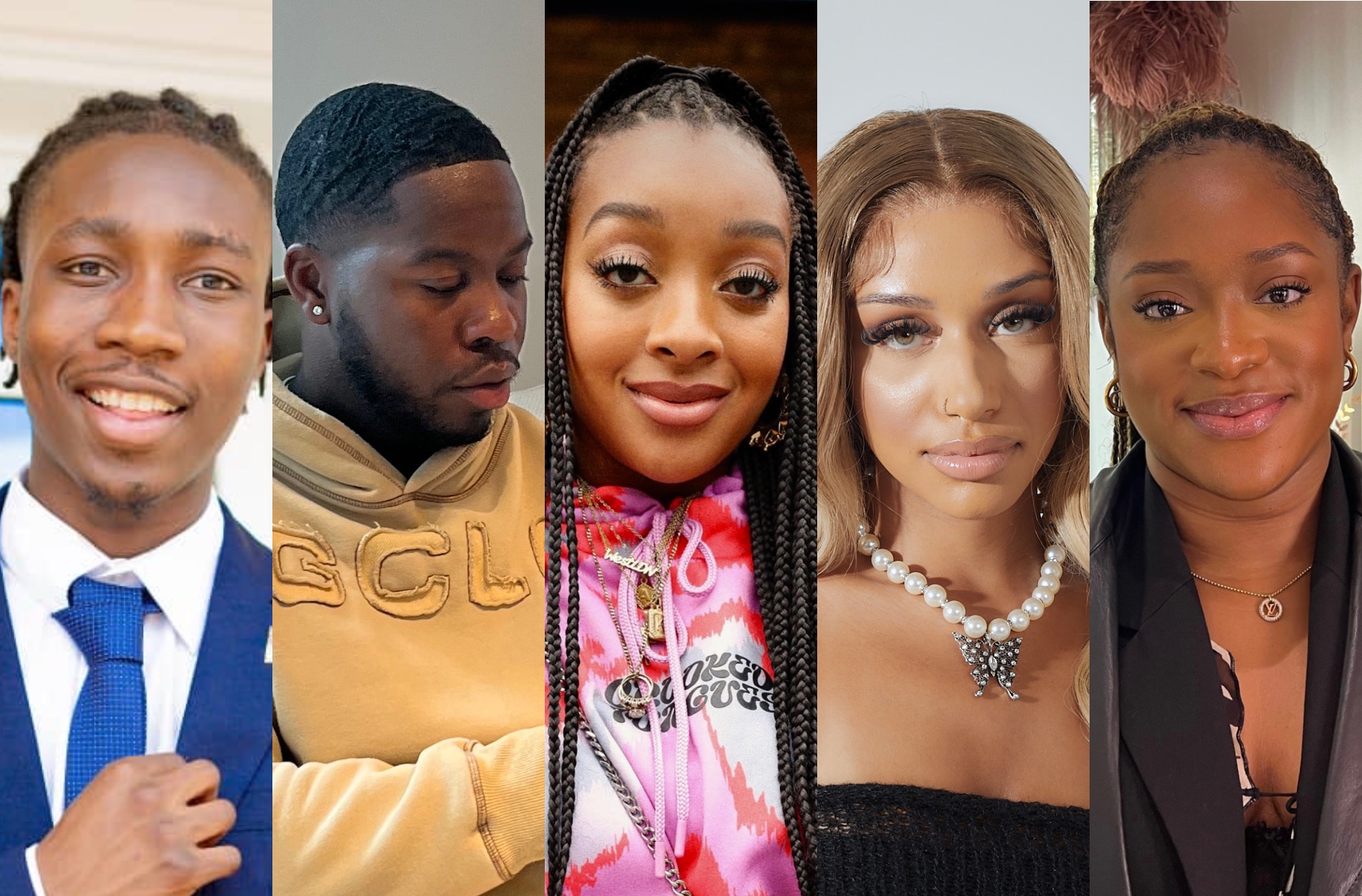 Meet Our Esteemed Panelists:
Raphael Adekunle (Rax Productions): A Nigerian-born music mogul who's been instrumental in the success of artists like S1MBA, achieving global hits and garnering nominations for prestigious awards like the Brit Awards.
Reece Stewart (Sony Music): From starting as a music journalist to becoming a Senior Marketing Manager at 5K Records, Reece has been pivotal in the success of artists and has played a key role in chart-topping hits.
Komali Scott-Jones (Black Music Coalition): As an A&R Director at AWAL and a founding member of the Black Music Coalition, Komali is dedicated to empowering Black Women and Women of Colour music executives and eradicating racial disparities in the UK music industry.
Joce Wavy (DJ): An international DJ and producer with a massive following, Joce has DJed for renowned brands and has collaborated with top artists in the music industry.
Tumisha Balogun (Tag Agency): Founder of Tag Agency, Tumisha focuses on amplifying stories from marginalized communities and has worked with global brands to create impactful campaigns.
The event will be held on October 11, 2023, at our Orsman Road campus. The event will kick off at 8:00 PM BST with a panel discussion, where our guests will share their insights and experiences. This will be followed by a Q&A session starting at 9:15 PM, providing attendees with the opportunity to engage directly with the panelists and delve deeper into the topics discussed.
Our incredible speakers will guide attendees on a journey toward understanding diversity within the modern-day music industry, empowering them to be catalysts for progress. This event promises to be enlightening, offering attendees the chance to broaden their horizons and gain insights from industry leaders.
This event is open to all current and past Point Blank London and Online (UK residents only) students. To attend, simply book yourself in on the event page within your VLE dashboard. If you'd like to attend events like this in the future, why not apply for a degree with us at Point Blank. Our degrees range from Music Production & Sound Engineering to Music Business, covering the entire spectrum of the music industry. Get involved!
Register to Access Free Courses, Plugins, Projects, Samples & More
When you register with Point Blank, you access an array of free sounds, plugins, online course samples and much more! Simply register below and visit our Free Stuff page to get your hands on a range of exclusive music-making tools and tutorials provided by the team. Fill your boots!