One of the many reasons to learn the craft of DJing at Point Blank is that you get the chance to have your mixes played exclusively on Pioneer DJ Radio alongside the likes of top artists like Slam, Sante and Eats Everything. We get a real kick out of showcasing our students' talent and seeing it reach an audience of thousands each week. What's more, because PDJR also features shows from some of the biggest and best labels out there including Cadenza, Get Physical and Defected, you never know who might be listening.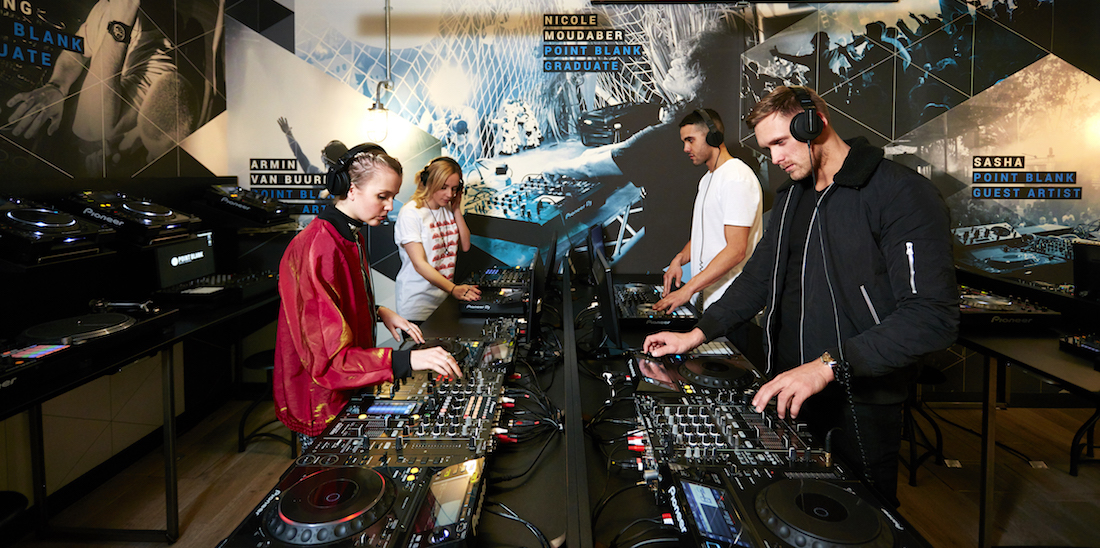 Point Blank's brand new DJ Studio in our second London facility is sponsored by Pioneer DJ and features all of the latest top-of-the-range kit – including CDJ2000nxs, DJM2000nxs and the DDJ-SX controller
Tommy Sunsets aka Tom Saunders is a 21-year-old producer and DJ from Harpenden, near London. Despite a love of music and history of playing in bands stretching back to childhood, he put his musical aspirations on hold when he went into stock trading. However, a chance encounter with a stranger would see him reroute his career path and, ultimately, change his life:  "No word of a lie, as I walked out of my office one afternoon, a frail old man in a wheelchair grabbed me by the arm," Tom recalls. "He looked me in the eye and said: 'get out of there while you can. You aren't made to be in that office.'" Tom resigned that week, took a trip to Thailand and plotted his path into music – by enrolling on our London-based Music Production and DJ Diploma.
Tom studied both Music and Music Tech A-levels as a teenager, only to find the largely theoretical approach jarred with him. Thanks to Point Blank's creative and practical ethos, he's grasped the basics much, much faster. "What's best about Point Blank, hands down, has to be the instructors," he says. "I was taught things about keys and scales by Chris, my composition teacher, in the space of six hours that it took my music teacher at school three years to get me to mildly understand." Still only five weeks into his course, Tom is relishing the opportunities to master Point Blank's range of state-of-the-art gear, refining his own sound and discovering new possibilities on a daily basis. "It's not just listening to someone talk, or reading a textbook… I make music all day every day, which is what I enrolled to do," he explains. "The equipment and people at your disposal are absolutely second to none, I've learnt about hardware and software that I didn't even know existed and that has pushed my production so much further than ever before."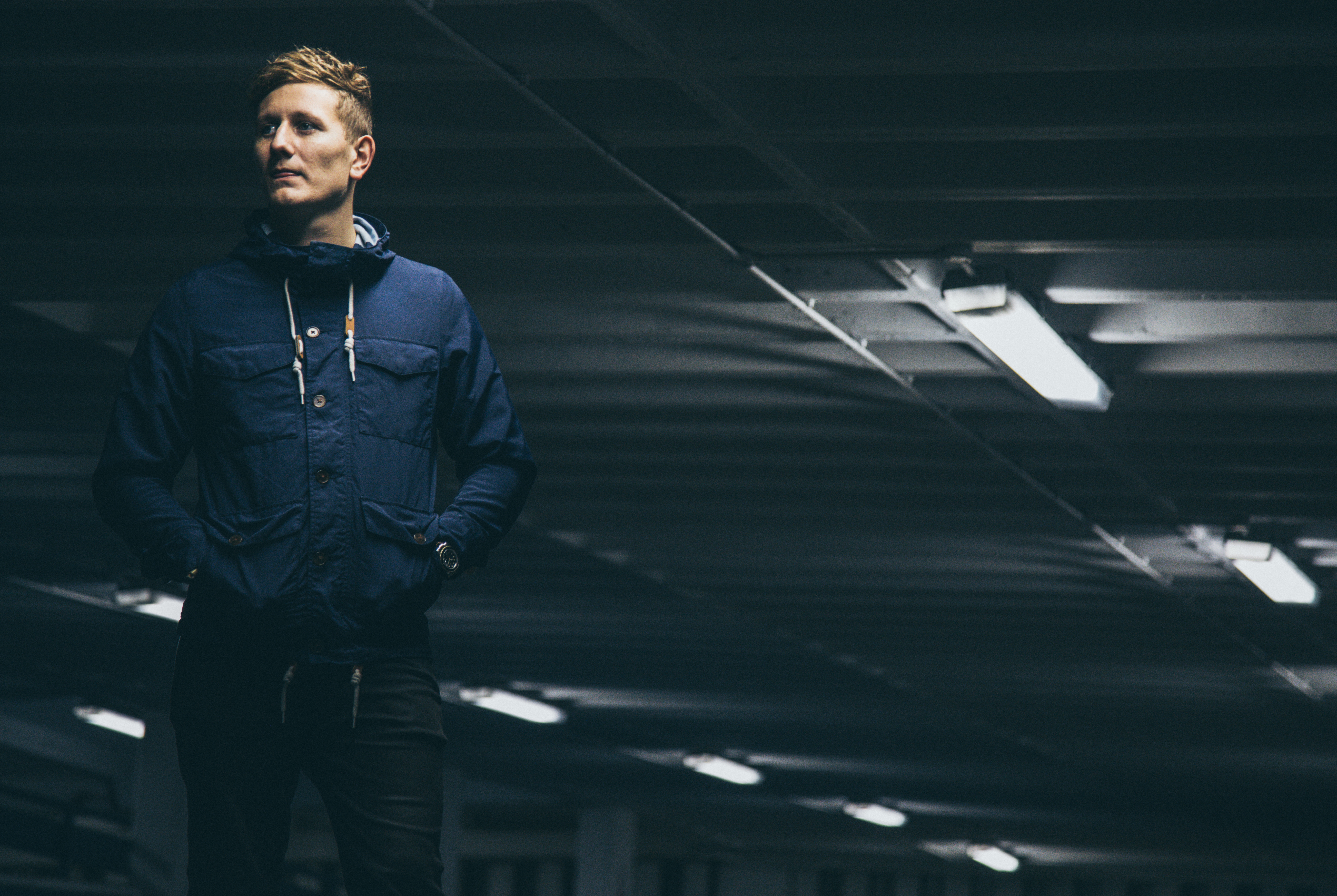 For Tom, studying at Point Blank has helped unlock a promising future in the music industry. The optimum combination of hands-on learning, experienced industry instructors and cutting edge equipment has helped him tap into his creative potential and, just as crucially, understand how best to leverage his skills and succeed in the real world. Do you want to join him?  You can find out more about our DJ courses in London here, or if you want to see the state-of-the-art facilities yourself, please book a tour by contacting a course advisor or give us a call on 0207 729 4884. And remember, If you're studying with us and want to join Tom in getting your DJ mix played on Point Blank's show on Pioneer DJ Radio, get in touch with Louise at Point Blank.
Register to Access Free Courses, Plugins, Projects, Samples & More
When you register with Point Blank, you access an array of free sounds, plugins, online course samples, access to our social network Plugged In and much more! Simply register below and visit our Free Stuff page to get your hands on a range of exclusive music-making tools and tutorials provided by the team. Fill your boots!