We're thrilled to announce that Point Blank Music School has been awarded arts funding by the Office for Students (OfS). This prestigious nationwide fund of £9.6 million is aimed at enhancing performing arts education and training at specialist providers, with a particular focus on contemporary music, drama, and dance. We are incredibly excited to be responsible for the music part of this initiative!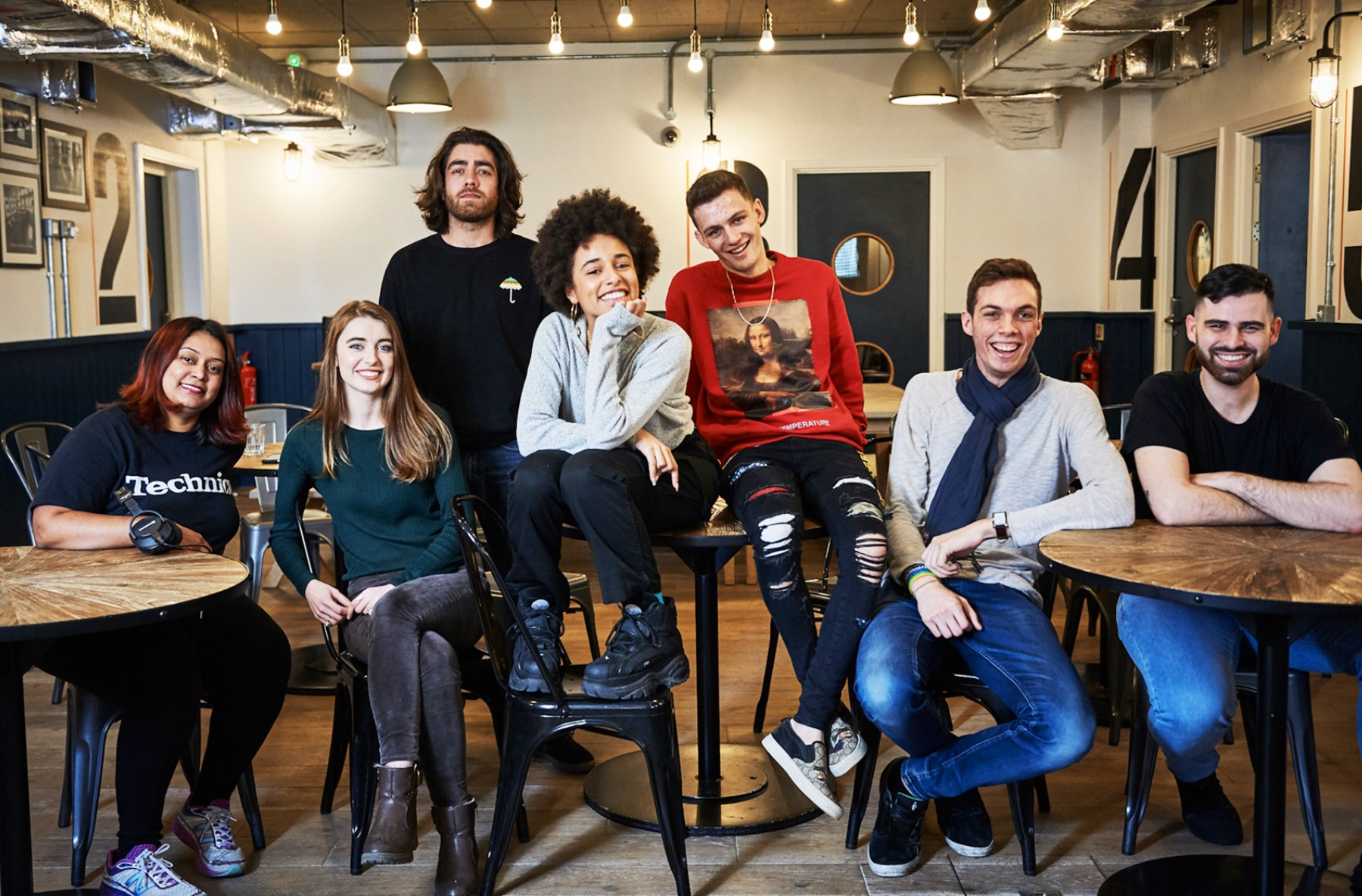 As one of the select few specialist institutions to receive this funding, we're proud to represent music education and maintain our expertise in the field. The funding will allow us to enhance the student experience and facilities, with a focus on excellence in teaching and learning, industry partnerships to improve student education and career opportunities, and most importantly, we'll be able to expand our reach and empower students from underrepresented groups to succeed in their studies and careers.
You can start your degree in September or now enrol now on one of our many professional courses at Point Blank in London, LA or online!
The performing arts make a significant economic and cultural contribution to our society while enriching lives and enabling students to develop a diverse range of skills. Institutions like ours create tens of thousands of jobs across the UK and contribute approximately £6.4 billion to the UK economy alone.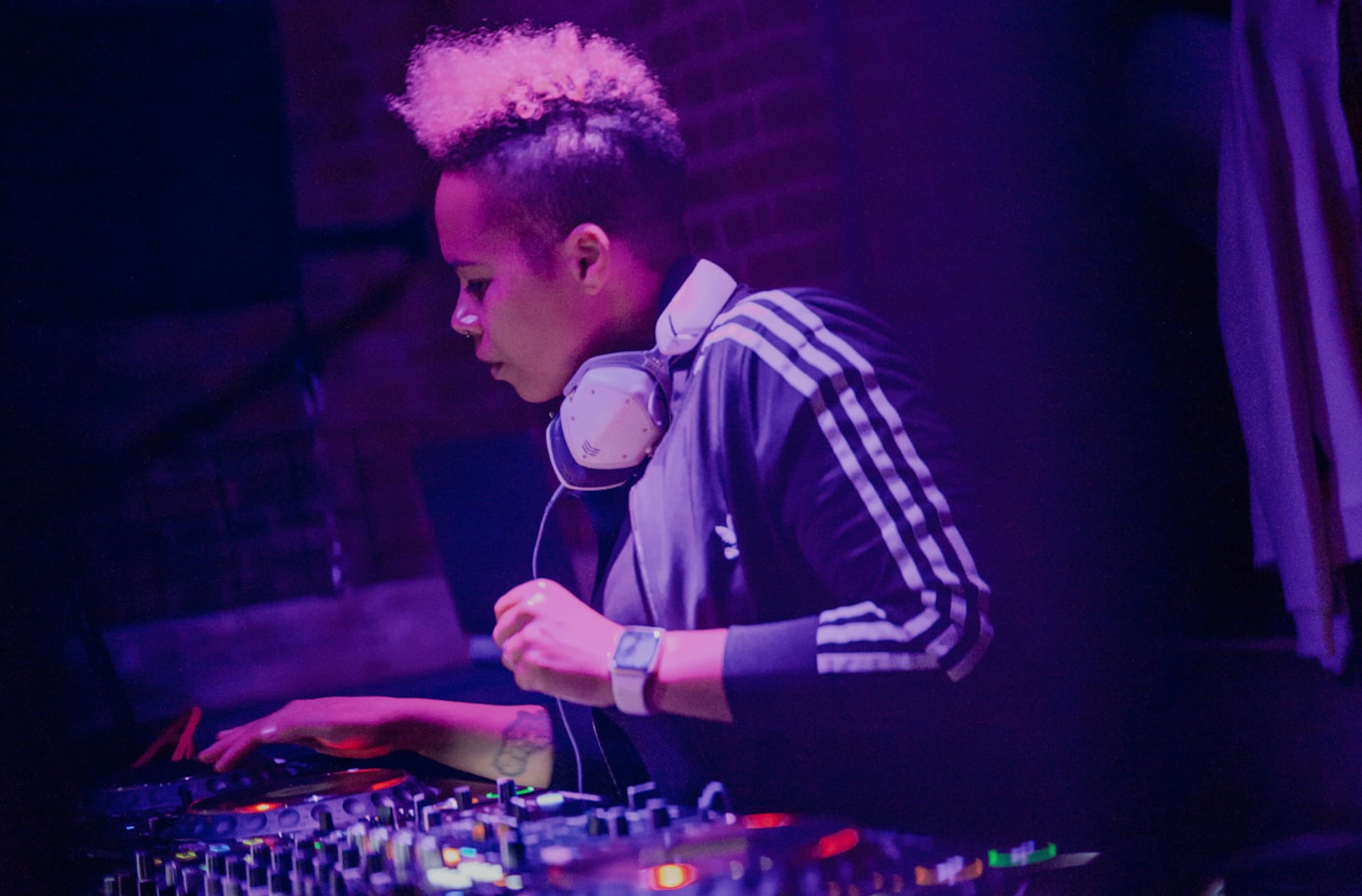 We will expand and develop new degree programs (exciting new programmes to be announced soon!), and our teaching will continue to drive innovation and shape the future of the music industry. We're committed to ensuring that our students receive the highest-quality education and training, with the resources and support they need to succeed.
The Chief Executive of the OfS, Susan Lapworth said:
"The small size and highly specialised approach of the institutions we are funding play an important role in their educational experience of students, and this funding will ensure they can continue to deliver a high-quality experience." 
If you'd like to join our growing family why not take up a degree. Our industry professional lecturers teach a range of degree subjects across the board including Music Production & Sound Engineering, DJing, Music Production and Vocal Performance, Radio Broadcasting and more. We welcome students from all backgrounds and are dedicated to providing access to high-quality music education. Join Point Blank today and become part of our thriving community of music producers and industry professionals!
Register to Access Free Courses, Plugins, Projects, Samples & More
When you register with Point Blank, you access an array of free sounds, plugins, online course samples and much more! Simply register below and visit our Free Stuff page to get your hands on a range of exclusive music-making tools and tutorials provided by the team. Fill your boots!