This year Point Blank will be returning to the White Isle for the legendary IMS Ibiza to check out the torrent of events, parties, live seminars, debates and more. This year, we will be teaming up with Beatport and Microsoft Surface as an educational partner within the event programming and can confirm that we've got a stellar line-up of events and workshops with top of the range producers, DJs and industry professionals. If you're interested in joining us at IMS Ibiza on 27-29 April 2022, you can grab tickets here. Follow on below to check out what we've got in store for this year's summit.
IMS College Powered By Beatport, Microsoft Surface and Point Blank Music School – Schedule
Workshop: Creating your own instruments with sampling and processing (Wednesday 13:00 – 13:45)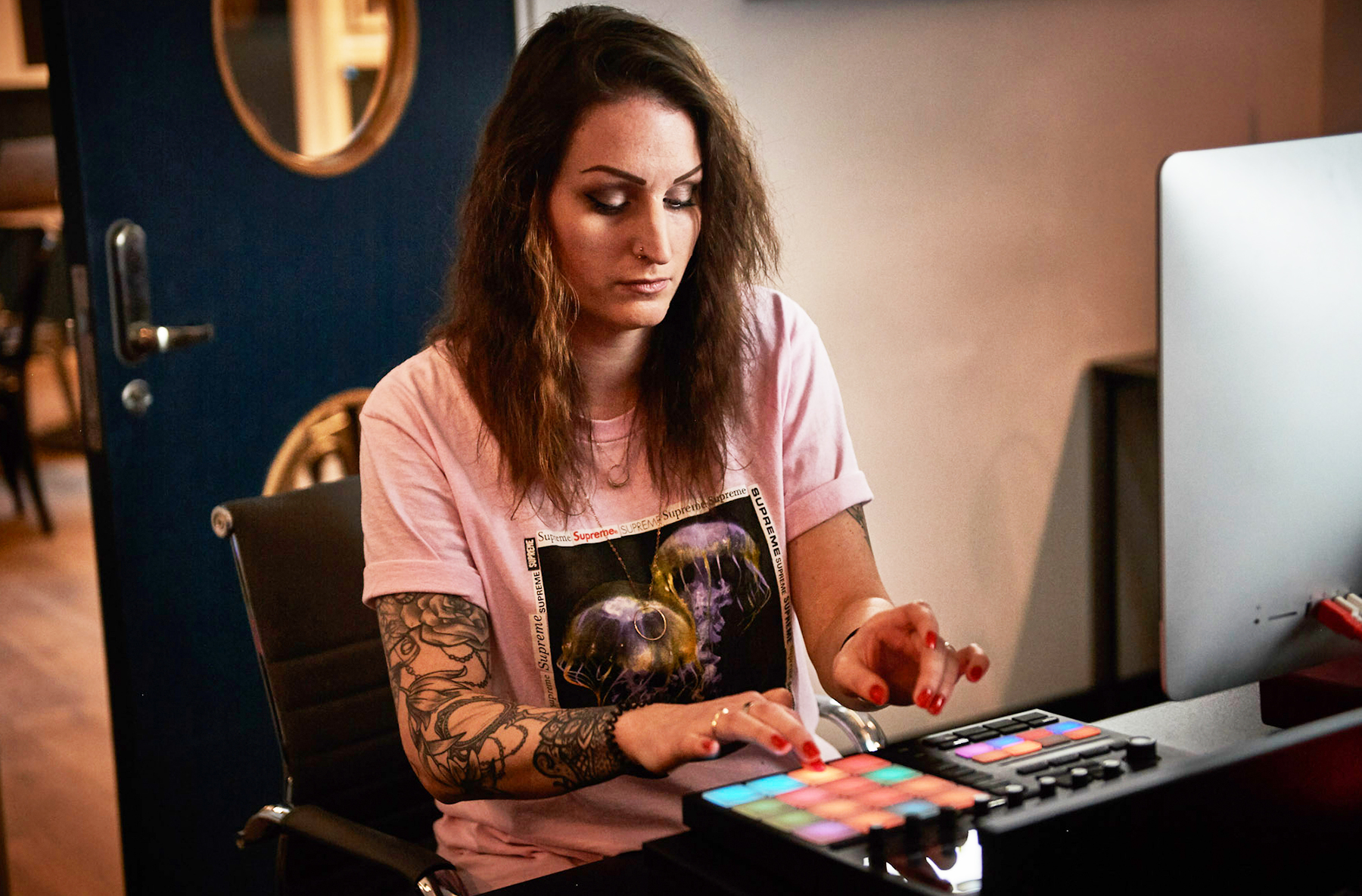 Anna Lakatos – Point Blank Music School/Ableton Certified Trainer
Point Blank Lecturer and Ableton Certified Trainer, Anna Lakatos, will show you can use random samples to create new and unique instruments with Live 11's effects and the Simpler device. If you like sound design and you want to see how to do it without any synthesisers but still end up with an instrument that you can play with your MIDI controller, then this session is one not to be missed.
Workshop: Committing to your sound – How to create difference in a world where everybody uses the same tools (Friday 12:00 – 12:45)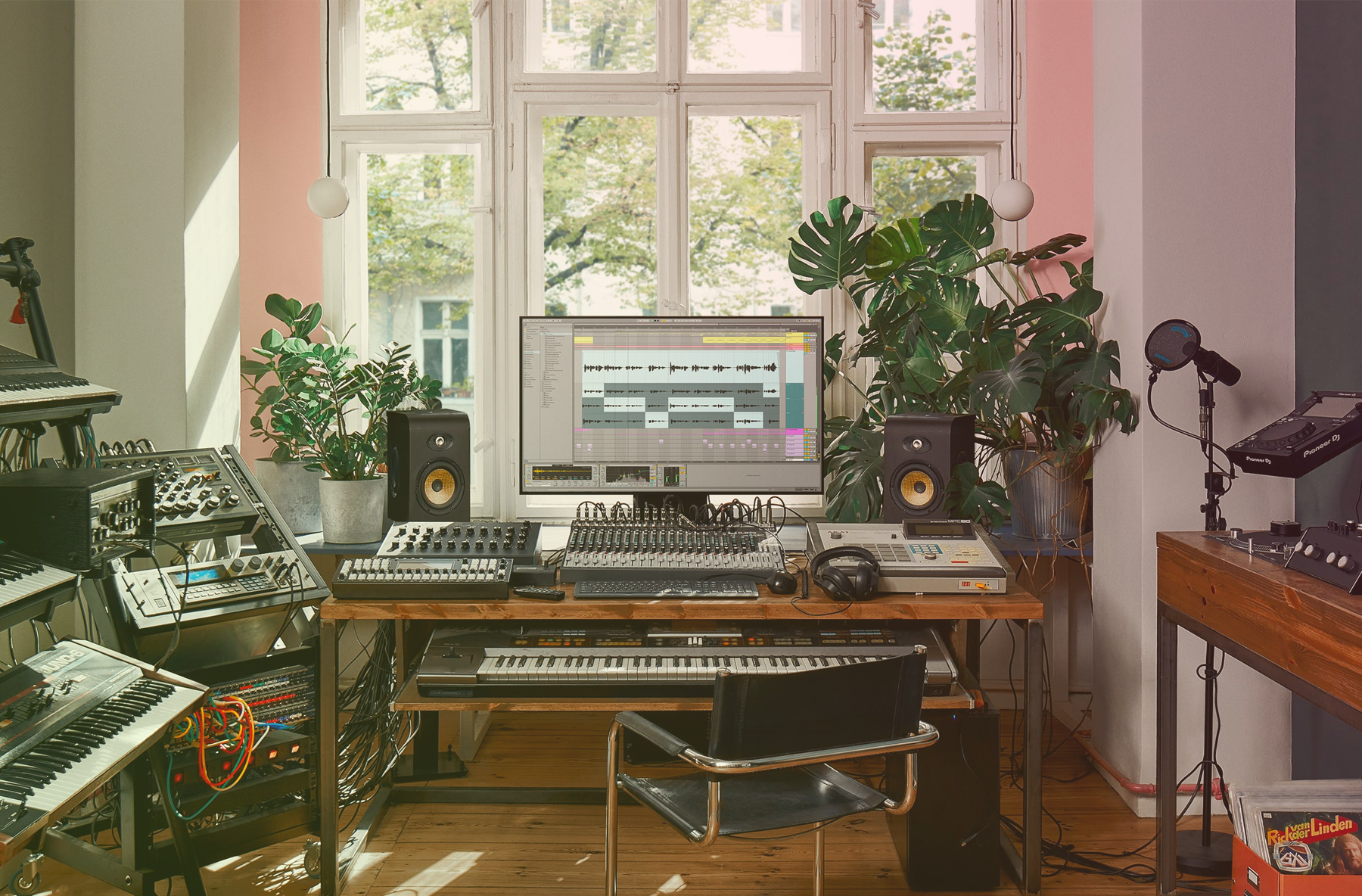 Andres Bretel – Point Blank Music School Ibiza / Ibiza Blau Music
In this Ableton Live-centric session, Andres will demonstrate the importance of committing to a sound and not postponing the decision-making process (and the infinite options that further arise and cloud a project) by pre-processing sounds on the computer. With a curated signal chain that involves different pieces of outboard gear (sometimes unorthodoxly used or modded), we will try to imprint character and originality to distinguish our project from others made with the same DAW, plugins and sounds.
Workshop: How to prepare and perform a live session with vocals for DJs and Singers. (Friday 14:00 – 15:45)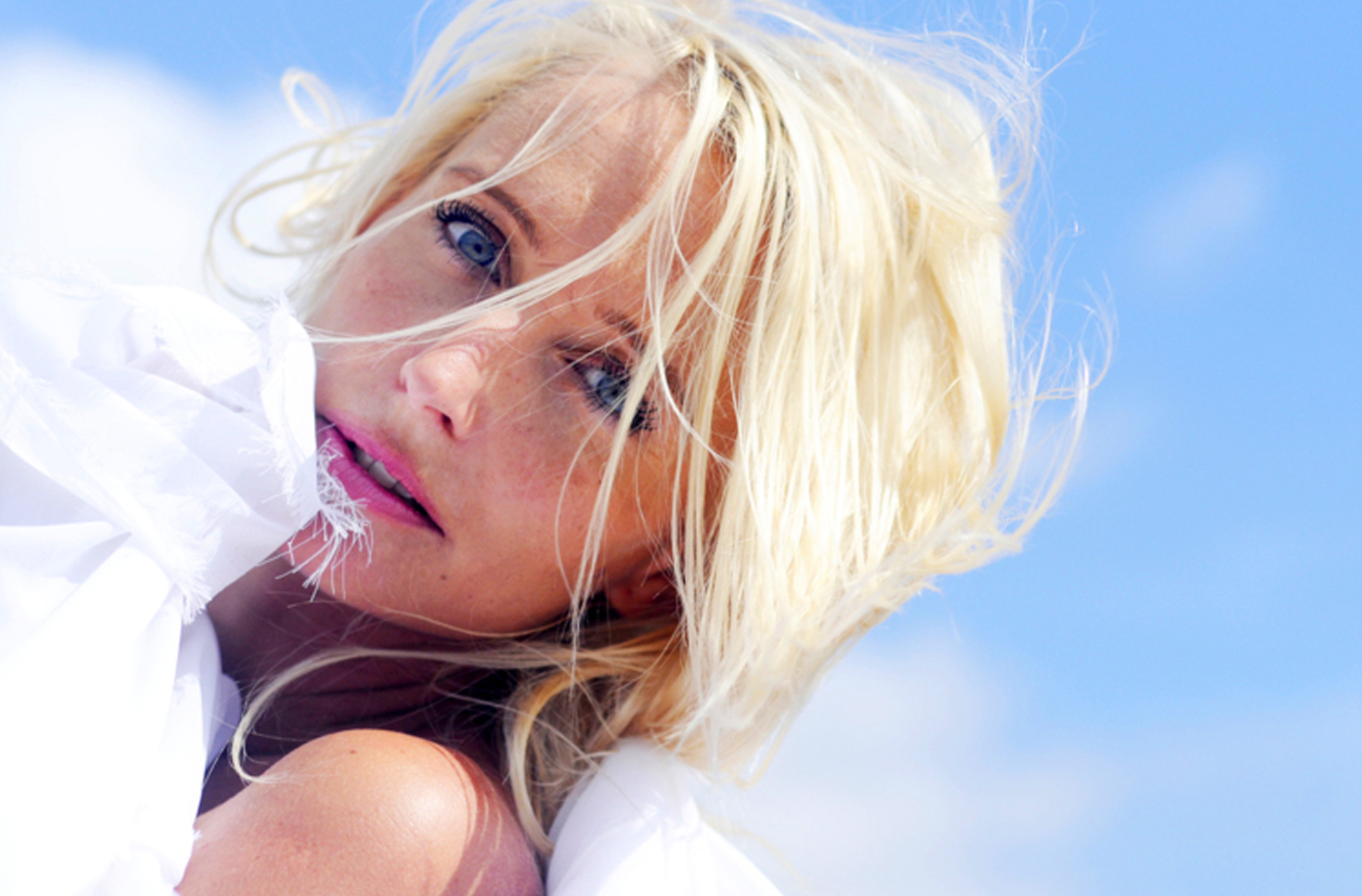 Blanka Nova – Vocalist DJ – Point Blank Music school / Ibiza Blau music school
Live DJ sessions with vocalists and musicians are becoming more and more popular. During this workshop, Blanka Nova will explain the preparation, collaboration and execution of the performance both from a DJ and a singer/musician side as well as live performance examples. This workshop will feature Pioneer DJ Equipment and Rekordbox 6.
Prospa Production Masterclass (Friday 15:00 – 15:45)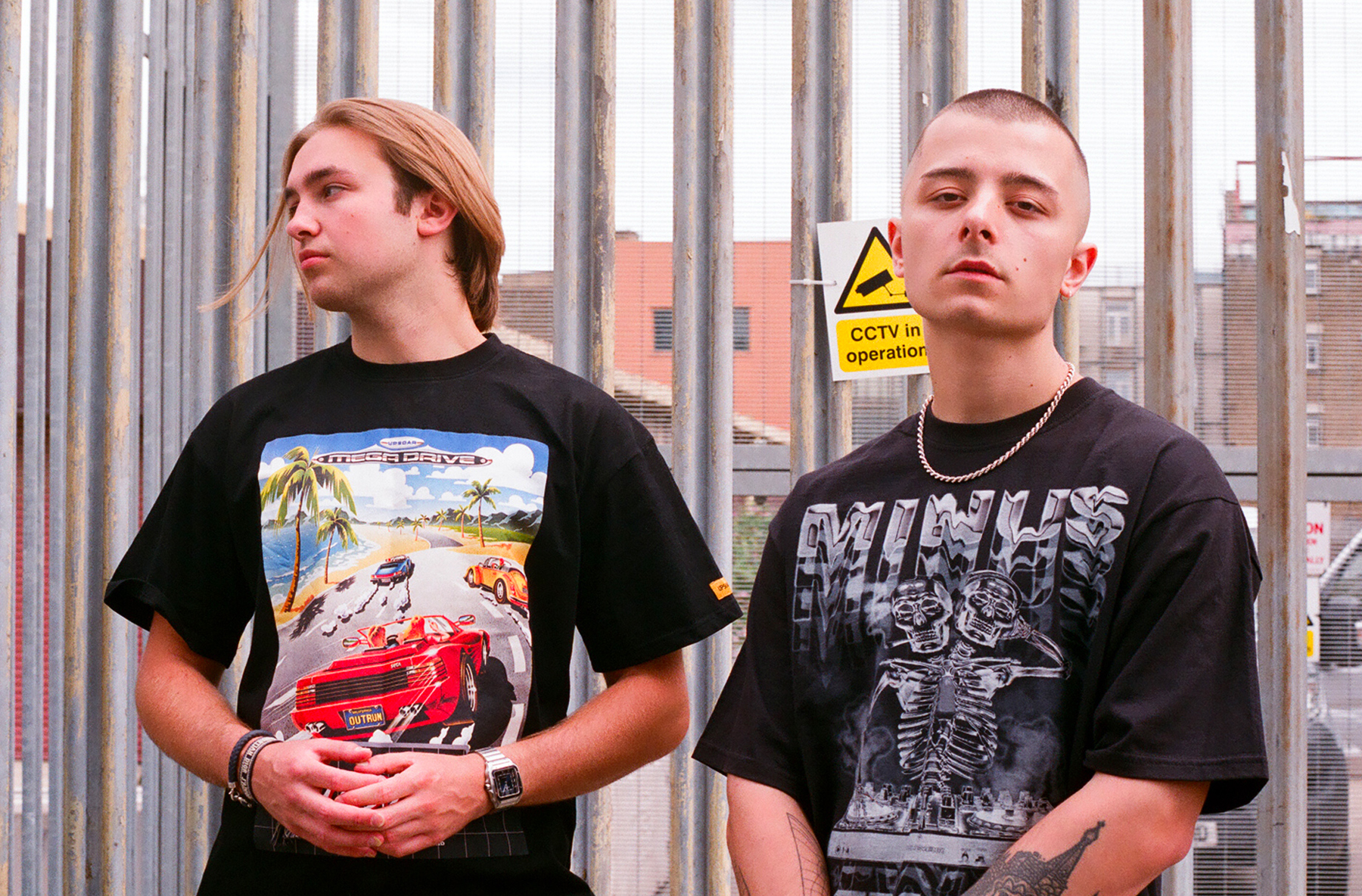 Prospa – DJ/Producer Duo
Join Prospa as they take you through their music production processes and go over some of the techniques that have helped them define their sound. In addition to a track breakdown of their hit, 'Ecstasy', they will also be answering any questions you may have about how they make their music. Don't miss this fascinating production deep dive from this genre-bending, incessantly innovative UK-based duo.
Workshop: How to combine organic sounds with electronic music (Friday 16:00 – 16:45)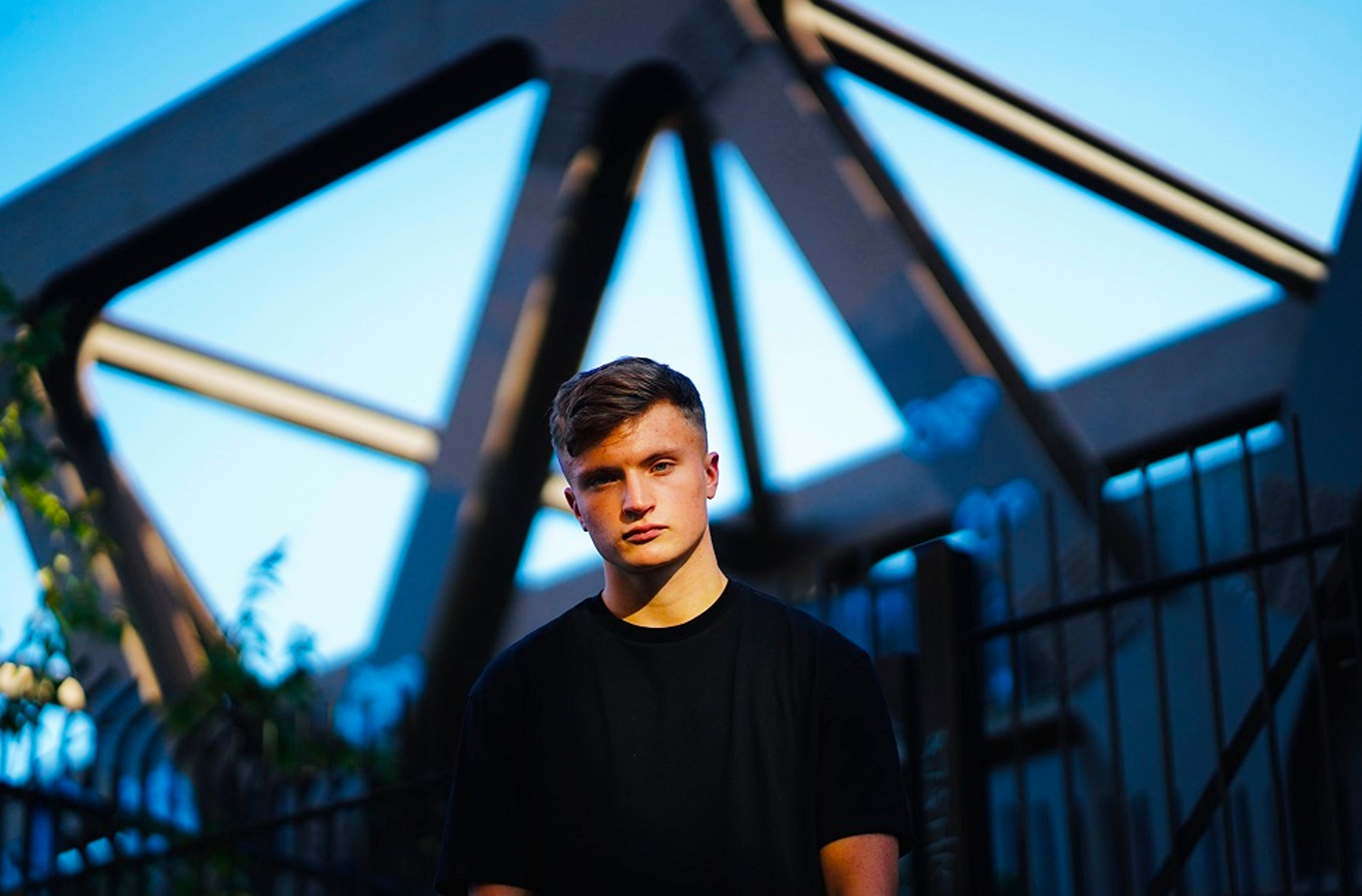 Thomas Irwin – Dharma/Spinnin/Sony
In this FL Studio session, Thomas will show how using organic sounds in electronic music can create bridges between genres and add depth to an otherwise flat mix. Whether it's adding sweeping orchestras or subtle, barely audible layers, Thomas will show how you can use these sounds to elevate your tracks.
In addition to Point Blank's roster of unmissable events, Beatport, the global leader of music for DJs, producers, and their fans, and Microsoft Surface, the innovative laptop and 2-in-1 brand, are set to bring their Originals2 platform to this year's International Music Summit (IMS). The music and tech powerhouses will host an interactive day of artist-led workshops and DJ & production masterclasses with luminaries from the dance world on April 28. Find more details about Beatport and Microsoft Surface's sessions here.
Keep your eyes on our socials for updates about this exclusive masterclass, and for those of you who can't wait, we have a roster of incredible content in our backlog that will help you up your game in DJing, music production and more. Head to our YouTube Channel to check out more of these – and make sure you subscribe to be the first to know whenever we drop something new. If you'd like to learn more about our courses in music production, head here.
Register to Access Free Courses, Plugins, Projects, Samples & More
When you register with Point Blank, you access an array of free sounds, plugins, online course samples and much more! Simply register below and visit our Free Stuff page to get your hands on a range of exclusive music-making tools and tutorials provided by the team. Fill your boots!