At Point Blank Music School, we strive to provide our students with the best opportunities we can. We know how difficult it can be to break into the industry when you're starting out, so we aim to help you make as much noise as possible and get noticed by the best in the business.
Becoming a student at Point Blank certainly has its perks: each month our calendar is populated with insightful panels and artist masterclasses, as well as numerous presentations and events for you to attend. Many of these are delivered by industry experts and employers who are invited here to give first-hand insights into their organisations and music industry careers.
If you're keen to benefit from these kinds of opportunities, why not enrol on a course? We offer programmes in Music Production & Sound Engineering, DJing, Singing & Songwriting, Radio Broadcasting and more. See our upcoming exclusive-to-students opportunities below. If you are interested in applying to any, please be sure to email Nina at nina@pointblankmusicschool.com.
Current Opportunities (available to our final year students and graduates)
Kobalt Music – Copyright Assistant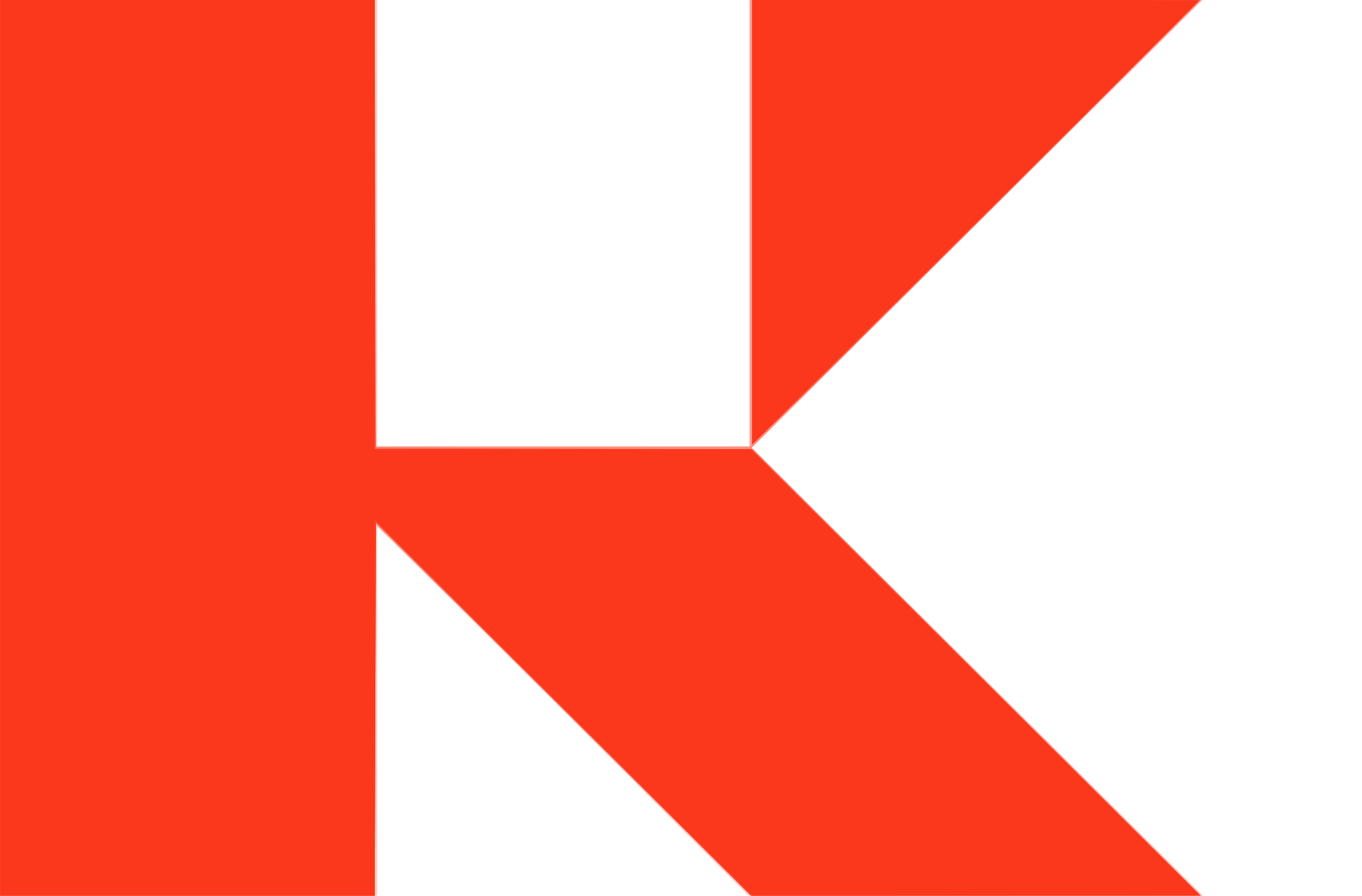 Kobalt is a global music and technology company built for artists, songwriters, publishers, and labels as an alternative to the traditional music business model. Kobalt have built the technology infrastructure to enable better reporting and for artists to maintain ownership and control over how their work is distributed, tracked, collected, and monetised.
Sample Tools by Cr2 Records – Audio Production/General Voluntary Internship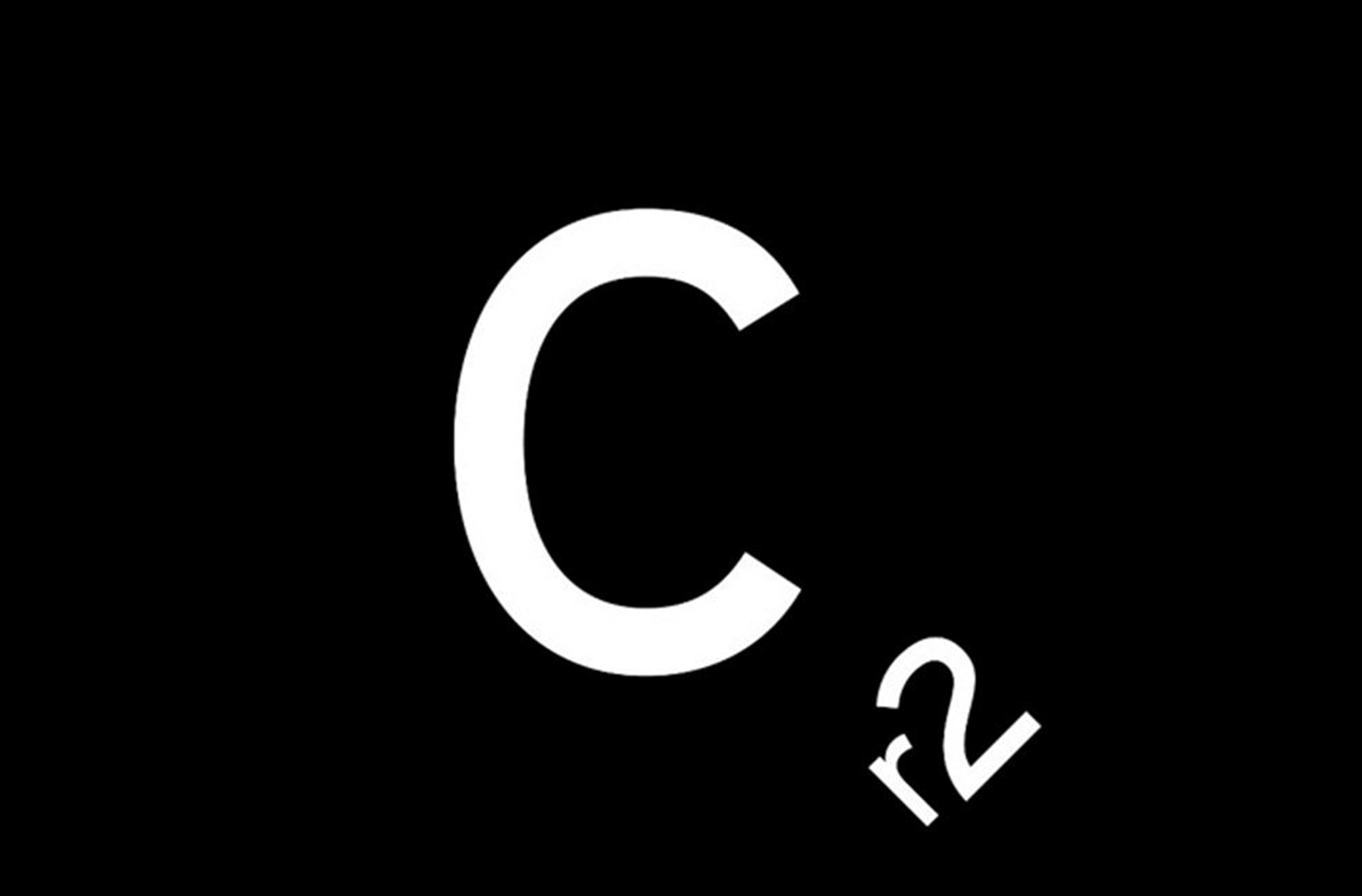 Cr2 Records is looking for a volunteer with a strong passion for electronic music and music production and should be skilled with either Logic Pro or Ableton. The candidate will join their team in Notting Hill either 2 or 3 days a week. This will be a 3-month unpaid internship, but travel expenses will be covered.
WME – Music Central Assistant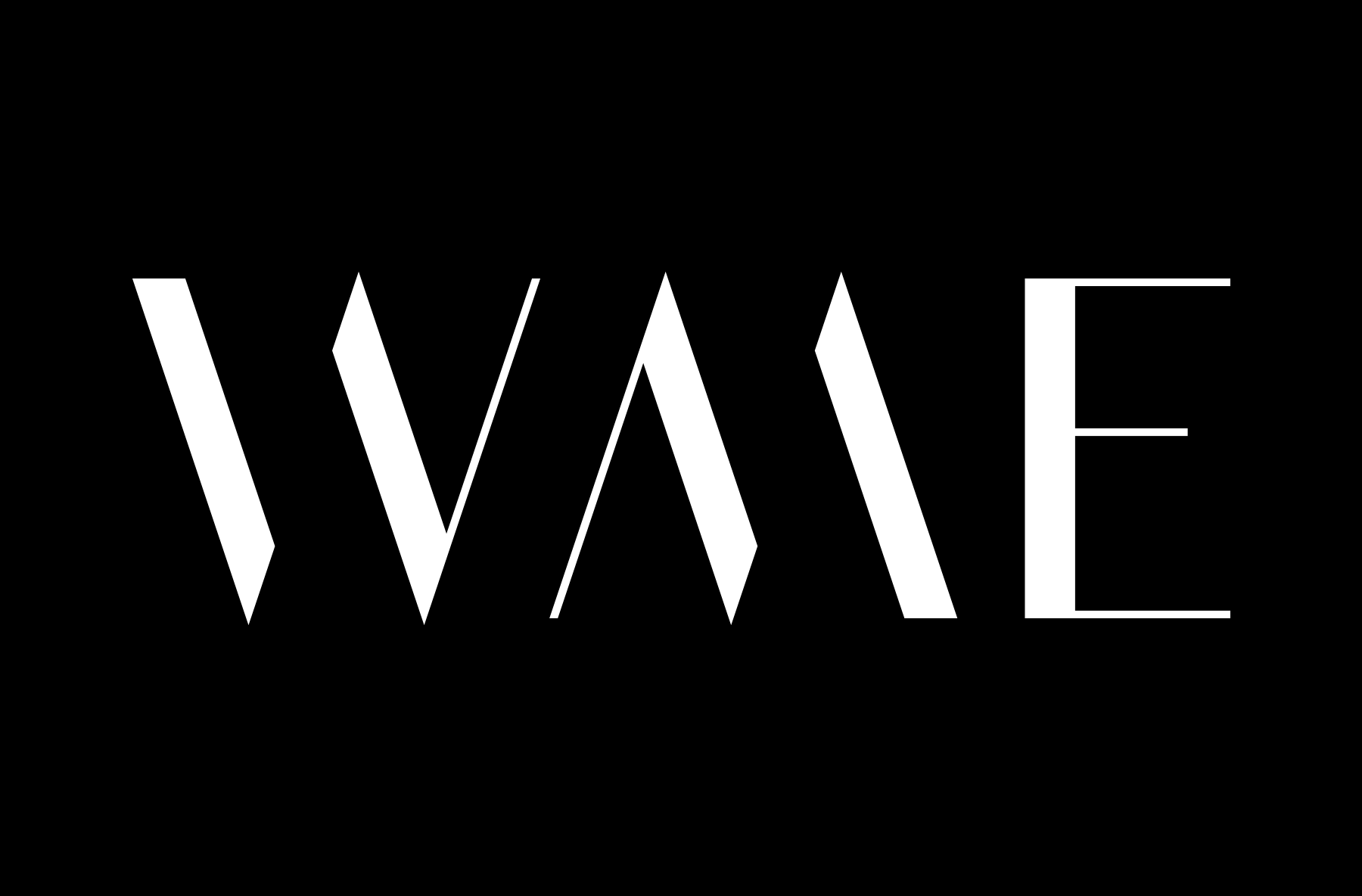 Leading global entertainment agency WME is looking for a Music Central Assistant. Named one of Fast Company's Most Innovative Companies, WME represents artists and content creators across books, digital media, film, food, music, television and theatre.
ROLI – Relationship Marketing Intern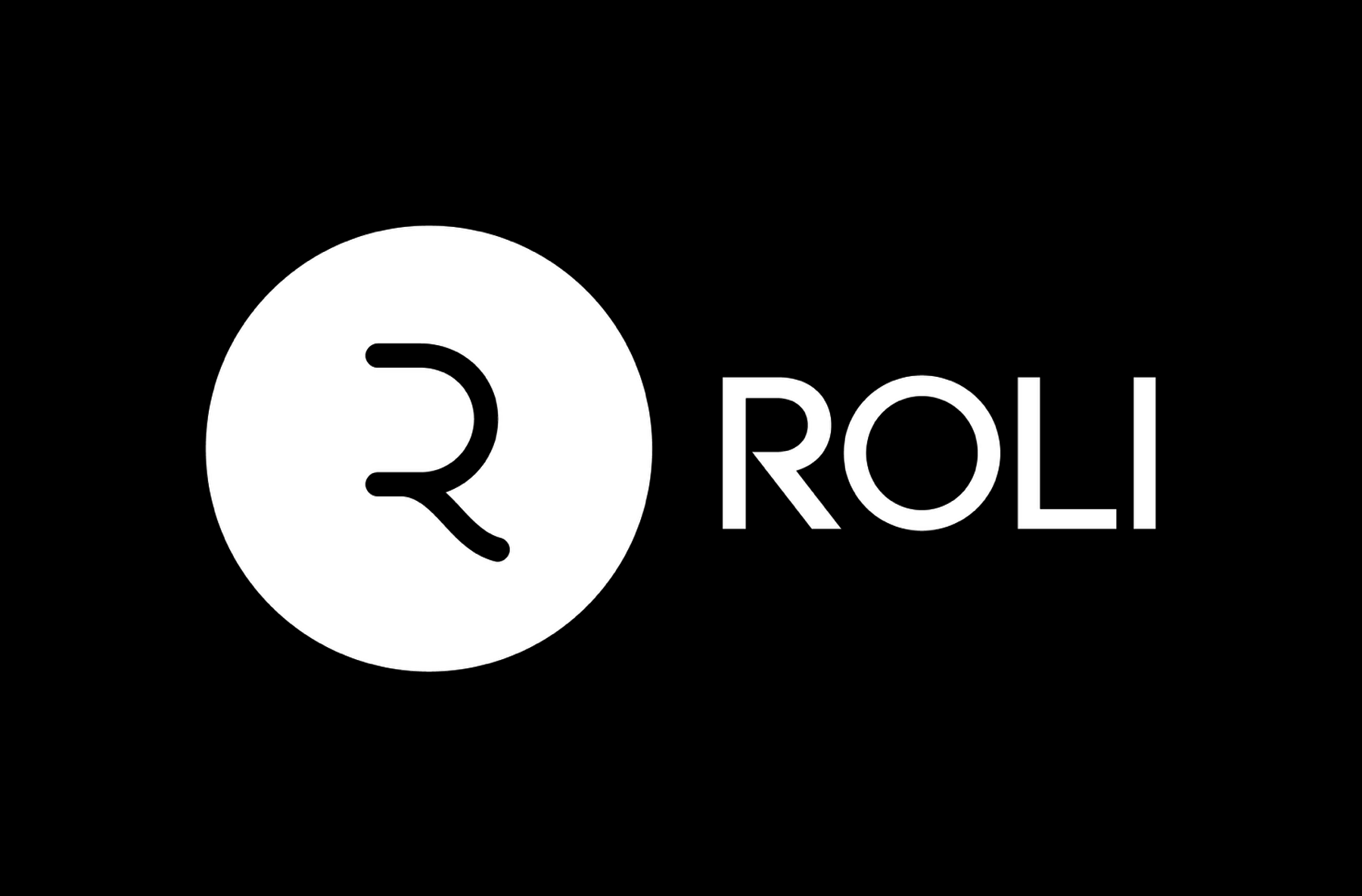 ROLI is looking for a Relationship Marketing Intern to join their Marketing team for a three-month contract. to help drive community growth and engagement.
Universal Music Group – Intern Positions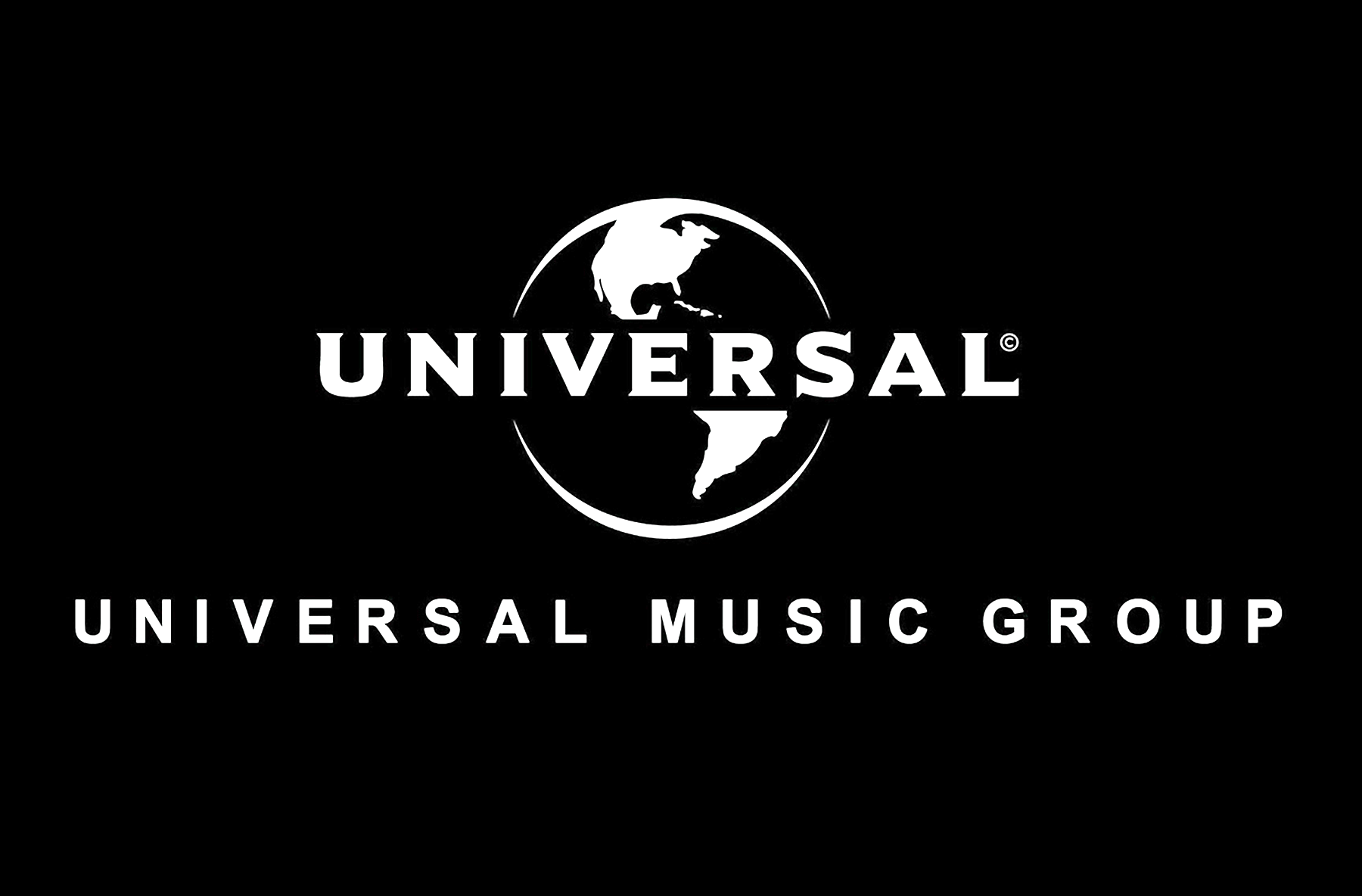 Universal Music Group is a global market leader in the music world. They have wholly owned operations in 60 territories working across recording, publishing, merchandising and artist management. If you live for music, value innovation, thrive in creative environments and want to be part of an exciting culture then we encourage you to apply for one of their openings.
Sonata (Soundscape)  – A&R Internship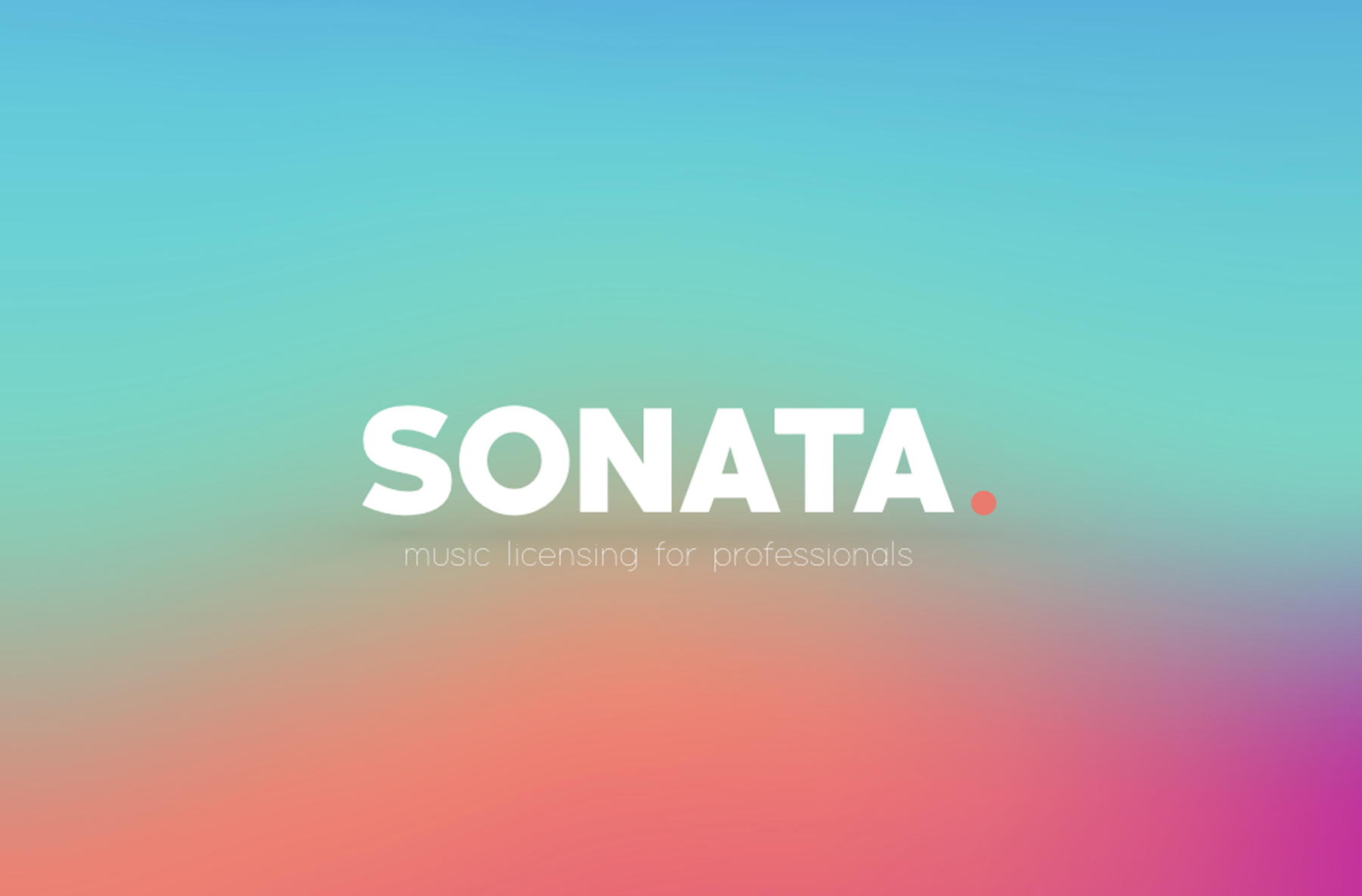 Sonata is looking for a remarkable intern to join their team as an A&R Specialist. A quick learner with a proactive mindset, a superhero with a sprinkle of awesomeness. You will assist the team in uncovering and building relationships with exciting, emerging musical talent.
Jukebox PR – Label & Artist Internship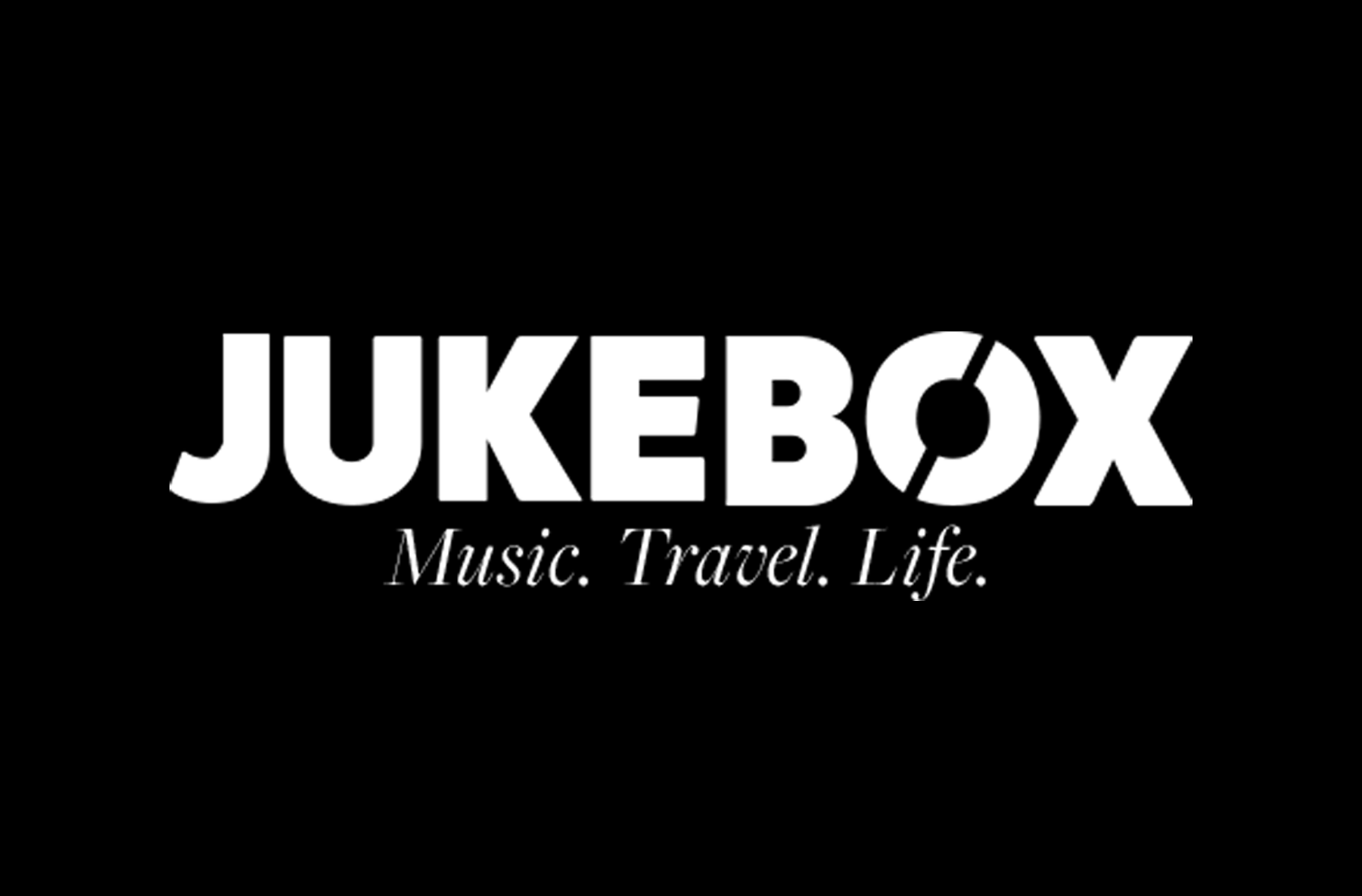 A fantastic opportunity is available for an intern to join Jukebox PR in their London-based office, to facilitate campaigns related to the artist and label side of the business. Reporting to managers in London and Berlin, the key candidate will be passionate about electronic music, possess some knowledge about their clients and have a strong desire to learn.
Ascap – Membership Coordinator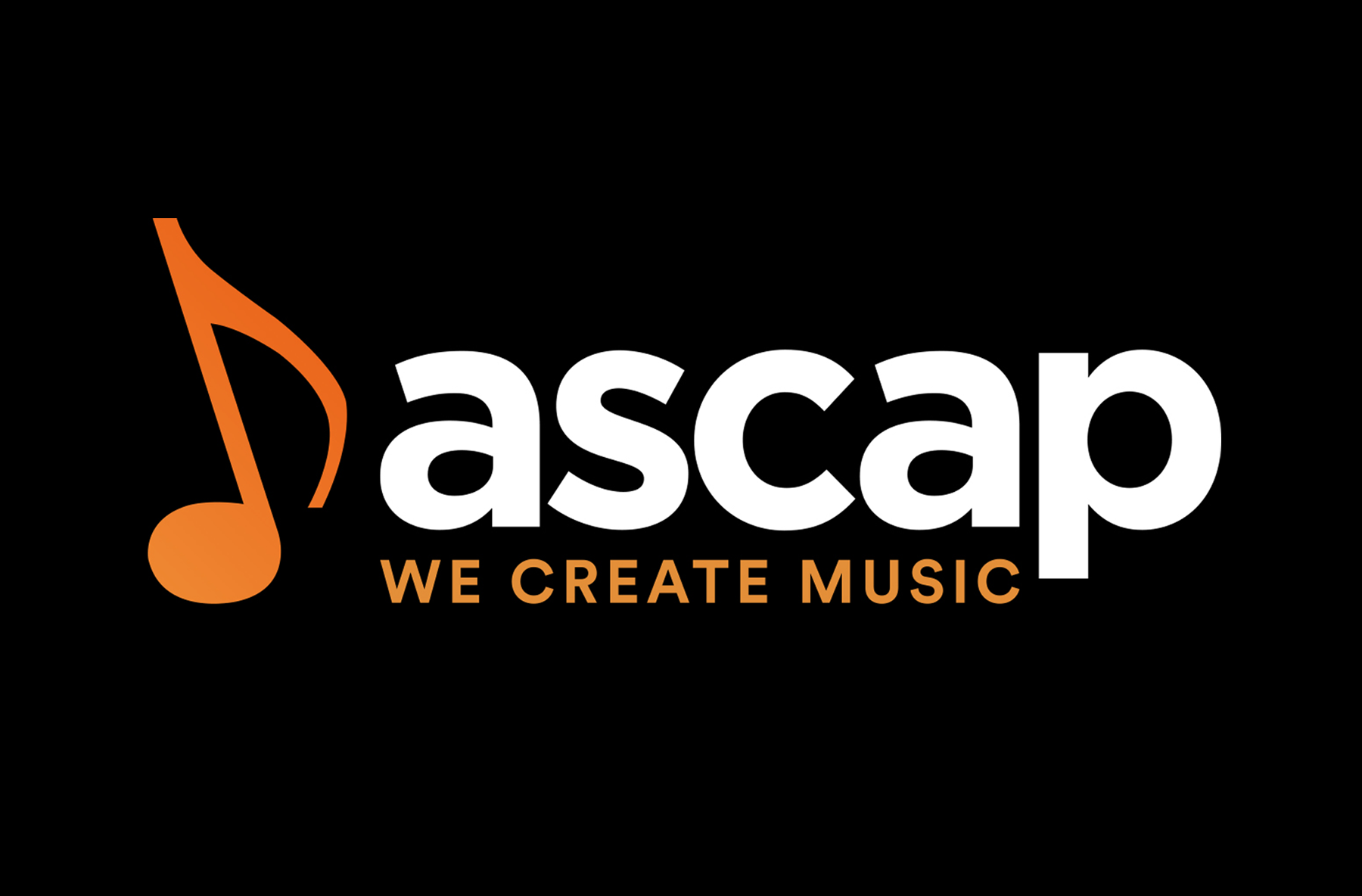 ASCAP is an American non-profit performance-rights organisation that protects its members' musical copyrights by monitoring public performances of their music, whether via a broadcast or live performance, and compensating them accordingly. The Membership Coordinator will support the London office staff in all aspects. The person in this role will be responsible for keeping all London staff up to speed on the status of the various ongoing department projects; will maintain budgets and expense reports; will participate in meetings and may contribute creatively from time to time.
AM Licensing – Sync Opportunity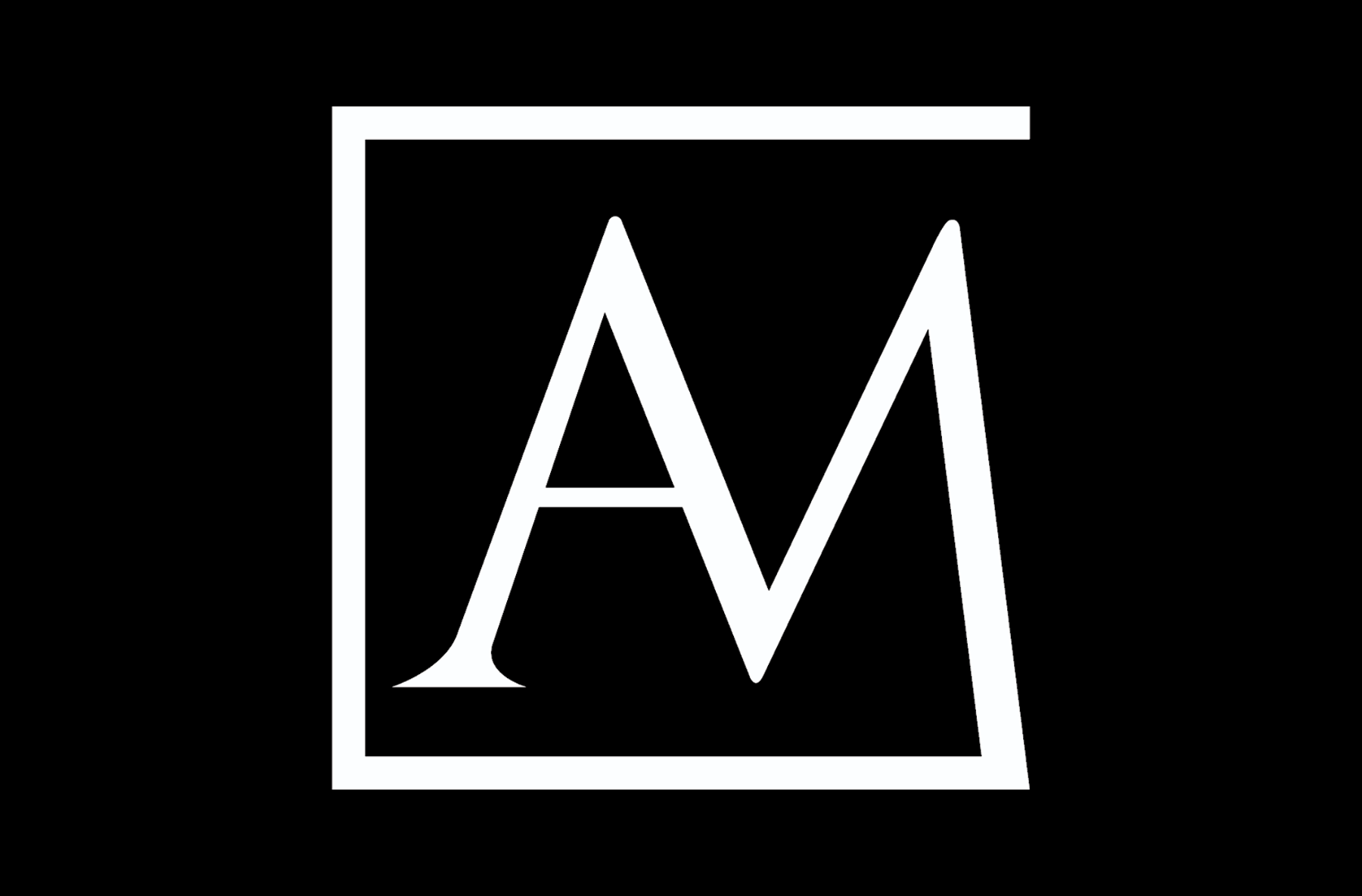 An opportunity has come in line for our students and graduates to sign tracks on a non-exclusive basis and be put forward for sync briefs for the likes of Netflix, BBC, HBO and more. AM Licensing specialises in sync licensing and represents a varied roster of clients such as Netflix, LV and Canon as well as a diverse catalogue of artists, producers composers, publishers and labels worldwide. They also work with a sub-publisher in the UK who has also had placements with BBC, HBO, PlayStation, BT Sport and Microsoft for worldwide territories.
Spinnup X Point Blank – Release Your Own Music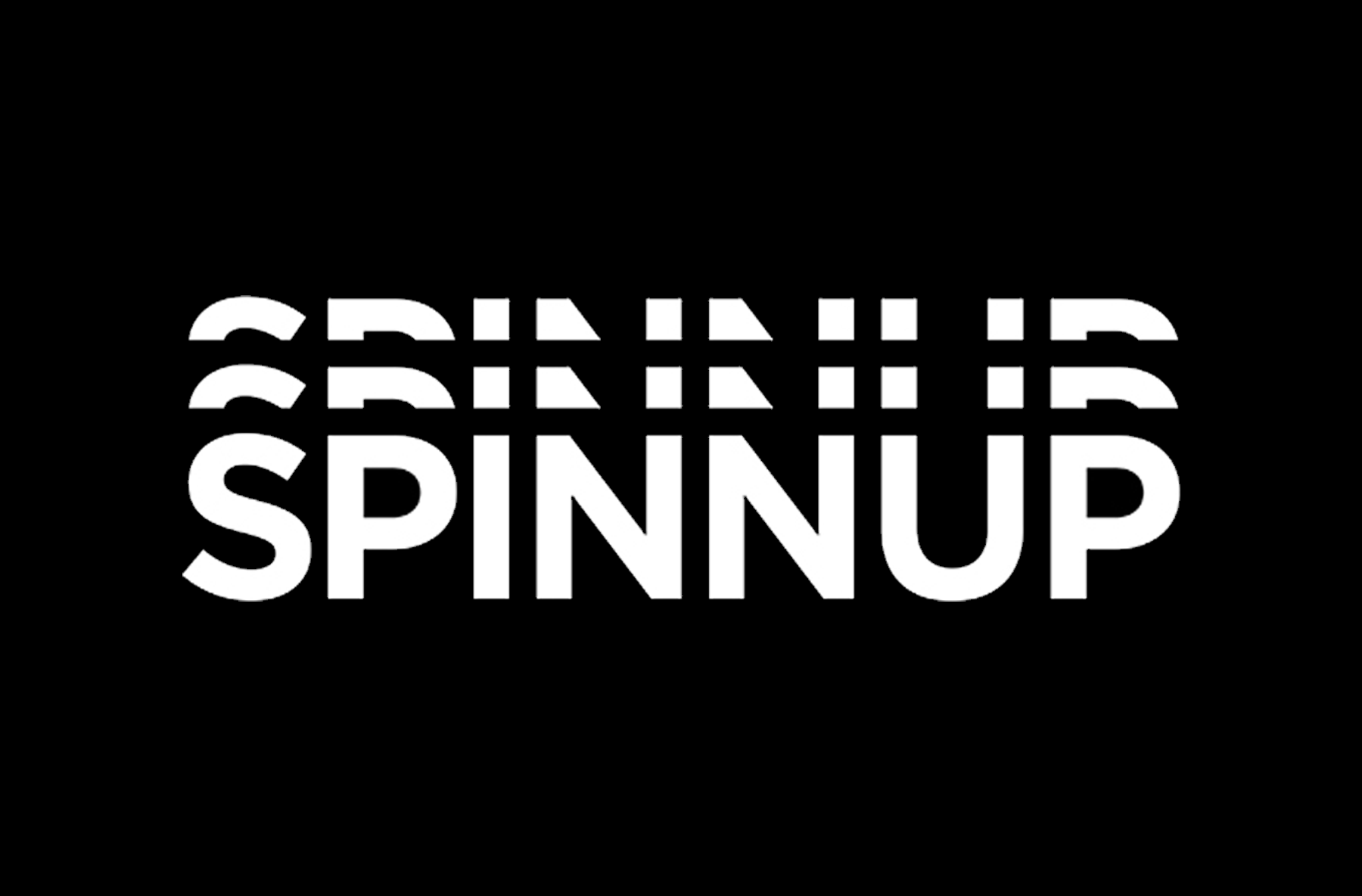 Spinnup is a global music distribution service that enables independent artists to release their music on to all major streaming platforms whilst retaining 100% of their royalties and rights. Spinnup also works closely with A&Rs at Universal Music and puts your music in front of the decision makers at the world's biggest record label. Artists can sign up for free and get instant access to exclusive artist features and data dashboards which keeps them connected.
WORKROOM RECORDS – Pitch Your Music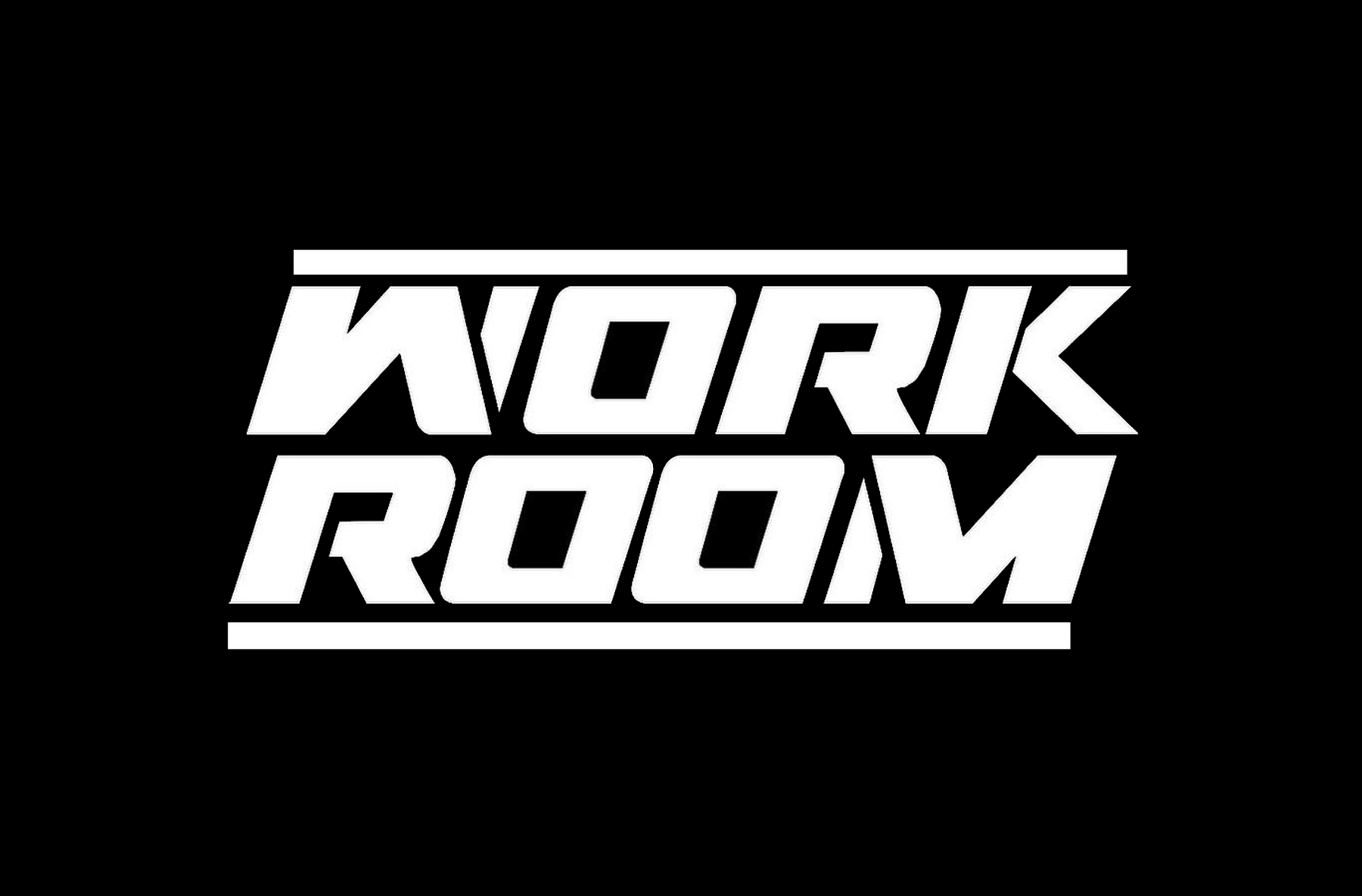 WORKROOM is an online record label with releases currently aimed at DJ's who are playing electronic music such as house, disco, dubstep and EDM. With WORKROOM, the artist continues to own their music while the track is licensed with them. They promote and monetise individual songs in partnership with their artists and help their tracks released commercially in various media platforms.
Sónar+D – Exclusive Student Discount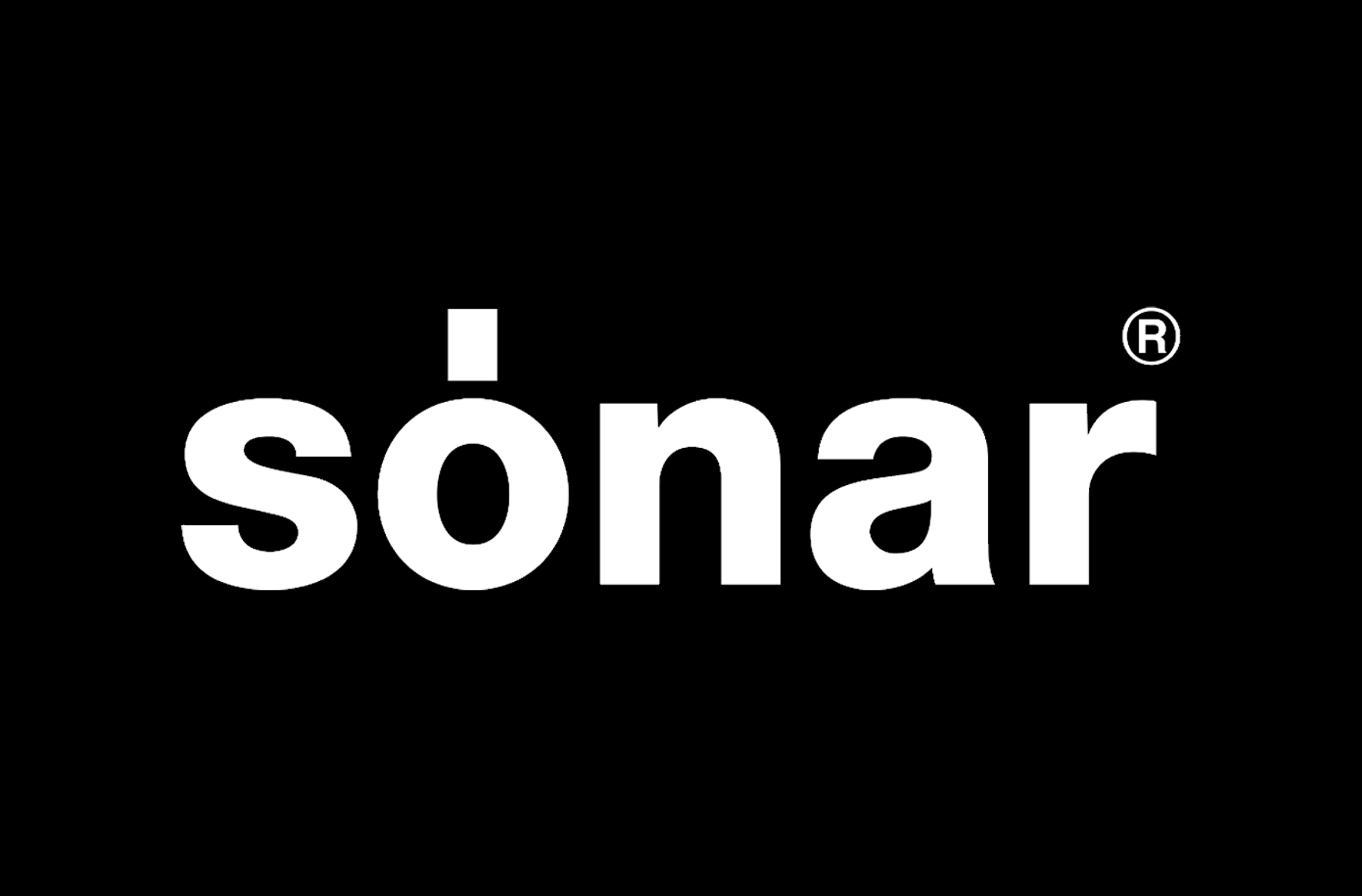 Sonar+D ​is an International Congress that explores how creativity modifies our present and imagines new futures through Technology and the Digital Transformation of Cultural Industries. In the last five years, the list of names that have participated in the event include ​Björk, Brian Eno, Bruce Sterling ​and Skrillex​ among many others. Thanks to a collaboration between ​Point Blank ​and Sonar+D, ​we have secured a 50% discount (saving €100) for the Sonar+D Delegate Pass, which will give you full access to all Sonar+D activities and VIP access to all Sonar 2019 concerts.
Ferocious Talent – Music Industry Consultancy with Kwame Kwaten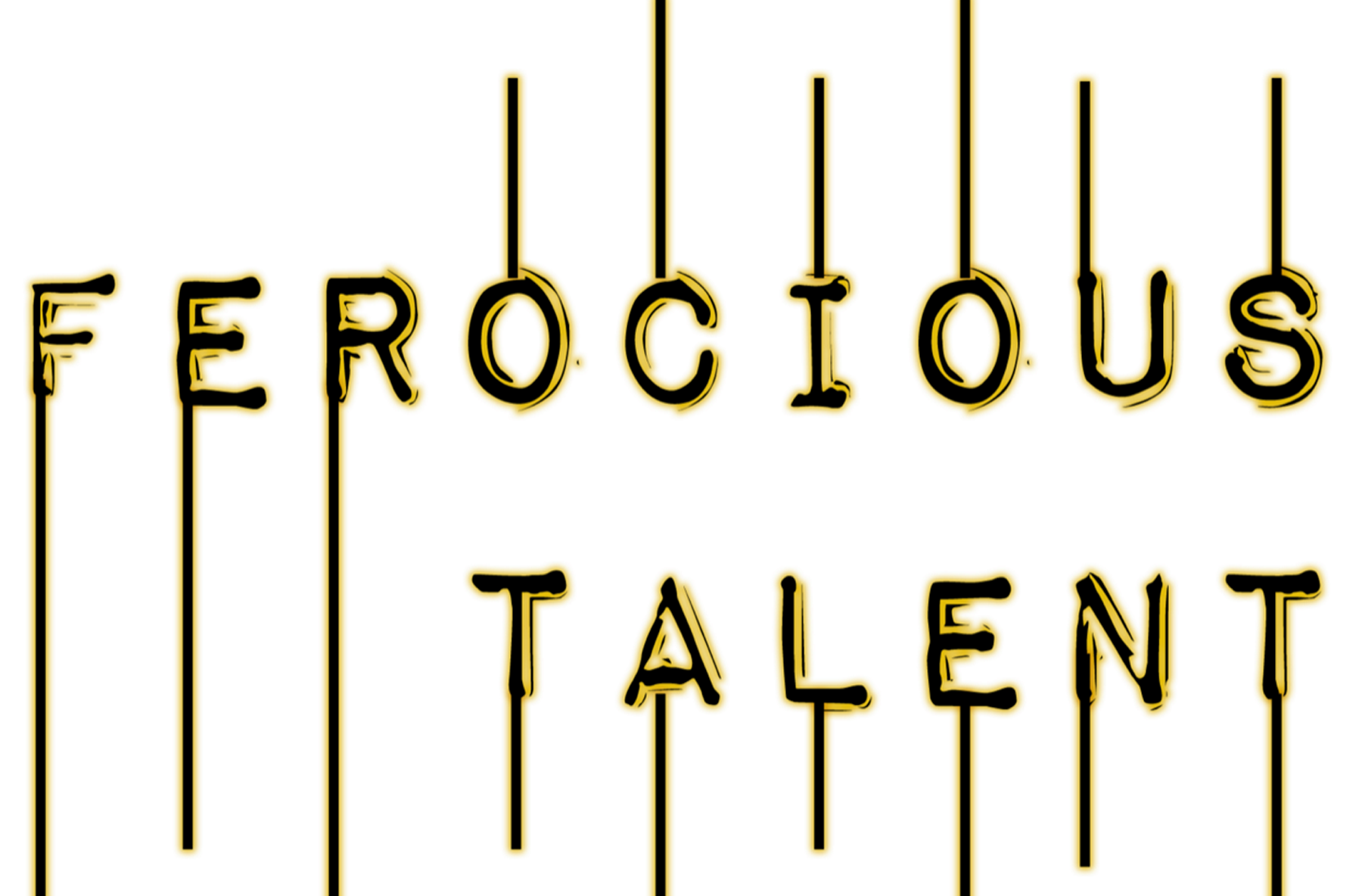 We are delighted to offer our students the opportunity to attend a free session with music industry consultant Kwame Kwaten, founder of Ferocious Talent.
---
Our existing final-year students are issued a weekly 'Careers & Opportunities' newsletter which highlights some of the most exciting current opportunities on offer, as well as the option to attend a career drop-in with our staff to explore career ideas, applications and ask questions about graduate jobs or internships. We encourage our students to get stuck into these opportunities and take full advantage of the connections we have to offer. We work closely with a variety of partners including Pioneer DJ, DJ Mag, Native Instruments, Ableton and more, and our student opportunities can include everything from guest radio slots and internships with major labels to mentorships with artists and DJ sets at partner venues.
If you're a student who is interested in work experience, a graduate job, applying for further study or if you simply have no idea where to start – we can provide you with information, resources, practical tips, and expert advice. Please get in touch with Nina, our Student Engagement & Careers Executive, via her email nina@pointblankmusicschool.com.
Register to Access Free Courses, Plugins, Projects, Samples & More
When you register with Point Blank, you access an array of free sounds, plugins, online course samples, access to our social network Plugged In and much more! Simply register below and visit our Free Stuff page to get your hands on a range of exclusive music-making tools and tutorials provided by the team. Fill your boots!