ArAt Point Blank Music School, we strive to provide our students with the best opportunities we can. We know how difficult it can be to break into the industry when you're starting out, so we aim to help you make as much noise as possible and get noticed by the best in the business.
Becoming a student at Point Blank certainly has its perks: each month our calendar is populated with insightful panels and artist masterclasses, as well as numerous presentations and events for you to attend. Many of these are delivered by industry experts and employers who are invited here to give first-hand insights into their organisations and music industry careers.
If you're keen to benefit from these kinds of opportunities, why not enrol on a course? We offer programmes in Music Production & Sound Engineering, DJing, Singing & Songwriting, Radio Broadcasting, Music Industry Management and more. See our upcoming exclusive-to-students opportunities below. If you are interested in applying to any, please be sure to email Tijan at tijan@pointblankmusicschool.com.
Current Opportunities (available to our final year students and graduates)
Saltwives x Point Blank – Producers and Songwriters Needed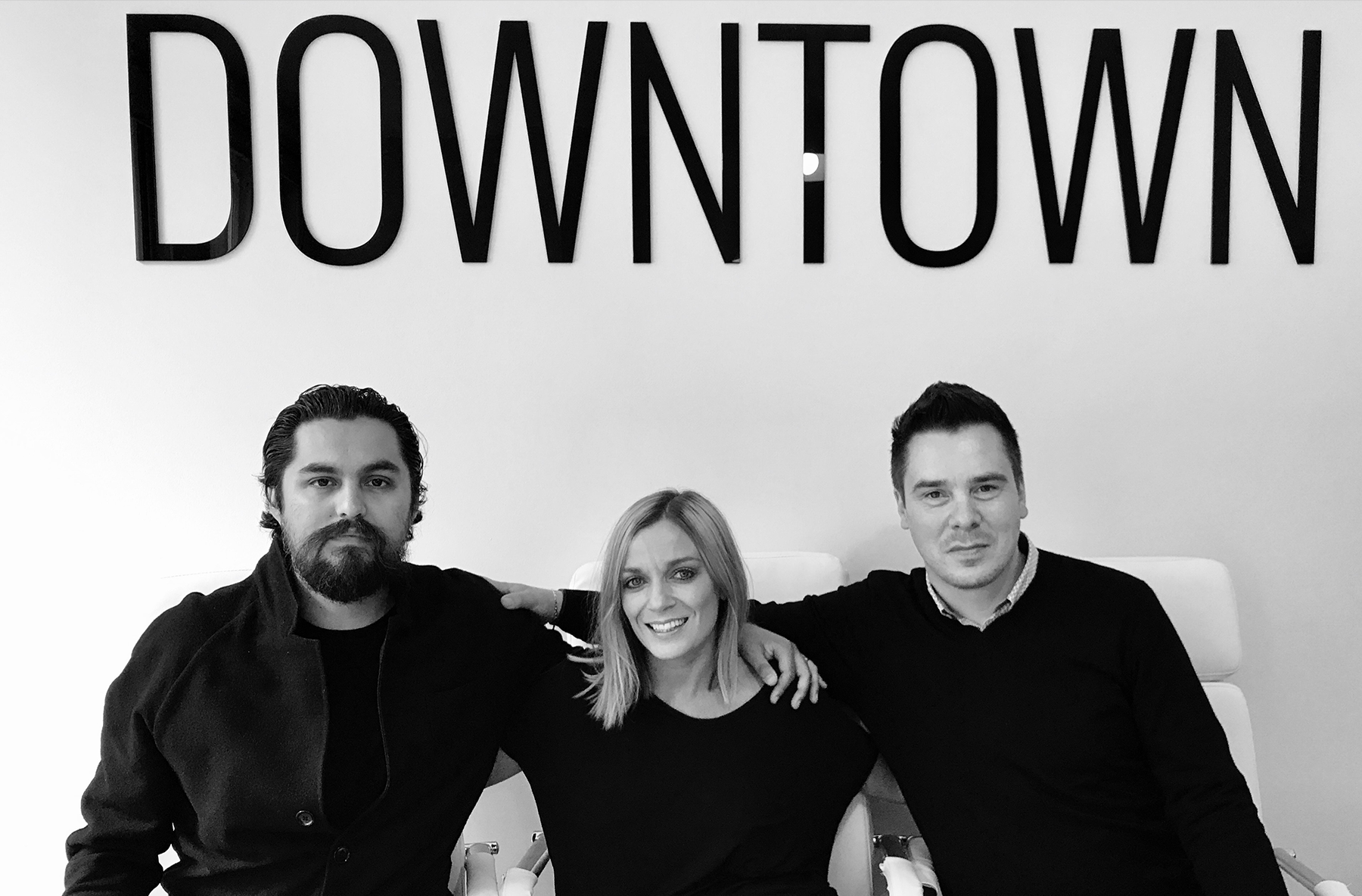 David Phelan and Alex Oriet are the songwriter and producer duo Saltwives. The pair boasts an impressive catalogue of releases featuring some of the biggest names in popular music. These include eight tracks from Zayn's debut album, Mind of Mine, and writing/production credits on the majority of Zayn's second record, Icarus Falls. The duo was nominated for a 2019 iHeart Radio Music Award and received their first BMI award in 2019 for their song 'Remind Me to Forget' performed by Kygo and Miguel which has over one billion YouTube views. They also re-produced 'A Whole New World' for Disney's billion-dollar grossing movie Aladdin which has turned Platinum in several territories.
In addition to Zayn, Saltwives have written for the likes of Iggy Azalea, Charles Hamilton, Clean Bandit, Kehlani, Becky G and BeBe Rexha. They have upcoming projects with artists such as Anne Marie, SG Lewis and JP Cooper to name a few.
Check out some of their releases below:
Saltwives are building a London based studio and are looking to work with some new talent. They are looking for the brightest and most driven songwriters and producers to collaborate with and give access to their contacts and opportunities across a range of projects. If you're interested in this opportunity, submit up to 3 of your best tracks by the 27th March 2020. Saltwives are, in the widest sense of the word, pop record producers and songwriters but don't hold back from sending music from a variety of music genres, as they are interested to see a wide range of talent.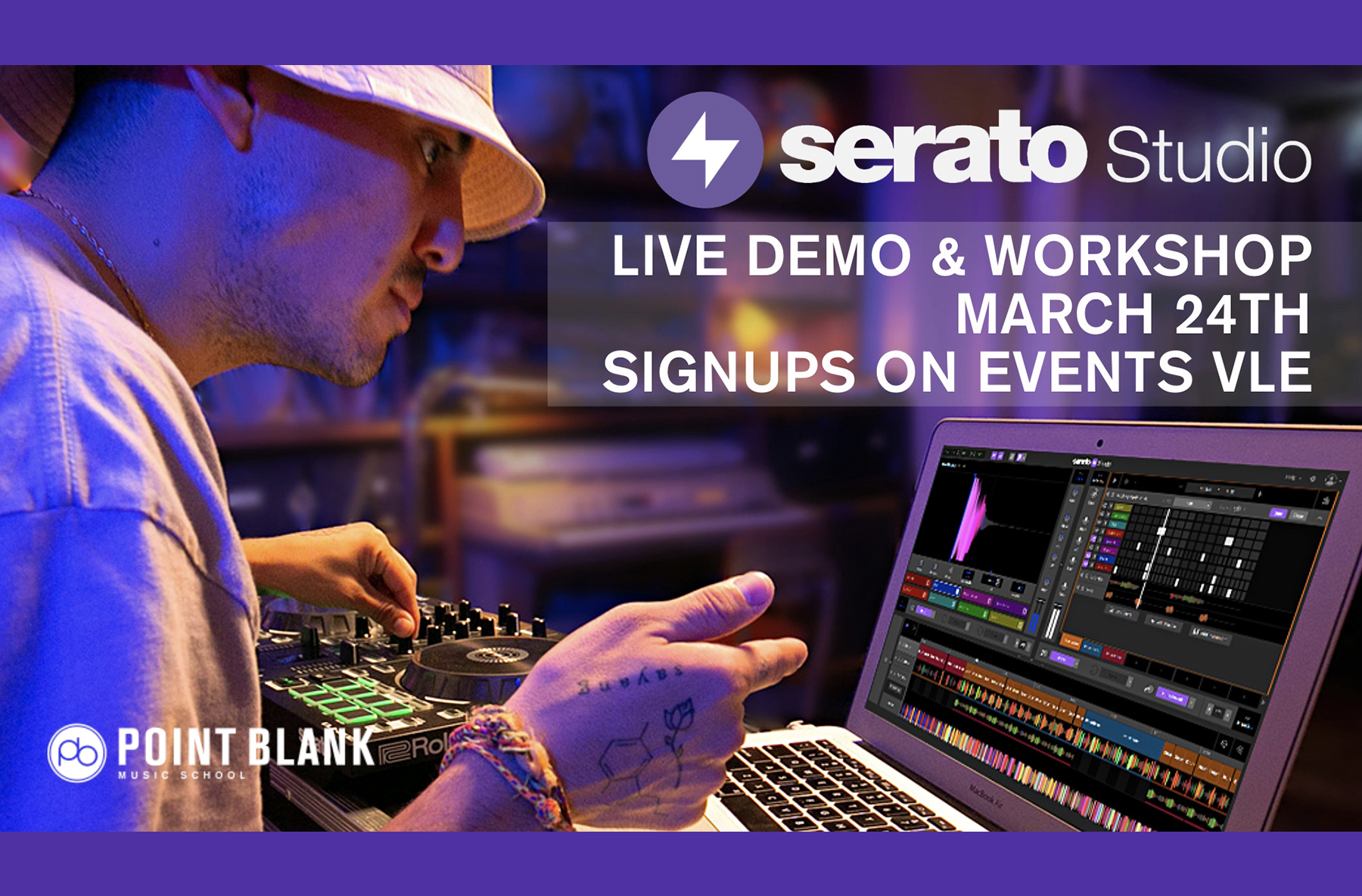 Serato Studio is the new production platform from acclaimed DJ software developers, Serato. The new music production suite combines Serato's signature easy to use DJ software with popular DAW conventions.
On March 24, an expert from Serato will be joining us at Point Blank to conduct a live demonstration as well as a mini-workshop for students to try their hand at Serato Studio. This event is perfect for anyone looking to get hands-on experience with Serato Studio's smooth and creative beat-making workflow.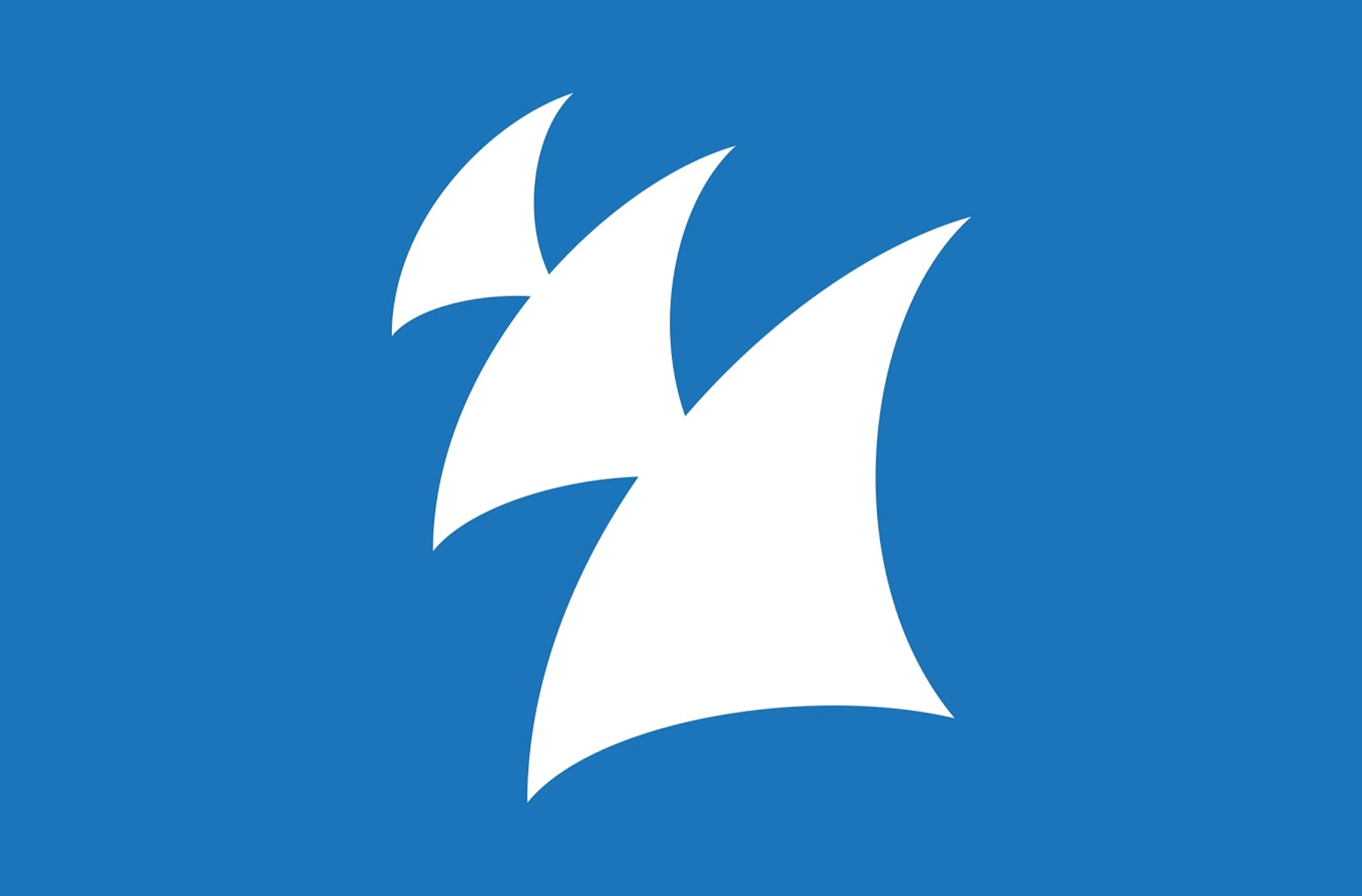 Armada Music are looking for someone to launch and manage a new social channel for them with a strong UK focus. This candidate needs to live and breathe dance music and music culture as well as have an understanding of the business. This way Armada can be creative, engaging and innovative in their approach to generating reach, new audiences and content. The Armada Music HQ is based in Amsterdam which means there would be some regular trips to connect with the team there. Please note, although there will be the availability to travel, this role is based full-time in Shoreditch, London in their lovely new office.
Initially, the vacancy is only fit for a part-time role but Armada Music are looking to hire full-time. See the role requirements below.
Role requirements:

– Content and asset creation
– Design
–  Writing press releases
– Basic plugging (DJs/radio)
– Label assistance
– Assisting with creative marketing
– Assisting with events
Cr2 Records – Point Blank Sample Pack Discounts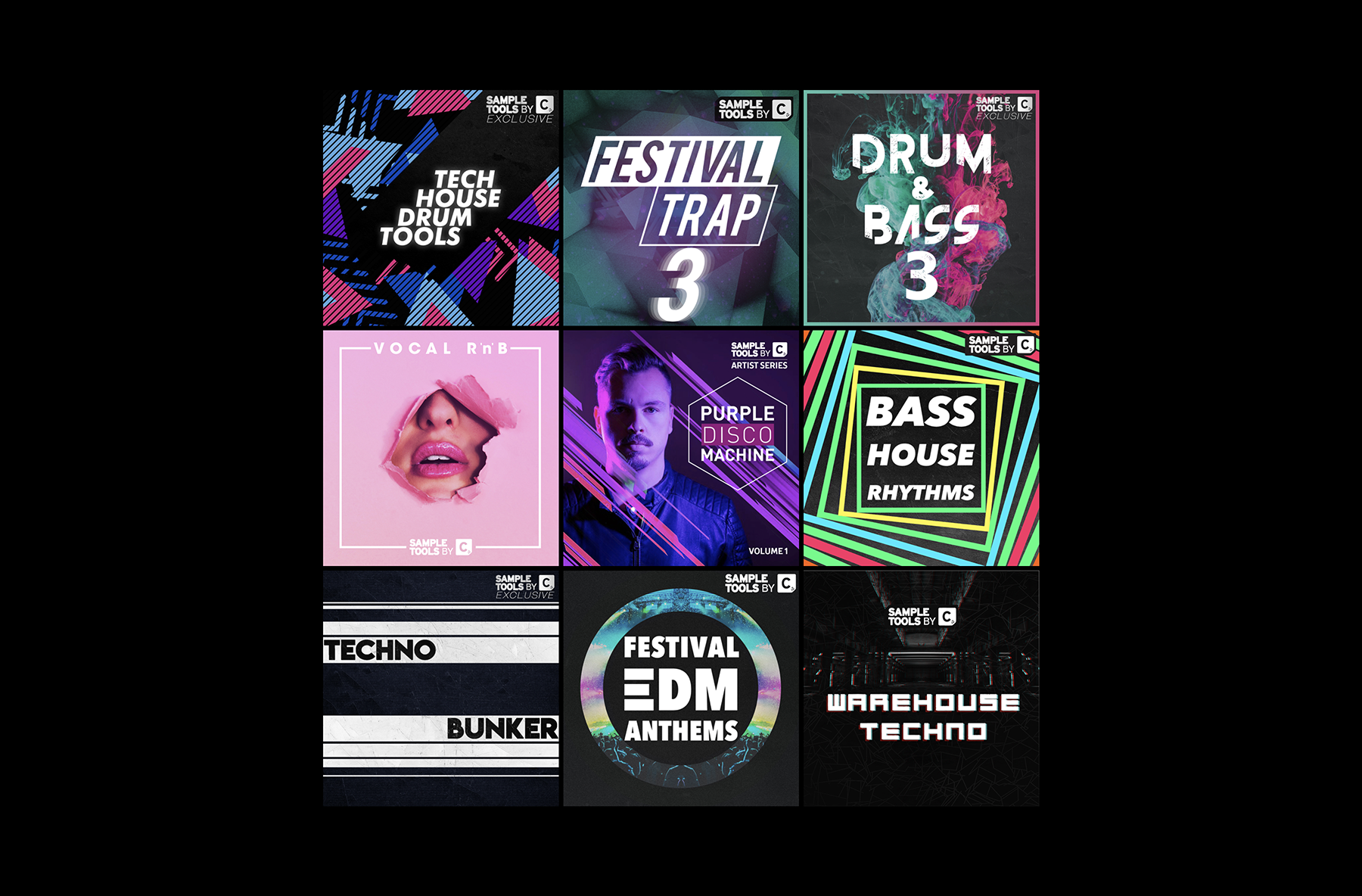 As market leaders of royalty-free sample packs and production toolkits, Sample Tools by Cr2 hone in on the details and intricacies that make up the rich tapestry of music production. Through the delivery of exceptionally crafted packs from a select team of producers from around the globe, Sample Tools by Cr2 provide music producers with cutting edge sounds from across the electronic dance music spectrum as well as covering all things urban and pop.
This month we've teamed up with Sample Tools to offer 50% off all sample packs on their website.
Cavendish Music: Sync Surgery: Media Sync Workshop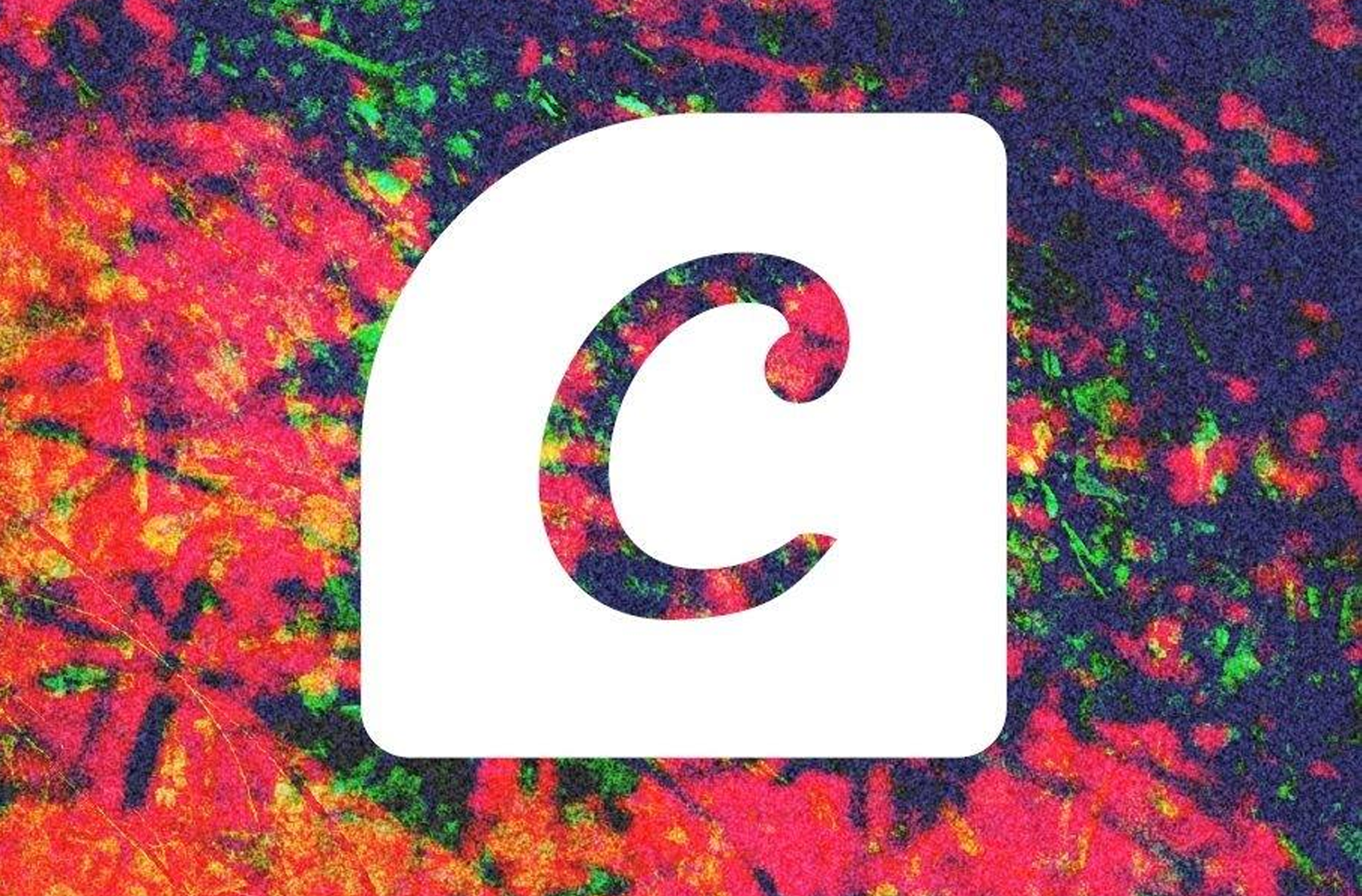 On Thursday, 23rd April, The Cavendish Music Production Team are heading to Brighton Music Conference to run a 'Sync Surgery' for up and coming producers. If you're looking to get expert advice on how to doctor your tracks for the sync industry or want to find out how you could have your music on an advert, TV show or film, Cavendish Music's Sync Surgery is the perfect opportunity for you. In addition to this, you'll also learn how you could reap the sweet, sweet financial rewards of sync deals and learn about what could be holding your tracks back from being picked up by supervisors or music libraries.
Cavendish Music are offering producers a chance to have their tracks remedied for sync by their head of production and senior producers with the potential of releasing your track on one of their catalogues. Following a track feedback session, there will be a panel with award-winning electronic music producers discussing what it's like to make music for sync full time, what the secrets are to making award-winning electronic music, and tips and tricks for getting yourself and your music noticed by the right people.
You'll also be able to compose or adapt a track to their real-life brief, submit in advance, and have it critiqued on the day. They'll also allow you the chance to amend the tracks later, selecting the best ones to sign to their library. Following the live feedback session, they will be available for producers to consult them with their burning queries and concerns of all things sync-related in one-on-one chats.
The sync surgery is open to all BMC ticket holders, whether you're a music maker, manager, creator or collaborator or just want to know what sync is all about.
Sync Surgery Running Order:
11 am – 11:50 am – Live feedback on producers tracks, from previously submitted demos
11:50 am – 12:10 pm – One-to-one track diagnosis
Break – 5mins
12.15 pm – 1 pm – Q&A Sync Panel with Tammy Tinawi, Arun Sethi & Taz Mattar (Cavendish Music) plus award-winning producers Choppersaurus & Jamie Wilder
Find out more about this event via their website here.
Eco-Beats – Record Label Remix Competition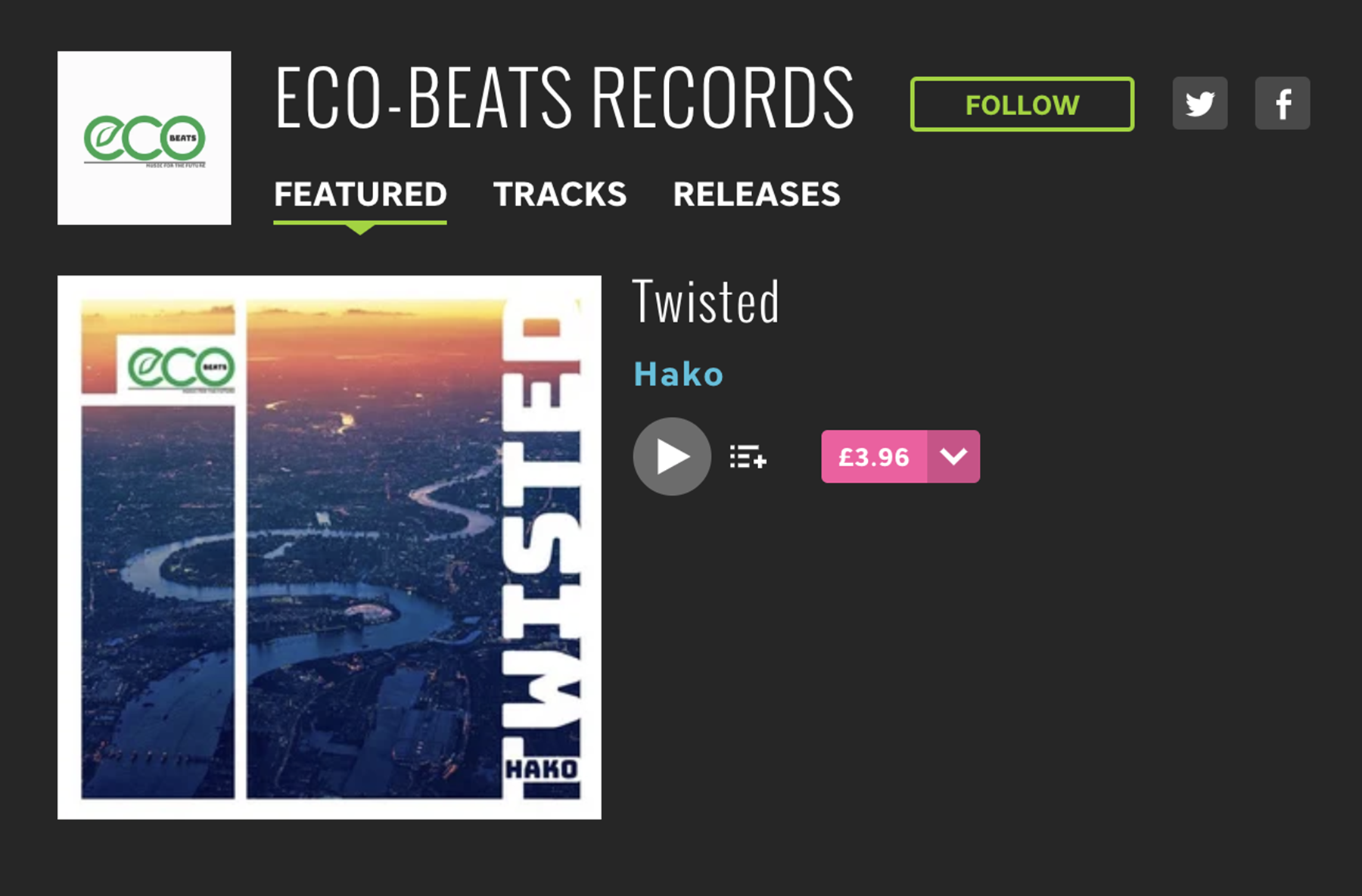 The people at Eco-Beats not only believe in great music and contributing to positive environmental causes but also in promoting new talent. To facilitate this, they have established an opportunity for aspiring producers to remix a track from their debut EP release on Eco-Beats – Hako's tech-house groove, 'Twisted'.
If you're reading this then we can tell you're driven by innovative music for the future. All the Eco-Beats Records team started somewhere and are passionate about fostering new talent. That's why they are offering up the stems from Hako's fresh drop 'Twisted' for remixing in the best way you know how.
Hako will be judging the tracks and dropping the winning remix during his Facebook live DJ Mix session soon.
To enter, just download the stems from their website, like and share the Eco-Beats Facebook page and then tag us in your competition entry via your Facebook or Instagram.
Prizes:
Your remix will be released​ ​by Eco-Beats on a future remix compilation and any future demo submissions of original tracks will float on the top of A&R's intray and take priority.
Rules:
– 1 Entry per person
– Any genre is accepted
– Must be handed in by 30th march
Resources:
– Remix Stems – DL from their website
The EP will be released on Beatport, however, this process is taking longer to sort but should be available by next week.
AEI Group – Studio and Events Assistant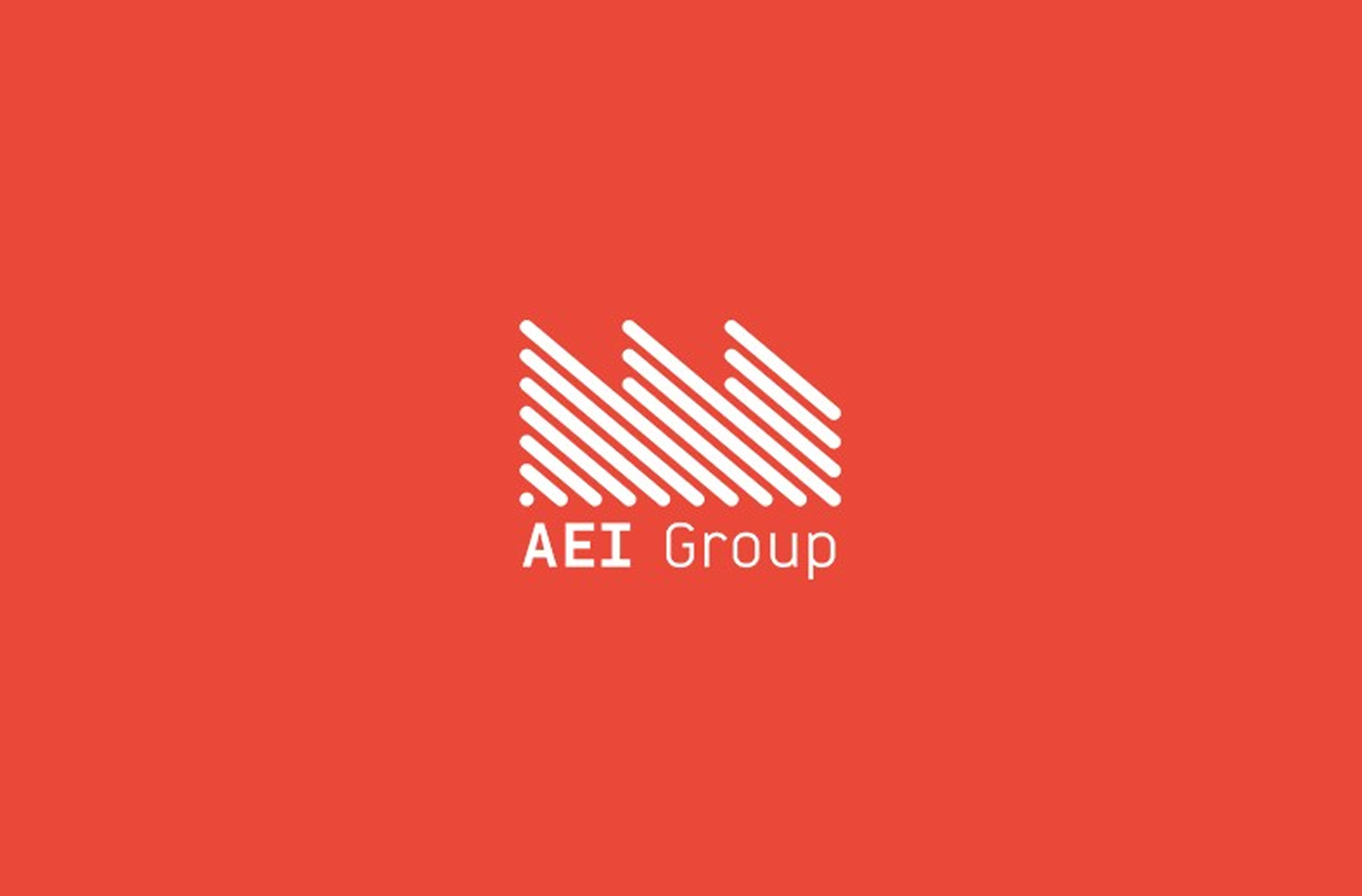 The AEI Group are looking for a new Studio and Events Assistant. The Studio and Events Assistant heads up the front of house desk and is the first point of contact for members and guests when they enter the space. The mission of this role is to make everyone feel welcome, deal with studio tech and work a side hustle alongside the Community Manager in assisting with event logistics.
Required skills:
– Recording or sound engineer qualification / working towards a qualification, or equivalent experience
– Experience working with studio and recording equipment
– Proven customer service and hospitality experience
– Keen interest in the music and creative industries
– A positive, can-do attitude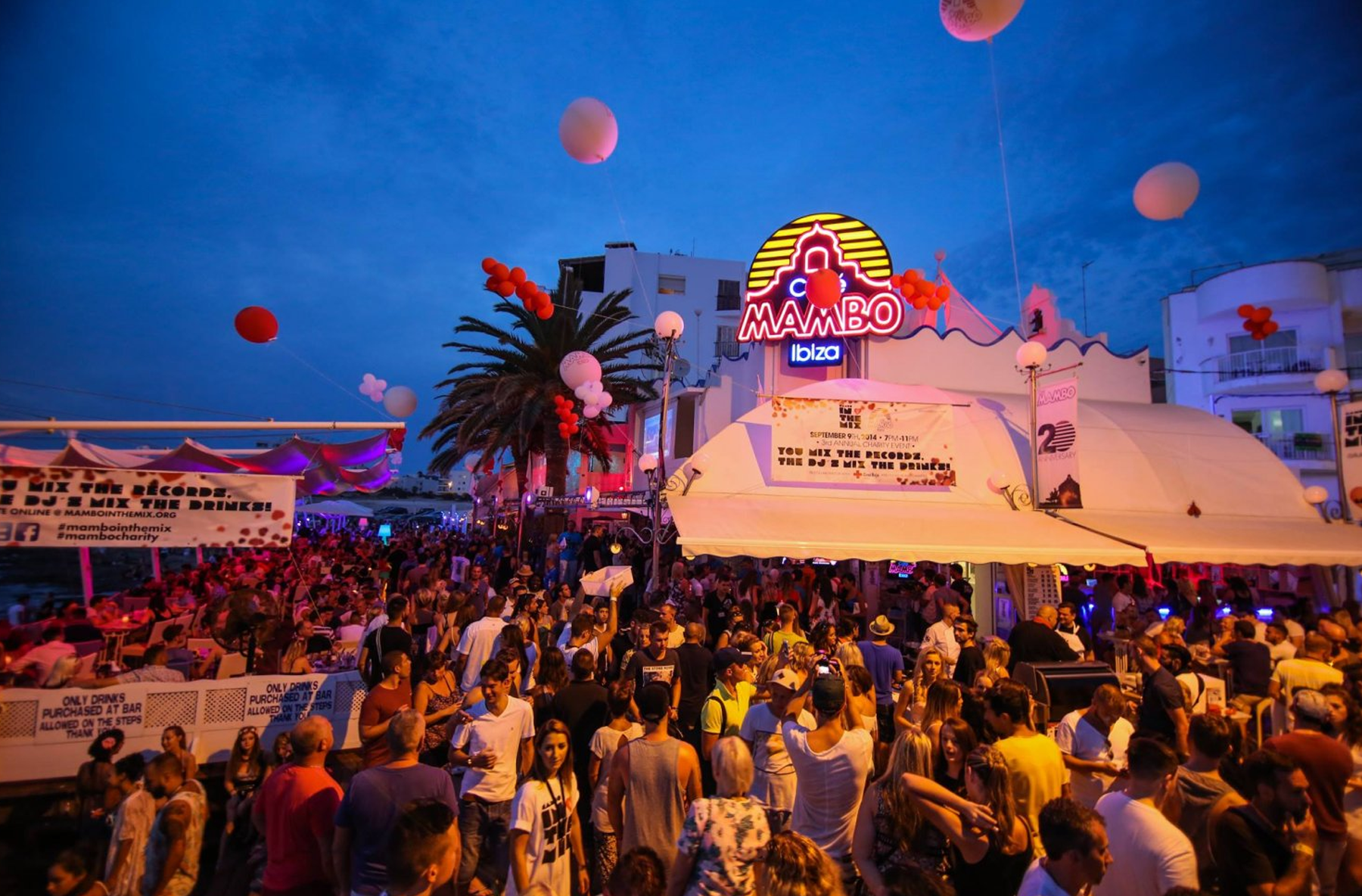 We have a fantastic opportunity to work for the legendary Cafe Mambo Ibiza.
The role will involve:

– Making playlists
– Sourcing new tracks according to specific guidelines
– Feedback on new tracks/projects
– Making mixes for press
– Making track suggestions/ideas per gig (considering set time, territory, etc)
Applicants must have:

Good knowledge of house and tech house genre
Good knowledge of Spotify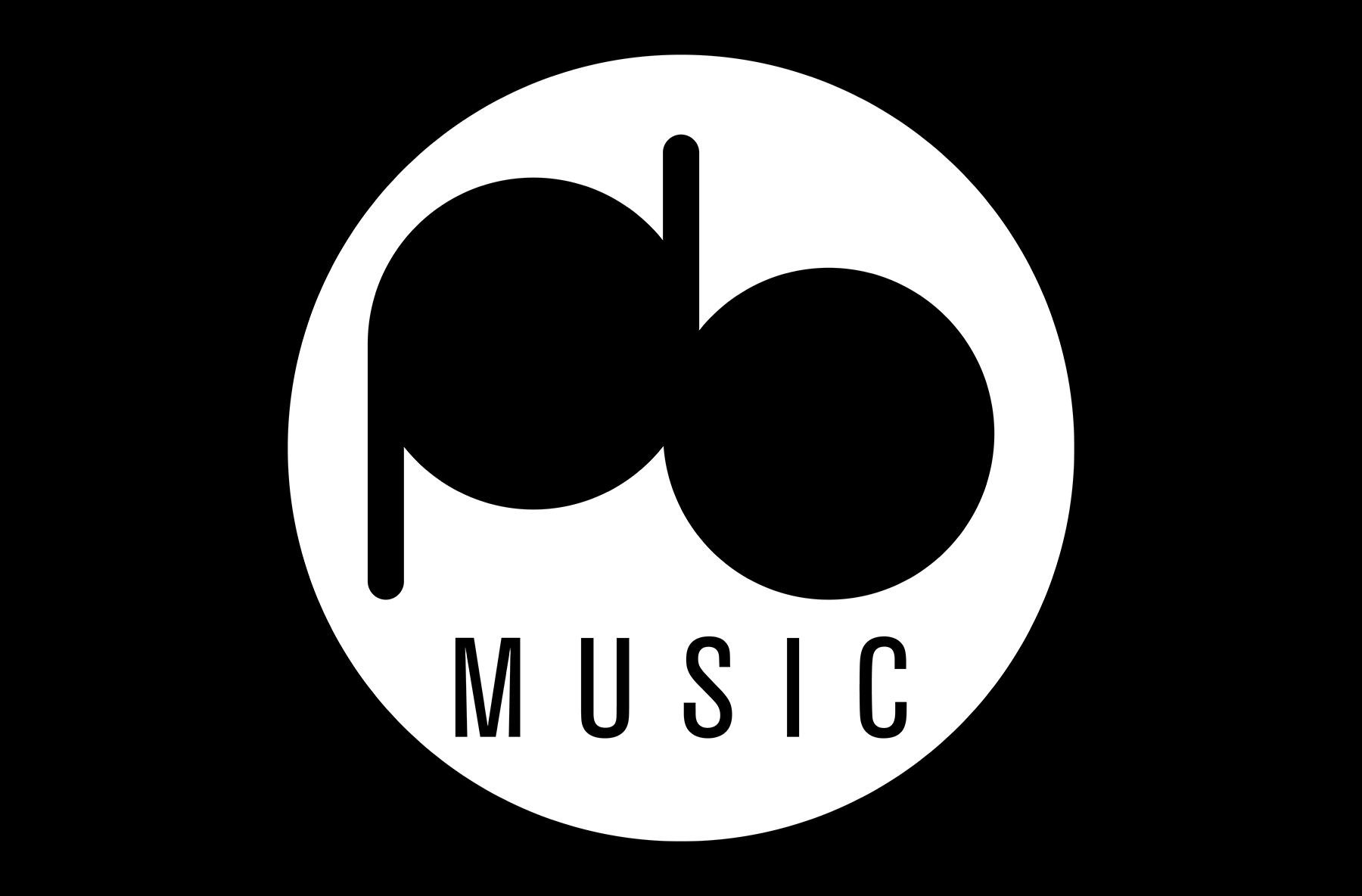 Get your tracks featured on the Point Blank Music YouTube channel.
Point Blank are looking for tracks from our students to feature on our Point Blank Music channel. Our playlist features all genres from deep house, tech house, leftfield and progressive and more. We want more music and genres, so send those links and get your music exposed to our audience.
If you want to check it out and listen to what we feature already then head to the channel here.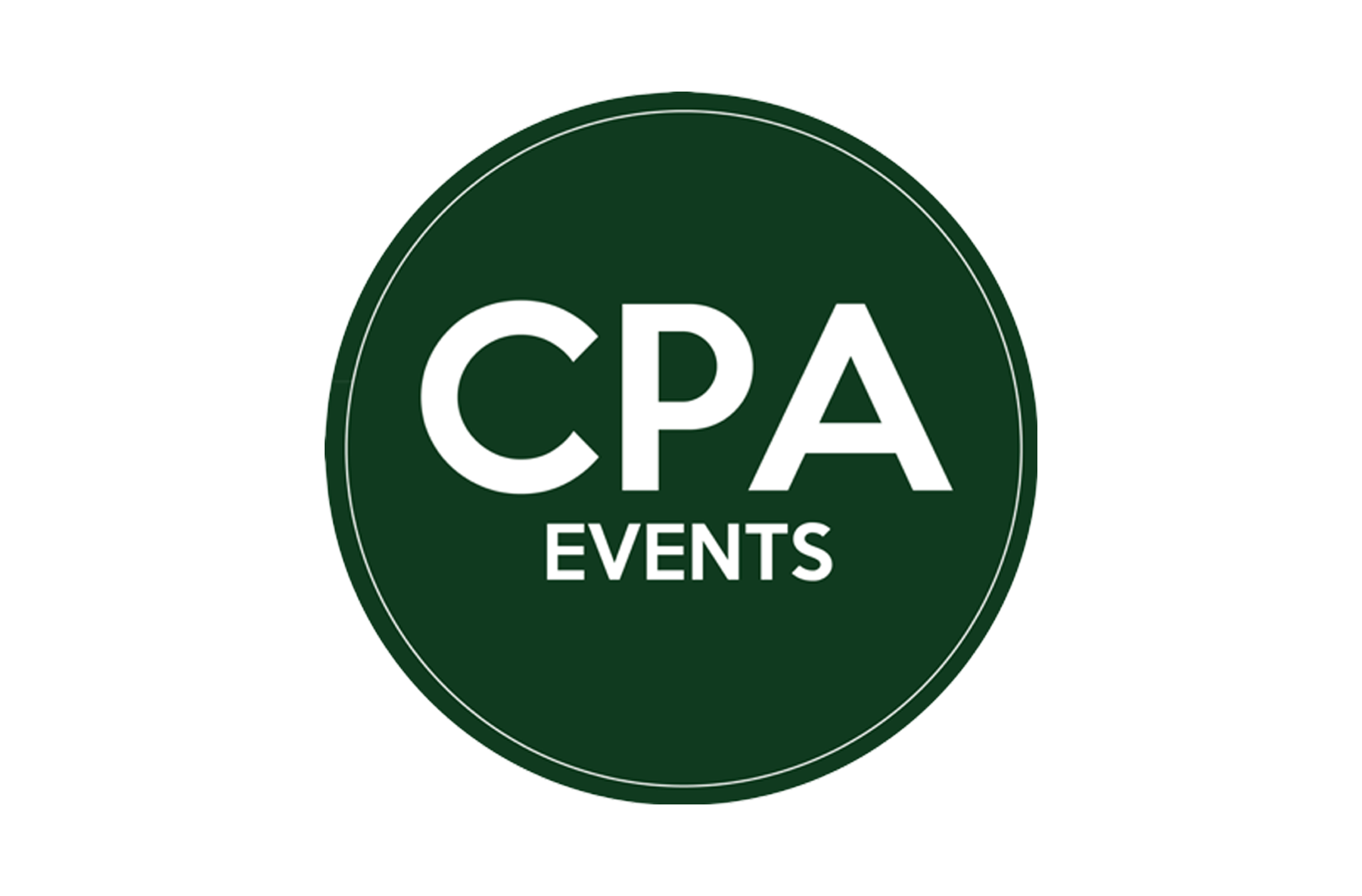 CPA are looking for enthusiastic, confident and reliable people to join their team. As a member of the CPA team, you will be a part of the team at some of the most exciting music and event venues in London.
Pioneer DJ Radio // Magnetic Mag – DJ Slots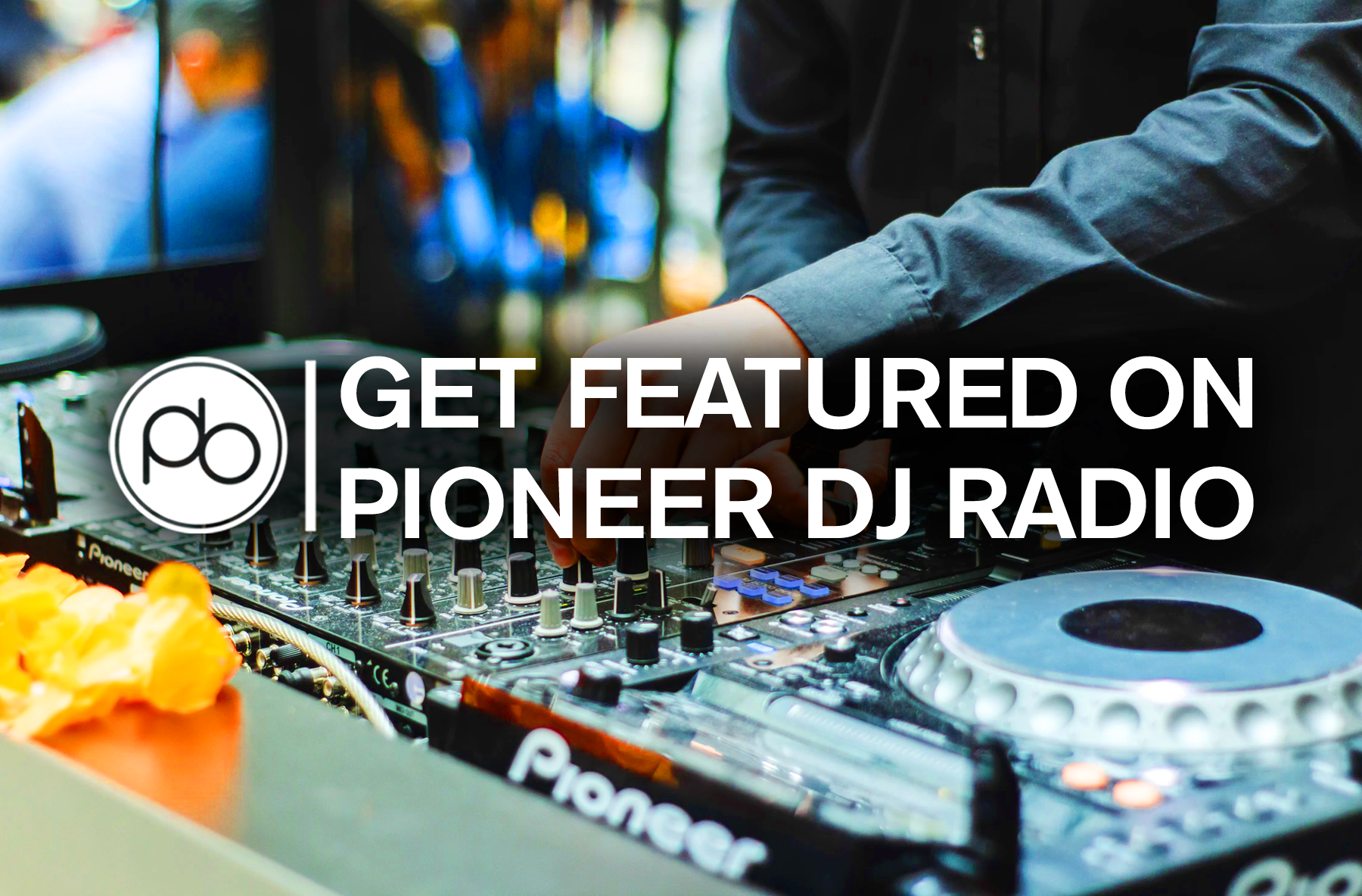 One of the many perks of being a Point Blank student is the exposure we can help you gain through the opportunities we have on offer. Our extensive line of music industry partners such as Pioneer DJ, Native Instruments, Adam AUDIO and more are some of the strongest in our education sector, meaning we have the ability to get your mixes heard on the prestigious Pioneer DJ Radio as well as a feature on Magnetic Magazine if that's more tailored to your style.
Ferocious Talent – Music Industry Consultancy with Kwame Kwaten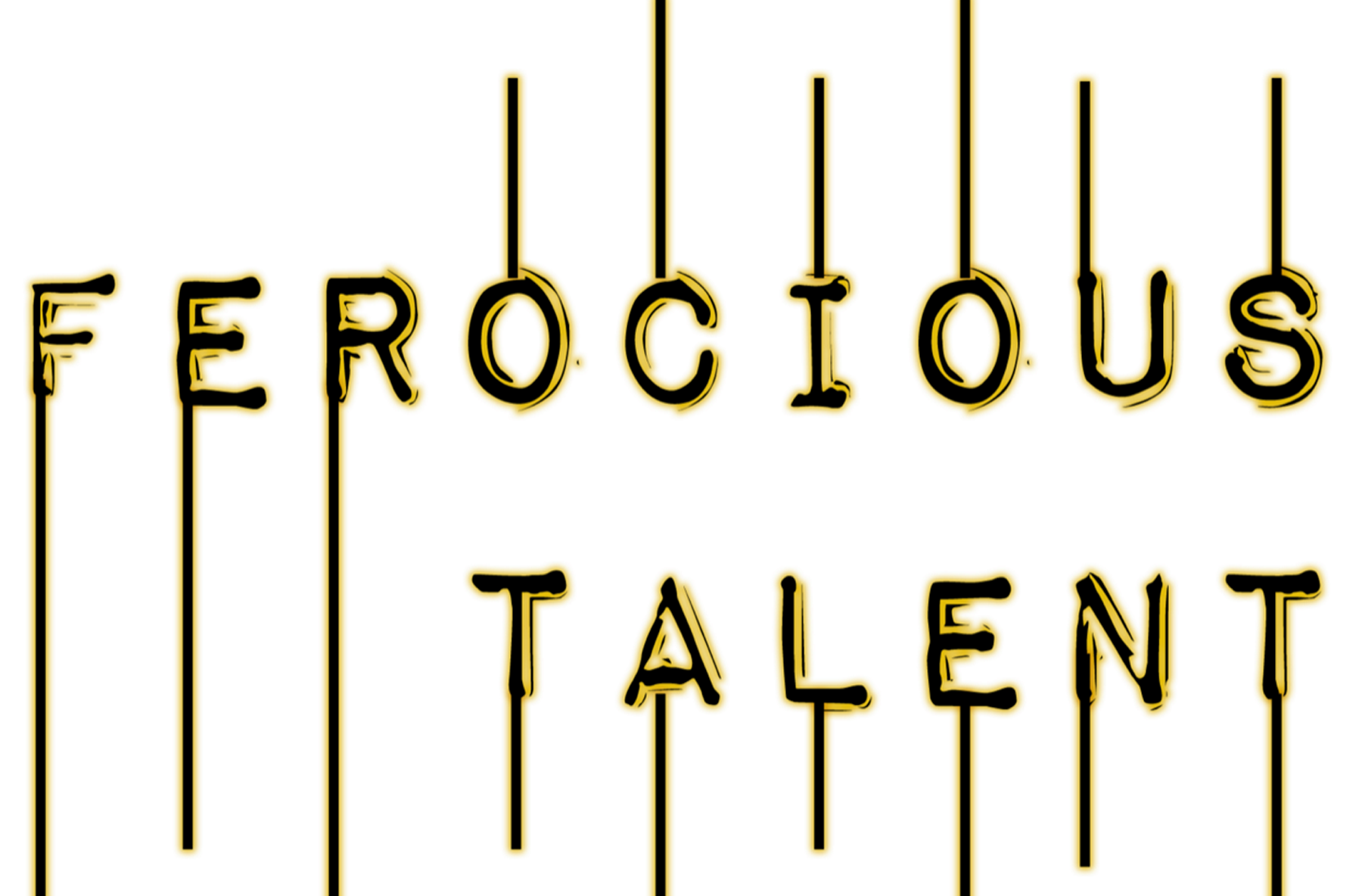 We are delighted to offer our students the opportunity to attend a free session with music industry consultant Kwame Kwaten, founder of Ferocious Talent.
---
Our existing final-year students are issued a weekly 'Careers & Opportunities' newsletter which highlights some of the most exciting current opportunities on offer, as well as the option to attend a career drop-in with our staff to explore career ideas, applications and ask questions about graduate jobs or internships. We encourage our students to get stuck into these opportunities and take full advantage of the connections we have to offer. We work closely with a variety of partners including Pioneer DJ, DJ Mag, Native Instruments, Ableton and more, and our student opportunities can include everything from guest radio slots and internships with major labels to mentorships with artists and DJ sets at partner venues.
If you're a student who is interested in work experience, a graduate job, applying for further study or if you simply have no idea where to start – we can provide you with information, resources, practical tips, and expert advice. Please get in touch with Tijan, our Student Engagement & Careers Executive, via his email tijan@pointblankmusicschool.com.
Register to Access Free Courses, Plugins, Projects, Samples & More
When you register with Point Blank, you access an array of free sounds, plugins, online course samples, access to our social network Plugged In and much more! Simply register below and visit our Free Stuff page to get your hands on a range of exclusive music-making tools and tutorials provided by the team. Fill your boots!