At Point Blank Music School, we strive to provide our students with the best opportunities we can. We know how difficult it can be to break into the industry when you're starting out, so we aim to help you make as much noise as possible and get noticed by the best in the business.
Becoming a student at Point Blank certainly has its perks: each month our calendar is populated with insightful panels and artist masterclasses, as well as numerous presentations and events for you to attend. Many of these are delivered by industry experts and employers who are invited here to give first-hand insights into their organisations and music industry careers.
If you're keen to benefit from these kinds of opportunities, why not enrol on a course? We offer programmes in Music Production & Sound Engineering, DJing, Singing & Songwriting, Radio Broadcasting, Music Industry Management and more. See our upcoming exclusive-to-students opportunities below. If you are interested in applying to any, please be sure to email Nina at nina@pointblankmusicschool.com.
Current Opportunities (available to our final year students and graduates)
Kobalt Music – Copyright Assistant, Nordics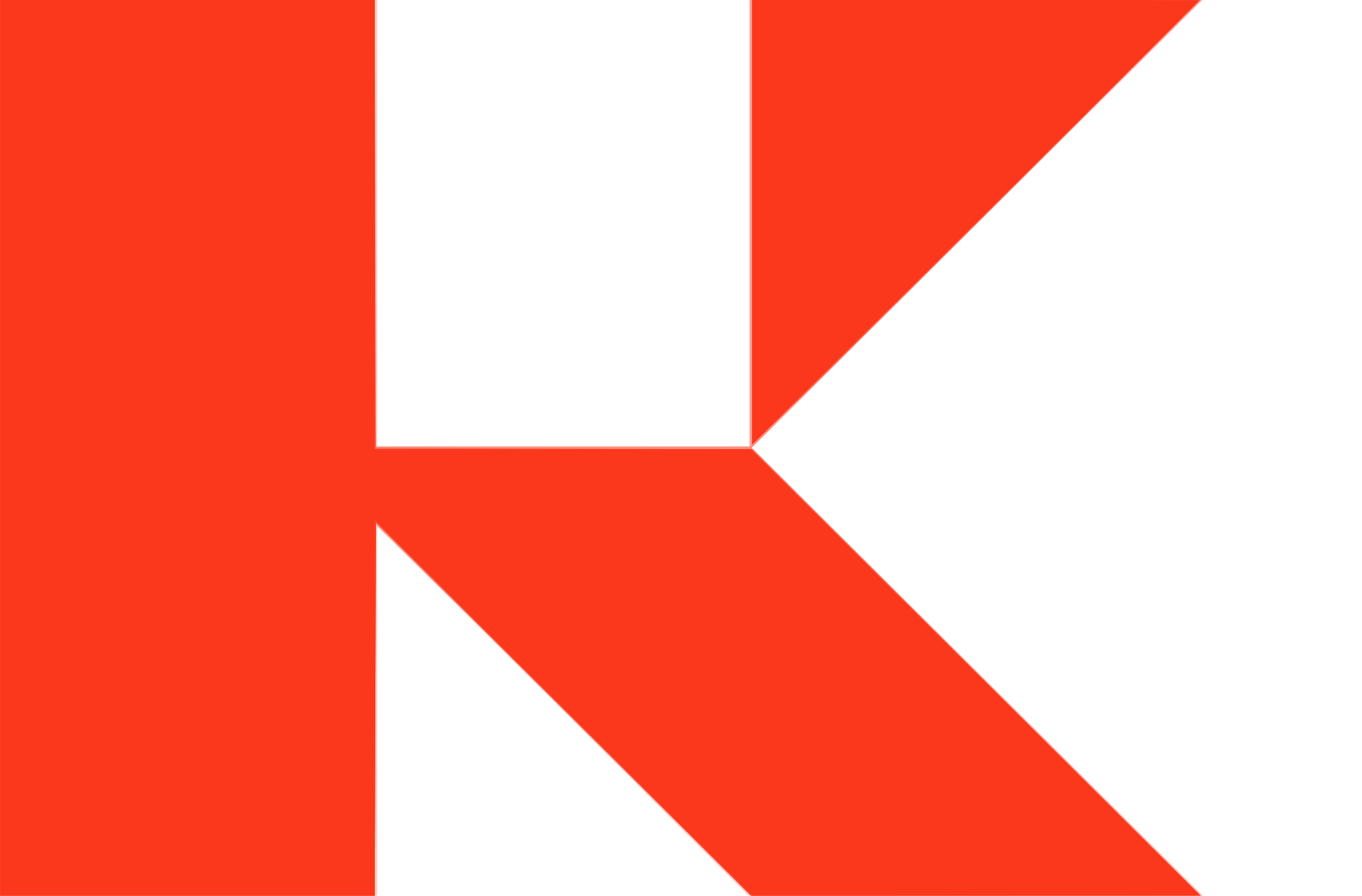 Kobalt is a global music and technology company built for artists, songwriters, publishers, and labels as an alternative to the traditional music business model. Kobalt have built the technology infrastructure to enable better reporting and for artists to maintain ownership and control over how their work is distributed, tracked, collected, and monetised.
Percolate – Office Administrator & Logistics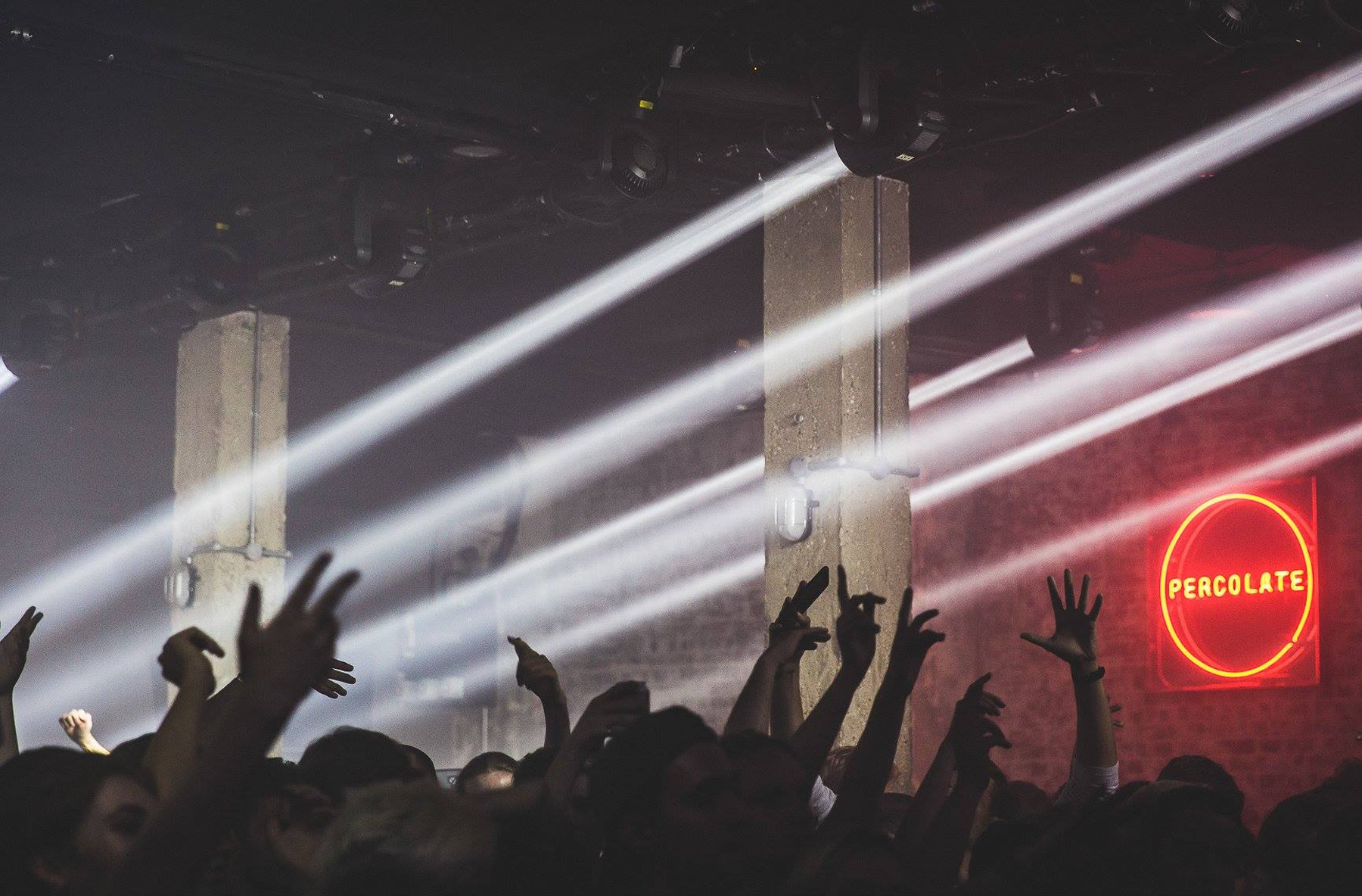 Percolate is an events production company focused mostly on electronic music across clubs and festivals. They are looking for an energetic and enthusiastic individual to join their team based in Hackney.
Enhanced Music – Intern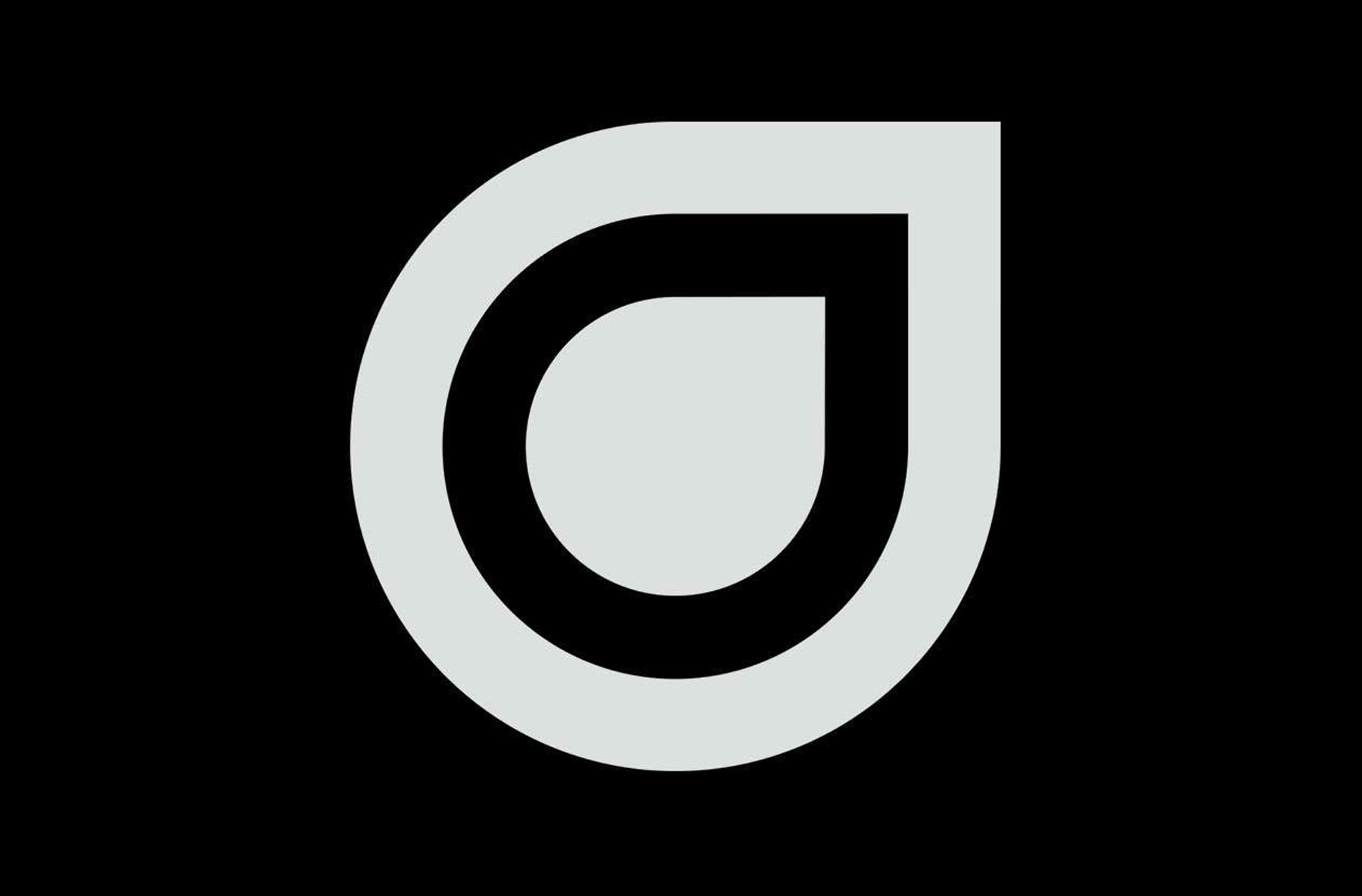 A unique opportunity to gain valuable experience working for the London-based dance music record label, Enhanced Music, has arisen. Enhanced has been a great place for students to get a foot in the door of the music industry with many interns going on to be employed full-time by the company itself.
Universal Music Group – A&R Intern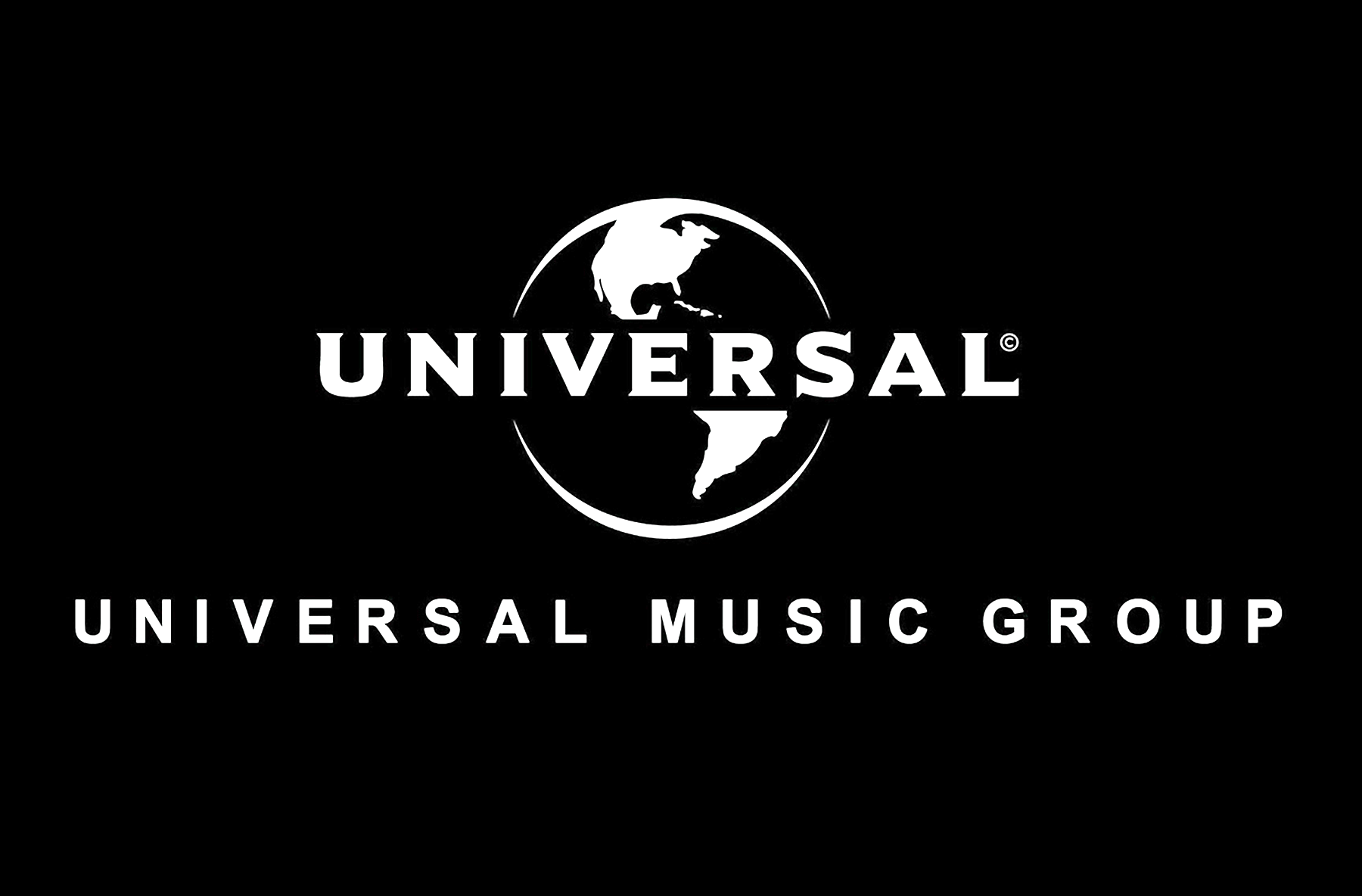 Universal Music Group is a global market leader in the music world. They have wholly-owned operations in 60 territories working across recording, publishing, merchandising and artist management. If you live for music, value innovation, thrive in creative environments and want to be part of an exciting culture then we encourage you to apply for one of their openings.
One House Artists – Booking Assistant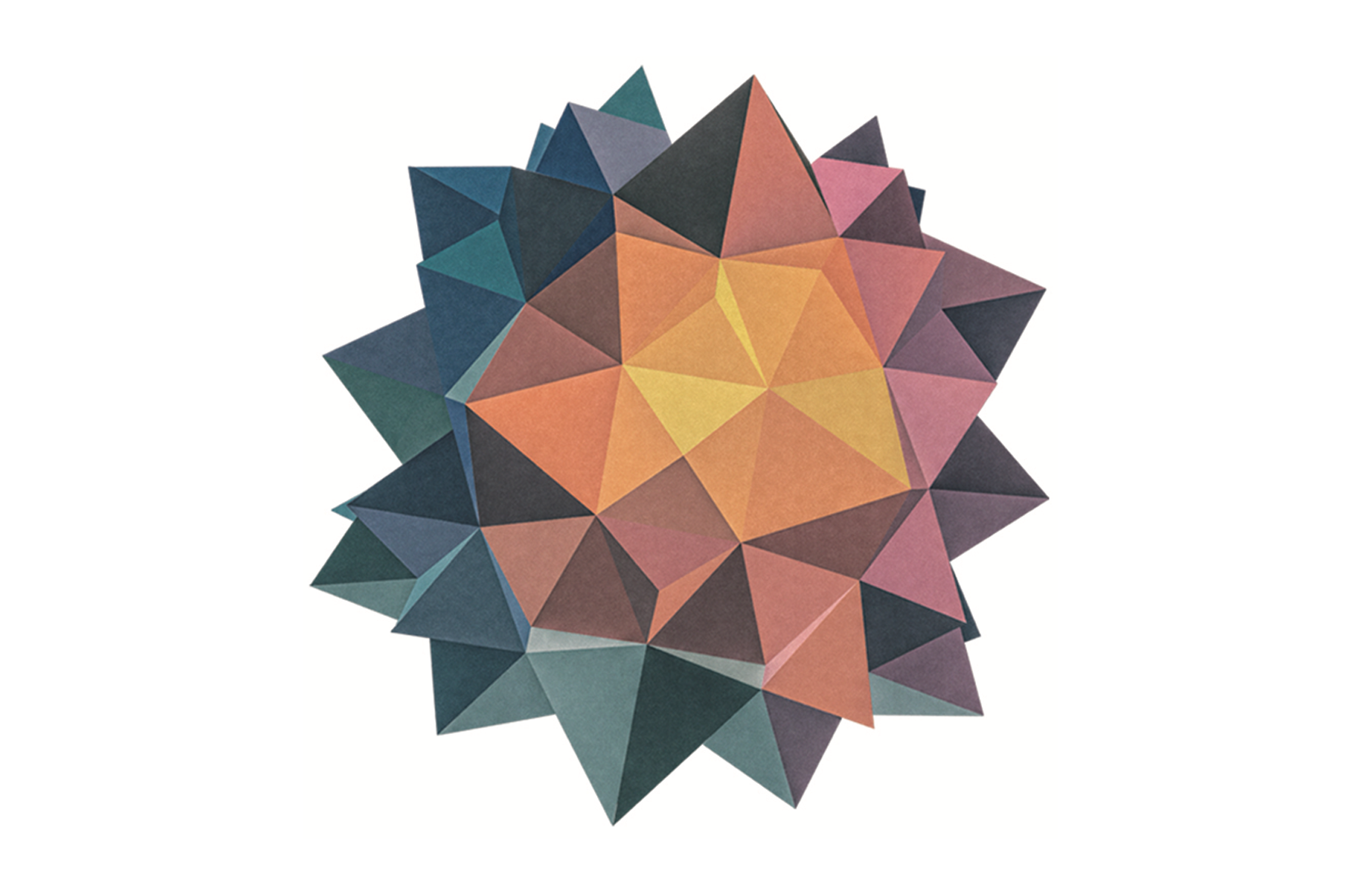 One House Artists are seeking a booking assistant with outstanding organisational skills to join their rapidly-growing, dynamic artist booking agency. Applicants should submit a CV along with a short cover letter explaining why they are interested in the position and what they will bring to the team. Applications close on August 11th.
Fire Records – Distribution Assistant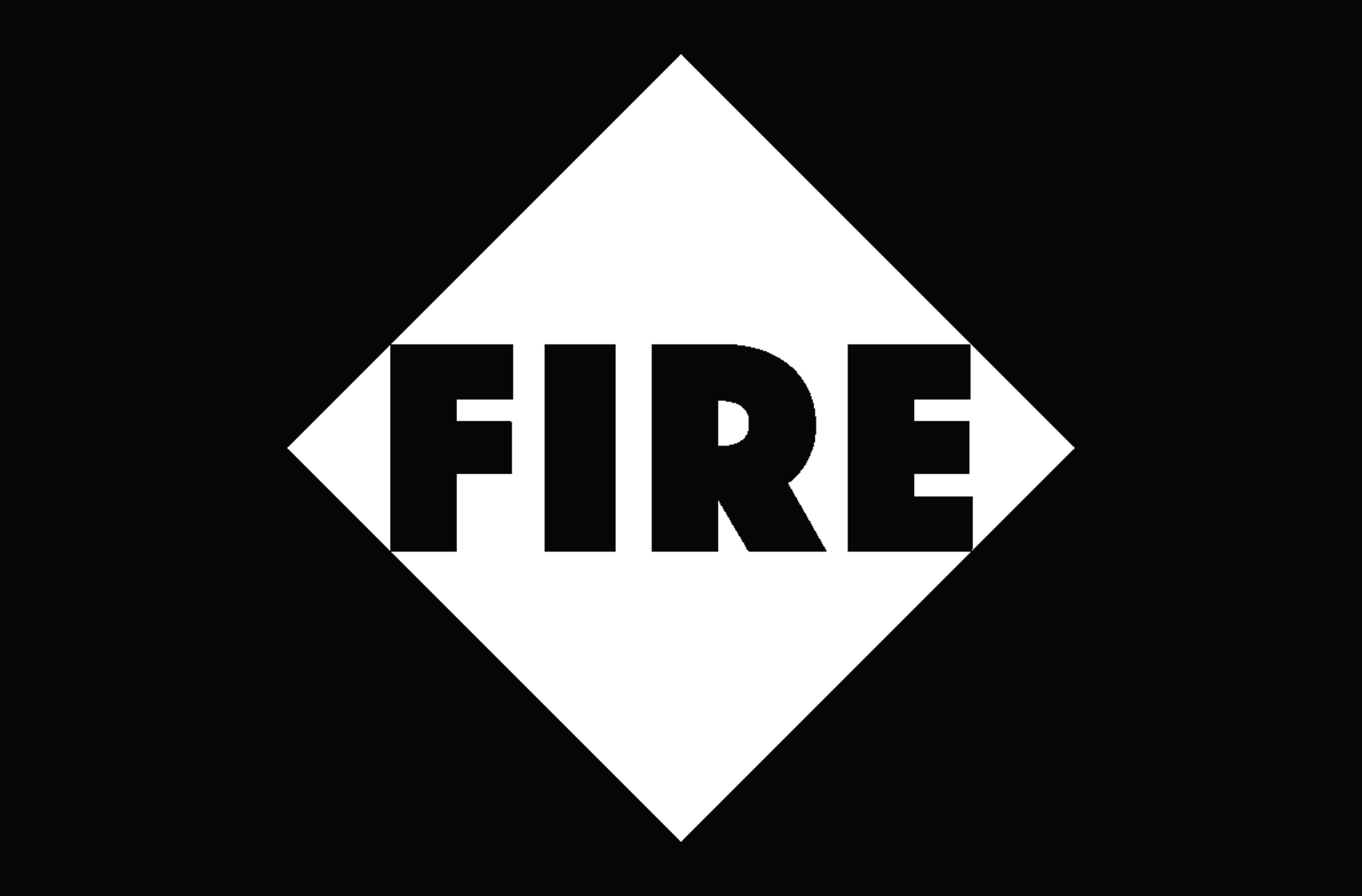 The Fire Records Group is rapidly expanding and is seeking an enthusiastic and hard-working warehouse/mail order assistant to maintain the smooth running of the warehouse, organise the archive and look after all shipping logistics (direct to customers, distribution and artists).
AMRA Music – Digital Matching Assistant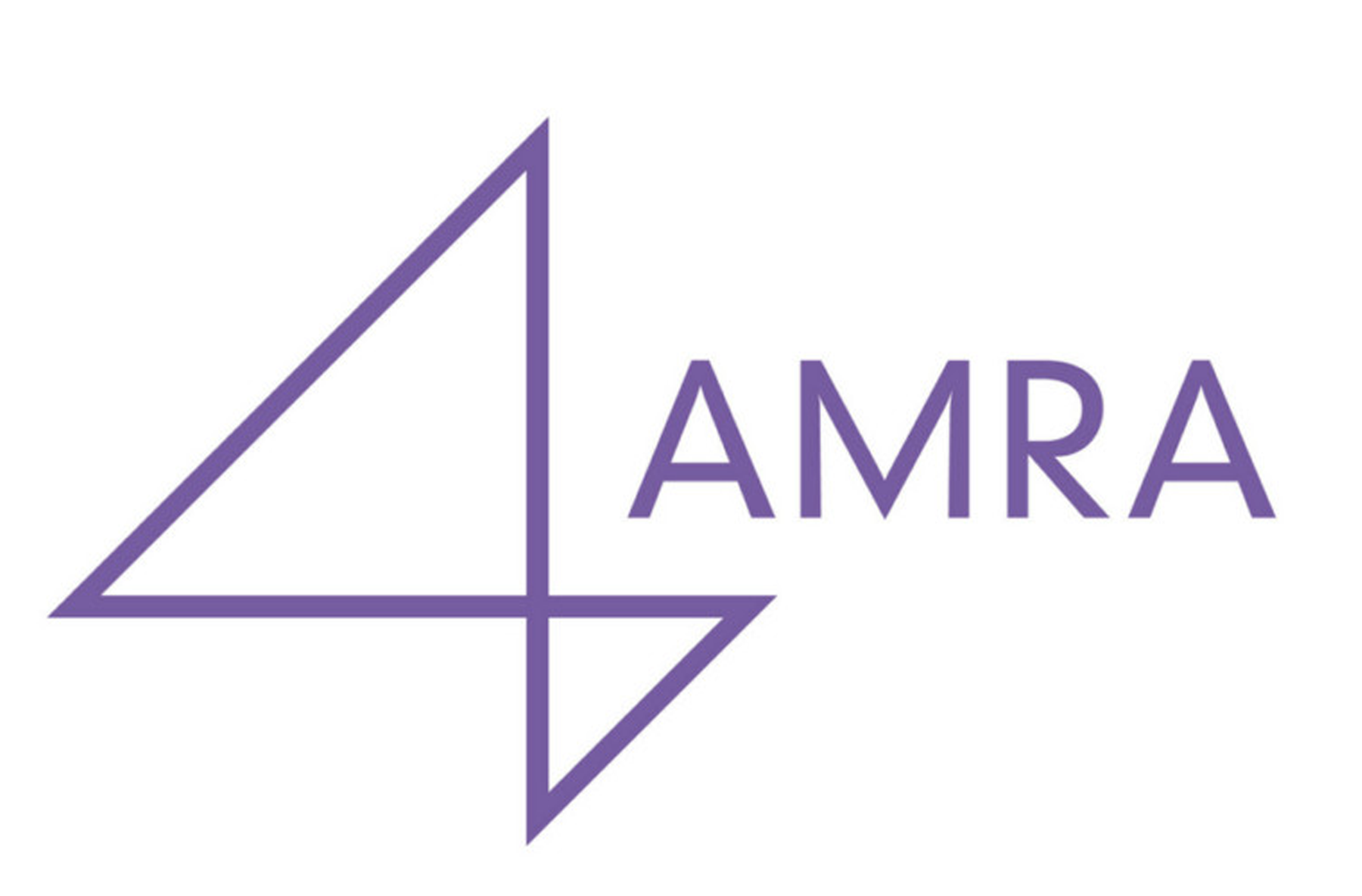 AMRA MUSIC is seeking an accurate candidate with strong work ethic, total attention to detail and the ability to work at a sustained high level of performance to join the Documentation & Distribution Department in the London office of a Collective Management Organisation.
Moon Festival – Volunteering Opportunities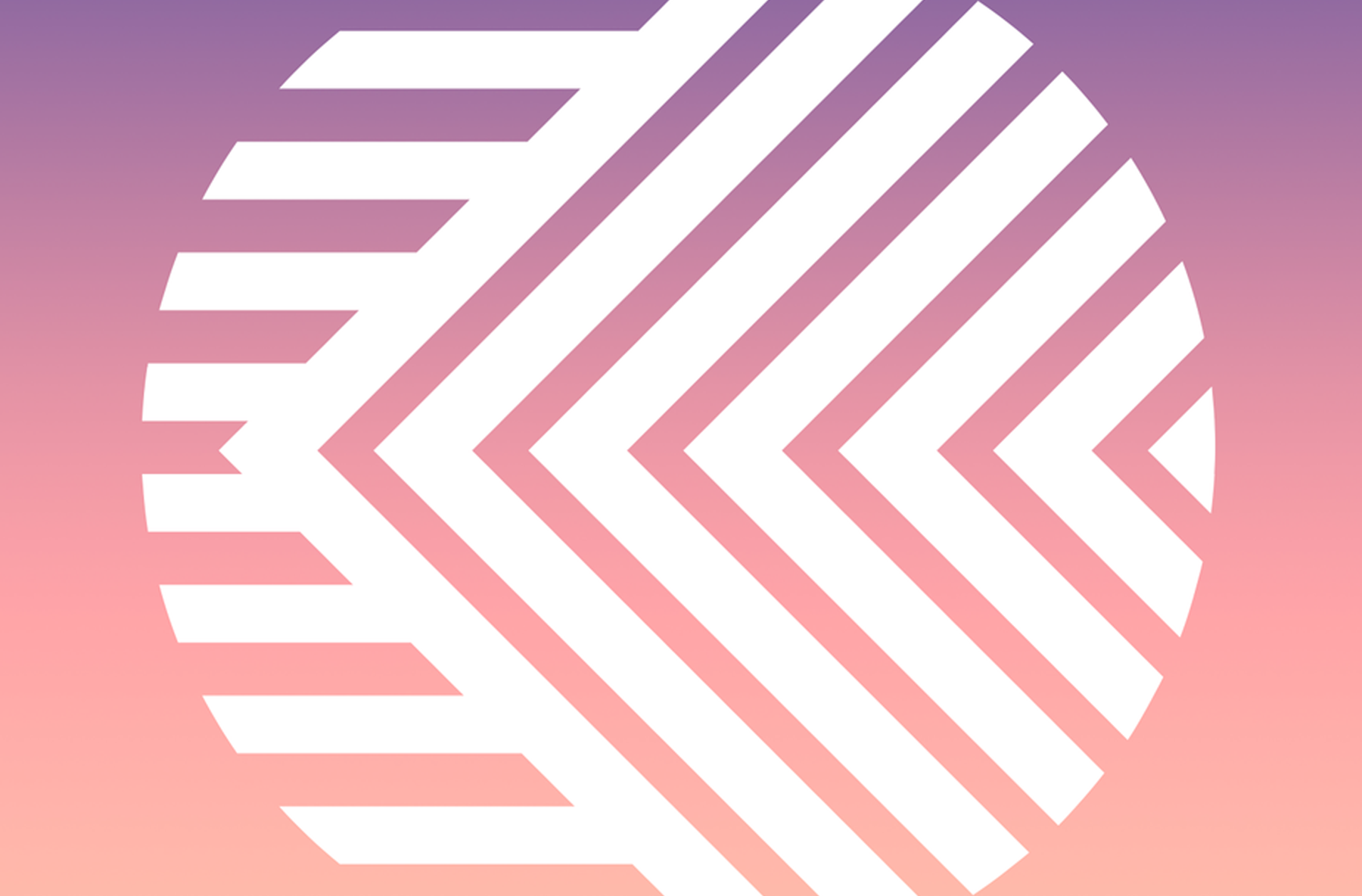 Moon Festival is a week-long cultural festival making its debut in the Royal Borough of Greenwich this July. With the goal of breathing wonder into London's nights, the festival will showcase an eclectic programme of art, music, politics, science, astronomy, gastronomy and botany.
AM Licensing – Sync Opportunity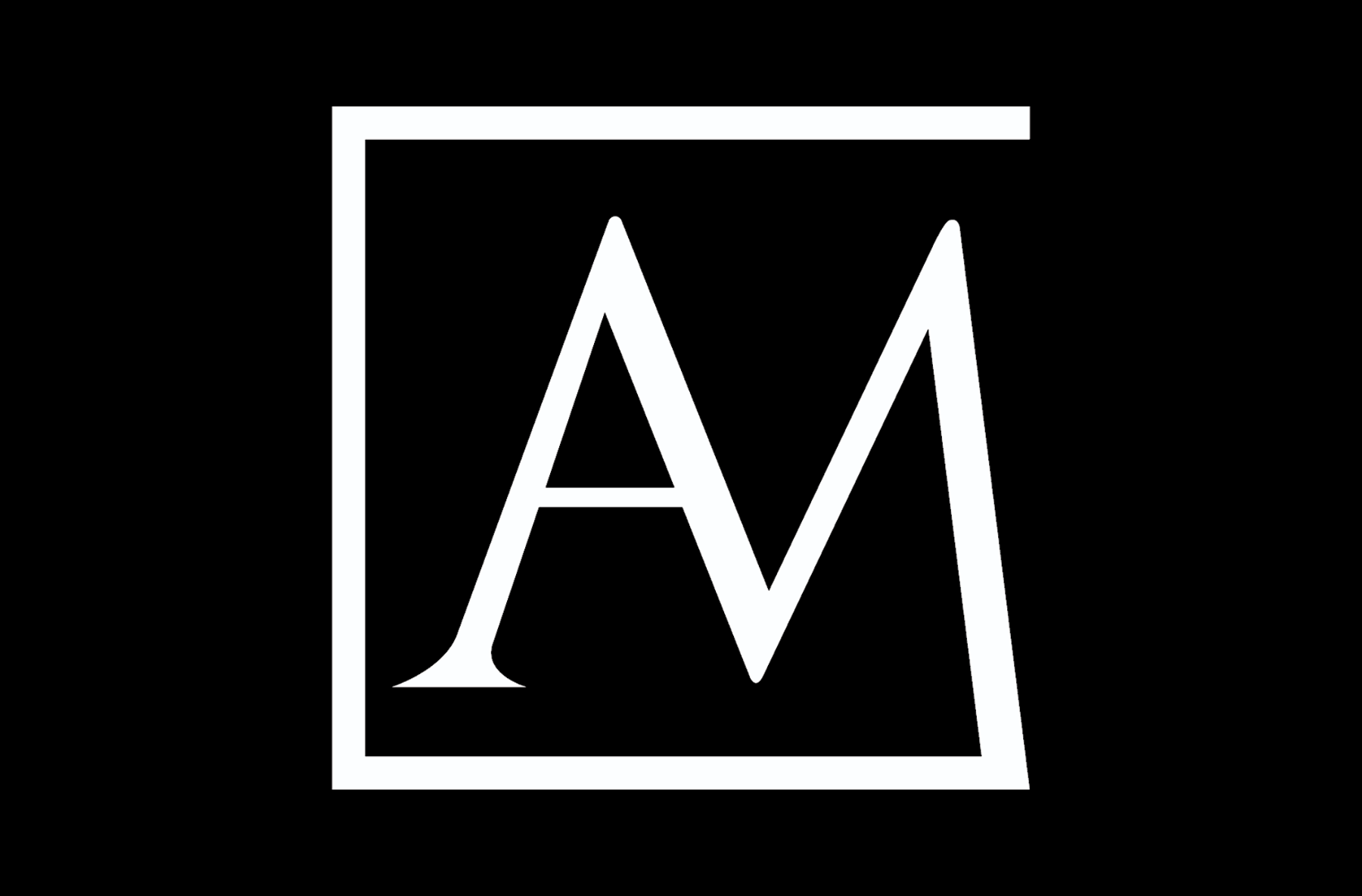 An opportunity has come in line for our students and graduates to sign tracks on a non-exclusive basis and be put forward for sync briefs for the likes of Netflix, BBC, HBO and more. AM Licensing specialises in sync licensing and represents a varied roster of clients such as Netflix, LV and Canon as well as a diverse catalogue of artists, producers composers, publishers and labels worldwide. They also work with a sub-publisher in the UK who has also had placements with BBC, HBO, PlayStation, BT Sport and Microsoft for worldwide territories.
Ferocious Talent – Music Industry Consultancy with Kwame Kwaten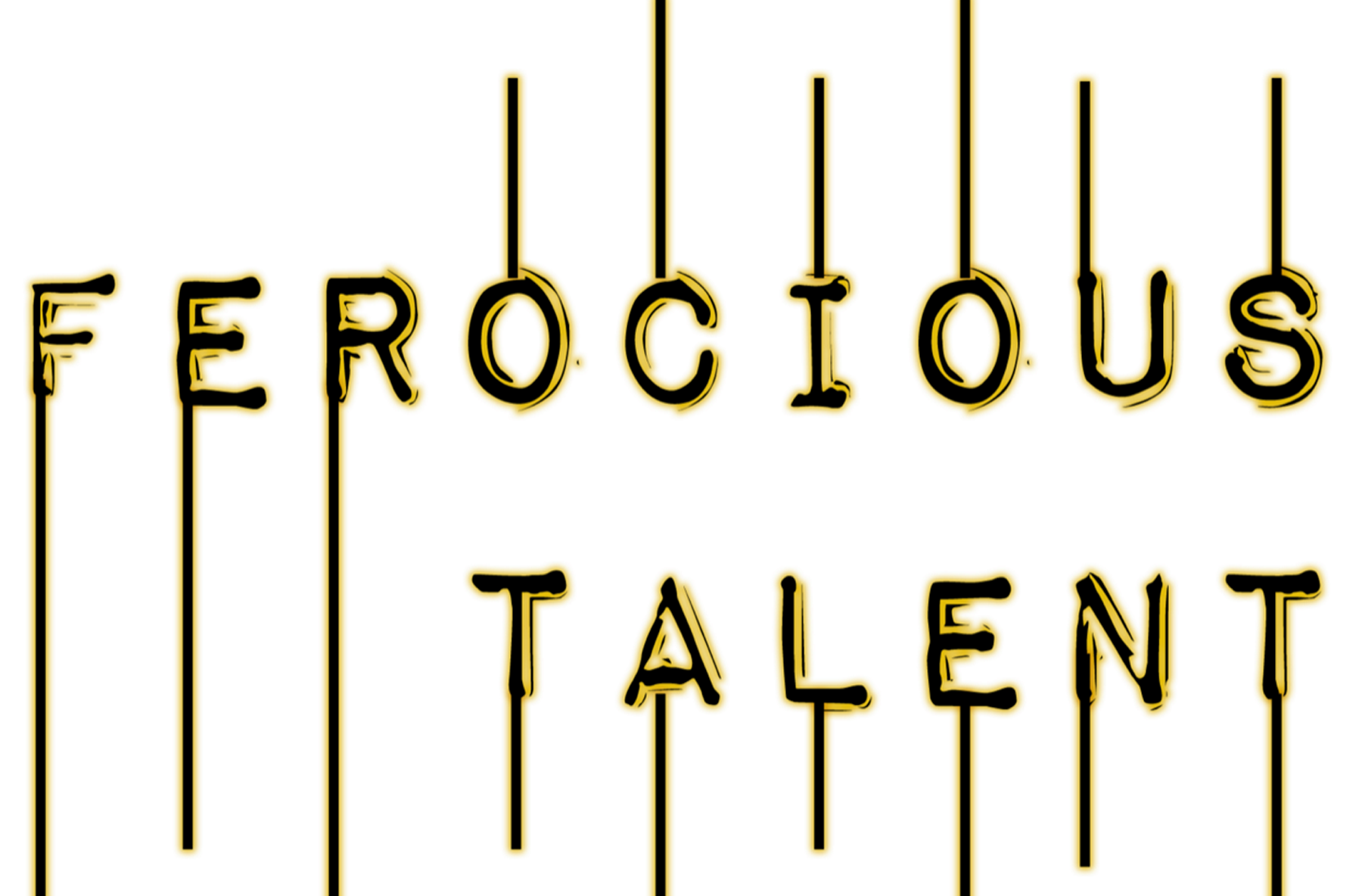 We are delighted to offer our students the opportunity to attend a free session with music industry consultant Kwame Kwaten, founder of Ferocious Talent.
---
Our existing final-year students are issued a weekly 'Careers & Opportunities' newsletter which highlights some of the most exciting current opportunities on offer, as well as the option to attend a career drop-in with our staff to explore career ideas, applications and ask questions about graduate jobs or internships. We encourage our students to get stuck into these opportunities and take full advantage of the connections we have to offer. We work closely with a variety of partners including Pioneer DJ, DJ Mag, Native Instruments, Ableton and more, and our student opportunities can include everything from guest radio slots and internships with major labels to mentorships with artists and DJ sets at partner venues.
If you're a student who is interested in work experience, a graduate job, applying for further study or if you simply have no idea where to start – we can provide you with information, resources, practical tips, and expert advice. Please get in touch with Nina, our Student Engagement & Careers Executive, via her email nina@pointblankmusicschool.com.
Register to Access Free Courses, Plugins, Projects, Samples & More
When you register with Point Blank, you access an array of free sounds, plugins, online course samples, access to our social network Plugged In and much more! Simply register below and visit our Free Stuff page to get your hands on a range of exclusive music-making tools and tutorials provided by the team. Fill your boots!