At Point Blank Music School, we strive to provide our students with the best opportunities we can. We know how difficult it can be to break into the industry when you're starting out, so we aim to help you make as much noise as possible and get noticed by the best in the business.
Becoming a student at Point Blank certainly has its perks: each month our calendar is populated with insightful panels and artist masterclasses, as well as numerous presentations and events for you to attend. Many of these are delivered by industry experts and employers who are invited here to give first-hand insights into their organisations and music industry careers.
If you're keen to benefit from these kinds of opportunities, why not enrol on a course? We offer programmes in Music Production & Sound Engineering, DJing, Singing & Songwriting, Radio Broadcasting and more. See our upcoming exclusive-to-students opportunities below. If you are interested in applying to any, please be sure to email Nina at nina@pointblankmusicschool.com.
Current Opportunities (available to our final year students and graduates)
Red Bull Media House – Culture Marketing Intern / Editorial Intern / Social Media & Programming Intern)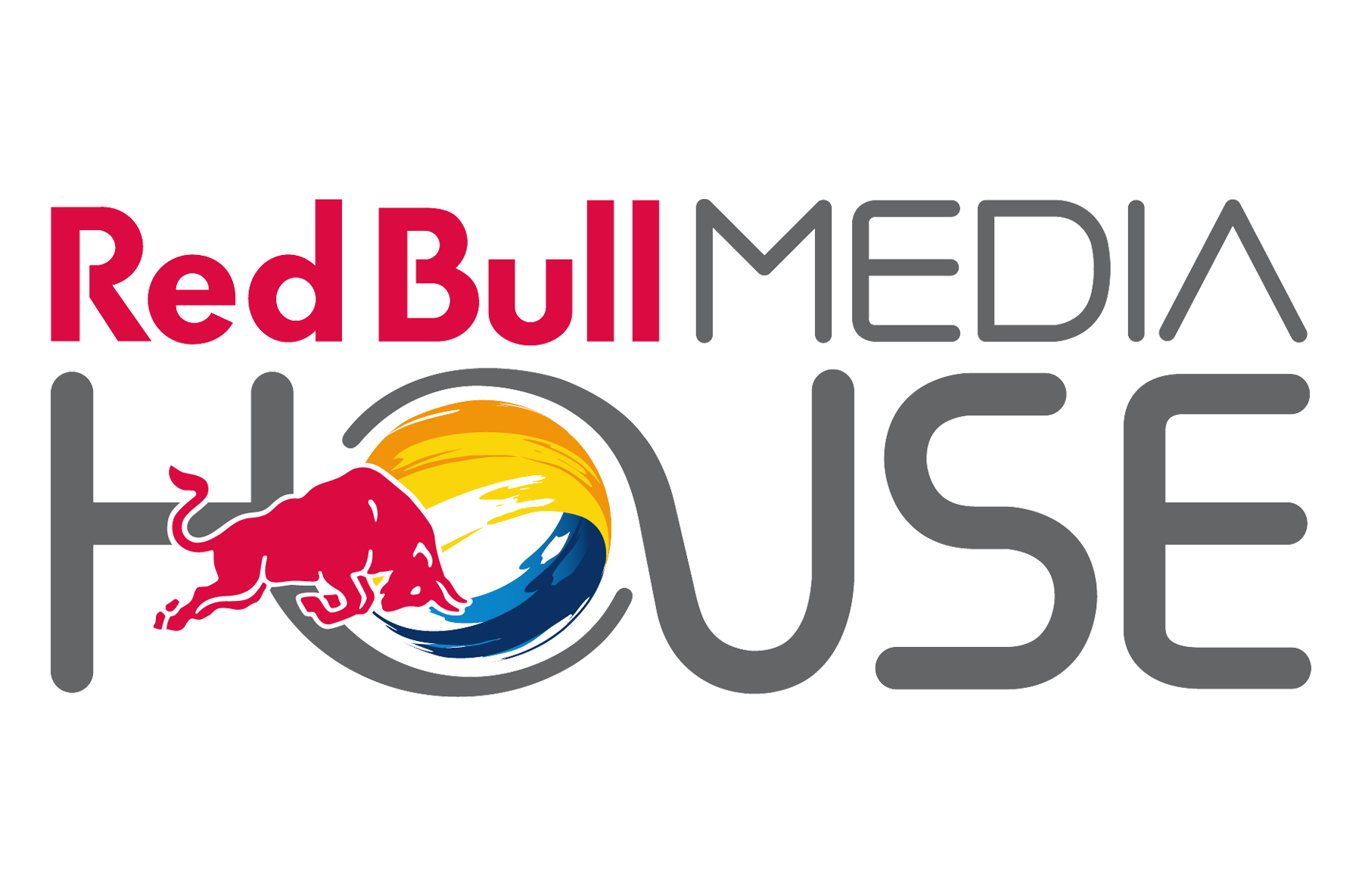 Red Bull is a multi-platform media company with a focus on sports, culture, music as well as projects such as The Red Bull Music Academy – a global music institution committed to fostering creativity in music. This month, they offered a variety of essential placements including Culture Marketing Intern, Editorial Intern and a Social Media & Programming Intern.
Creative Artists Agency (CAA) – Music Touring Assistant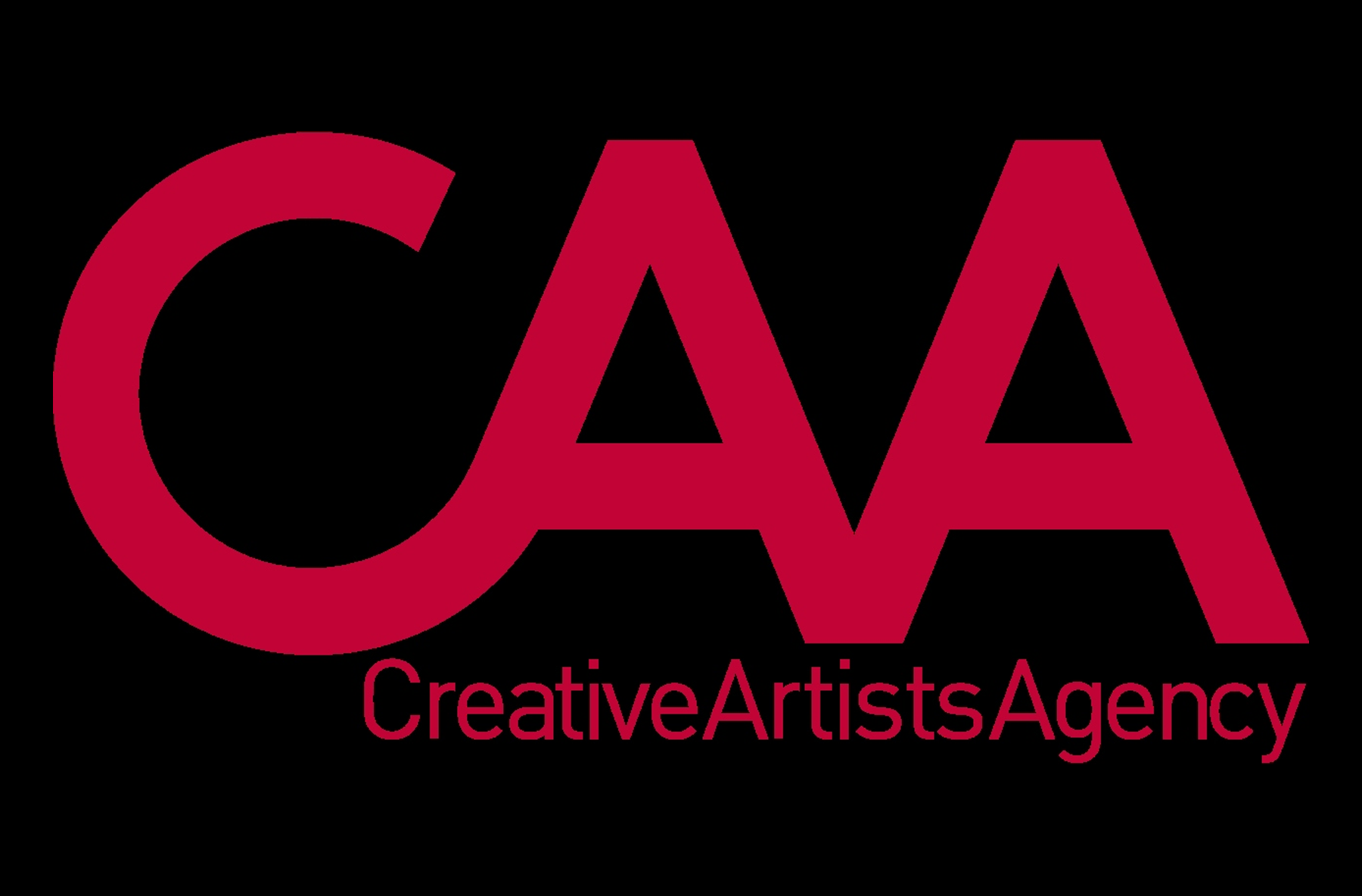 CAA is always seeking highly organised and motivated Assistants to work within their Music Touring department. Assistants either work for a specific agent or support the whole music team, working across a diverse and world-renowned artist roster. The candidate must have previous Live Music Industry experience (ideally in an agency context), have excellent communication skills and exceptional attention to detail.
Resident Advisor – Media Executive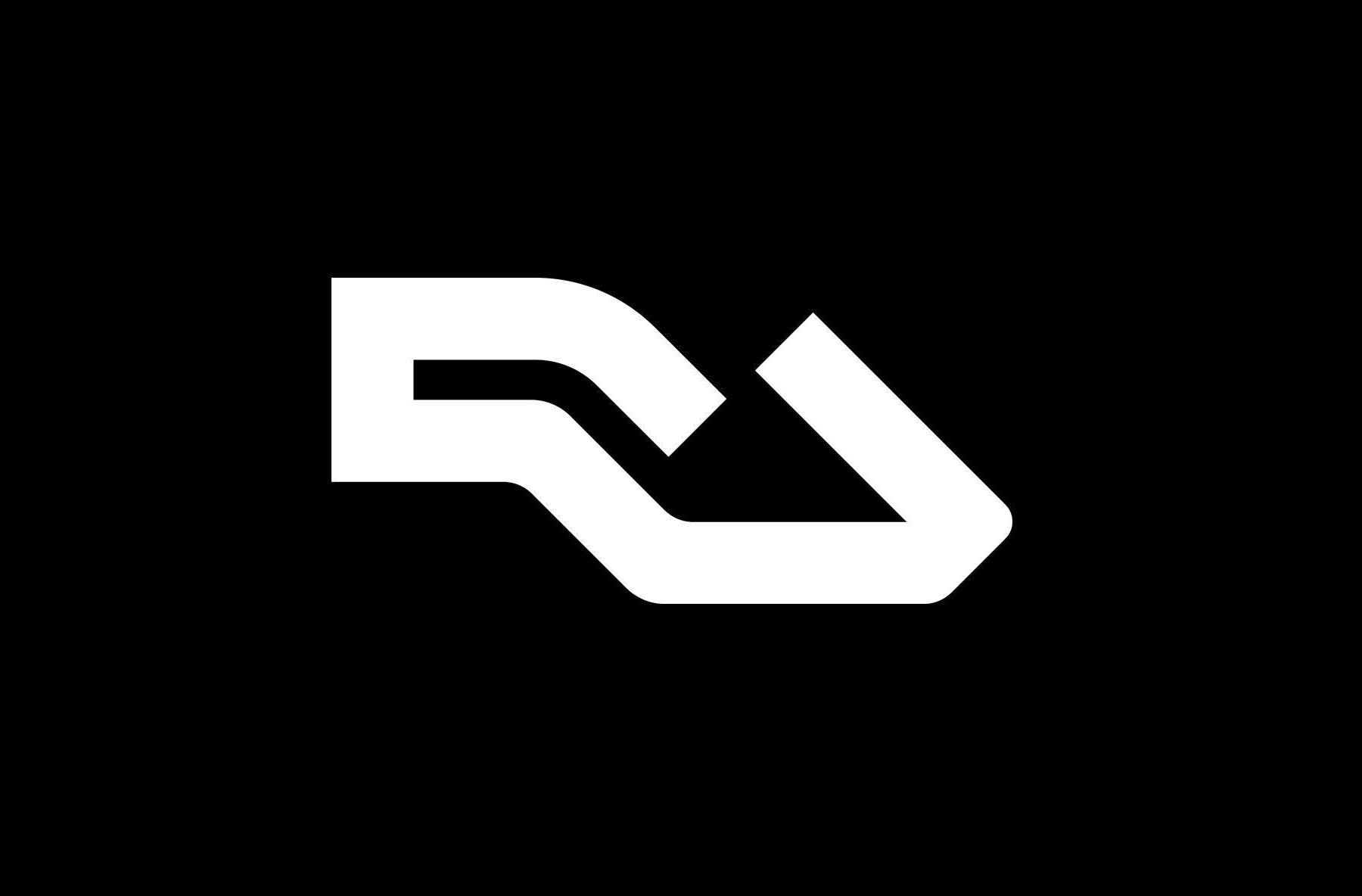 This entry level role represents a great opportunity for a passionate self-starter to join an already successful commercial team at Resident Advisor. The chosen applicant will learn a wealth of skills from the industry experts around them and contribute in a meaningful way to RA's purpose.
Handle Recruitment – Promotions Assistant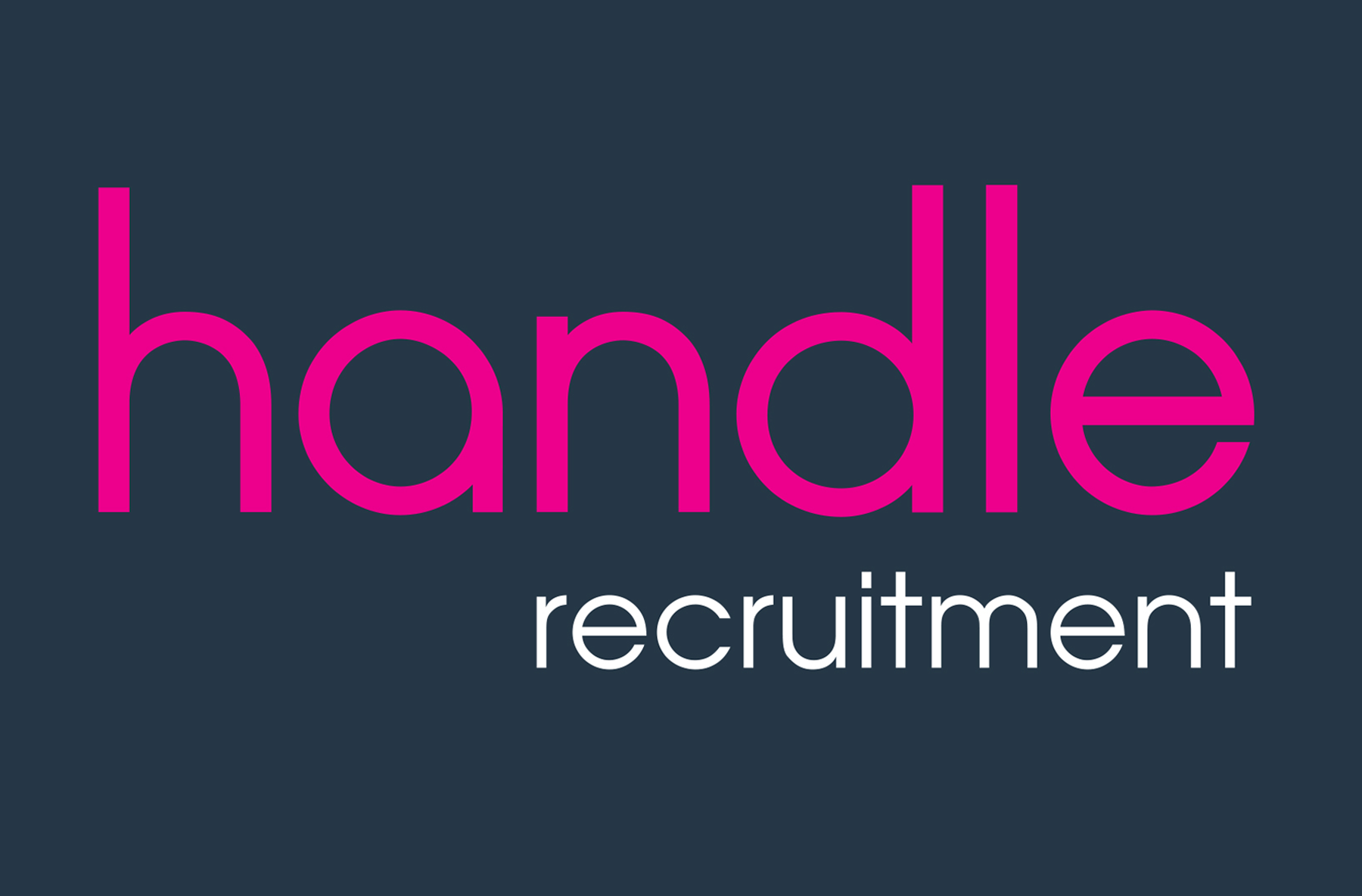 Handle Recruitment has an incredible opportunity for a Promotions Assistant to join the Promotions department within an established Music and Entertainment company. The candidate will be responsible for providing support to the department by managing all internal and external TV and radio promotion expenditures as well as managing the gig tickets process, merchandise ordering and more.
Amplify Music – Customer Experience & Support Co-ordinator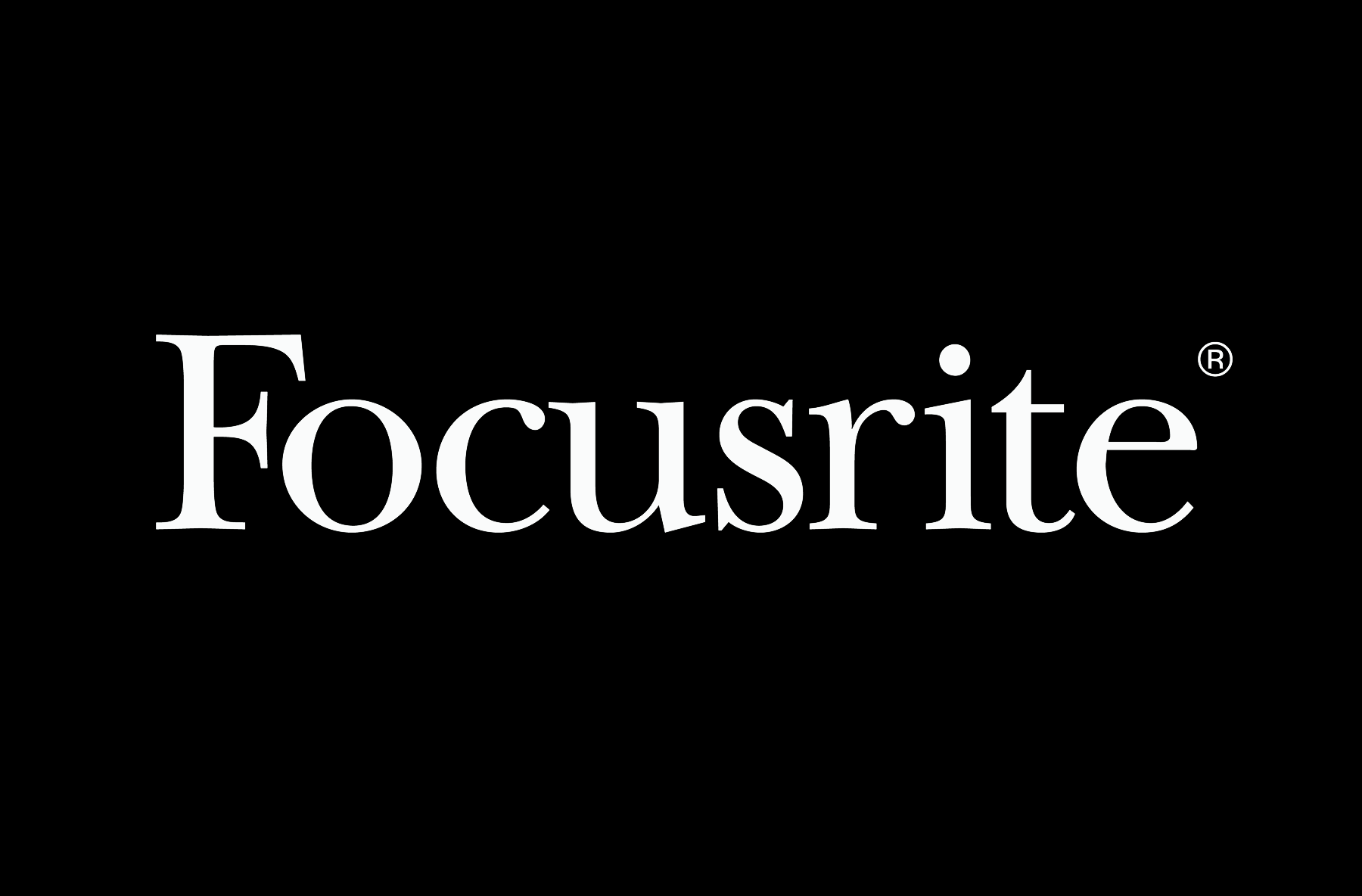 Amplify Music, part of Focusrite/Novation, is looking for someone to join their team as a Customer Experience & Support Co-ordinator. The role is based in the heart of London at Tileyard Studios, Europe's premier music and tech hub, which is home to the creative industry's top artists, composers, writers and producers.
Kobalt Music – Copyright Assistant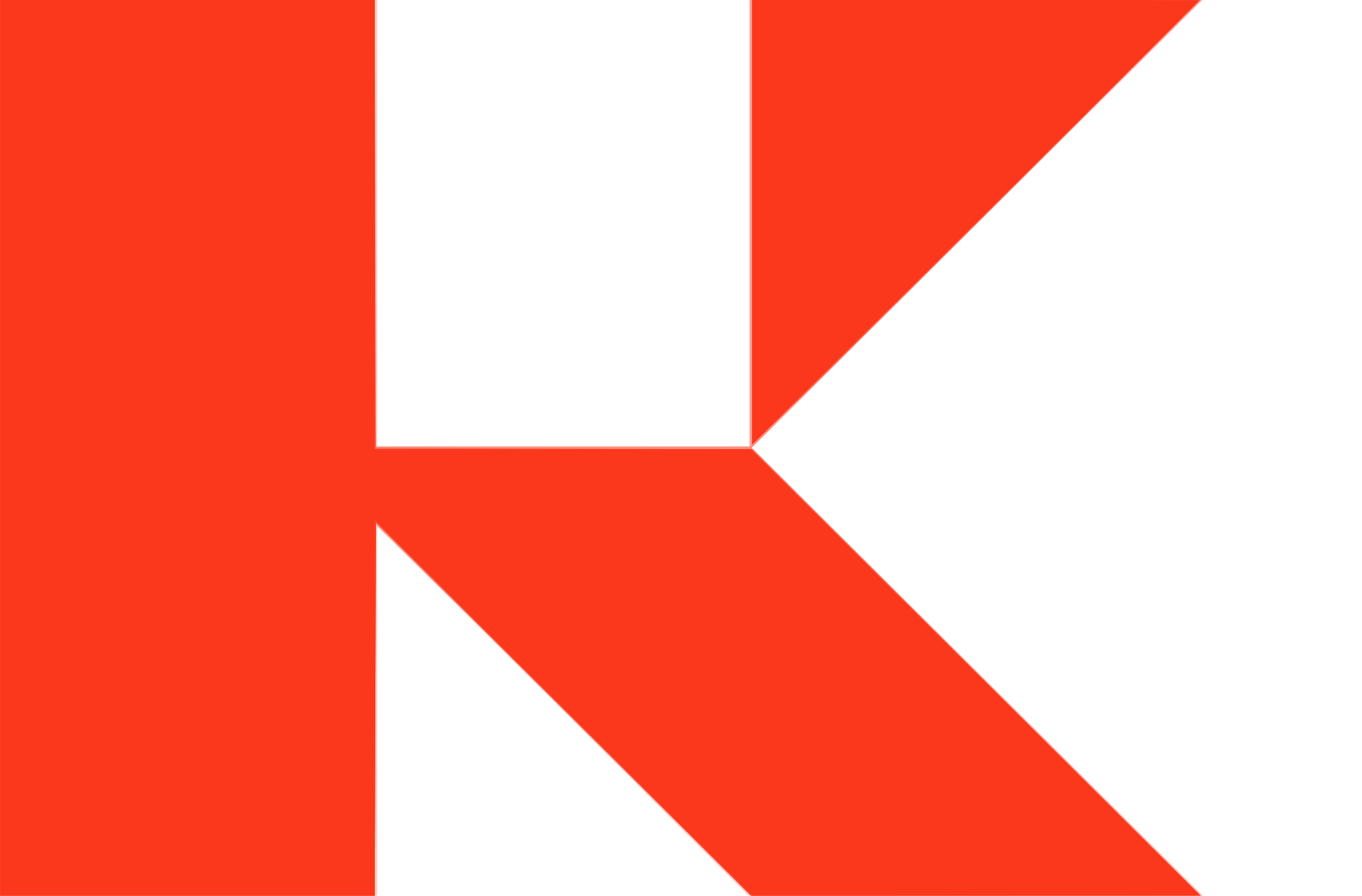 Kobalt is a global music and technology company built for artists, songwriters, publishers, and labels as an alternative to the traditional music business model. Kobalt have built the technology infrastructure to enable better reporting and for artists to maintain ownership and control over how their work is distributed, tracked, collected, and monetised.
Kudos Records – Marketing & Social Co-ordinator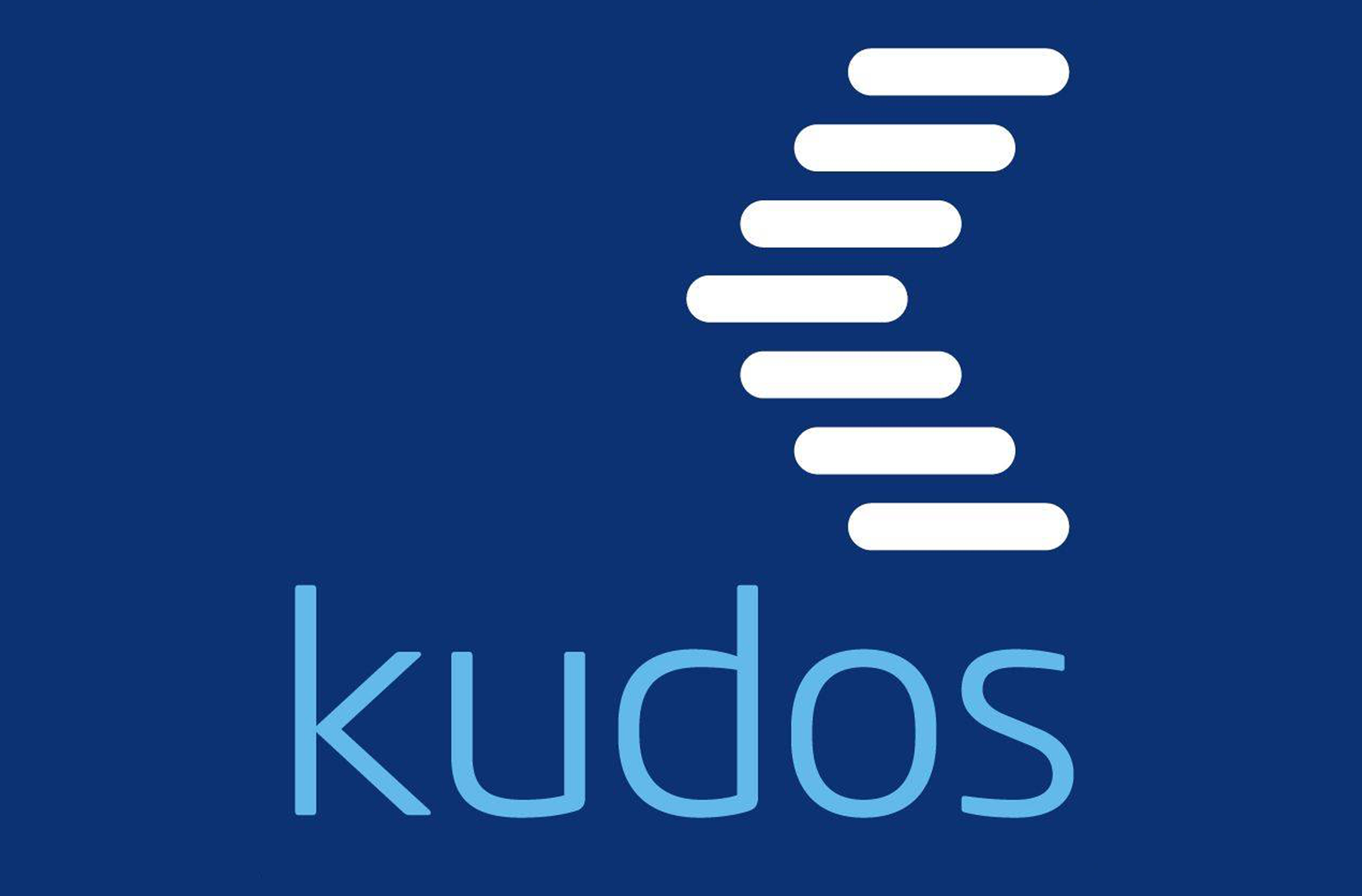 Due to their continued expansion, Kudos Records is seeking applicants for the position of Marketing & Social Media Co-ordinator. The role will focus on working with their distributed labels to plan and execute effective promotional campaigns on social media platforms as well as managing the social channels, monitoring campaign performance and more.
Parlophone (Warner Music Group) – Marketing Assistant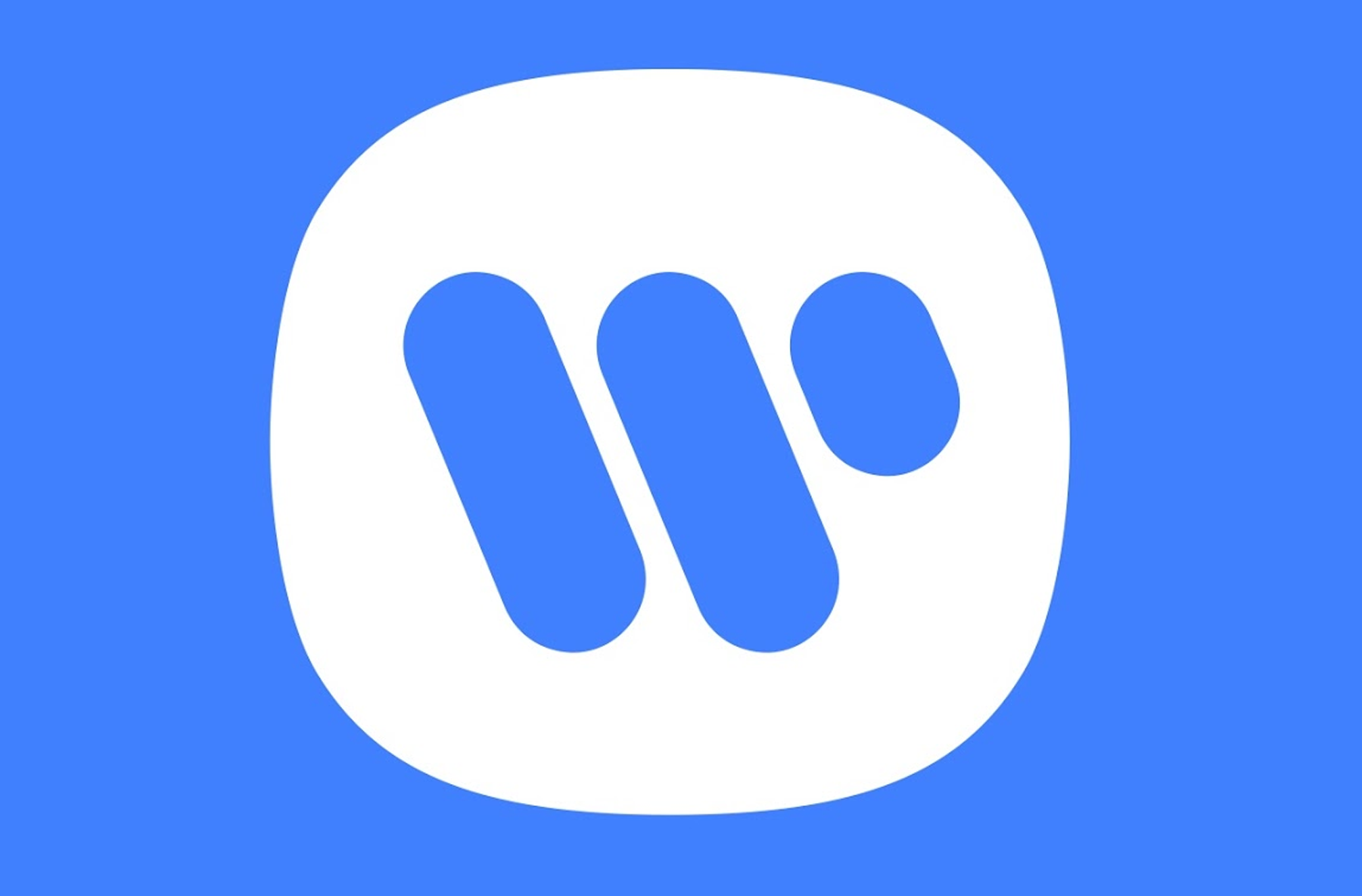 Parlophone (WMG), the record label behind Rat Boy, Lily Allen, Gorillaz, Coldplay, Kano, Tinie Tempah, HEX, Matoma and many more is looking for a Marketing Assistant, with a passion for music, to help with coordinating distribution, liaising with leadership about artist campaigns and more.
Intermusica – Assistant Artist Manager
Award-winning international classical music management agency Intermusica is looking for a full-time Assistant Artist Manager. This is an excellent opportunity to work with top international musicians and liaising with industry professionals.
[PIAS] – Classical Data Project Assistant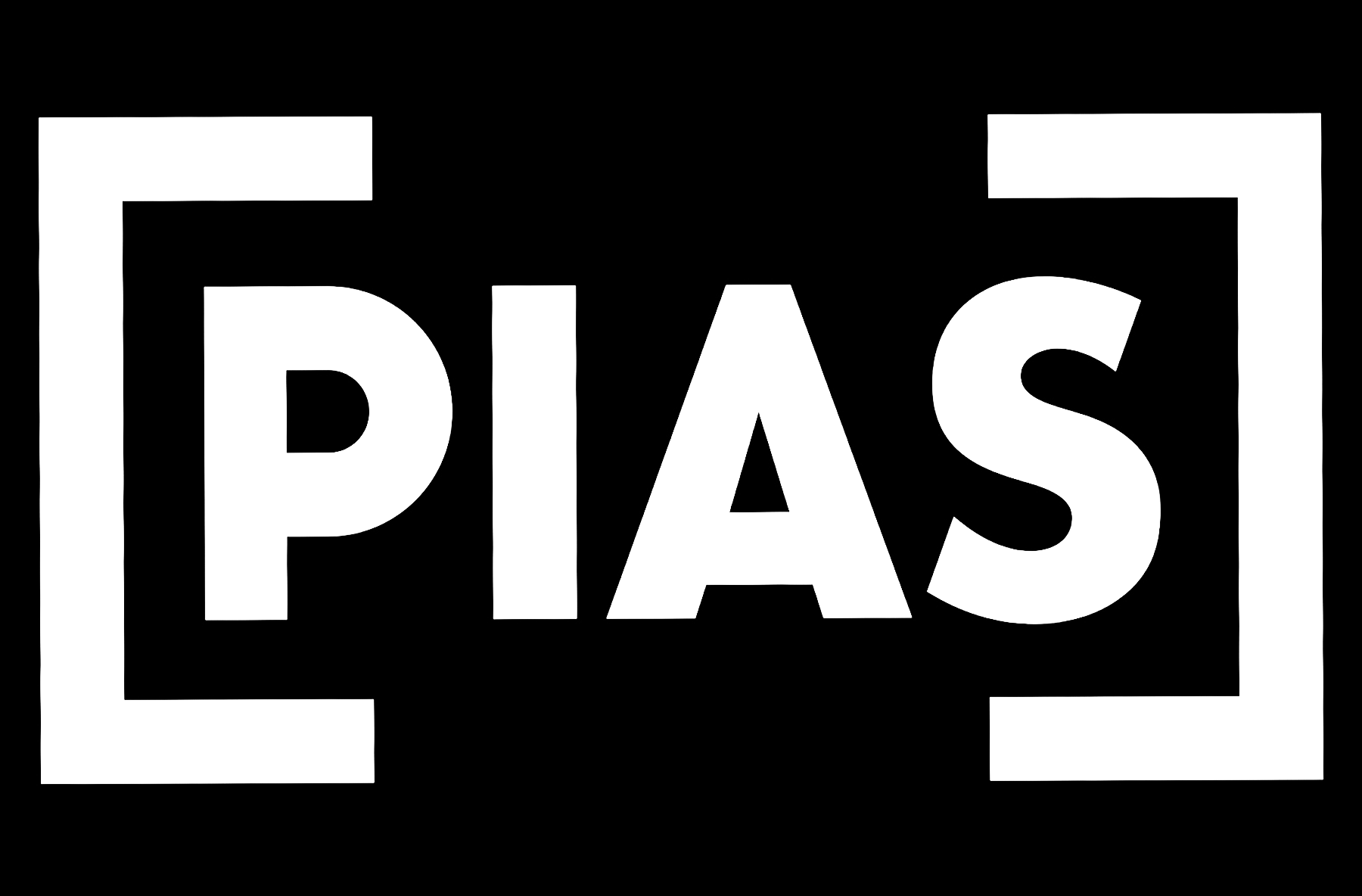 [PIAS] Group is looking for a dedicated Classical Data Project Assistant to support critical project work. This position is initially based on a 6-month contract with the potential to be extended. The role will require reviewing and correcting the metadata where needed across all of [PIAS]'s classical repertoire. Initially, the focus will be upon [PIAS]'s digital repertoire, but the role will extend to cover physical releases once this is completed.
BBC Radio & Music Operations – Industrial Placement
This role provides a training placement of up to 12 months for a Sound Engineer with a strong interest in classical and acoustic music. The placement will give the opportunity to work at the highest level in recording, broadcasting programmes and concerts on Radio 3.
United Talent Agency – Music Internship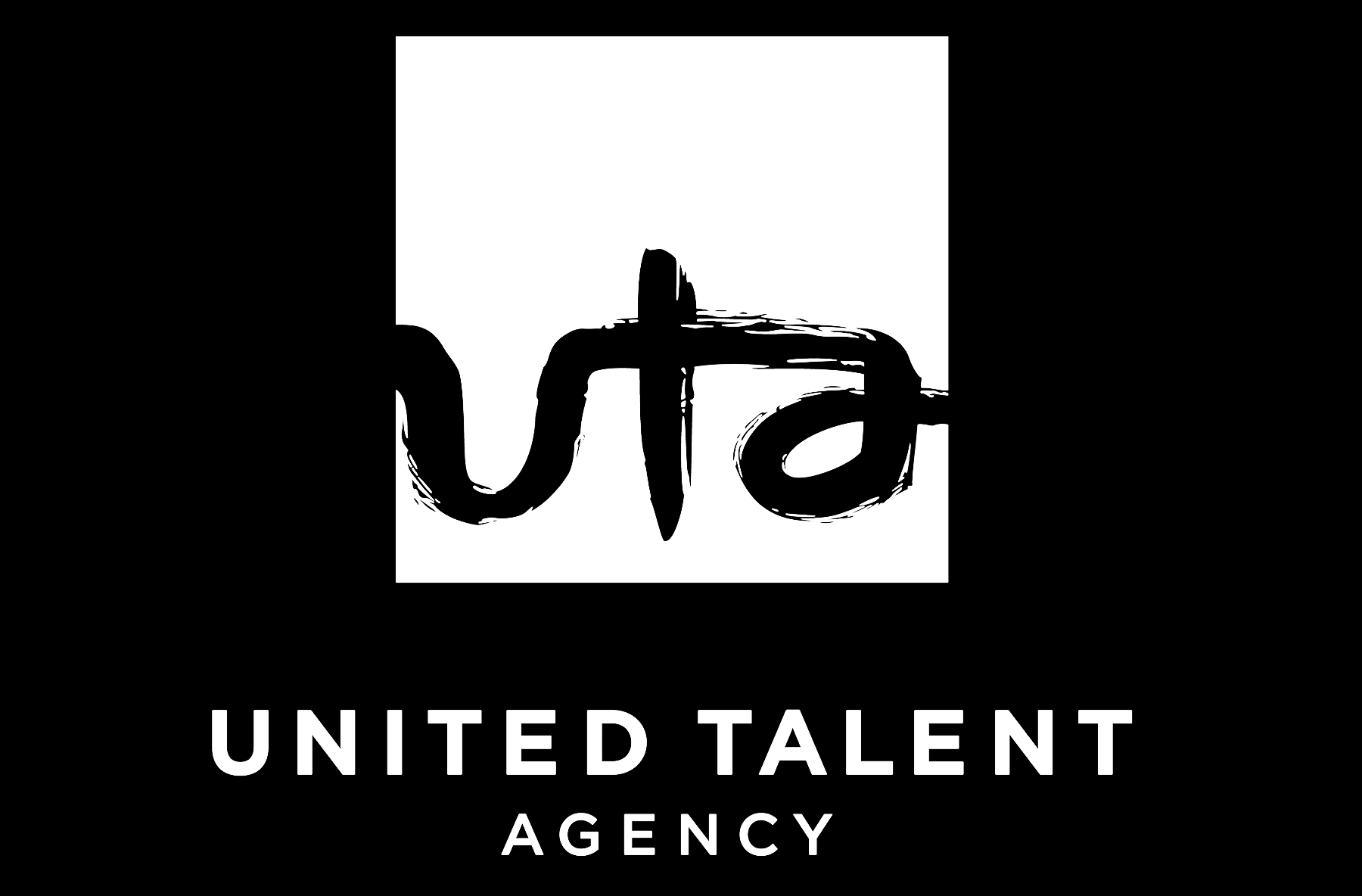 One of the biggest talent agencies in the world, United Talent Agency, is looking for an intern to join the team. UTA represents many of the world's most acclaimed figures in every current and emerging area of entertainment and media including motion pictures, music, television, digital, broadcast news, books, theatre, video games, fine art, and live entertainment.
Universal Music Group – Intern Positions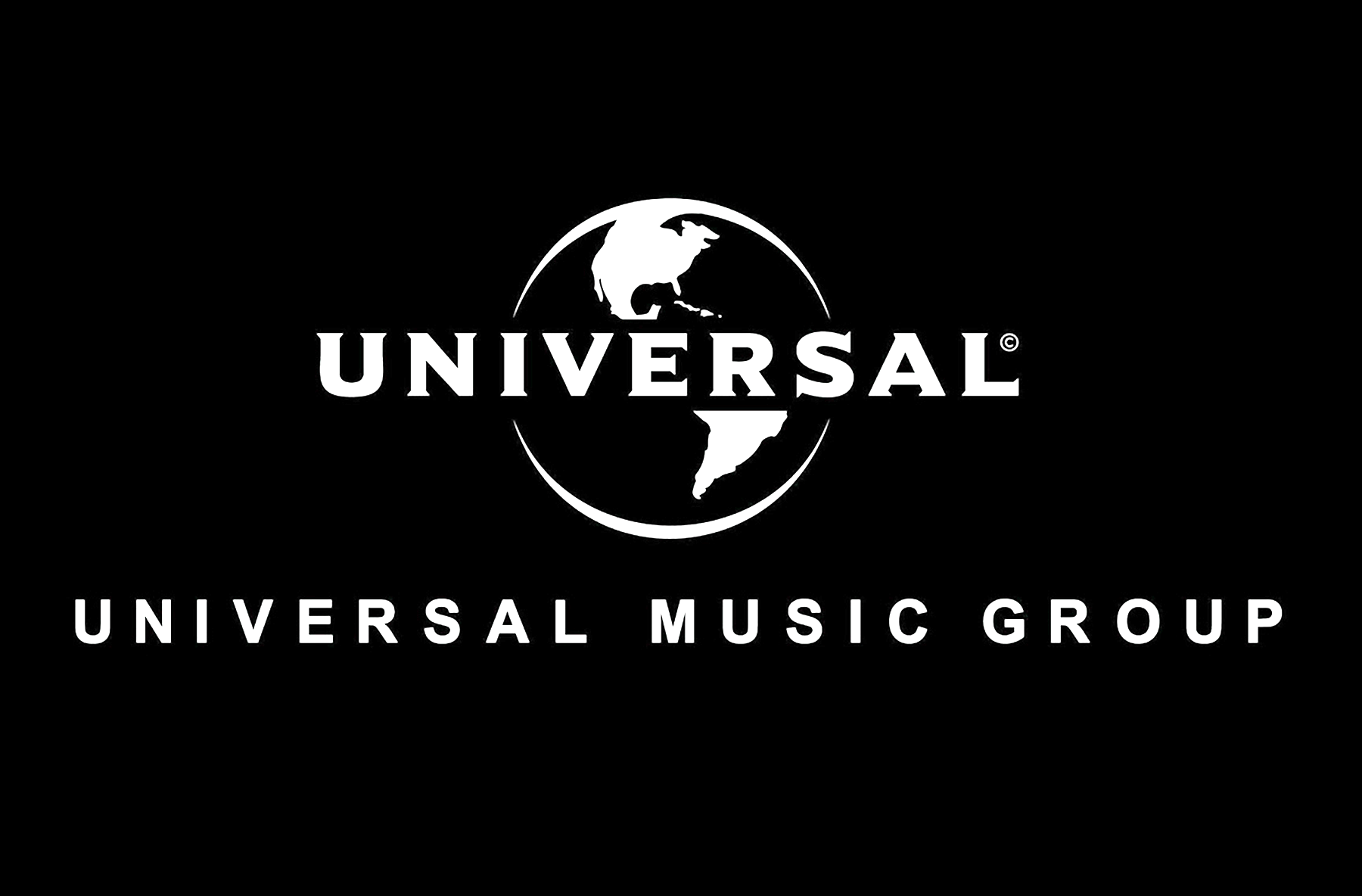 Universal Music Group is a global market leader in the music world. They have wholly owned operations in 60 territories working across recording, publishing, merchandising and artist management. If you live for music, value innovation, thrive in creative environments and want to be part of an exciting culture then we encourage you to apply for one of their openings.
Additive Music PR – Internship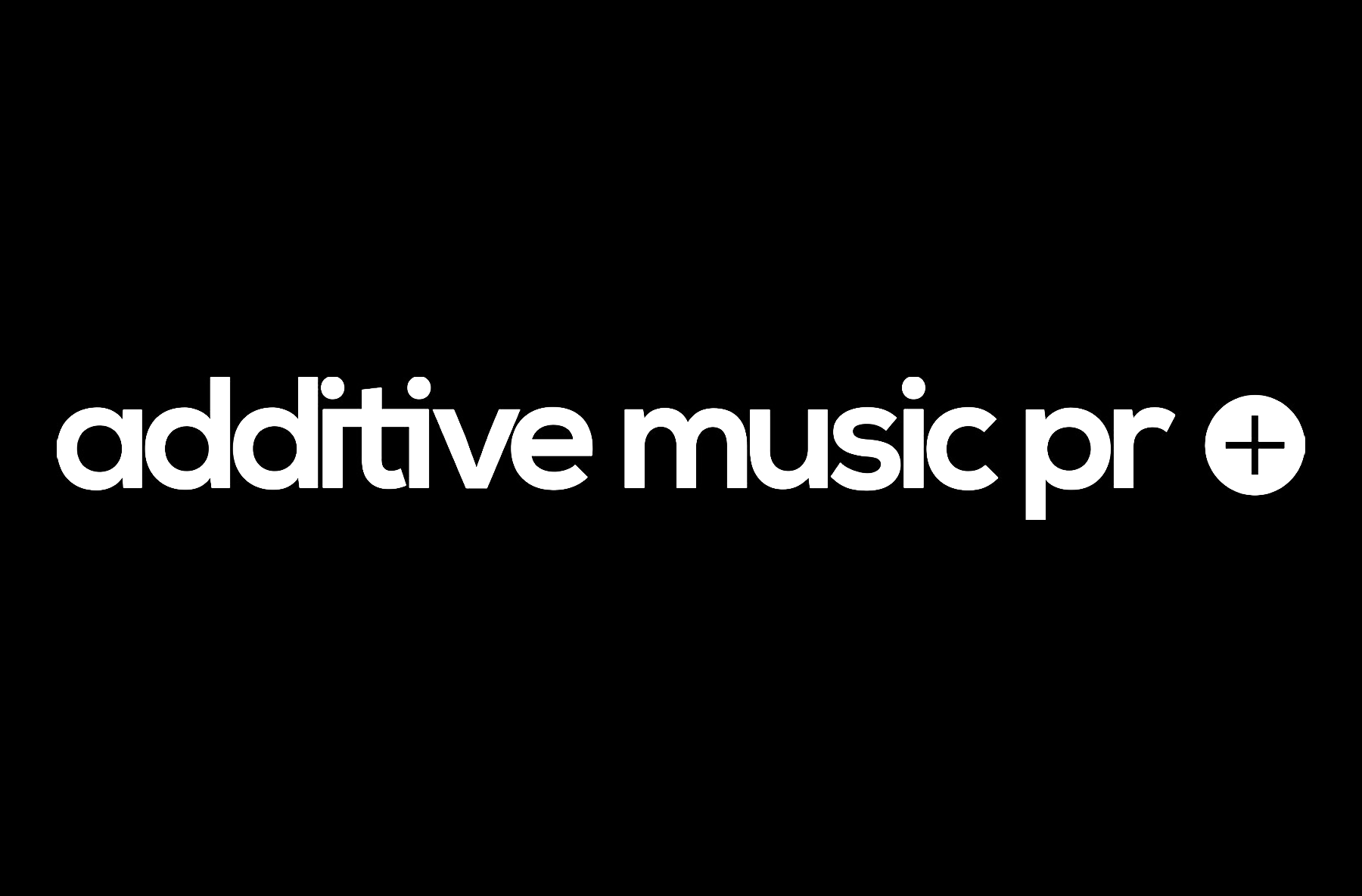 Additive Music PR is currently seeking a part-time paid intern (3 days a week) for a 3-month position. Based in Wood Green, North London, Additive is a music PR agency specialising in electronic music with clients including Mark Knight, Poker Flat, Sankeys, Toolroom, Gene Farris, Label Worx, DJ Zinc as well as various other artists, labels and event brands.
Dispersion PR – Internship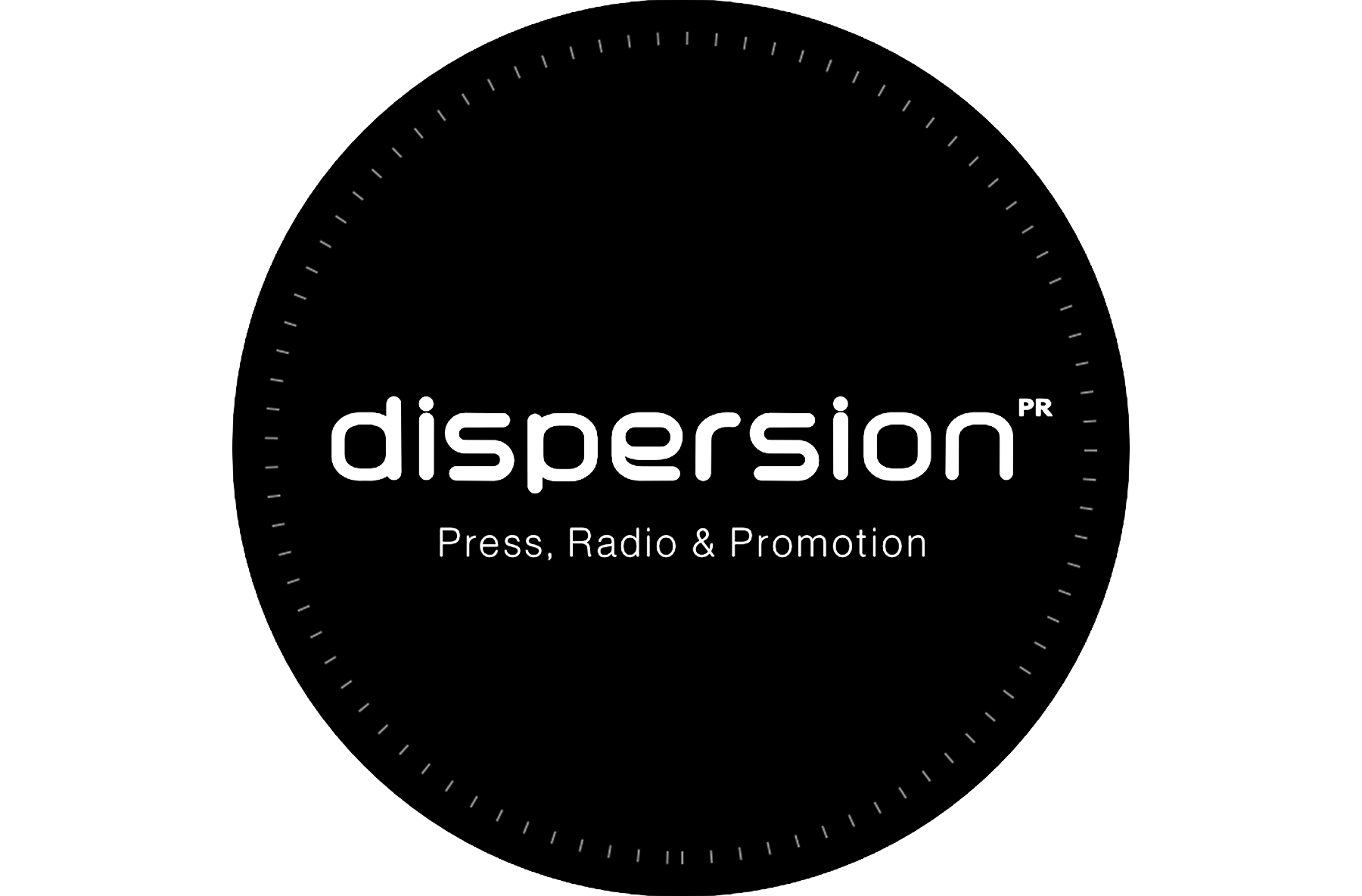 Dispersion PR is looking for a PR Intern who is keen to turn their passion for dance music into a career. The placement lasts 3-months and will see the successful candidate exposed to all facets of the PR process via a carefully planned training schedule. Based in Staines, South West London, Dispersion PR is a world-renowned PR company handling a variety of electronic music labels and artists including Rekids, Rebekah, bbbbbb, Cocoon, Phantasy Sound, Ellum, Skint, Josh Butler, Edible and many more.
---
The opportunities listed above are just some of those available to Point Blank students. This month, we've also offered our students and graduates opportunities working with a number of influential brands, companies and record labels including WME, bndr Music, Strongroom Studios, Champion Records, AM Licensing, Work Room and more.
Our existing final-year students are issued a weekly 'Careers & Opportunities' newsletter which highlights some of the most exciting current opportunities on offer, as well as the option to attend a career drop-in with our staff to explore career ideas, applications and ask questions about graduate jobs or internships. We encourage our students to get stuck into these opportunities and take full advantage of the connections we have to offer. We work closely with a variety of partners including Pioneer DJ, DJ Mag, Native Instruments, Ableton and more, and our student opportunities can include everything from guest radio slots and internships with major labels to mentorships with artists and DJ sets at partner venues.
If you're a student who is interested in work experience, a graduate job, applying for further study or if you simply have no idea where to start – we can provide you with information, resources, practical tips, and expert advice. Please get in touch with Nina, our Student Engagement & Careers Executive, via her email nina@pointblankmusicschool.com.
Register to Access Free Courses, Plugins, Projects, Samples & More
When you register with Point Blank, you access an array of free sounds, plugins, online course samples, access to our social network Plugged In and much more! Simply register below and visit our Free Stuff page to get your hands on a range of exclusive music-making tools and tutorials provided by the team. Fill your boots!