We recently collaborated with Hoxton Radio to give our radio students real-world experience presenting live on air.
Founded in 2012, Hoxton Radio is an alternative radio station for east London covering arts and culture. The station is renowned for reflecting the vibrant landscape of the city, with cutting edge new music, emerging trends, local news and a roster of cool collected presenters. The current lineup of presenters includes The Preshaah, Jamz Supernova, Samantha Clinch, Liam Young, Disco Freaks, Jordan Smith, Triple M Show, Get In Her Ears, Non Def, James Sayer, Kerry Boyne and others.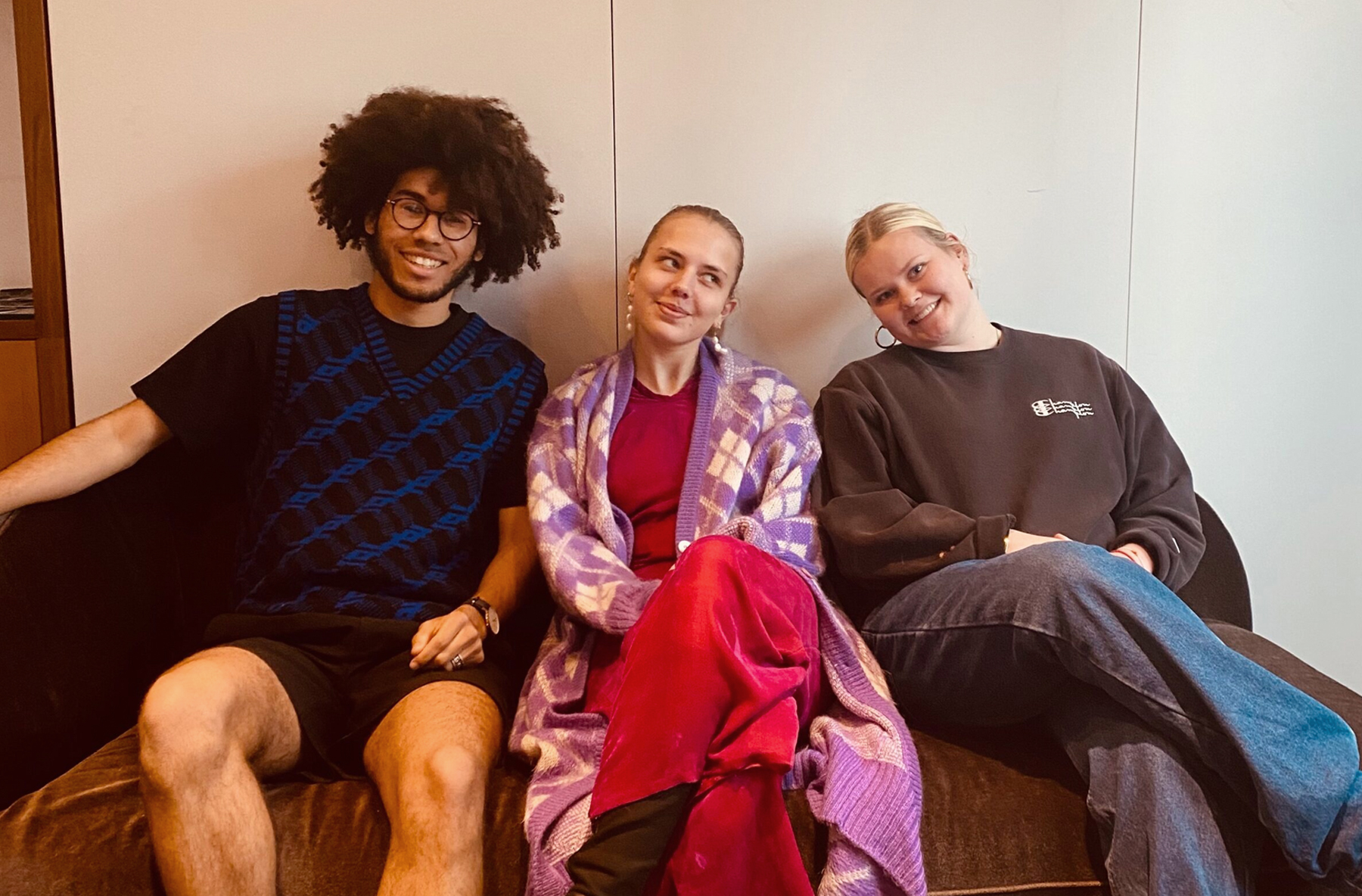 Taking the reins for the first "Point Blank Presents" show on Hoxton Radio, Point Blank students Ruby, Ricardo and Koshka took to the airwaves to talk all things regarding their top east London pubs, The Bob Marley Musical and a brand new exhibition at the Tate. Check out the show below.
Next up, on May 4th,  Joe and Bill (The Music Therapist) delivered a lovely mix of rock, indie, drum and bass and remixes. As it was the widely recognised May 4th Star Wars date, Bill and Joe deconstructed the new Obi-Wan Kenobi trailer, talking about all the interesting things which have recently been released and are coming out on streaming services recently. Additionally, Bill discussed his experience at the Noughty 90's festival in Brighton over the bank holiday weekend. Tune in below.
Point Blank's CertHE Radio, Audio and Podcasting course is a comprehensive and immersive learning experience in audio production, radio broadcasting and presenting. Over nine engaging months, your journey will take you from all aspects of production to presenting, making podcasts and more. If you'd like to learn more about our HE and degree courses head here. Tune in on Wednesday from 4-6 pm for more from Point Blank Presents on Hoxton Radio.
Register to Access Free Courses, Plugins, Projects, Samples & More
When you register with Point Blank, you access an array of free sounds, plugins, online course samples and much more! Simply register below and visit our Free Stuff page to get your hands on a range of exclusive music-making tools and tutorials provided by the team. Fill your boots!