In this music production tutorial, Matt Mauldin, one of our Point Blank LA instructors, shows how you can create that distinctive '90s pumping compression sound.
Using the Alesis 3630 Compressor, this technique was made famous over a decade ago by Daft Punk and other French house artists. The pumping sound is created by using the kick drum to trigger the compressor, making the other elements in the track duck out around it. This is especially great for kick-heavy tracks, as it keeps this element prominent in the mix.
This sidechaining technique is still equally as relevant today as it was in the '90s. If you're keen to learn more music production skills, much like this one, then be sure to check out our music production courses in Los Angeles. Alternatively, if you're looking to study with Point Blank in London or online, we have a range of degree courses which specialise in music production and sound engineering. Check out our full roster here.
To start creating this sound, Matt fires up Logic Pro and adds the DAW's stock Compressor plugin to the master channel. He cycles through the different versions of the compressor to find one that emulates a more classic hardware bit of kit, the Classic VCA, before A/Bing the track with and without the compressor switched on. To really start getting that pumping feeling within the track, he experiments with the threshold and ratio settings, modulating how much of the kick cuts through the mix.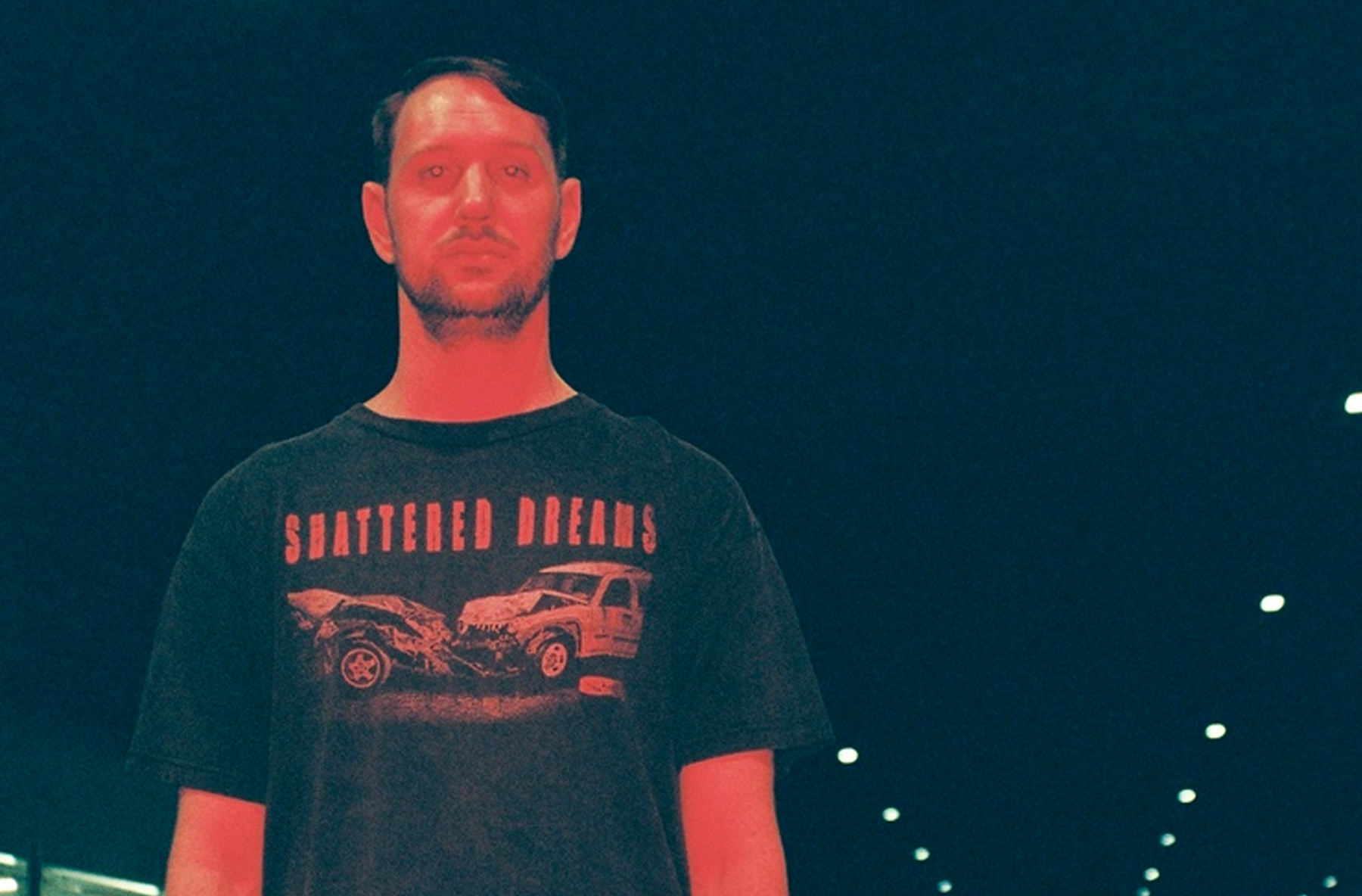 Matt Mauldin aka Wheez-ie
Matt Mauldin aka Wheez-ie is a Houston-raised, Los Angeles-based DJ, producer and audio engineer. With a fervent passion for the craft and culture of electronic music deeply ingrained in his artistry, Wheez-ie has dedicated more than half his life to continually setting his own bar high as a virtuosic mixing DJ and masterfully utilizing different facets of his robust production style to push sonic boundaries.
With the blessing of DJ Rashad, he released his debut EP, All Werked Up, on Brighton's Well Rounded in 2011, later going on to put out the late footwork pioneer's posthumous We On 1 EP through his independent label Southern Belle Recordings in 2014. In the years that followed, Wheez-ie further deepened his dexterity as a meticulous producer, with his catalog growing to include releases on labels such as Fools Gold, THEM, Nest HQ, Craigie Knowes' C-No-Evil, Fat Kid On Fire and Evar Records.
Over the years, Wheez-ie's tracks have been remixed by artists such as DJ Assault and Salva, as well as have been played out by prominent forces such as DJ Rashad, Joe Nice, Mala, Ben Klock, Sherelle, A-Sides, the Blessed Madonna, Nina Kraviz, Randomer, Kode 9, Machinedrum and Skrillex, to name a few. Turning to experimentation to further find his voice, Wheez-ie's unwavering dedication to elevating the art of electronic music itself continues to guide his career forward.
If you're interested in joining the Point Blank family, be sure to check out our courses in London, LA, and Online. Plus, we're currently offering 30% off our Ibiza DJ/production course which starts on 23rd May. Head here to grab your discount code.
Register to Access Free Courses, Plugins, Projects, Samples & More
When you register with Point Blank, you access an array of free sounds, plugins, online course samples and much more! Simply register below and visit our Free Stuff page to get your hands on a range of exclusive music-making tools and tutorials provided by the team. Fill your boots!